Splinterlands Grinding Experiment - Securing My First Temporary Delegation
Wow, what a response I've got after the first post regarding my Splinterlands Grinding Experiment. I honestly didn't expect that, I don't know how many new people have this chance (although I'm not new, but I treat this account as if it is), but it's obvious people are watching, reading, commenting and... curating. So, thank you all!
I write again almost 2 days after the first post because I managed to secure a 16 HP delegation from giftgiver, after learning of this possibility from one of the comments on my post: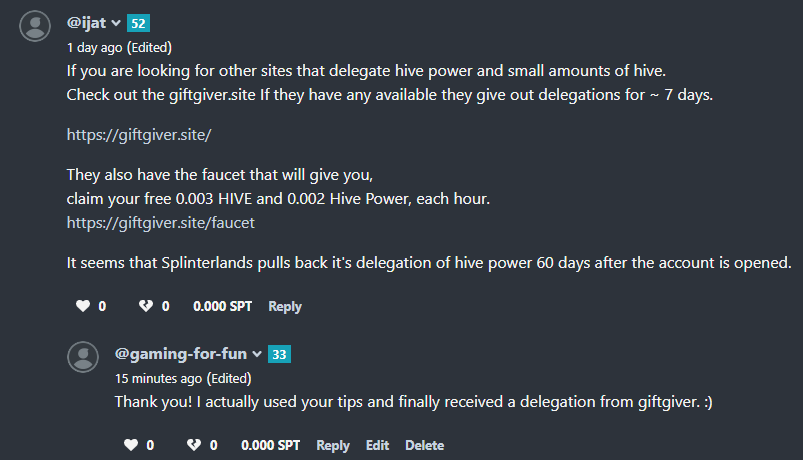 The delegation lasts for 7 days, so I'd better make good use of it. It was also not easy to receive it, which probably means there is a huge demand for these delegations.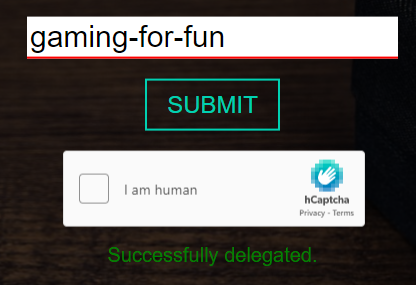 Even if I treat this account as completely unrelated to my existing journey on Hive, I can't shake the feeling that I'm profiting and taking the delegation of someone who really needs it.
So in return I voted for @hextech witness with around 12k HP dolphin account, including proxies, for providing the service. I appreciate both @rishi556 and @edicted, so I believe the vote is deserved anyway. Unfortunately, I don't think I crossed paths with @sn0n, which is most likely my loss.

Right now the grind is rather monotone. Do the DQ -> receive a potion -> claim 0.002 SPS -> stake it. Or claim & stake first, for variety. :)
That will change a bit when the first post's reward window closes and I'll receive the rewards.
Then I'll be able to curate with my SPT and I'll be able to claim more SPS daily. Probably there will be some tokens to swap to DEC as well. There will also be a little bit of Hive of my own powered up. Not 16 HP, but not zero either.
There will still be the pending HP issue. The delegation will run out, although there is the option to request its extension by 3 days. I wonder if I should take that. Something truly new account holders with funding issues wouldn't wonder about. They'd just do it! :)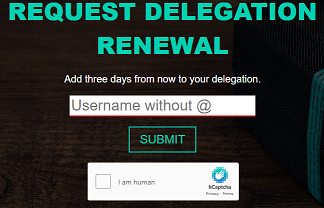 Funny thing... I like the feeling this experiment gives me. I feel brand new and discovering new things, even though I'm not.
See you around!
---
---