Splinterlands Art Contest Week 184 || Xia Seachan
This is my version of Xia Seachan and my entry for this week's Art Contest.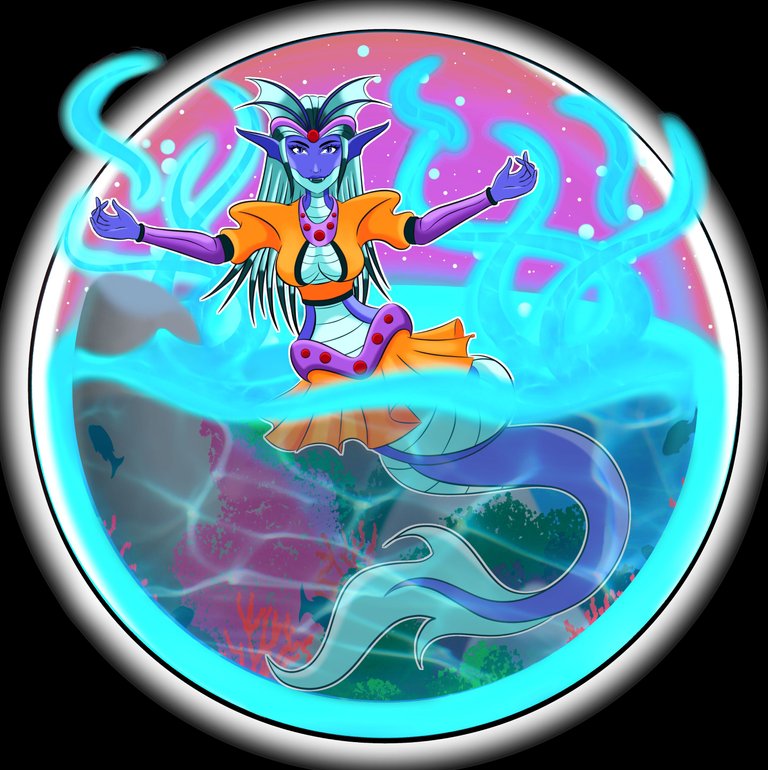 Reference: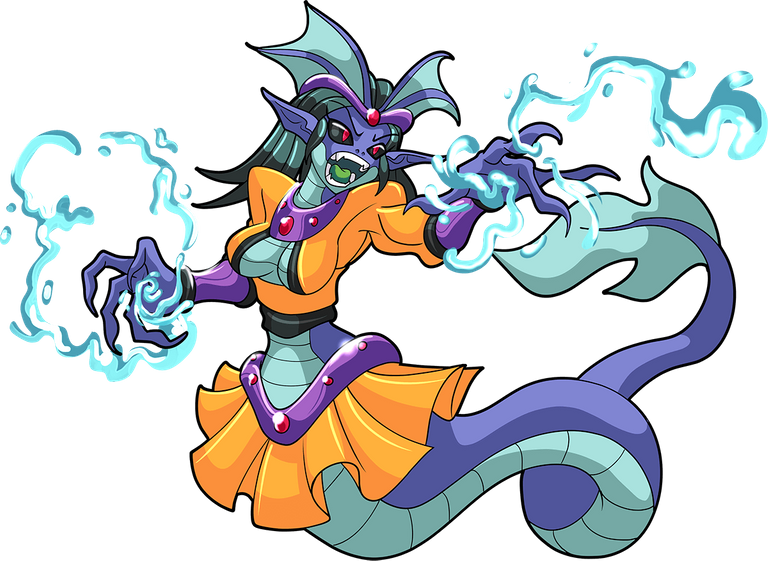 PROCESS:
Sketch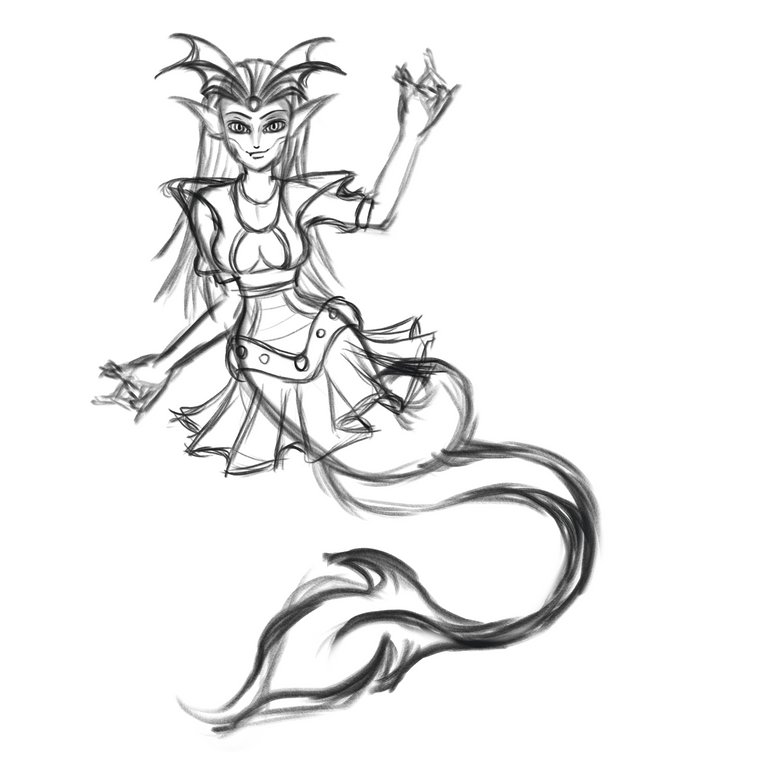 Line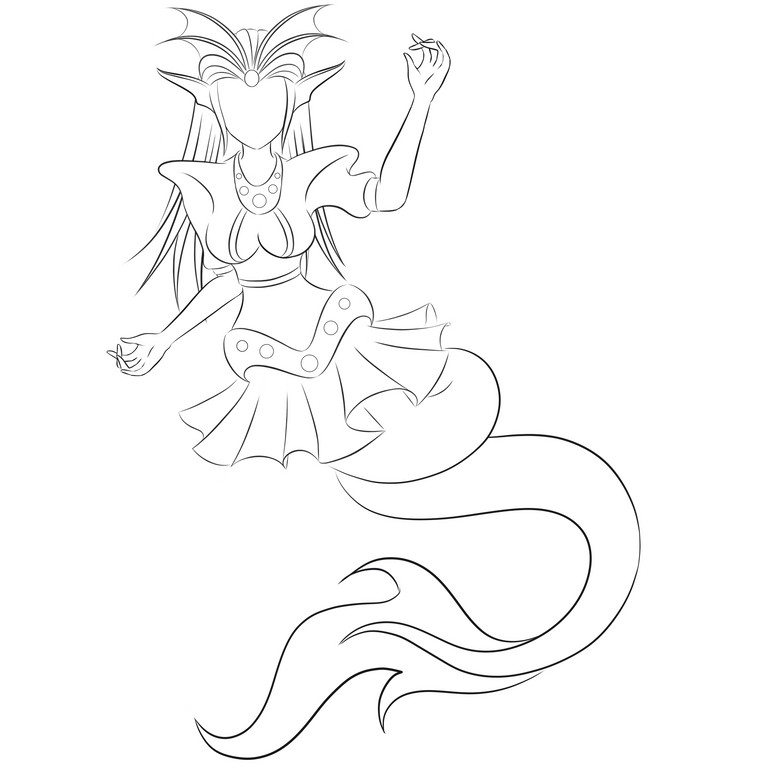 Base Colors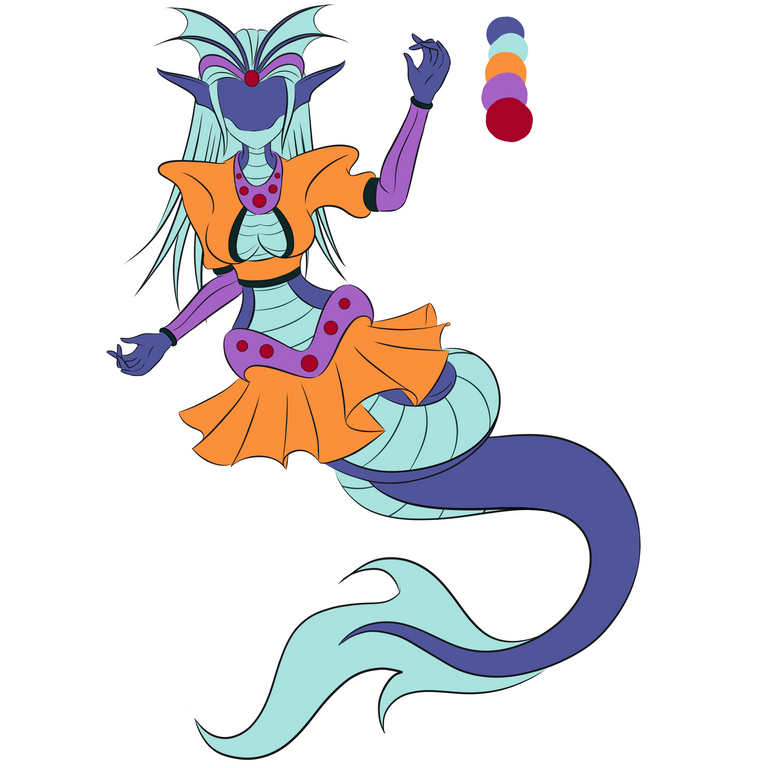 Highlights/Shadows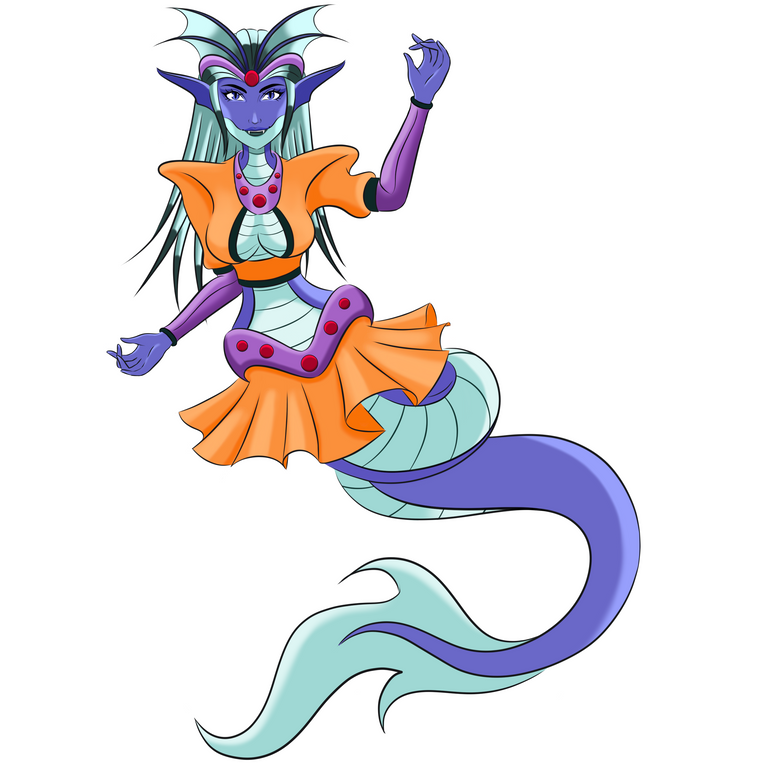 Changed her Arm pose a bit cause she looks stiff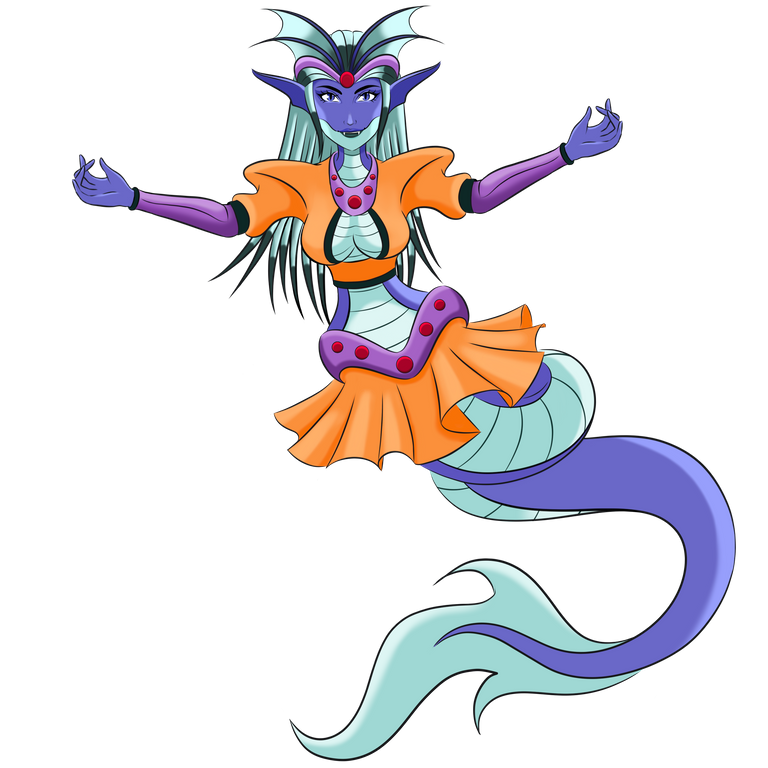 Face Closeup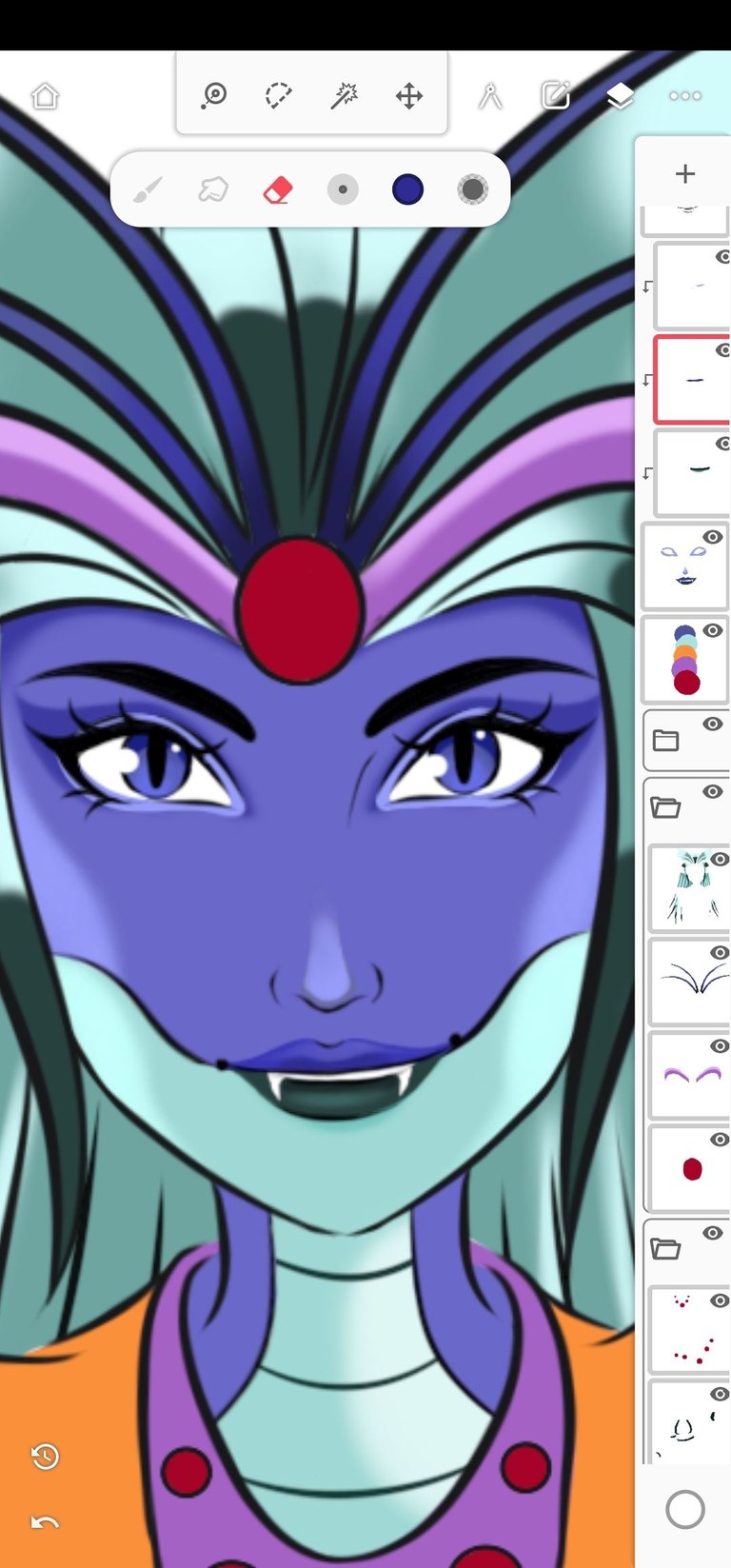 With Background
Actually made two versions however, I can't decide which one to enter for this week so I merged the idea.
Version 1: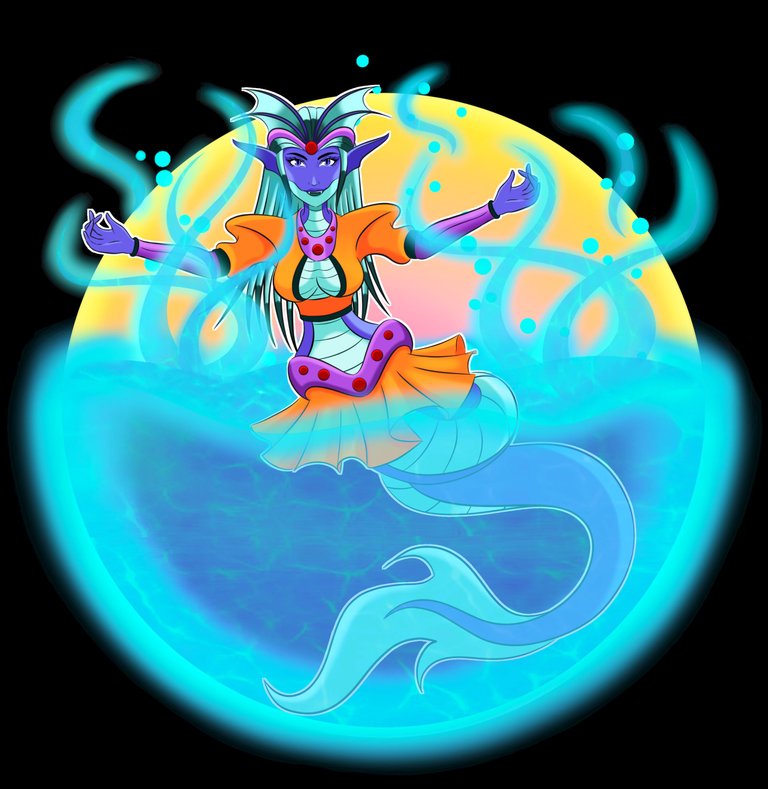 Version 2: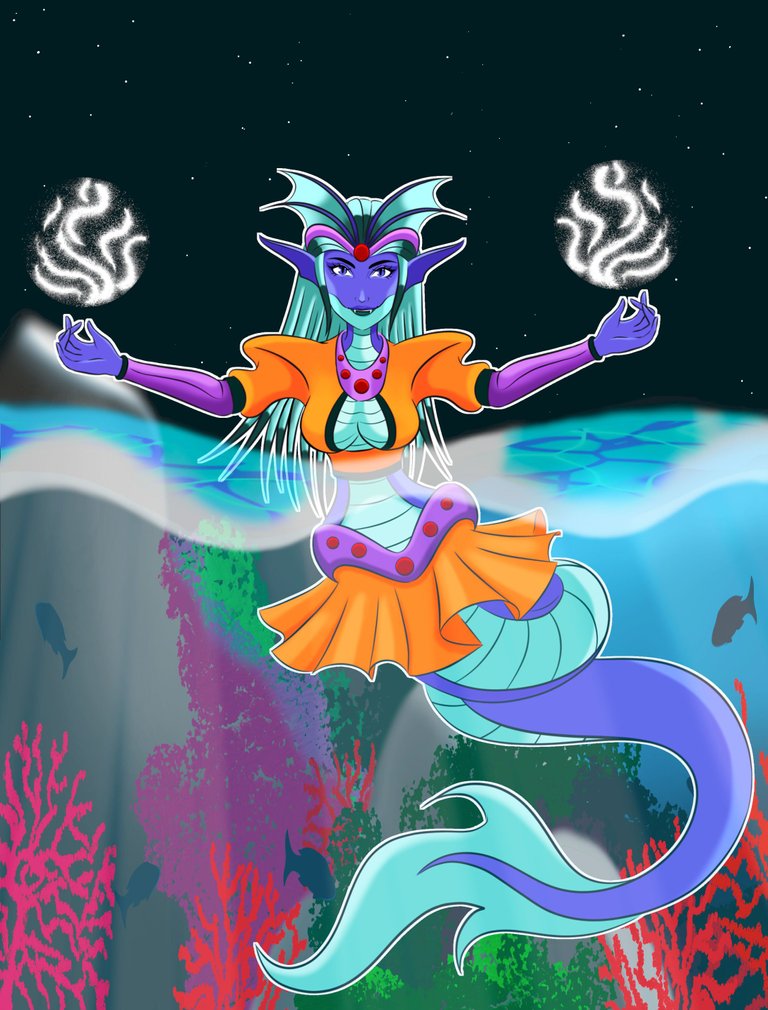 Background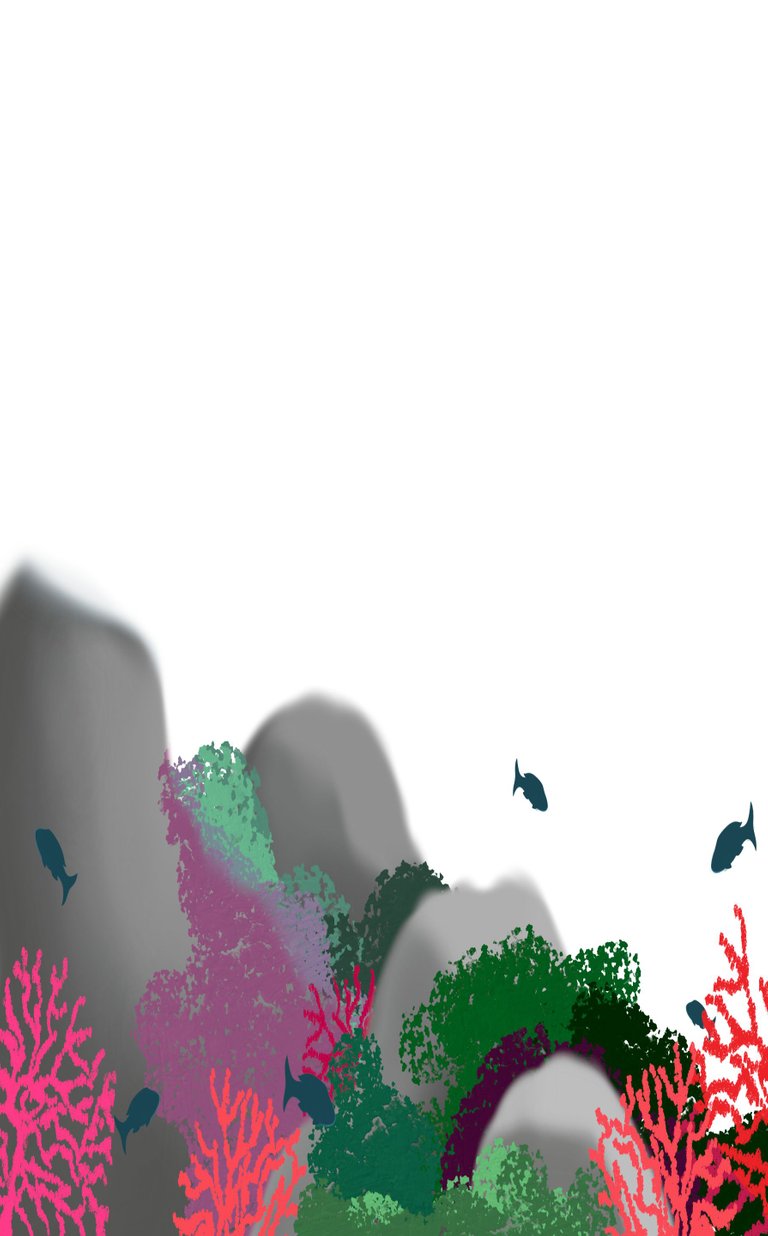 This is how it ended up with the background added to the bubble.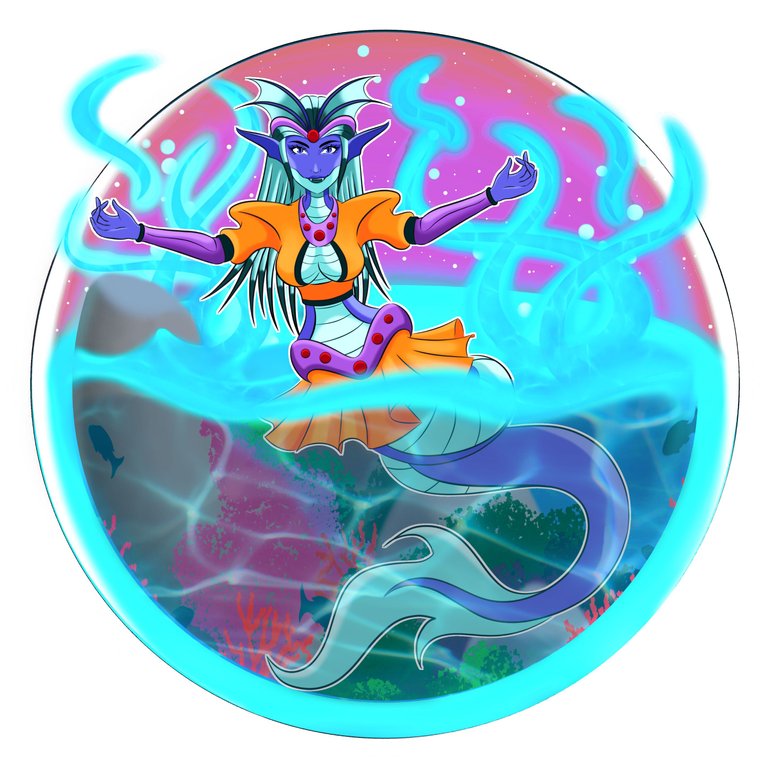 I feel like the last entry (River Nymph) is way better than this one but I hope you still like it! 😊
I've uploaded the video on YT on how I made it, same as the previous entry. Hope that's allowed. Uploading them to share the process here and to see the progress I am making every week. Not for YT views or any other reasons. Thank you and Enjoy!

---
---