Workarounds for Forcefield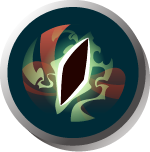 Forcefield can be a game changer. In a game where you are limited to six monsters, which cards you decide to play will impact your earnings potential. You wanna have a sturdy defense with some support and as much damage as you can. You can use abilities to negate or add to your over all damage. One of the abilities that negate damage is Forcefield. It takes any damage above Four and turns it to just one damage. It can come in handy on cards like Slipspawn that has a taunt ability as well as Forcefield.
I figured out that Forcefield only applies to the base damage of the attack. So if you use a card with Recharge like uriel with an inspire to give him an attack base of Four, you can hit the slipspawn for Twelve damage without Forcefield taking affect.
This adds more use case to Recharge outside of equilizer games, and is a good way to throw off your opponent who is expecting a clutch performance from their Oshannus.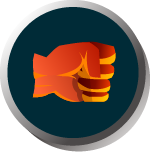 After I realized how the Forcefield works, I decided to try other ways to increase my damage. Below is a video of a scavvo firebolt hitting for Six damage on a stunned Slipspawn. Even if my opponent had Triage on his Queen Mycellia, the slipspawn wouldn't get out of round One.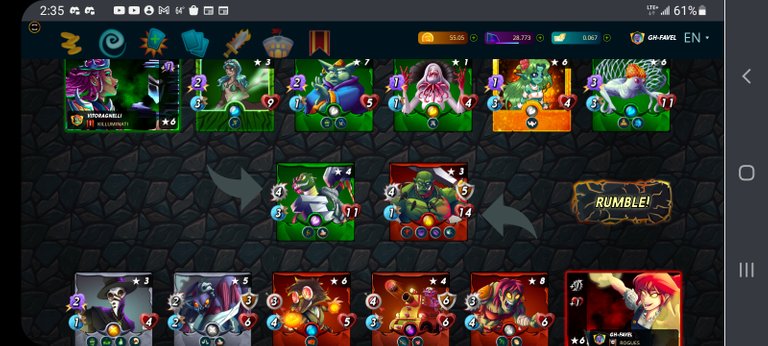 https://splinterlands.com?p=battle&id=sl_739d0ea5eaf1e246a670e0ed6a5921ef&ref=gh-favel
It is safe to assmue deathblow would also work though it's hard to test.
Thank you,
gh-favel
---
---