BATTLE MAGE SECRETS Weekly Challenge - Reverse Speed (ENG/ITA)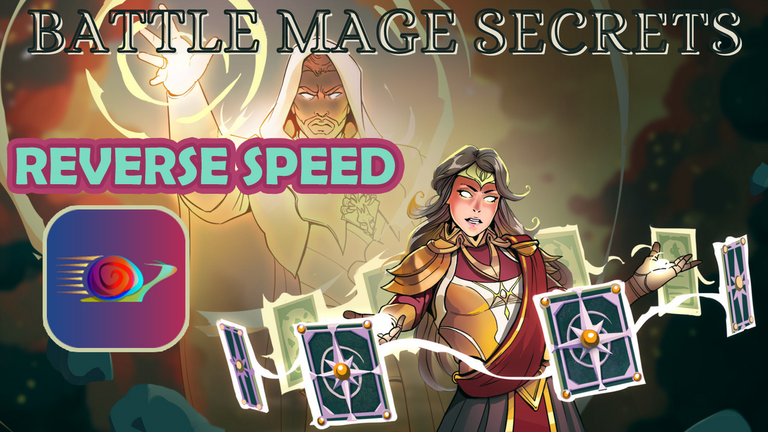 Hello to all my fellow Splinterlands players!
Usually, us player-investors are greatly fascinated by cards with special abilities, or impressive Attack and Health numbers. However, Speed, or Velocity, represents one of the crucial attributes in Splinterlands that is often underestimated. This attribute determines the order in which cards act during a battle. In practice, a card with higher Speed has the chance to attack before a card with lower Speed. This aspect can significantly influence the outcome of a match in various ways.
Speed can provide an important tactical initiative. A card with high Speed allows the player to strike first, enabling them to inflict damage on the enemy before it can respond. This can be crucial for eliminating a key opposing card before it can attack or use its special abilities.
Furthermore, Speed determines the hit/miss ratio, meaning the probability that an attack will be successful on your card.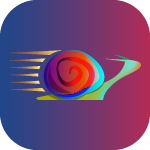 With Reverse Speed, all these calculations and strategies are reversed: cards with lower Speed attack first, and also, the attack accuracy is flipped.
Here is the link to the battle I want to show you:
https://splinterlands.com/?p=battle&id=sl_a9506313e0ded5654943ce1b0a609aad
And these are the game rules:

Excellent! We have Reverse Speed, but also a pretty decent Mana Cap of 39, allowing us to choose "slow and heavy" monsters. It's a pity that there's also Back To Basics, which causes cards to lose their abilities, dimming the fireworks a bit and normalizing the game.
And here is the battlefield:
We both chose Yodin Zaku as summoners, and we placed two heavyweights in the Tank position: I used Grum Flameblade and he used Tusk the Wide.
I based my backline on Ranged attacks, taking advantage of the +1 provided by Yodin, while my opponent deployed another monster with melee attack, Living Lava, who had to wait for his turn before attacking.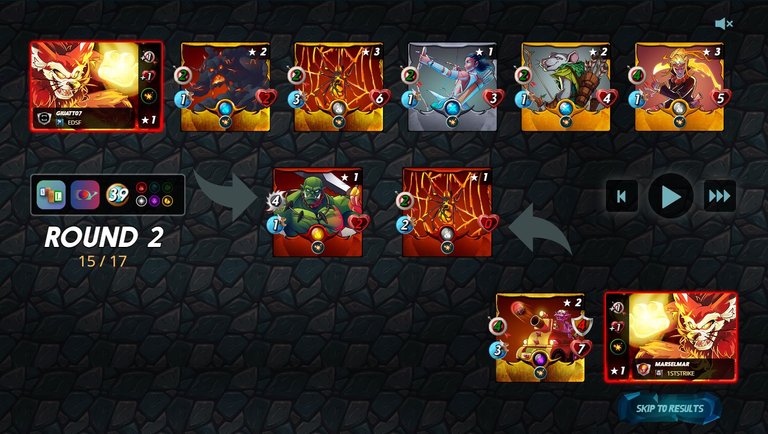 My team was much better assorted, starting with the first position, where Grum Flameblade with his 5 Armor stood strong against all hits, knocking down opponents with his 4 Melee hits. The opposing cards fell one by one, leading to a final victory in round 2.
Here is the link to the competition if you'd like to participate:
https://peakd.com/hive-13323/@splinterlands/battlemagesecrets-september-13-2023
All images belong to Splinterlands.

ITA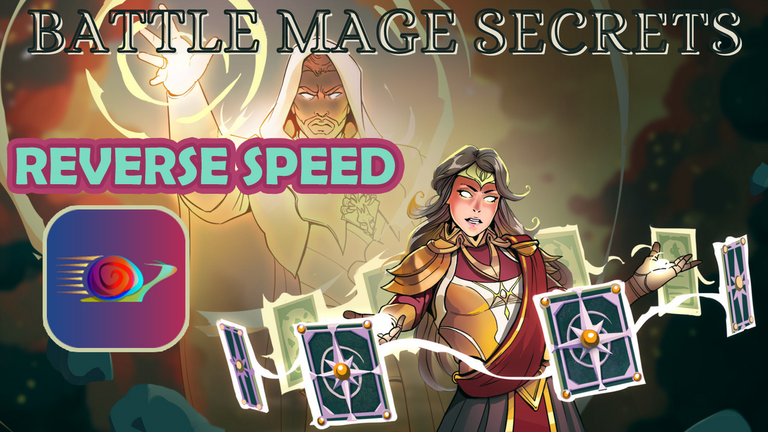 Ciao a tutti i compagni giocatori di Spinterlands!!!
Di solito noi giocatori-investitori siamo molto affascinati dalle carte che hanno abilità speciali, o numeri di Attacco o Health impressionanti.
Però, La Speed, o Velocità, rappresenta uno degli attributi cruciali in Splinterlands che spesso viene sottovalutato. Questo attributo determina l'ordine in cui le carte agiscono durante una battaglia. In pratica, una carta con una Speed più alta avrà la possibilità di attaccare prima rispetto a una carta con una Speed più bassa. Questo aspetto può influenzare significativamente l'esito di una partita in diversi modi.
Lo Speed può conferire un'importante iniziativa tattica. Una carta con una Speed elevata permette al giocatore di colpire per prima, consentendo di infliggere danni al nemico prima che esso possa rispondere. Questo può essere cruciale per eliminare una carta avversaria chiave prima che essa possa attaccare o utilizzare le sue abilità speciali.
Inoltre lo Speed determina il rapporto di hit/miss, ovvero quale ì la probabilità che un attacco vada a buon fine sulla vostra carta.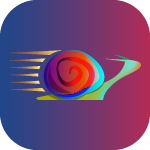 Con Reverse Speed, tutti questi calcoli e strategie vengono invertiti: le carte con Speed minore attaccano per primi, e inoltre, anche la precisione di attacco viene ribaltata.
Ecco il link alla battaglia che voglio mostrarvi:
https://splinterlands.com/?p=battle&id=sl_a9506313e0ded5654943ce1b0a609aad
E queste sono le regole del gioco:

Ottimo !!!
Abbiamo Reverse Speed, ma anche un Mana Cap niente male di 39, che ci consente di scegliere mostri "lenti e pesanti".
Peccato ci sia anche Back To Basics, per cui le carte perdono le proprie abilità, si perdono un po' di "fuochi d'artificio" e il gioco torna ad essere normalizzato.
Ed ecco il campo di battaglia:
Abbiamo scelto entrambi Yodin Zaku come evocatori, ed abbiamo messo due pesi massimi nella posizione Tank: io Grum Flameblade e lui Tusk the Wide.
Io ho basato le mie retrovie sull'attacco Ranged, sfruttando il +1 dato da Yodin, mentre il mio avversario ha schierato in seconda posizione un altro mostro con attacco melee, Living Lava, che però ha dovuto aspettare il suo turno prima di attaccare.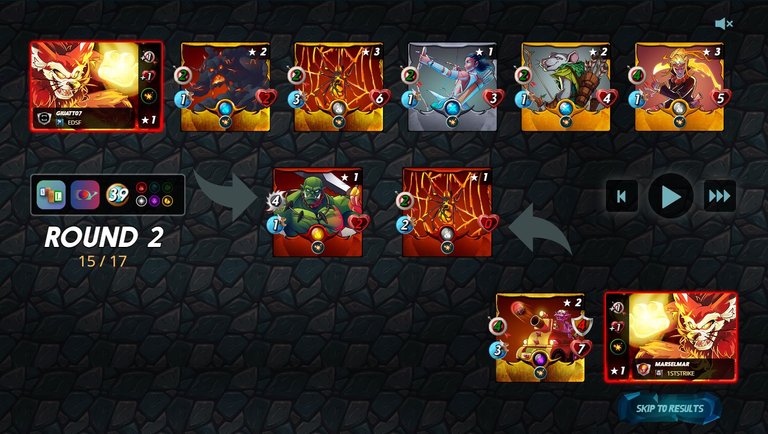 La mia mia squadra era molto meglio assortita, a cominciare dalla prima posizione, dove Grum Flameblade ha retto a tutti i colpi, grazie anche ai suoi 5 di Armor, e mandando al tappeto gli avversari con i suoi colpi da 4 di Melee, e così le carte avversarie sono cadute una ad una, fino alla vittoria finale al round 2.
Ecco il link alla competizione se volete partecipare:
https://peakd.com/hive-13323/@splinterlands/battlemagesecrets-september-13-2023
Tutte le immagini appartengono a Splinterlands.
---
---