【ENG&JPN】Lock up your valuable cards / 大切なカードにはロックを掛けよう
【ENG】
My goal is Diamond III
For the past few months I have not been able to move up to the Diamond League.
I want to upgrade reward chests to Diamond the next season, so I am trying to get up to the Diamond League somehow with the help of my husband who loves games. But I always get pushed back in the middle of Gold I...it's frustrating. I've been insisting on fighting ranked battles without rentals, but I guess I'm reaching my limit.


Memories of Splinterlands
I am a Splinterlands player since 2018. My second son also loves Splinterlands and whenever his parents are playing the game, he always gets on our lap and starts explaining about it.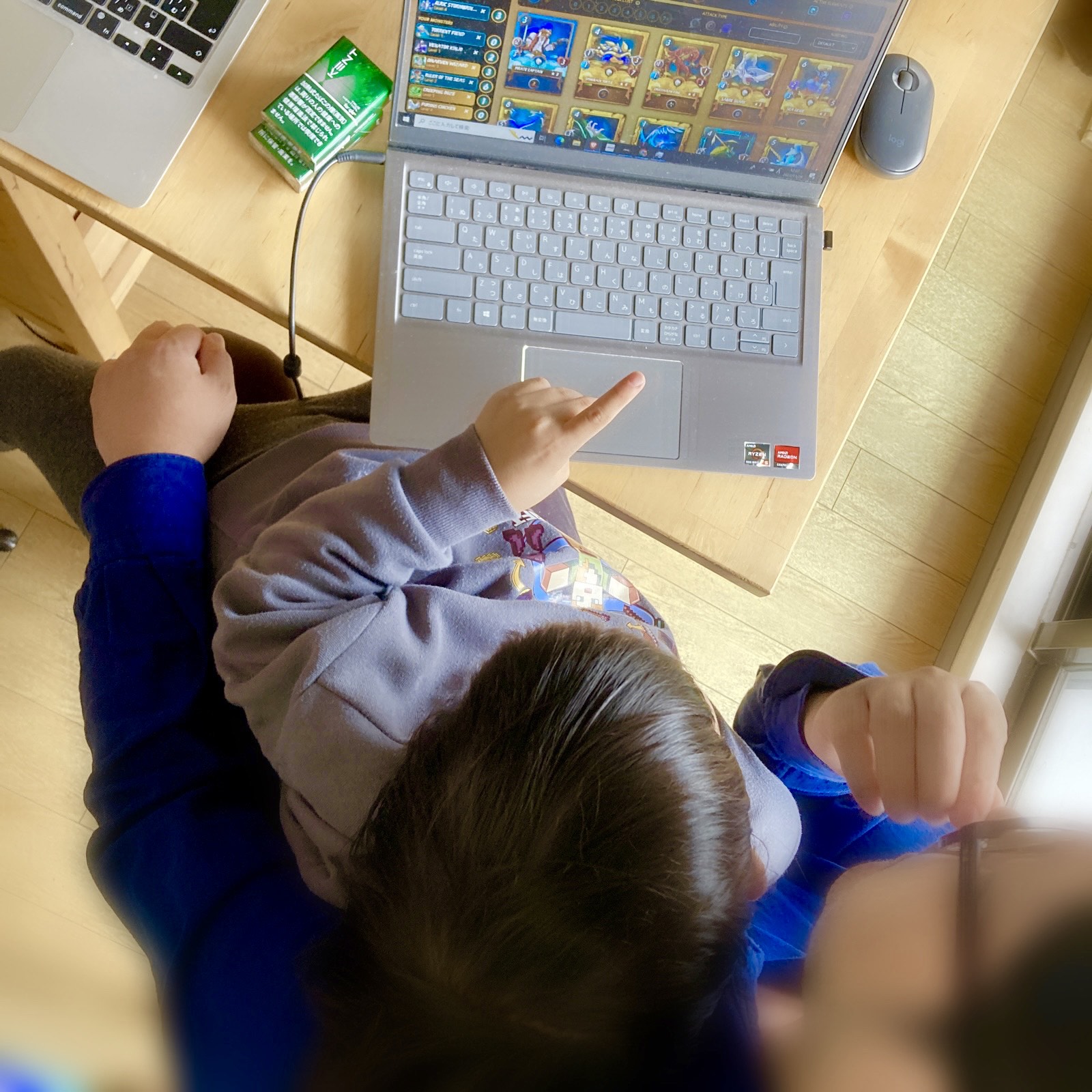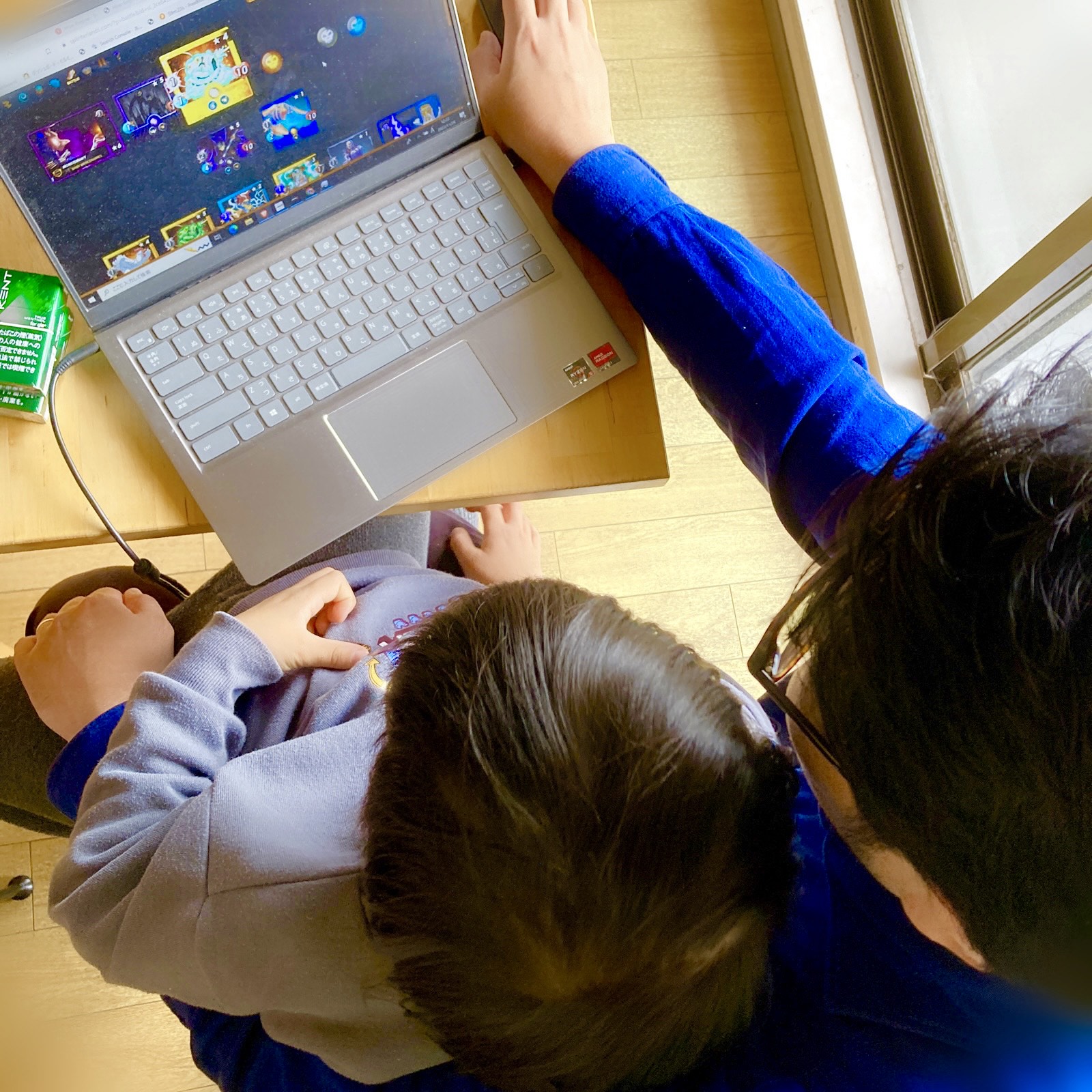 At first, I started this game with the idea of selling cards to make money. However, to my surprise, I did not sell a single card this year. I have encountered people I met in the japanese community during my Steemit days in battles and played for hours with my family. For me, Splinterlands is a game full of fun memories, and that's the part that money can't buy. Of course, I still regret giving up my cards at a low price in the past, which is a rather big reason...lol


When my account was hacked
I love Gold Foil cards and have been collecting them steadily. Gold is great! When I'm down and out of money, seeing my gold card collection cheers me up.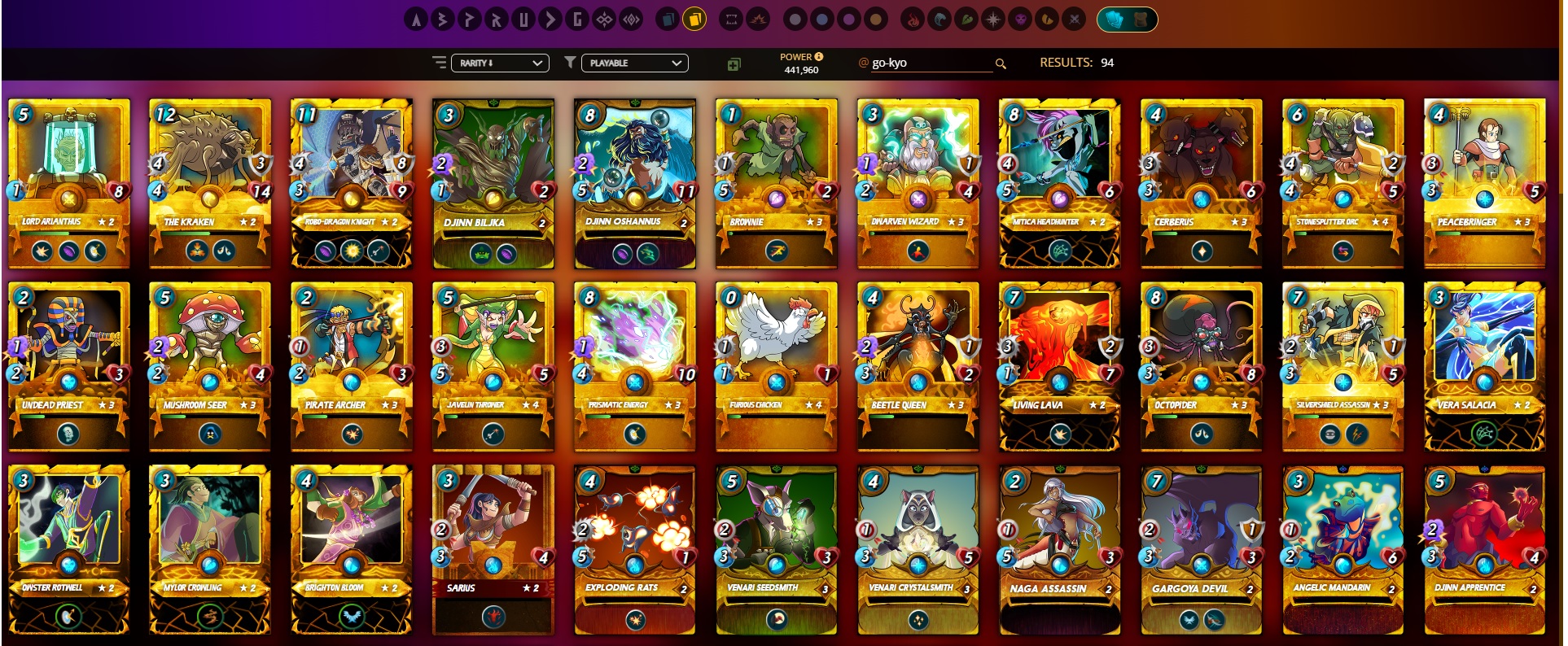 But as your in-game assets grow, you need to be more careful with them. Last summer, my account was hacked and I was unable to log in. Someone changed all my keys, and I was really impatient because I could not access Splinterlands, nor the HIVE blog, nor HIVE wallet. I still do not know why the key was leaked. Fortunately, the master password was not leaked, though, and I was able to get the account back to myself.
There was no money in my HIVE wallet, so there was no damage. And the hackers did not seem to be aware of the existence of the Splinterlands cards, which were also safe, but I shudder to think what would have happened if the card had been stolen.


Lock your valuable cards!
Since then, I have always locked my valuable cards. When locked, the card cannot be moved for a certain period of time after the operation to unlock it.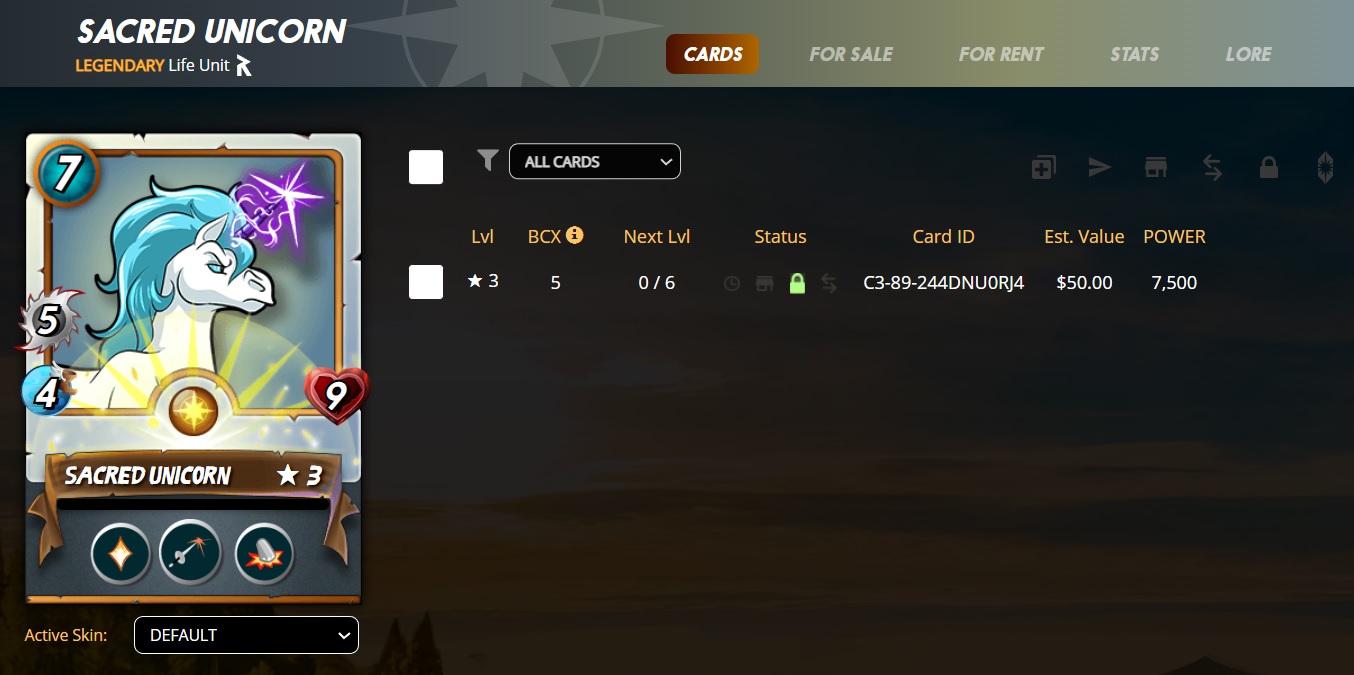 Therefore, if I am hacked, I do not have to worry about my card being taken away immediately. You can of course use them in battle even when locked, and you can rent and delegate them. It makes it a little inconvenient when selling cards, but I don't sell them anyway...so I keep locking them up.
Players, I suggest you keep your cards locked as much as possible!




○●━━━━━━━━━━━・・・‥‥




【JPN】
DIAMONDに上がりたい!
このところ毎回、ゴールドⅠでシーズンが終了してしまいます。
次のシーズン報酬のチェストをダイヤモンドにアップグレードしたいので、ゲーマーの父ちゃんの協力を得て何とかダイヤモンドリーグにあがろうと頑張っています。でも、いつもゴールドⅠの真ん中あたりで押し戻されてしまうのです。。悔しい。 ランク戦はレンタルなしで戦うことにこだわってきましたが、そろそろ限界なのでしょうか。


Splinterlandsの思い出
私は2018年からのsplinterlandsプレイヤーです。次男もsplinterlandsが大好きで、親が遊んでいると必ず膝に乗ってアレコレ解説を入れてきます。
最初はカードを売ってお金にしよう!と思って始めたゲームでしたが、今年は何と一枚もカードを売っておらず。Steemit時代にjapaneseコミュニティで知り合った人とバトルでぶつかったり、家族でワイワイ何時間もプレイしたりと私にとっては何かと楽しい思い出があるゲームで、それはお金に代えがたい部分なのです。もちろん、過去にカードを安値で手放したことを未だに後悔している、というのも割と大きな理由ですが(笑)


アカウントをハッキングされた話
ゴールドカードが好きで、コツコツと集めてきました。金色はいいですね!元気が出ない時や、金欠の時はゴールドカードのコレクションを見ると元気が出ます。
しかしゲーム内の資産が増えると、それに伴って不安も大きくなります。去年の夏、このアカウントがハッキングに遭い、ログインできなくなるという事件が起こりました。全てのキーを変更されてしまったのです。Splinterlandsはもちろん、HIVEブログにもウォレットにもアクセスできなくなり本当に焦りました。なぜキーが流出したのかは未だに分かりません。幸い、マスターパスワードは流出していなかったため、アカウントを自分の手元に戻すことができましたが。
HIVEウォレットにはお金が入っていなかったので、被害はありませんでした。また、Splinterlandsのカードの存在にも気づかれていなかったようで、そちらも無事でしたが、もしカードを目的にハッキングされたらと思うとゾッとします。


大切なカードにはロックを掛けよう!
その一件以来、大事なカードには必ずロックを掛けるようにしています。ロックすると、解除の操作をしてから一定期間はカードを動かすことができなくなるため、ハッキングされてもすぐにカードを抜かれる心配がありません。ロックされた状態でももちろんバトルに使えますし、レンタルもデリゲートもできます。カードを売る際には少し不便になりますが、どうせ売らないし・・・と、どんどんロックしています。
プレイヤーの皆さん、カードには極力ロックを掛けておくことをお勧めします!
Posted using Splintertalk
---
---