Focus Chest Rewards + Splinterlands Giveaway #2

​
Focus Chest Rewards + Splinterlands Giveaway #2
​

What's up everyone it's time for an awesome Splinterlands Giveaway here courtesy by yours truly Hatdogsensei 🌭👩‍🏫.
​


Congratulations to the two winners on the first Giveaway @bananofarmer @litrydow👏👏👏
Since this is my first time doing a giveaway I will also send a prize to the other two participants that didn't win so congratulations as well @criptosectadepit @luizeba👏👏👏
Now let's find out what will be the prizes for this giveaway which would come from my Focus Chest🎁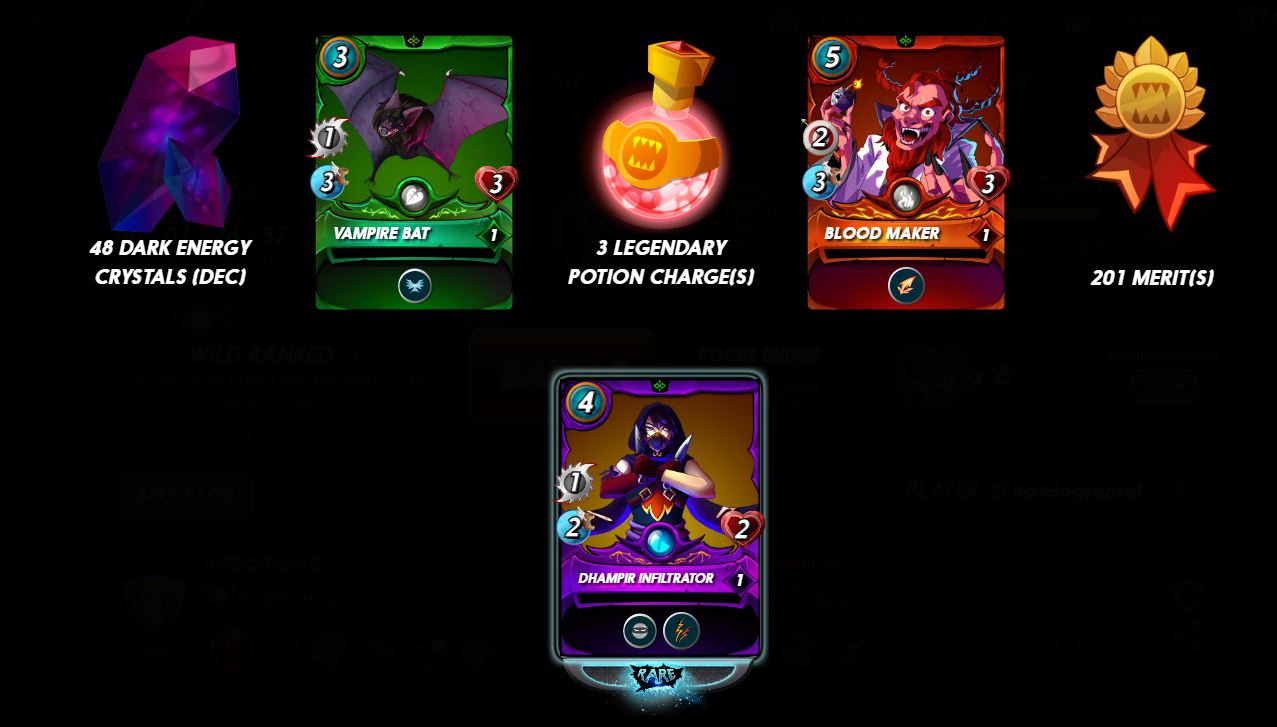 This focus chest rewards is much better compared yesterday. I got 3 Legendary Potions 🧴, Vampire Bat 🦇, Blood Maker 🩸 , 201 Merits 🎀 and a rare card Dhampir Infiltrator 🔪.
GIVEAWAY TIME!!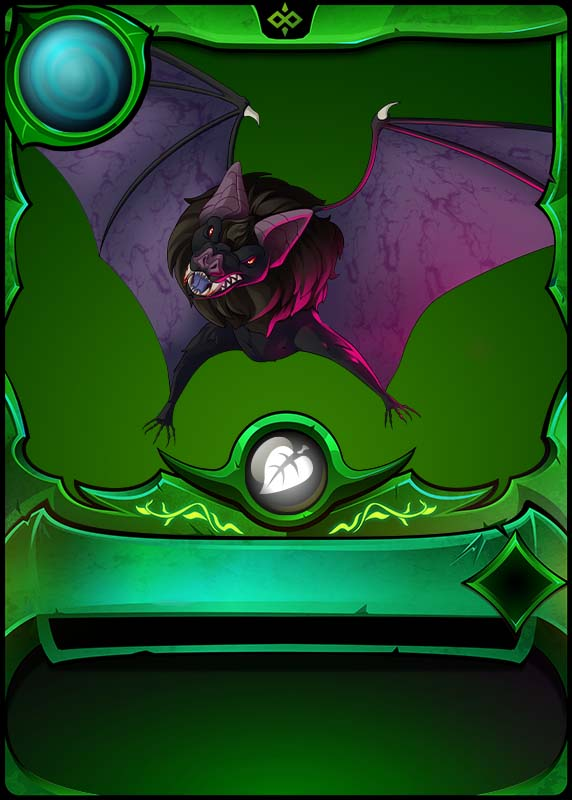 Two lucky players will win, the first one will get a Regular Foil Vampire Bat 🦇 and the second winner would get DEC !!!!!!
Read the rules below 👇 to find out how to join this giveaway
RULES
Leave a comment below together with your 👉🏻Splinterlands username👈🏻.
Upvotes, Tips, Follow and other stuffs are not required but will be much appreciated🙇 .
Winners be selected randomly after few days using this tool. https://hivetools.herokuapp.com/picker
Lastly, Good Luck 🍀 to everyone participating and have a great day ahead 🤗
​
---
---