Hive Power up Day + Splinterlands card management by Snaqz | Splinterlands Kartenverwaltung durch Snaqz [ENG/GER]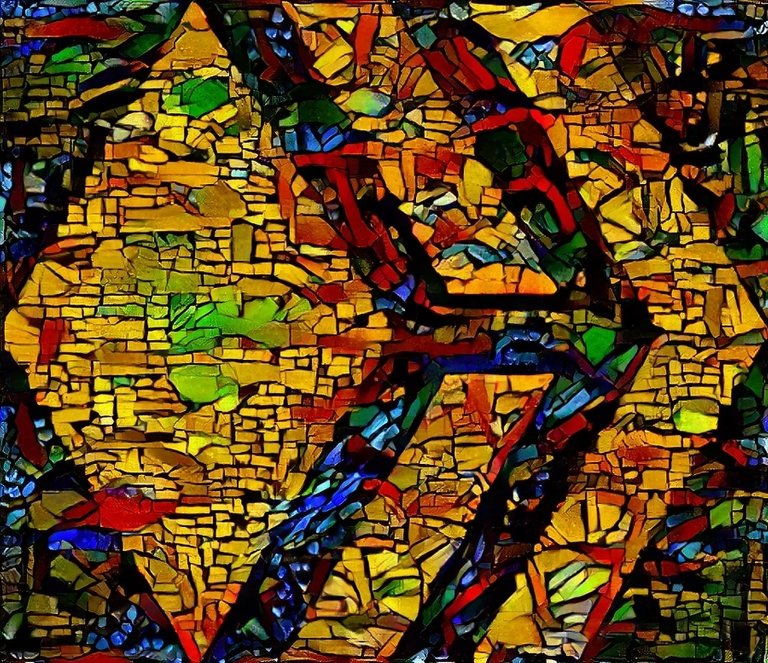 Hive Power Up
12,571 Hive I have powered up today for the Hive Power Up Day. Bit by bit my account is growing.

In the last month I have earned around 189 Hive as a writer and curator on Hive. The snowball is rolling and rolling.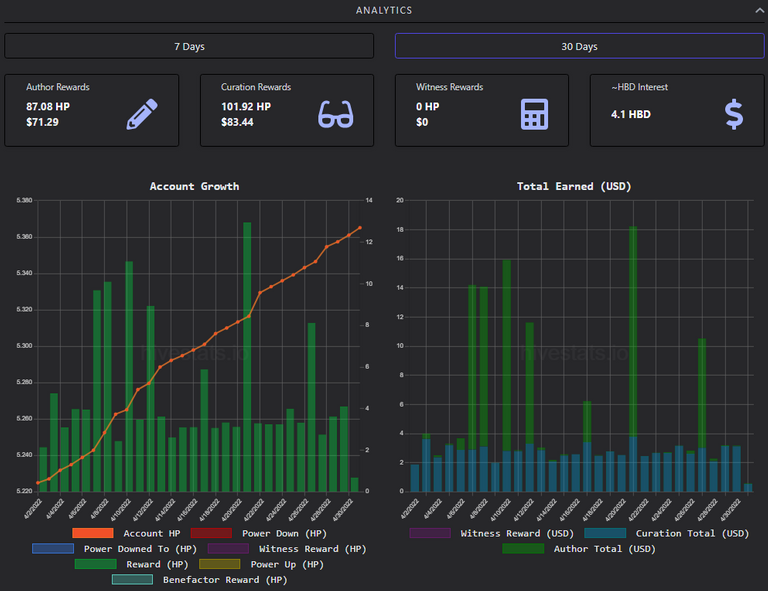 Splinterlands card administrator
At Splinterlands last Season I relied on the good @snaqz as the administrator of my rental cards. This way I don't have to constantly look for myself at what price I can best rent out my cards. This has saved me a lot of time and nerves.
And not only that. While he took over my work, he was even able to make an extra profit. And that easily covers the commission I paid him.
In figures, this means that I received a proud 62089 DEC from renting out my cards in Season 72.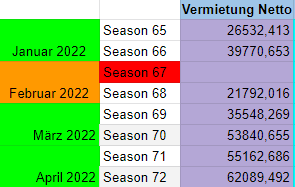 Comparing that to the numbers from the Season before, that doesn't seem like a great increase. After all, I had received 53k and 55k DEC in S70 and S71. But these high receipts were due to a special effect. In these seasons, I was also able to rent out a part of the cards at the end, which I usually keep free for playing. As a result, I got an extra 10-15k on the last day.
This special effect was not present this time because I had to keep the cards free for the Guild Brawl (which the legendary Dragons finished in first place!). The season ended at an inconvenient time.
Had I still been able to rent out the cards, another 10-15k would have been added to the 62k.
So hiring a caretaker like @snaqz can be well worth it. Thank you very much!
---
This is not investment advice!

---
---
---
Deutsch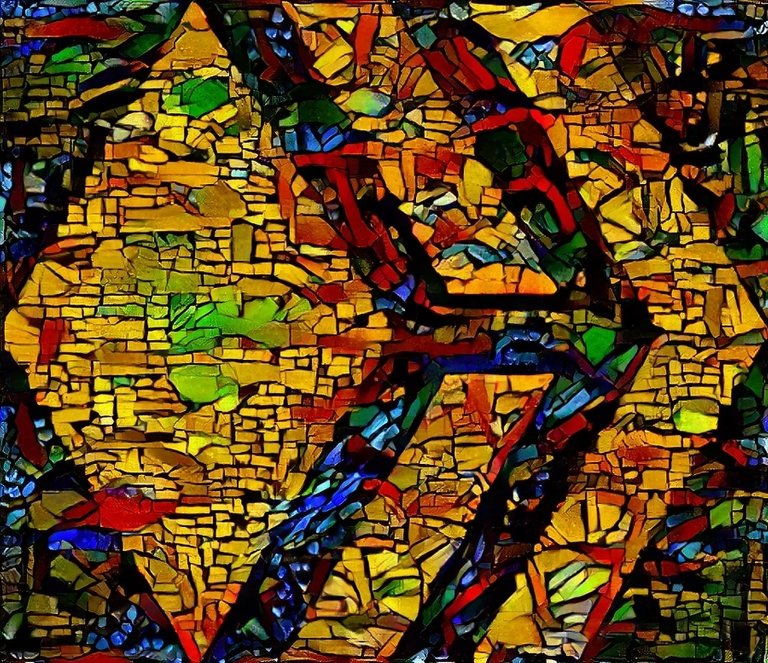 Hive Power Up
12,571 Hive habe ich heute zum Hive Power Up Day aufgepowert. Stück für Stück wächst mein Account.

Im letzten Monat habe ich rund 189 Hive als Autor und Kurator auf Hive verdient. Der Schneeball rollt und rollt.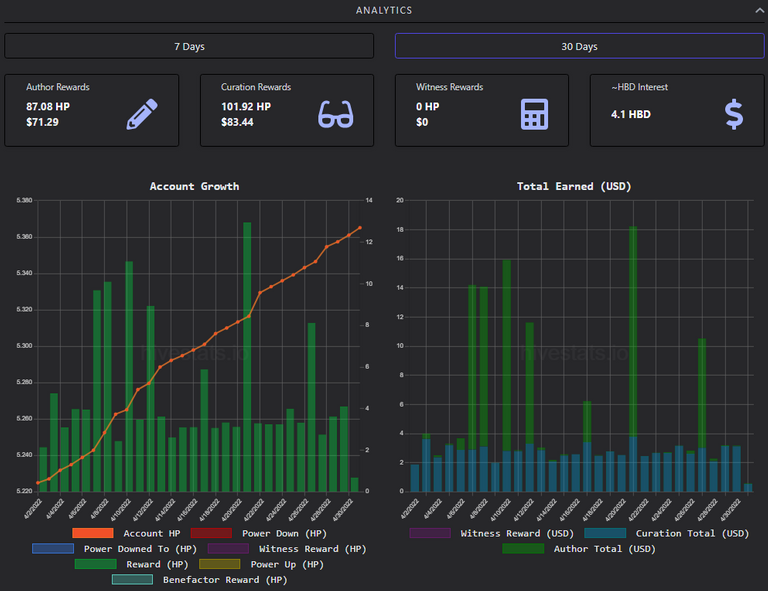 Splinterlands Kartenverwalter
Bei Splinterlands habe ich in der letzten Season auf den guten @snaqz als Verwalter meiner Mietkarten gesetzt. So muss ich nicht ständig selbst schauen, zu welchem preis ich meine Karten am besten vermieten kann. Das hat mir einiges an Zeit und Nerven gespart.
Und nicht nur das. Während er meine Arbeit übernommen hat, konnte er sogar noch einen Mehrertrag erzielen. Und der deckt locker die Provision, die ich ihm gezahlt habe.
In Zahlen heißt das, dass ich in der Season 72 stolze 62089 DEC durch die Vermietung meiner Karten erhalten habe.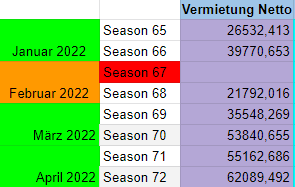 Vergleicht man das mit den Zahlen aus den Season davor, erscheint das keine großartige Steigerung zu sein. Schließlich hatte ich 53k und 55k DEC in S70 und S71 erhalten. Diese hohen Einnahmen waren aber einem Sondereffekt geschuldet. Ich konnte in diesen Seasons am Ende auch einen Teil der Karten vermieten, die ich sonst zum Spielen freihalte. Dadurch bekam ich am letzten Tag 10-15k zusätzlich.
Dieser Sondereffekt war dieses mal nicht gegeben, weil ich die Karten für den Guild Brawl freihalten musste (den die legendary Dragons auf Platz 1 abgeschlossen haben!). Die Season endete zu einem ungünstigen Zeitpunkt.
Hätte ich die Karten noch vermieten können, wären nochmal 10-15k zu den 62k gekommen.
Einen Verwalter wie @snaqz einzustellen kann sich also durchaus lohnen. Vielen Dank!
---
Dies ist keine Anlageberatung!

Posted using Splintertalk
---
---