Gladius Card Case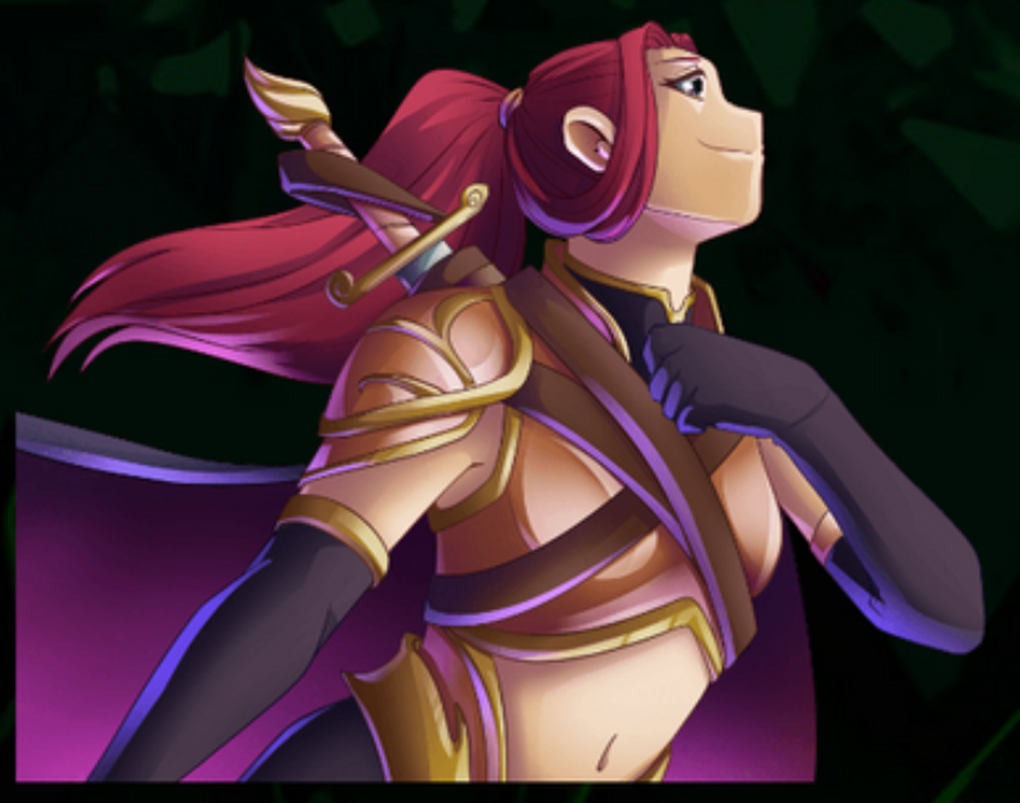 The Gladius Cards are cool looking right and I love how all of them have Bloodlust

. It is always exciting to start a Brawl because this is the only time you can use these cards.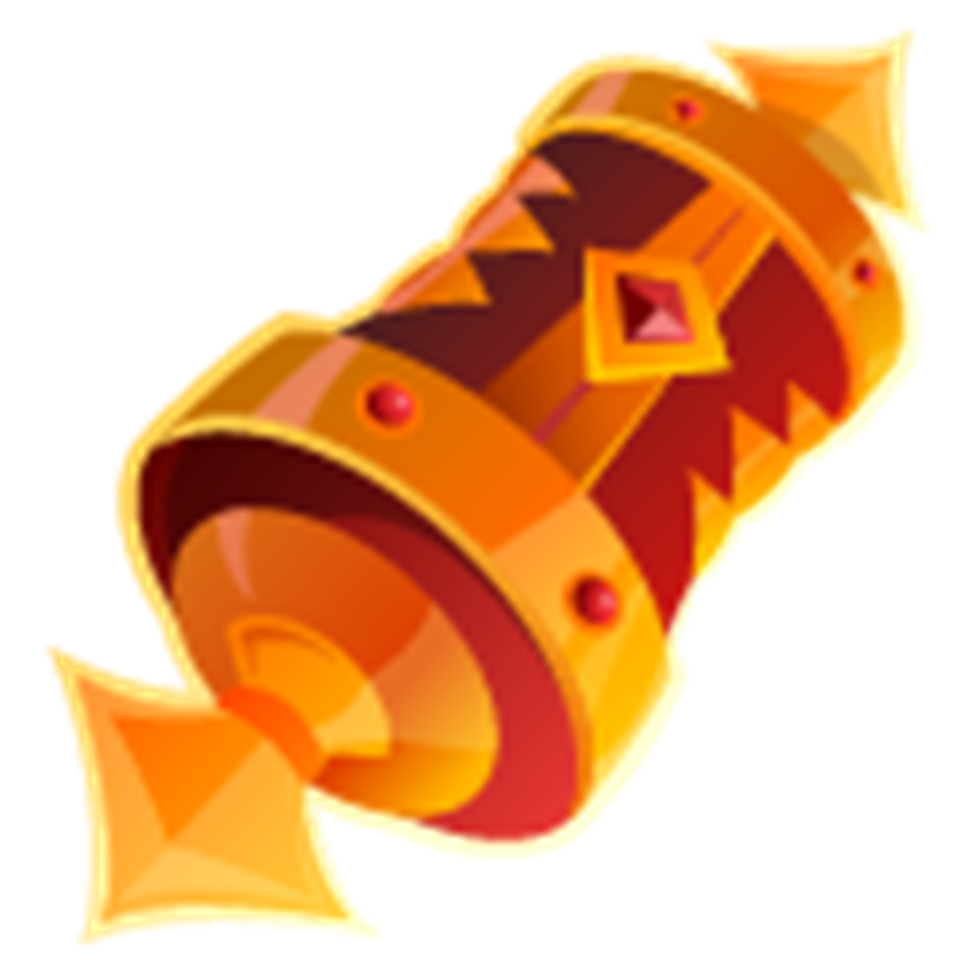 The Gladius Case cost 2,000 Merits and it gives you 5 cards. Always excited to buy one of them. I love how #splinterlands made it into a case instead of a pack. We needed something different for just the Brawls and it looks amazing.

I found this banner that I am going to try and remove the background from but I like it so I will be using this banner for my Gladius Posts from now on.

Now I am sure you all want to know what cards I got in my case so here they are.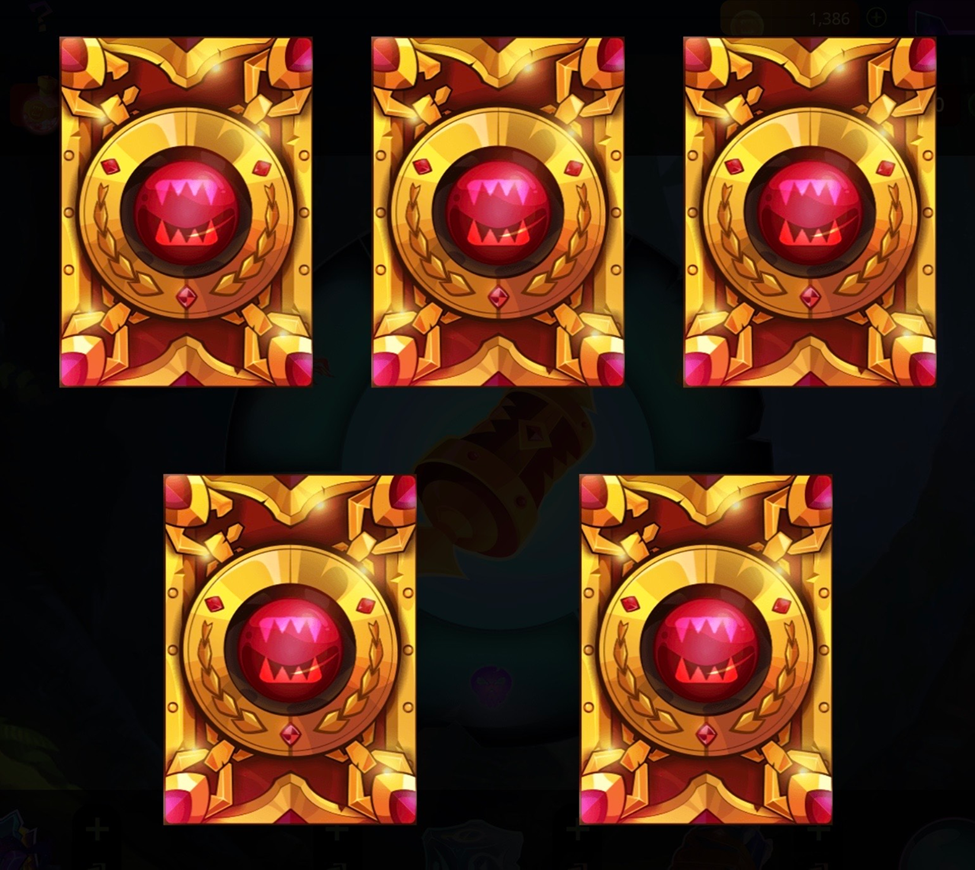 I wonder what I am going to be getting. Let's find out.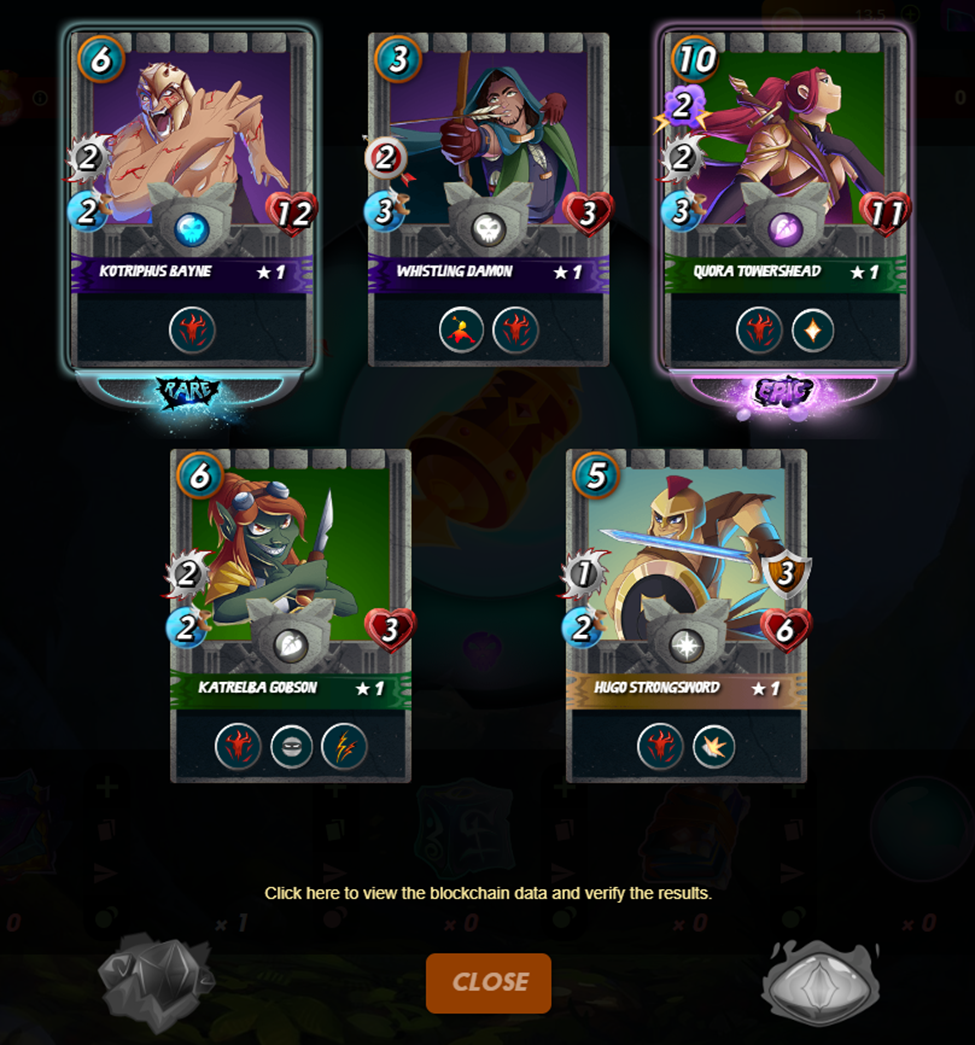 Look one of my favorite cards. Epic Earth Monster. Quora Towershead is one of the best Gladius Cards they have because she hits twice and heals herself, amazing.
Her Lore
The family Towershead is a simple, mountain-dwelling clan from the upper Seed Mountains of Anumün. While the family has a long and rich history of involvement in the development of Lyveria and the Maglarian Reformation, sunset has fallen on their line. Quora's parents, Kurion and Hija, have never had a son, and they have grown old. Although they continue to try, it seems that destiny does not wish for a male heir to carry on their family name. Quora will one day be the last of her clan. Although the name of Towershead will vanish, it will be up to only her to pass on the warriors' blood that flows in her veins. At 24, she is not eager to go find a husband, but because of her ferocity in battle, her father Kurion has presented a plan in which she has found favor.
On the Towershead trio's most recent trip to Lyveria, where they must venture once every five years for medical supplies, they discovered a posting in the central square that caught Kurion's attention. It was a call for Gladiators to Mount Mox. These Gladiators would be professional fighters in the arena, warriors in a new form of civilized combat to ensure the ongoing peace in the Splinterlands. They would fight daily under the magical protection of the sacred arena grounds. While the pain would be very real with each battle, the Gladiators would be placed in no true danger. Instead, the magical protection would allow them to be physically renewed every time they left the circle of combat, even if they were slain. This would allow the Gladiators' Camp professional duelists to fight one another again and again in real battle, which the audience has always craved, but without sacrificing brave warriors to lasting injury and death.
Kurion did not mention his idea until after the family had arrived back safely to their mountain home. "Quora," he said, "your mother and I have grown old, and our hope is nearly lost that a male child will be born to carry on the Towershead name. If you enlist in this new Gladiators' combat, you will become a celebrity in the eyes of the world, and you will someday find a powerful warrior mate and fall in love."
"It's true that I long for combat and adventure, but I do not wish to marry," Quora replied to the old man.
"And we honor that decision, which is always yours to make," Quora's mother assured her. "But go nonetheless. Find the adventure and combat that you have always sought, and know that you will face the world with our blessing. After a year's time, we will still be here, awaiting your arrival home with open arms."
"Your mother speaks truly, Quora," her father said. "There is nothing you could do in the world that would make us less proud of you as a daughter, or less proud of what the Towersheads of history have done for Anumün. But we have a simple life here, and your mother and I can take care of ourselves for many more years. It is time for your life to begin."
Quora was afraid, but at length she decided to follow the wishes of her parents, facing her fear as they had taught her. She packed for a one-way trip lightly, knowing that the Gloridax would provide the essentials of living in the Gladiator camp and knowing that she would be accepted. Her skills in single combat were unmatched by any warrior of Lyveria; she knew this in her heart.
Once she was aboard the ship as it sailed away toward Praetoria and could no longer see her mother and father waving in the mist, Quora (through teary eyes) could not help but grin in delighted anticipation of the adventures that awaited in the shadow of Mount Mox on the Wizards' continent.
Amazing.

I would like to say thank you to everyone who has voted on my posts and who have stuck with me through all of this. You are all very much appreciated. If you are new to my post then welcome and please if you ever have anything to say please don't hesitate to.

To my guild thank you for answering all of my annoying questions and for always picking me up when I'm down about the Brawls. You all are amazing people and would't want to be any where else. #Warlords you are "The Best".

Amazing I can't even right now. Thank you #splinterlands
The upgrade is going very well for me on this end and as always can't wait to see what comes next and to see how it all comes together. Reading the lore's' is one of my favorite things to do. Especially for the cards that I favor over others.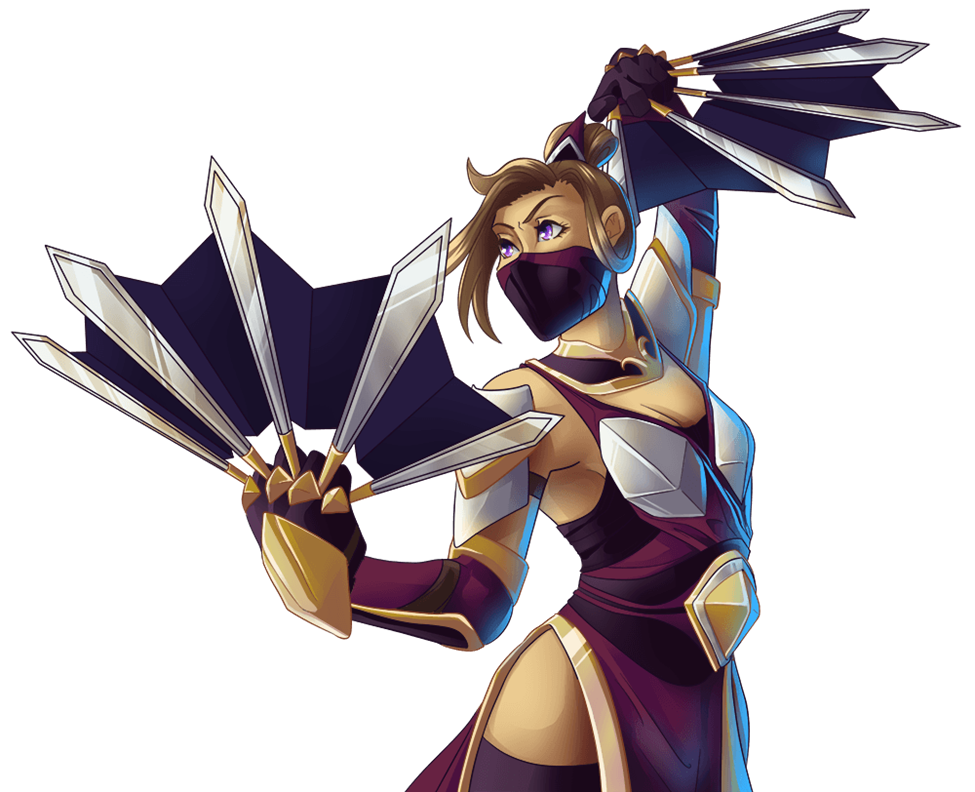 Have a great day/night everyone and Happy Brawling.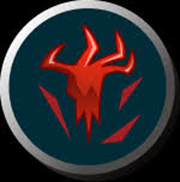 Your Friend,
HellsWarrior2013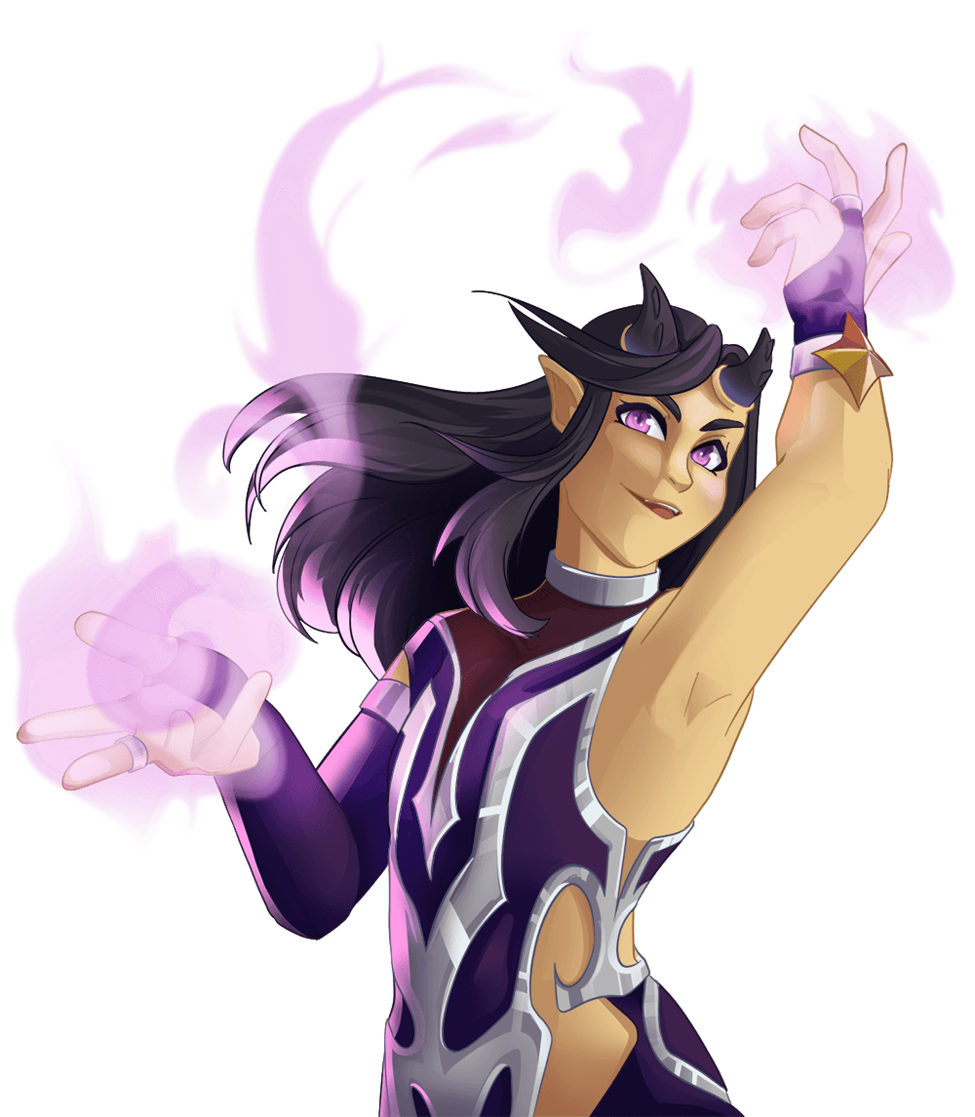 #Splinterlands #Splintertalk #Discord
Posted using Splintertalk
---
---