HHG Curation Report [May 15-31, 2023] 📝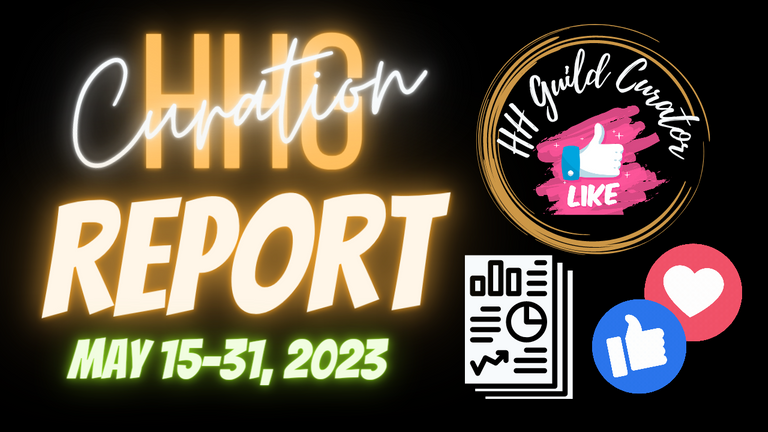 📝HHG CURATION REPORT [May 15-31, 2023]📝
Henthusiast Haven Guild is a haven for gamers and content creators. Now, HHG has been expanding its horizon in the metaverse for any opportunity to grow. Currently, HHG is exploring hive like how it works, and how people express and teach other people in the hive, enjoying themselves while earning.
How this curation project works?
In this curation project, we upvote the Top 5 Hottest Posts in each of the tribes or communities we curate in namely:
These Curated Posts are also featured in our "Daily Curated Posts".
And from the total curation earned (liquid only) as well as the earnings from the posts:
(Hive 2nd Layer Tokens)
20% of it will be the operator's fee
80% will be shared by the delegators
Hive Power and HBD
50% of the Author's Reward will be the Operator's fee (HBD)
50% of the Author's Reward will be used to increase Hive Power
If you wish to support our curation account, please delegate the 2nd Layer Tokens to @hhguild-curator. Note that for now, we only accept delegations with multiples of 5,000 for easier computation of shares You can now delegate any amount of $THGAMING,$SPT, $SBT, $SPORTS and $MEME tokens and receive share in the curation earnings. Delegation Rewards will be manually sent Bi-weekly. 😍

It's been half a month and now we're here to take a look at HHG's Curation Report for the period May 15-31, 2023
We have already started our curation for #terracore, #thgaming, #spt, #sbt, #sports, #meme, and #teamph!!
Yay!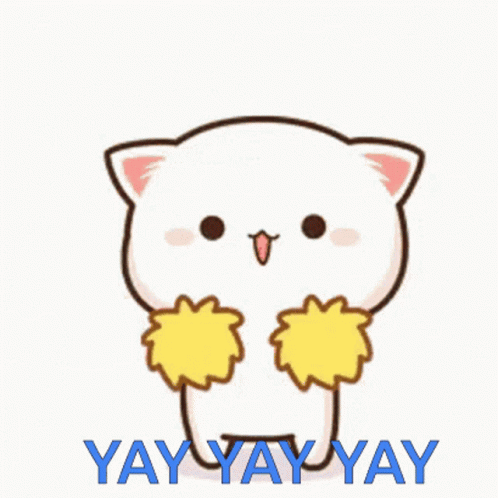 Now let's get back to business!

HHG CURATION EARNING REPORT
[Hive 2nd Layer Token Earnings for May 15-31, 2023]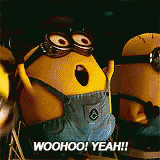 ---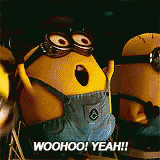 ---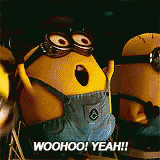 ---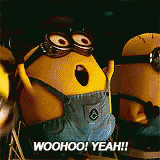 ---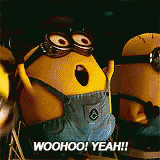 ---
So happy to see such progress! Still hoping to see some great changes and improvements for the next report! Going high? Going low? or Could we maintain this at this rate? Let's just find out in the next report!
That's all, thank you.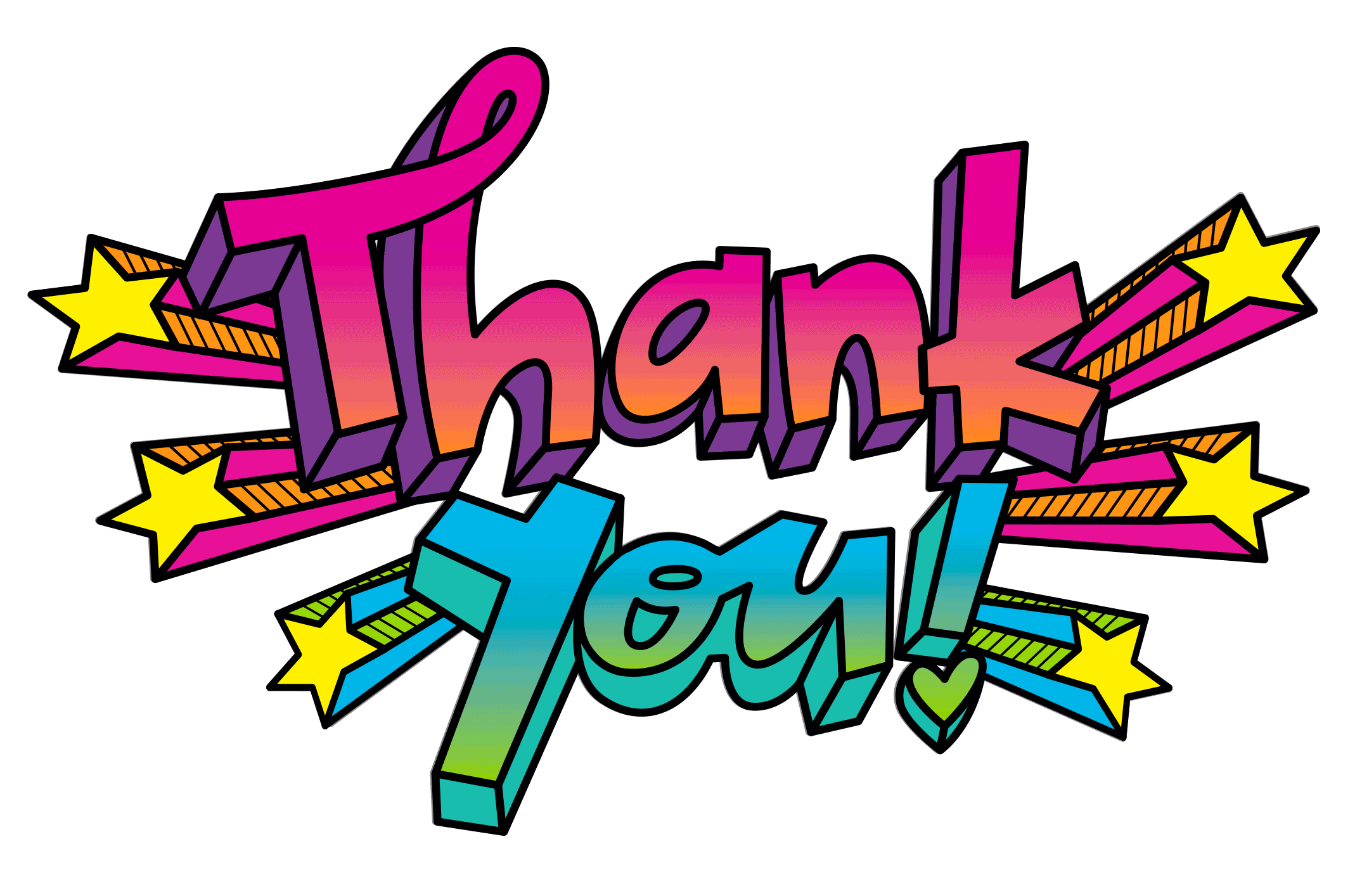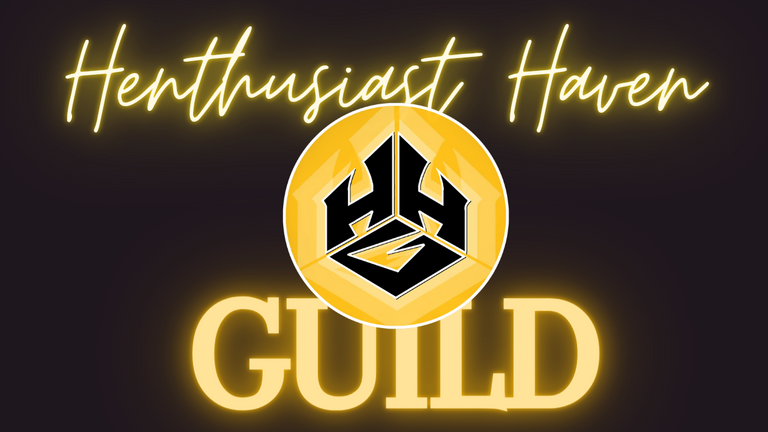 ! [ABOUT HH GUILD] Henthusiast Haven Guild (HH Guild) is founded as a decentralized autonomous organization in the Philippines that focuses on building a cooperative environment for everyone, including investors, gamers, content creators, developers and others, to gather and create wealth together in the Metaverse.
📌HH GUILD WHITEPAPER
DON'T FORGET to FOLLOW our Social Media:
📌Twitter
📌Instagram
📌Facebook
JOIN US:
📌Henthusiast Haven Community
📌HHG Discord
---
---