Selection of the best articles about Games and eSports in Hive ~ 130
I love games and eSports so I want to share with all of you my favorite posts and I hope you like them too. If so, give them a vote of confidence to support their hard work.
The selection will not be limited to a single tribe but will encompass many different ones. It will also be varied in topics whether they are pure publications, contests or NFTs. And of course both in written format and in videos.
This is the selection of 2 articles that I found most interesting today.
Let's Bid The WOO Lands ! by @ramadhanight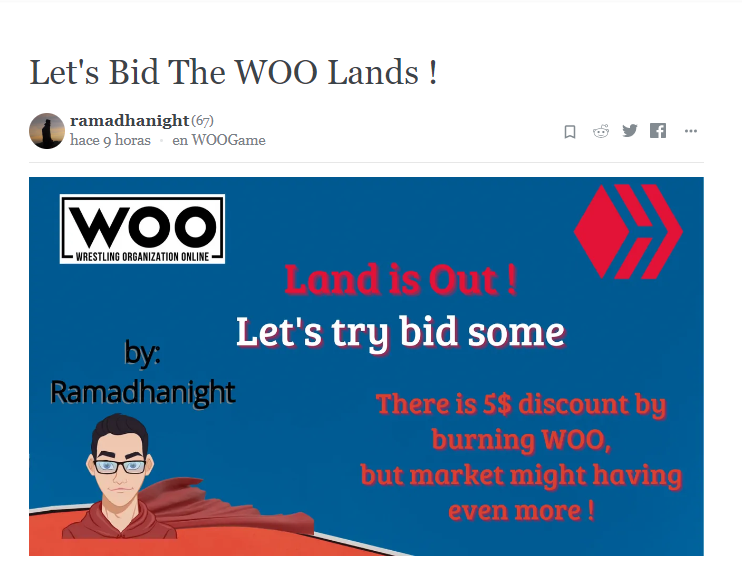 "Complete guide about Lands utility is posted by @wrestorgonline on https://peakd.com/hive-167922/@wrestorgonline/woo-land-complete-utilit-guide , while the general sale is posted by on https://peakd.com/hive-131619/@wrestorgonline/woo-land-general-sale-starting ,and it's informed that the cost for the lands is 20$, but you could having 5$ discount with burning JUST 500 WOO token ! Based on current market, 500 WOO is just around 0.34 hive ! So we could say it's almost 5$ discount because the WOO that needed to be burn is on cheap price."
Let's Play TerraCore on Hive! by @proto26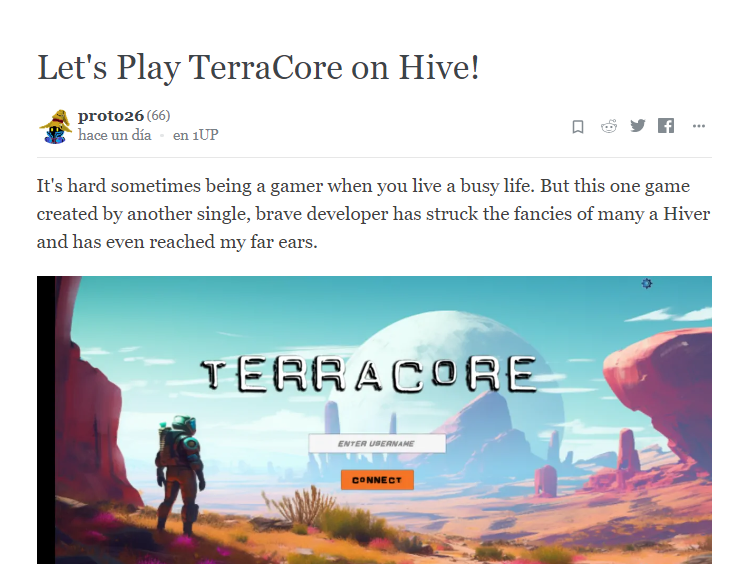 "It's hard sometimes being a gamer when you live a busy life. But this one game created by another single, brave developer has struck the fancies of many a Hiver and has even reached my far ears."
All votes on this post generate 100% HP rewards to support the development of the Hive blockchain.
All Tier 2 tokens earned will be used to purchase crates, items, and NFTs from Hive-hosted games.
---
---