Is There Any Merit In My Splinterlands Focus Chests..?
As a casual Bronze rank Splinterlands player, I do not expect to win so many chests in the daily Focus so I was quite pleased to accumulate 14 chests with Life Focus a couple of days ago.
Life is not my strongest Splinter, especially in low mana games; when mana is low I prefer to play the Earth Splinter if possible.
In higher mana games Life can be devastating if you get your team right and if Pelacor Arbalest does not get eliminated in the first couple of rounds...
My preferred Life cards are fairly typical. I select my second rank General Sloan as the Summoner to boost my archers, with Shieldbearer to taunt the opposition, Venari Crystalsmith to heal Shieldbearer if the latter is at the front, and Pelacor Arbalest to strike twice per turn.
Here's a typical example of a successful battle using the Life splinter. It happens to be against another Life team using a first level General Sloan so you can get a good idea of how effective two different combinations can be.
I should add that yesterday I lost a couple of frustrating games with Life against level one General Sloan set ups, so I am in no way speaking as an expert in this blog post...
In this particular game I (HIROHURL) placed Disintigrator in the front rank instead of Shieldbearer, so it was Disintigrator who was healed by Venari Crystalsmith - and in this instance my set-up proved effective. You can see the tide turn when my team eliminates the enemy Shieldbearer and Pelacor Arbalest in quick succession in Round 2.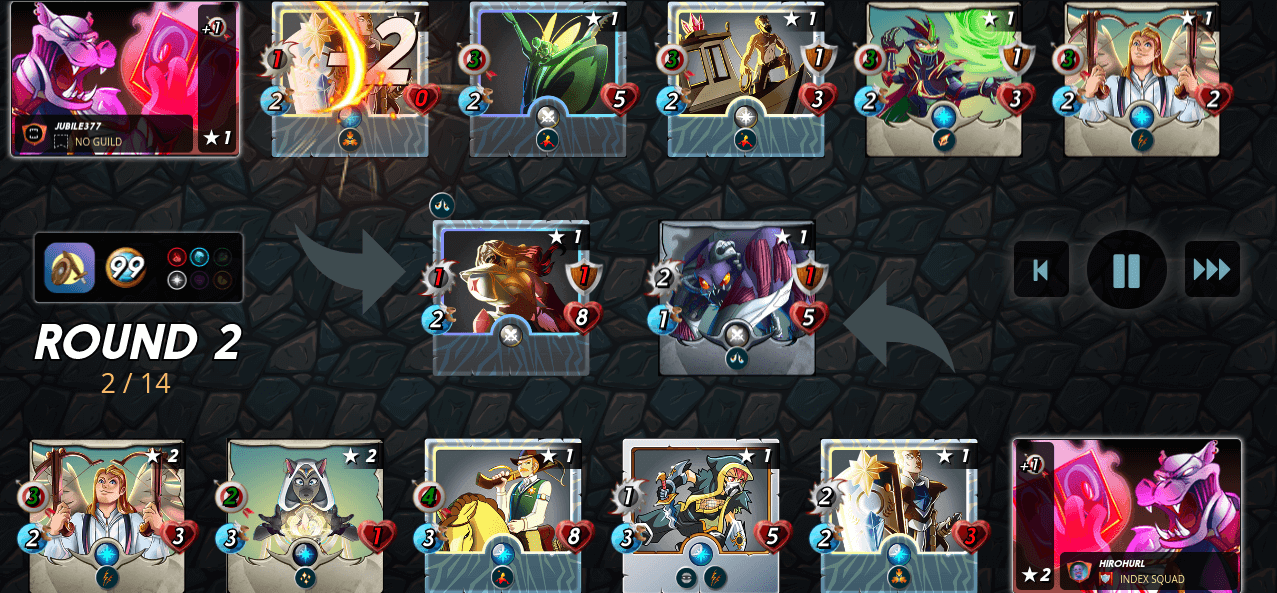 https://splinterlands.com?p=battle&id=sl_ebaedc921c67d95962d4851505922948&ref=hirohurl
And here I am opening my 14 Life Focus chests to see if I can find any Merit inside them... Merit has only just been added as one of the prizes you can find inside your chests, but the question is... will a Bronze player find much merit in his chests?
Check out the video and see!
---
---