196 Splinterlands Social Media Challenge!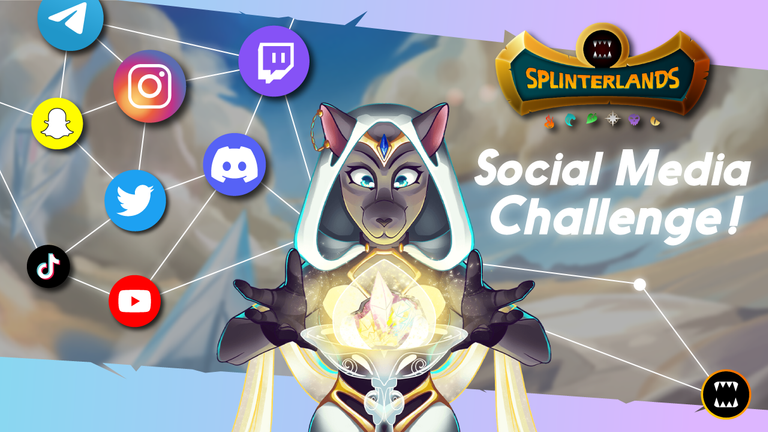 Hello my dear Splinterlands friends. I Hope you all are very well. I'm fine too. Today I am going to describe you about a card. The card is very good in my opinion. So today I appeared with a review of a card.
Start a card Review
RADIATED SCORCHER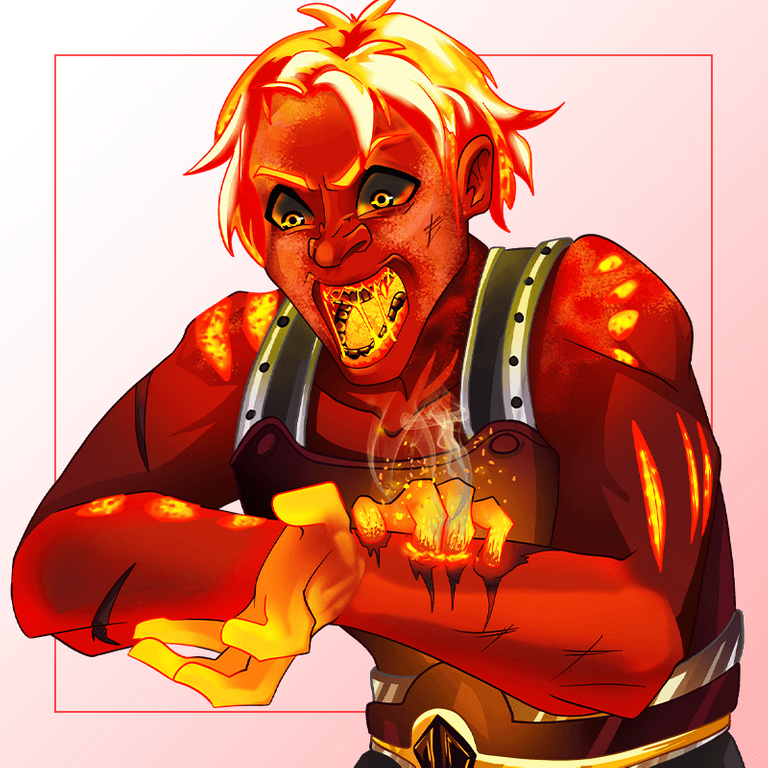 The three hunters stalked toward Mount Praetorous in search of their prey.
The job board in Zul'kar Flare said it was a fire elemental, birthed from the flames of the volcano and wreathed in a whirlwind of magma. The price on its head was enough to put food on their table for a week.
Movement on the rocky slope ahead of them, and the hunters stopped. The thing before them was no simple manifestation of living flame. It was a man skinned of fire.
"It burns!" he screamed. "Oh, gods, it burns! I'm burning!" Then he threw his head back and laughed.
The three hunters exchanged a look, then they turned and fled back toward Zul'kar Flare.
The next day, on the town's job board, the constable posted a new notice: a bounty for a Radiated Scorcher. The price had tripled.
Thanks for watching my post and support me
My refferal link: https://splinterlands.com/?ref=hiron34
---
---