Guild HiveBR - Brawl Report #4 | [EN / PT-BR]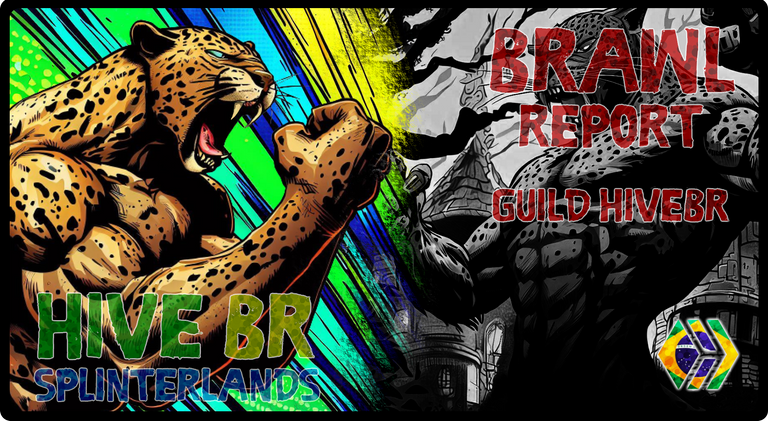 This week we improved our performance even more, almost reaching the podium, but placing fourth in Tier3.
210 POINTS
We were in fourth place, with 70 wins and 67 losses. 2 wins less than the last brawl, however, 19 losses less.

The podium went to HD2 MARAUDERS OF CROM in 1st, YGG Brawlers (Hel) in 2nd and Crystal in 3rd.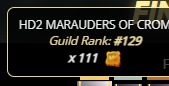 That position earned us 58 Crowns, 2,578 Merits, and 38.737 SPS for every player who participated in Brawl.


TEAM HIGHLIGHTS
The highlights of the week were: @heutorybr who fought in Fray 7 getting 77.78%, @borgito who fought in Fray 16 with 75%, and @gasparetto who fought in Fray 18 with an excellent winrate of 100%.






WIN RATE
With fourth place, the team's victory rate was 51.09%.
CLASSIFICATION TABLE
Below is the Brawl leaderboard with the points, wins, losses, draws and amount of crowns each team won.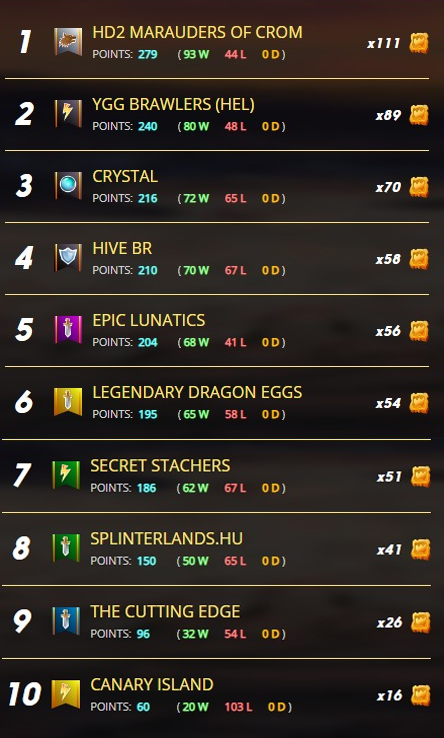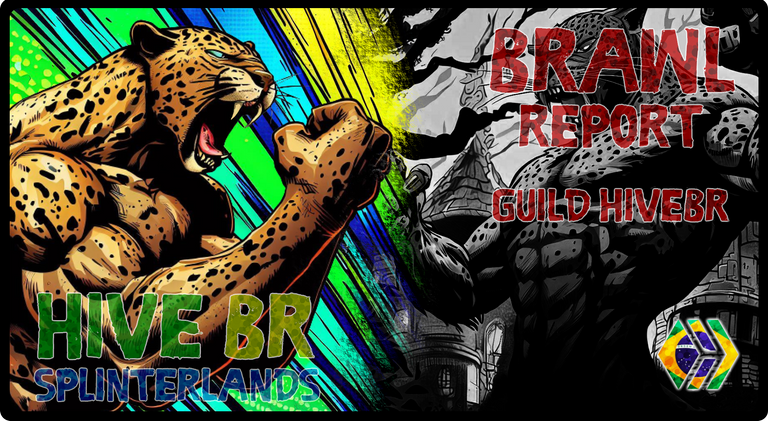 Essa semana melhoramos ainda mais o nosso desempenho, quase alcançando o pódio, mas ficando em quarto lugar no Tier3.
210 PONTOS
Ficamos em quarto lugar, com 70 vitórias e 67 derrotas. 2 vitórias a menos que o brawl passado, porém, 19 derrotas a menos.

O pódio ficou com a HD2 MARAUDERS OF CROM em 1º, a YGG Brawlers (Hel) em 2º e a Crystal em 3º.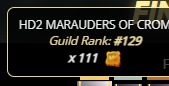 Essa posição nos rendeu 58 coroas, 2.578 de méritos e 38,737 SPS para cada jogador que participou do Brawl.


DESTAQUES DO TIME
O destaque da semana foram: @heutorybr que combateu no Fray 7 obtendo 77,78%, @borgito que combateu na Fray 16 com 75%, e @gasparetto que combateu no Fray 18 com um excelente winrate de 100%.






TAXA DE VITÓRIA
Com a quarta colocação a taxa de vitória do time ficou em 51,09%.
TABELA DE CLASSIFICAÇÃO
Abaixo a tabela de classificação do Brawl com os pontos, vitórias, derrotas, empates e quantidade de coroas que cada time ganhou.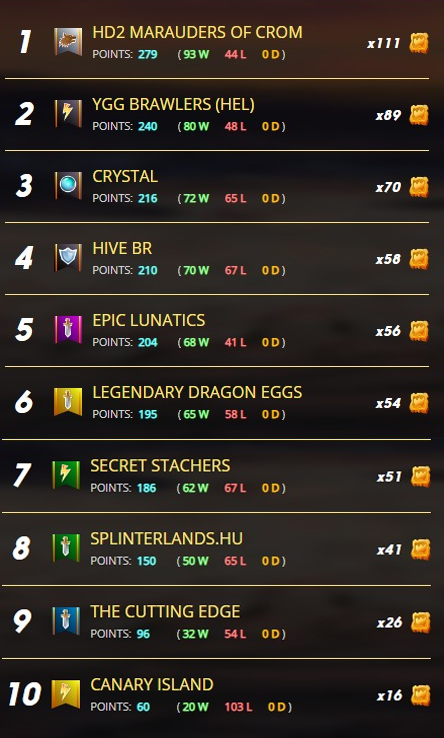 ---
---