SCV - License 3 Sale Closed Temporarily & Buyback Update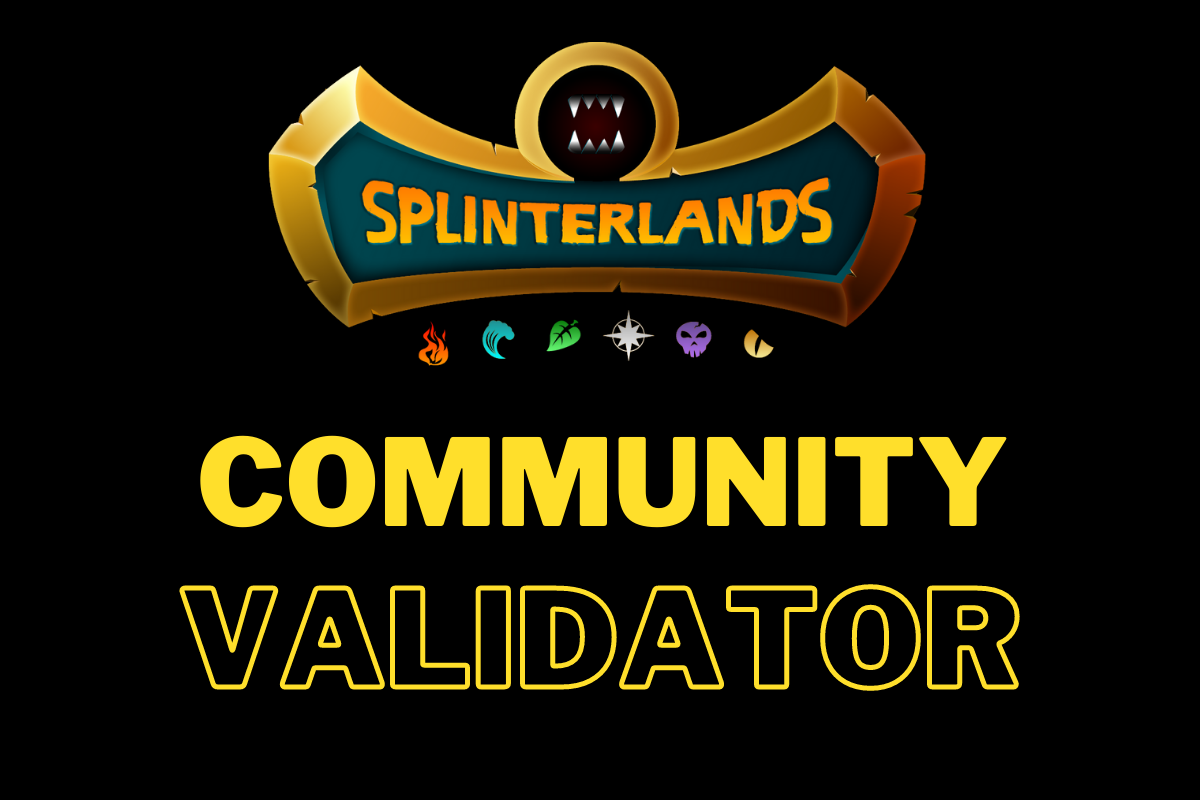 Temporarily Closed The 3rd License Sale
It was a tough decision but the hive builder team has decided to temporarily close the 3rd license sale with immediate effect.
200,000 SCV was issued and there is currently 198,163.5401 unsold from this. Anyone that has bought the 3rd license tokens from our account we will either issue a refund for the difference or a full refund if you send the tokens back to us. There was 3x people that had bought @votebetting @mathfortress @socialmediaseo so please let us know in the comments or discord https://discord.gg/SJfCvBgq
The remaining 198,163.5401 tokens issued have now been burned to balance the circulating supply. The new supply is 984,968.5894.
Buyback Update
With the close of the 3rd license sale the buyback for SCV will continue at 0.02 hive. The new circulating supply is 984,968.5894 with a buyback already in place of approx. 40,000 SCV tokens at 0.02 hive. This means the total buyback is already at 4% of the entire SCV circulating supply and growing each day!
Don't forget that SPS rewards aren't even active yet! We estimate to be anywhere from 5% to 8% complete on the buyback wall before SPS rewards become active.
Stats:
Circulating Supply: 984,968.5894
Buyback Wall: 40,000 (approx)
% of Supply: 4% (approx)
---
---