Announcement: holoz0r's final Splinterlands TV stream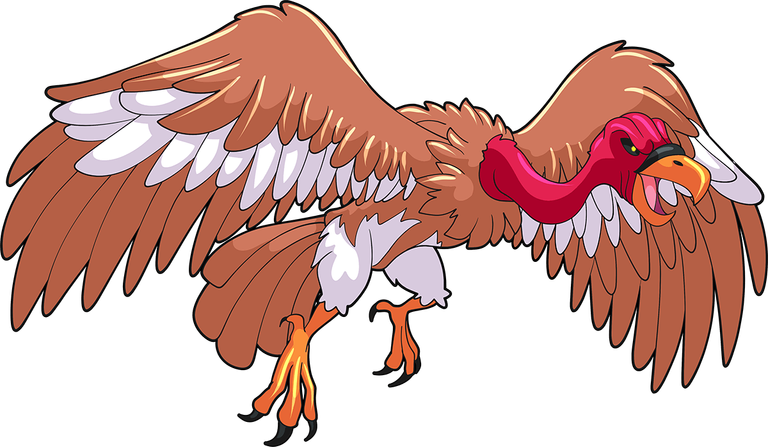 Almost two weeks ago, I wrote about how Splinterlands caught me in its net. You can read that post here. This is on the back of meditations upon departing the game, written a few months ago.
In short, I've since made the decision to liquidate my Splinterlands cards, land, and other items, but will continue to hold SPS.
I will be streaming one last time on Splinterlands TV on whatever this link is in your time zone. Alternatively, see the peakd count down timer.
Please leave your questions as comments, and I'll address them on the stream, and respond here as well.
This final stream is to be considered a celebration rather than a funeral dirge. Splinterlands has given me a lot over the years, and now it is time to close my spellbook and reflect on the joy, opportunity, friendships, and sleepless nights that Splinterlands has given me over the last few years.
If you want to have me open your packs on stream (and send you the cards, using up my potions, please send the packs in game to "holoz0r", and I will open the packs in the order of comments / transactions, until I have no potions left on my stream.)
I have the capacity to open 1,944 packs with both potions, so if you want a bit of bearded streamer luck, feel free to make this last stream really entertaining for our viewers!
To all those who have watched, participated, and been a driving force behind SplinterlandsTV - thank you. You've been awesome, and I will not mention everyone individually. You know who you all are.
To the team developing Splinterlands. I look forward to what the future holds, and still believe in your long term success. While no success is guaranteed, I will use my SPS to help guide the DAO to the direction that I deem to be success.
If I sell my SPS in the future, I will do it silently, with no fanfare - but this will be in only one of two scenarios:
I have lost complete faith in the Splinterlands Project, or
We're all selling SPS to buy large boats, exotic sports cars, or other things we think we want.
I look forward to streaming on SplinterlandsTV one last time!
Hope to see you there on whatever this link is in your time zone.
Please leave your questions in the comments, and I'll address them on the stream, and with comments here on the blockchain. :)
---
---