GIVEAWAY TIME TO CELEBRATE CHAOS LEGION

Hey everybody! It has been a few months since I last posted here. I wanted to bring news of a giveaway brought to you by yours truly! But first!
I have dived into Splinterlands headfirst, once again. I mentioned last time that @shadow346 invited me to a guild she created, Illusions of the Grave. With ONLY a 200 Dec a season donation requirement, I gave Shadow and her guild a chance. Today, 3 months later, she promoted me.
You are looking at the new Guild Officer of Illusions of the Grave!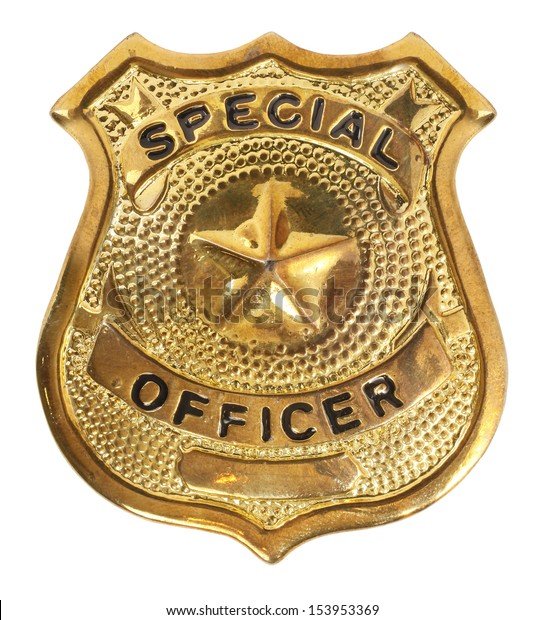 We have come a long way since starting this guild in October. Steady growing and brawling! Our guild has been super helpful to each other, and now, I want to pass on my success from the Chaos Legion sales to my guild members. Even you readers have a chance to get in on the action!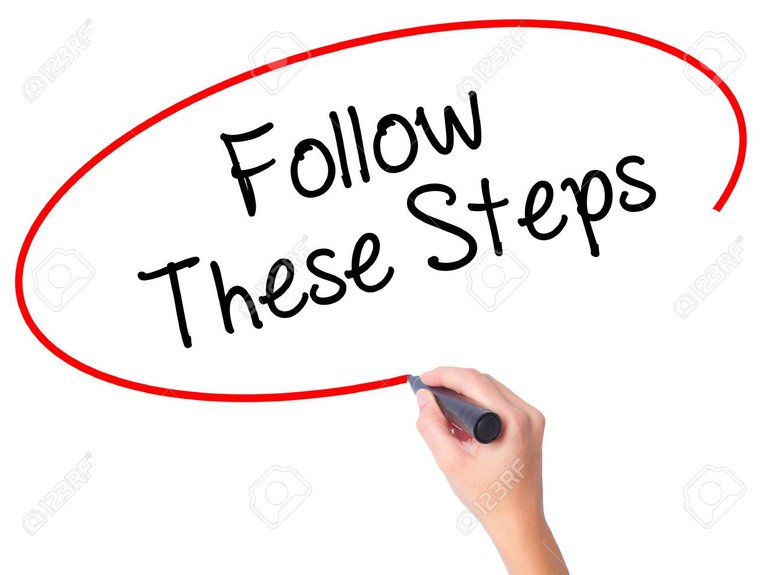 Before I let you know how to gain entries, let me announce the prizes!
First place is a standard foil Lira the Dark card!
Second place is a Chaos Legion pack.
Third place is a standard foil General Sloan Life Summoner.
​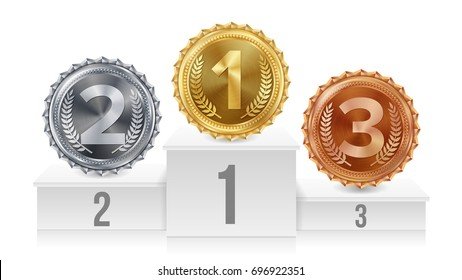 ​
Now, the moment you have been waiting for... ENTRY DETAILS!
​
Have you not yet posted a Hive Blog post? Well, making an introductory post and mentioning me or this giveaway in your blog post gives you 3 entries!

Mentioning me or linking me in the article will not notify me, please link your post in this post's comments!

Making a comment on this post (one per account) earns you 1 entry.
Upvoting this post gives you another entry.
​
(BONUS) For guild members:
Top 3 finishers of the Brawl that precedes the end of this giveaway 01/31/2022 or 31/01/2022 get 1 entry each.
All guild members of Illusions of the Grave have a 3x multiplier on total entries!
Final thing to note, is that the giveaway will end at the end of January (January 31st) at 12:00 CST or 18:00 UTC
​
Last but not least, I want to give a personal shoutout to members of IOTG.
Thanks for your support, authenticity, and activity within the guild!
​
FIND US IN SPLINTERLANDS as "Illusions of the Grave" AND JOIN US FOR A CHANCE AT MORE EXCLUSIVE GUILD GIVEAWAYS.
P.S. The donation requirement for joining this guild is still 200 DEC per season!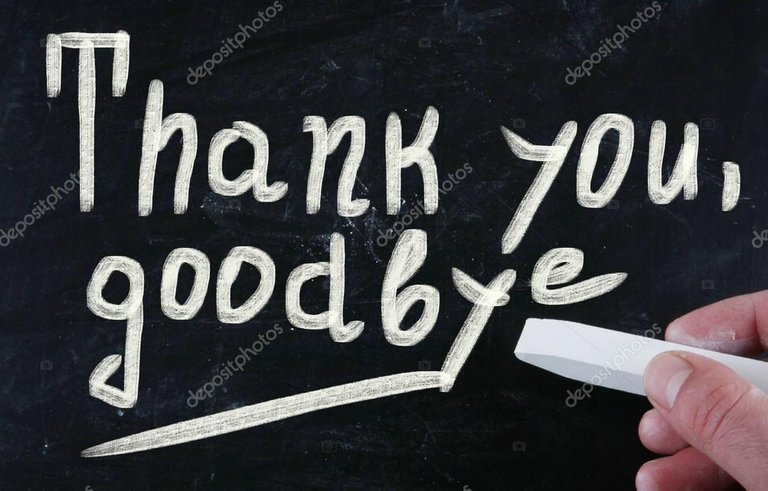 ---
---