Diamond 2 Season Chest PLUS Common Giveaway+ (50 chests got 2 GF and 2 Wavesmiths)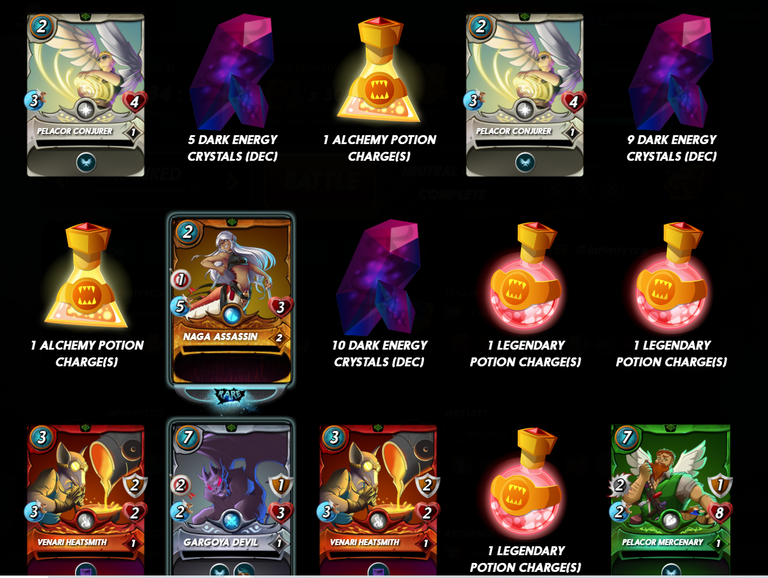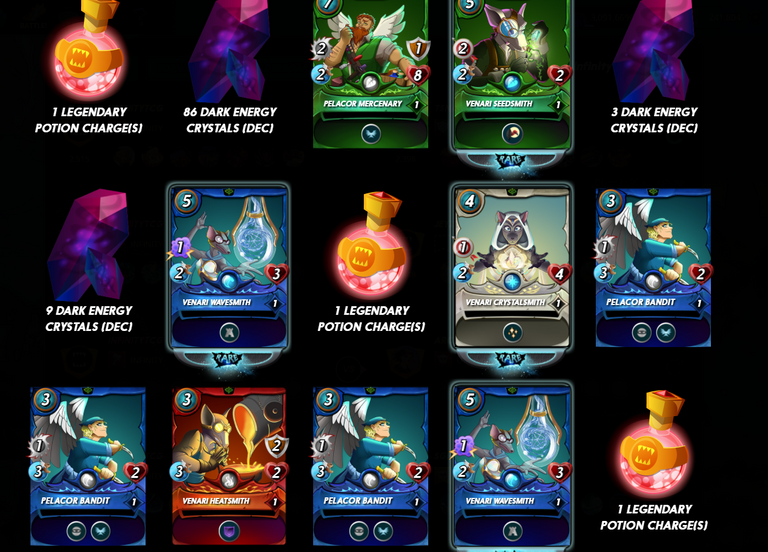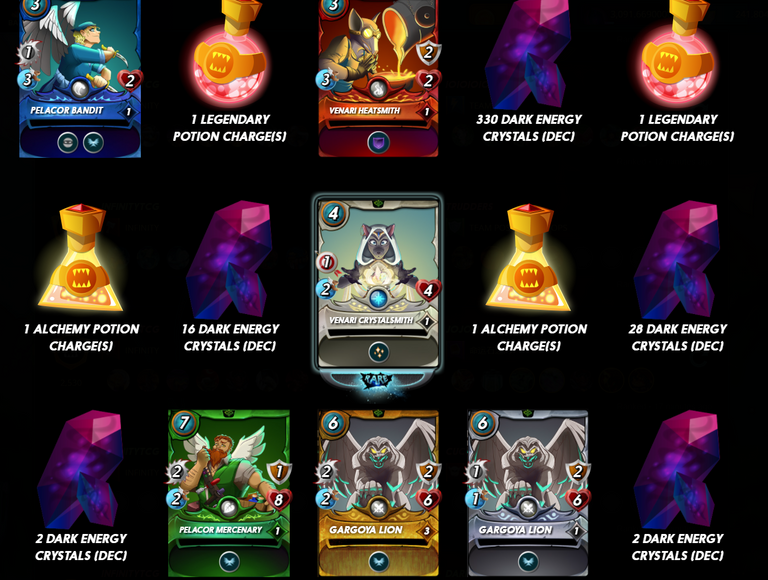 Wow my daily chests were all bad and my multi was gold 2 and didn't really open anything. But hey my main pulled 2 GF one of which being Naga Assassin and the other being a Gargoyle Lion not only that but I got TWO Wavesmiths.
All you have to do is comment the common card you want and a subject you'd want me to write about and I'll pick one, two, maybe even 3 winners at the same time I'll also make tip good answers some pizza <3
I look forward to season rewards because although I am typically unlucky it reminds me of opening booster packs. I cannot wait for chaos legions.
NEW CHALLENGE UPDATE if we can get 7 other people to join me we will do a 365 DAY GIVEAWAY CHALLNGE so if you or if you know of anyone that would like to join please let me know in this post or contact me. Feel free to @ people you think maybe interested as well
---
---