I go on a 9 Battle Win Streak!! When Will I Lose With This Water Deck I Rented?
I keep winning with my water deck I rented
I highly suggest renting cards to increase your power and rank! This will increase your chances of striking gold at the end of season reward time! I am going to continue to try to increase my win streak with just a few rentals... but look out, when I make it to silver rank things get real tough!! How long do you think my streak will last??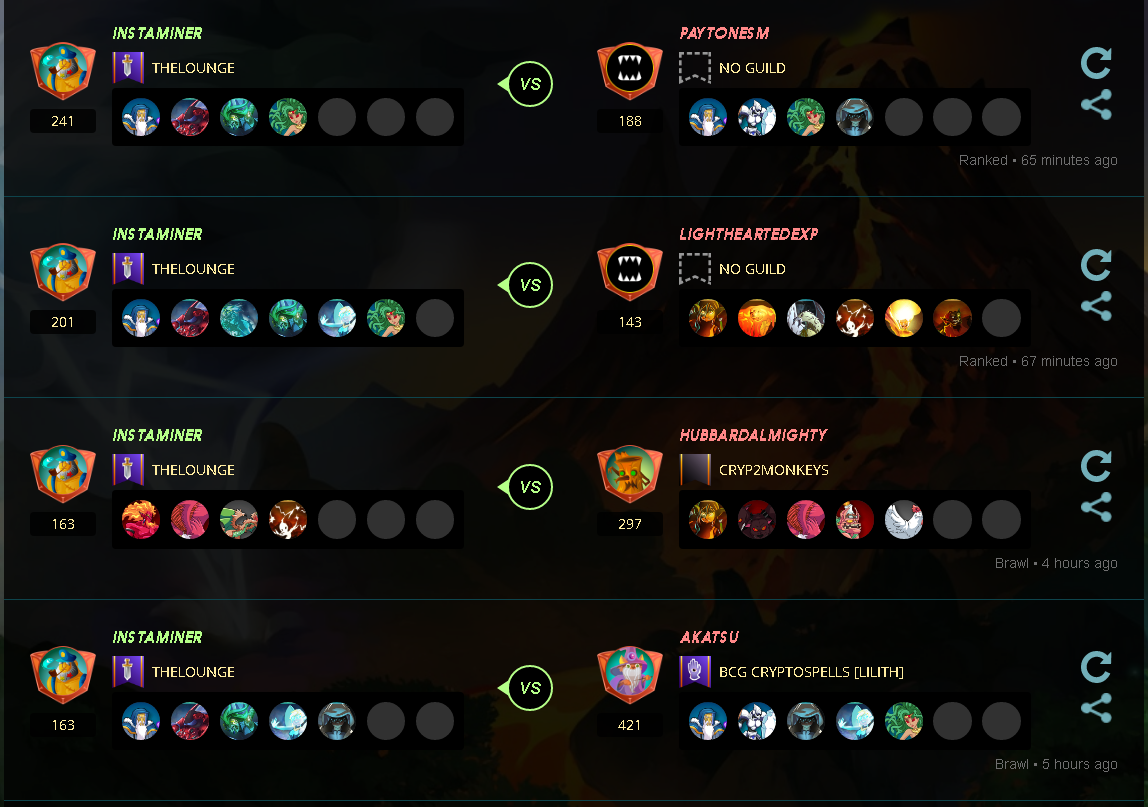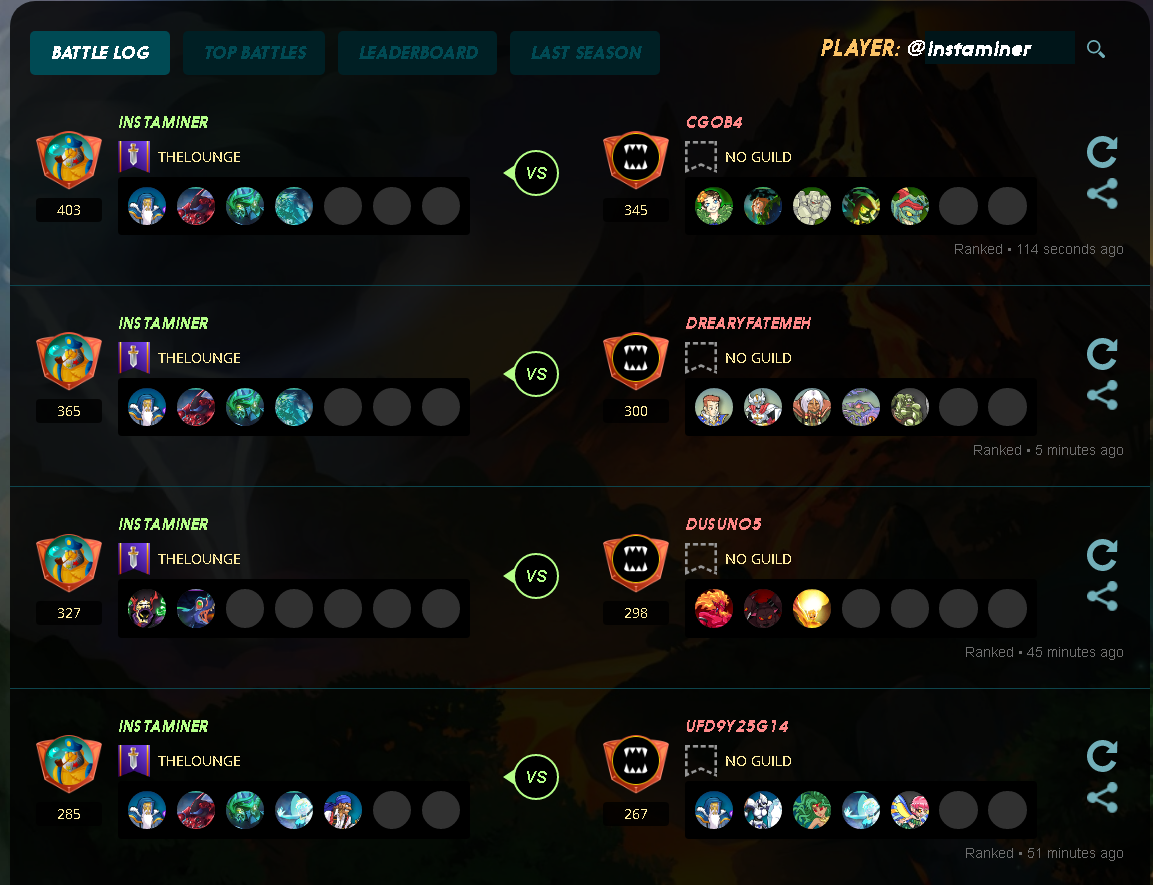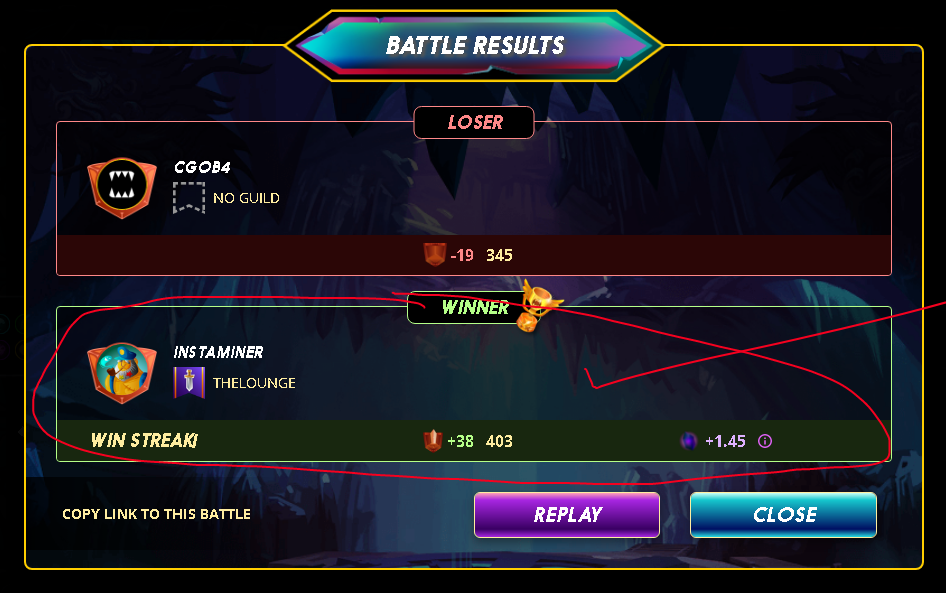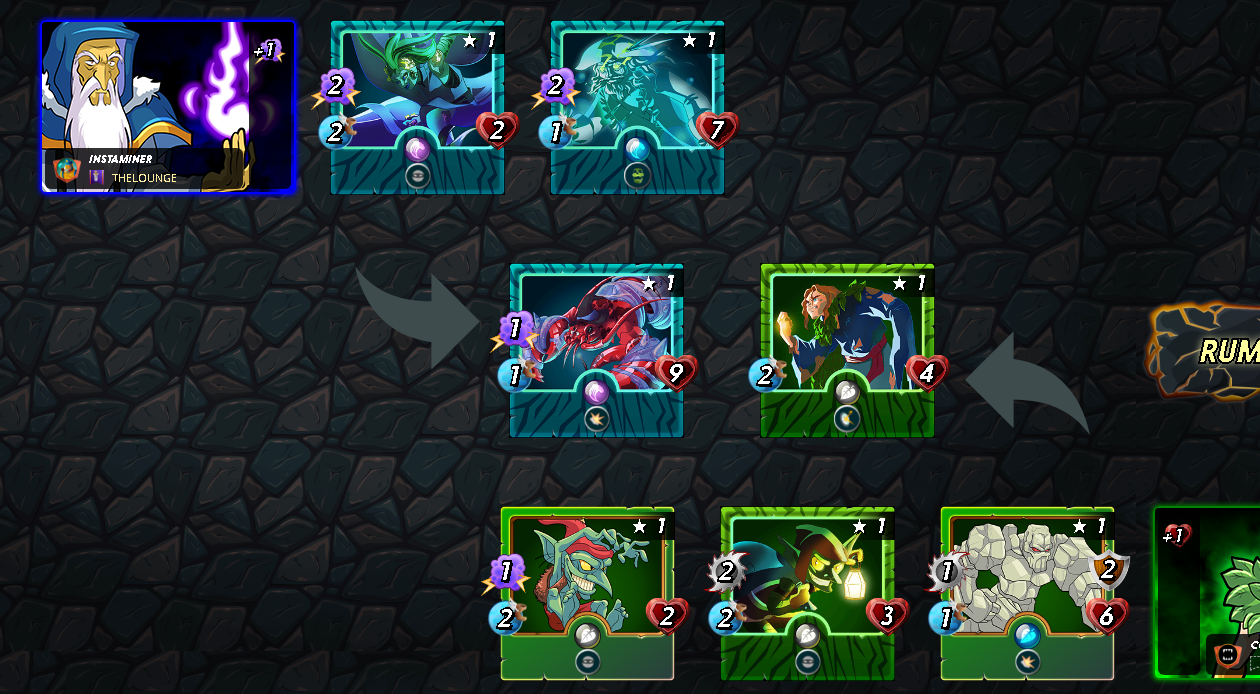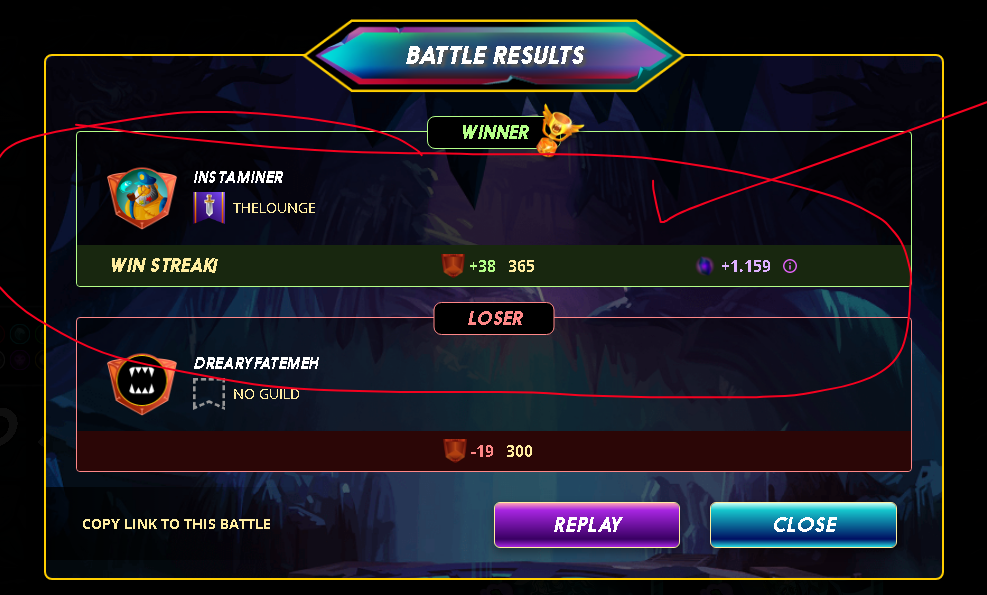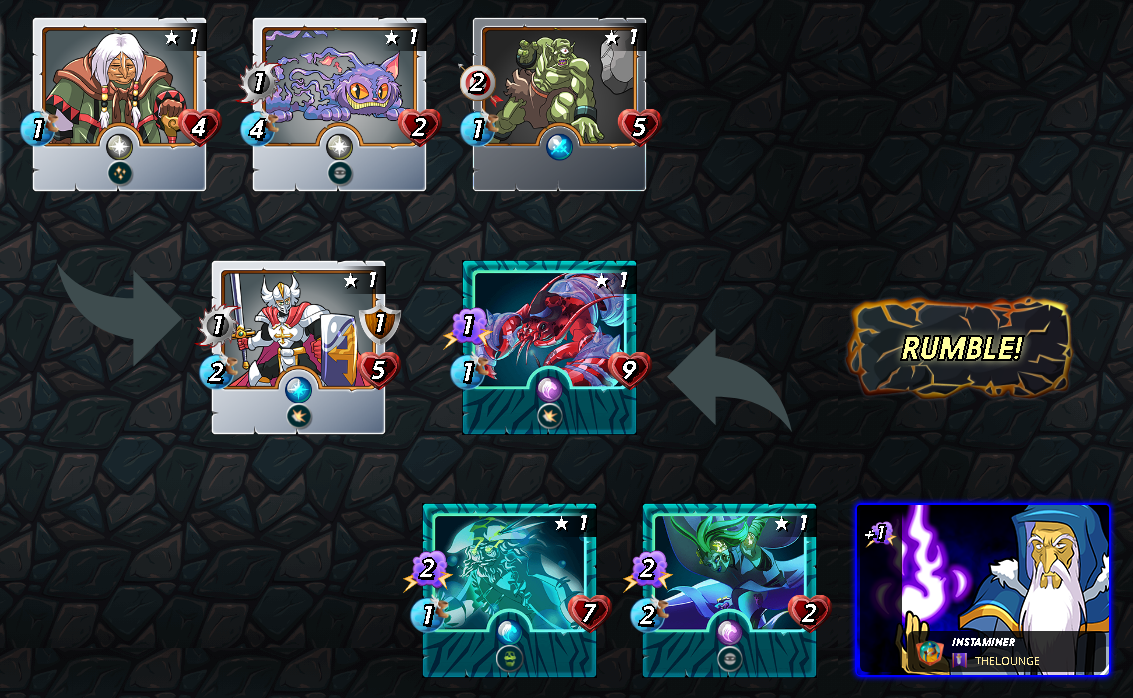 ![scrnli_9_3_2021_111536 PM.png]
I suggest renting these cards!
(

)
---
---