Android Phone Animated Lock screen - Rotating Splinterlands Logo
Hi guys! welcome to my Blog, For this week's entry, I've decided to design an Android Phone Animated Lock Screen. All you need to do to use this Animated GIF is to download the image and set it as your phone's Lock Screen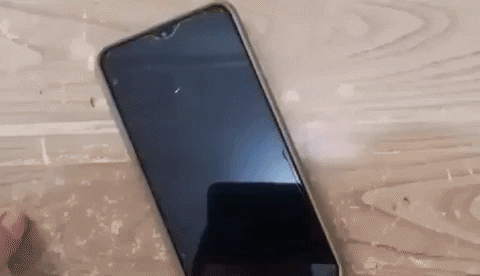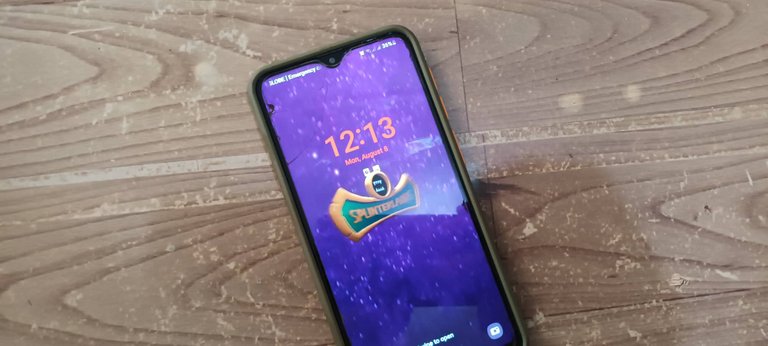 My Entry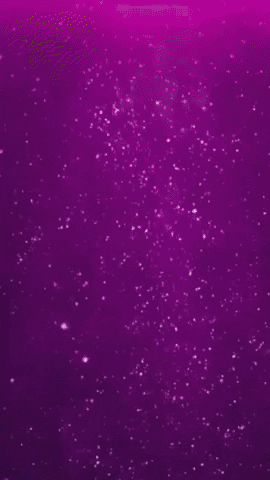 Process
Tools used: Blender 3d & Capcut
The first thing I did is I traced the outer part of the logo, to do this you need to create a lot of vertices that are connected with each other. Then I extruded the lines to give it thickness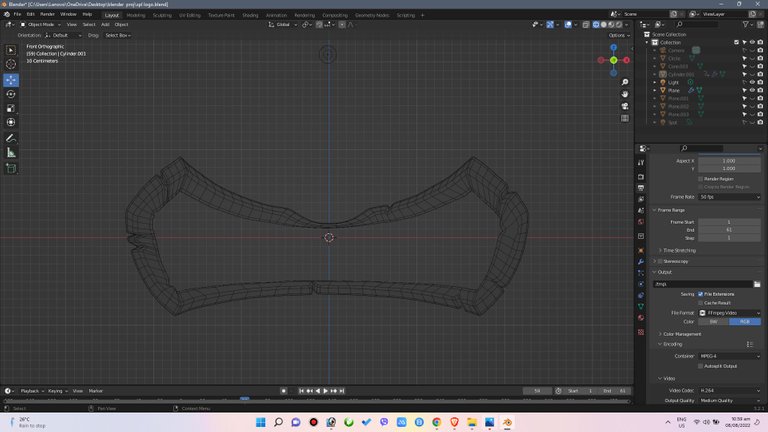 Next is the font, same procedure - trace the fonts , extrude to give it thickness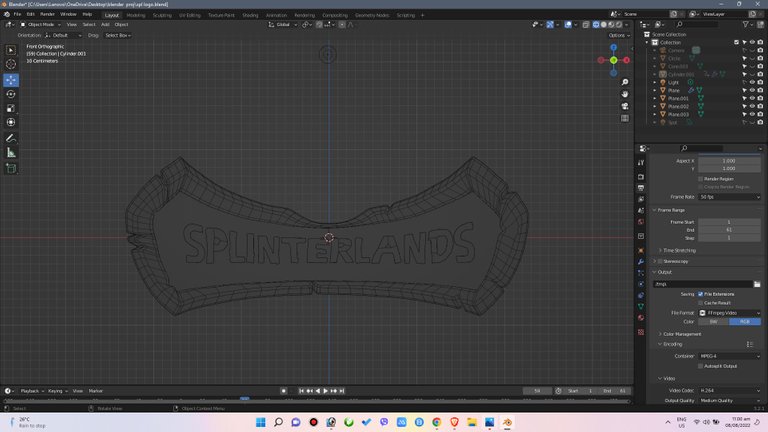 I added a cylinder on top and resized it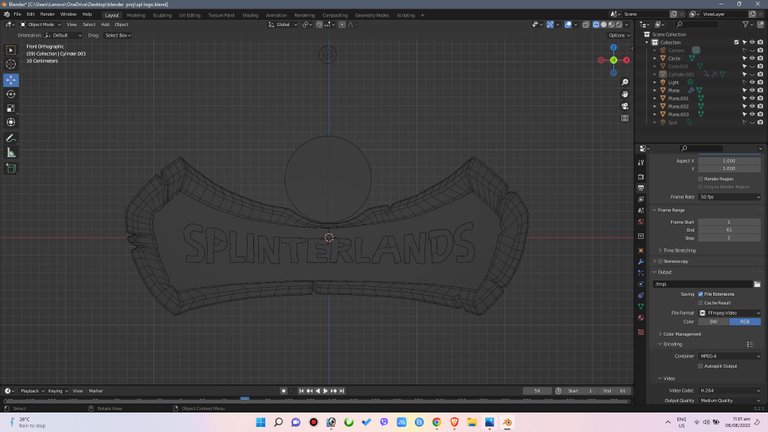 I extruded the cylinder to create a hole in the middle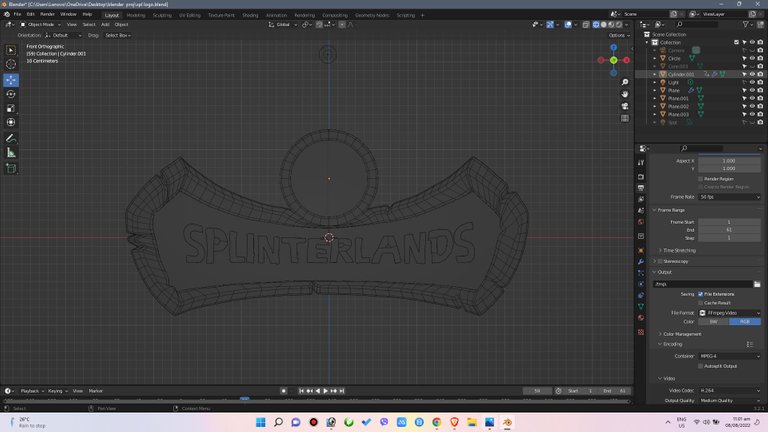 I added the teeth design by inserting 3d cones and duplicating it.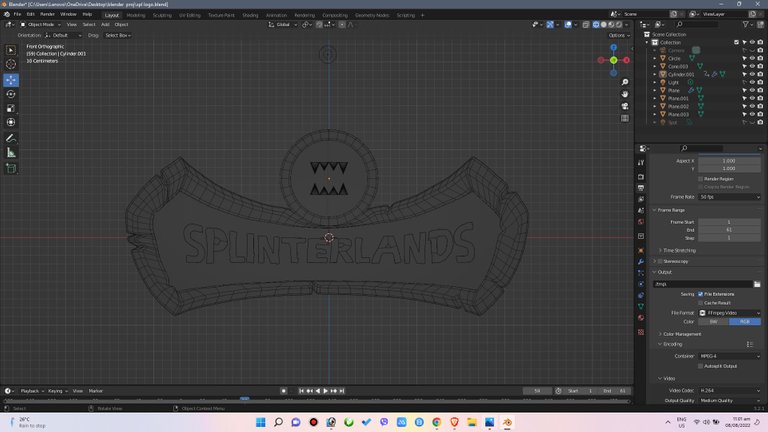 This is what it looks like in plain color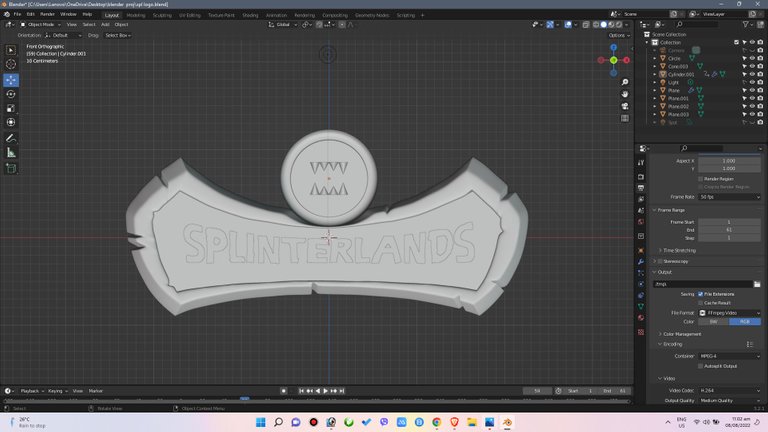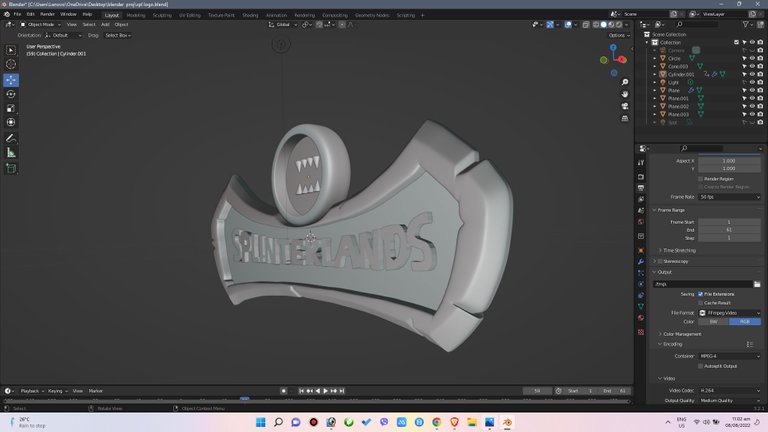 I changed the color to gold for the base and green fort the font's background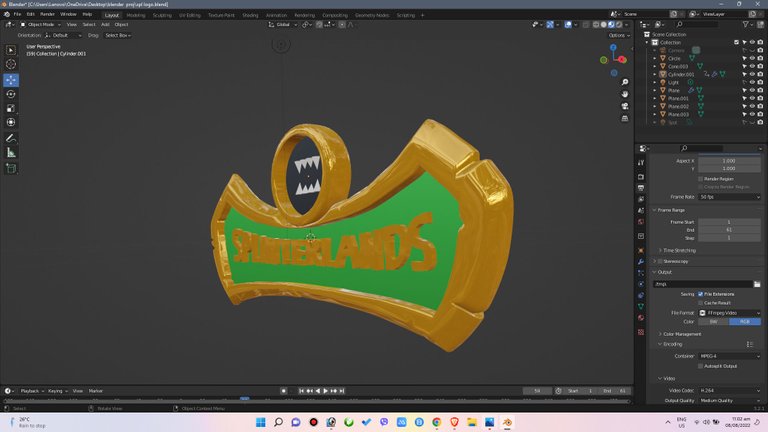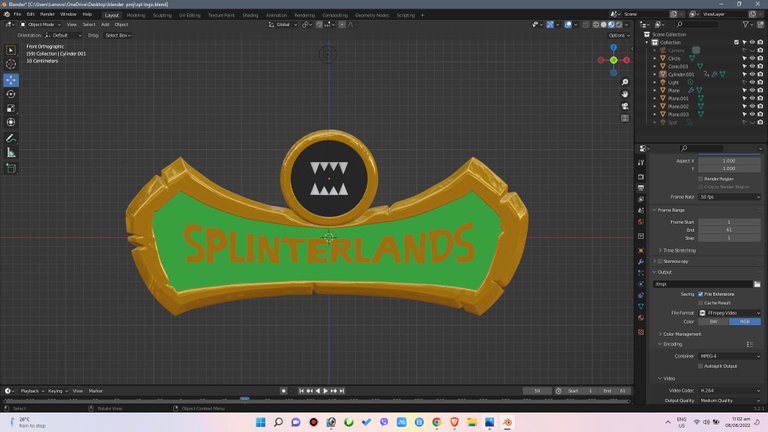 I animated the logo by inserting keyframes for every rotation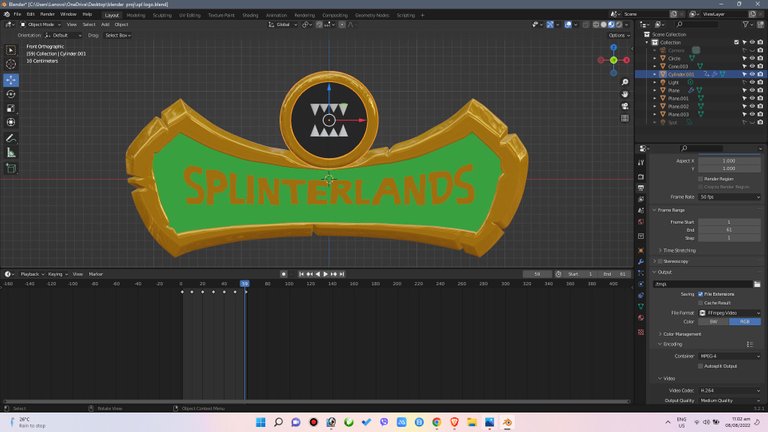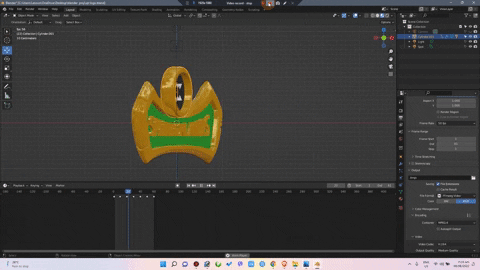 This is the finished rendered animation in blender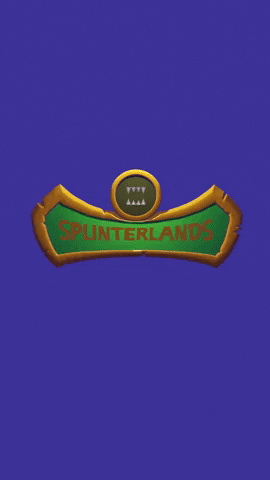 Now I need to transfer it to capcut to give it more effect, I added a violet back ground and gave it an upward movement.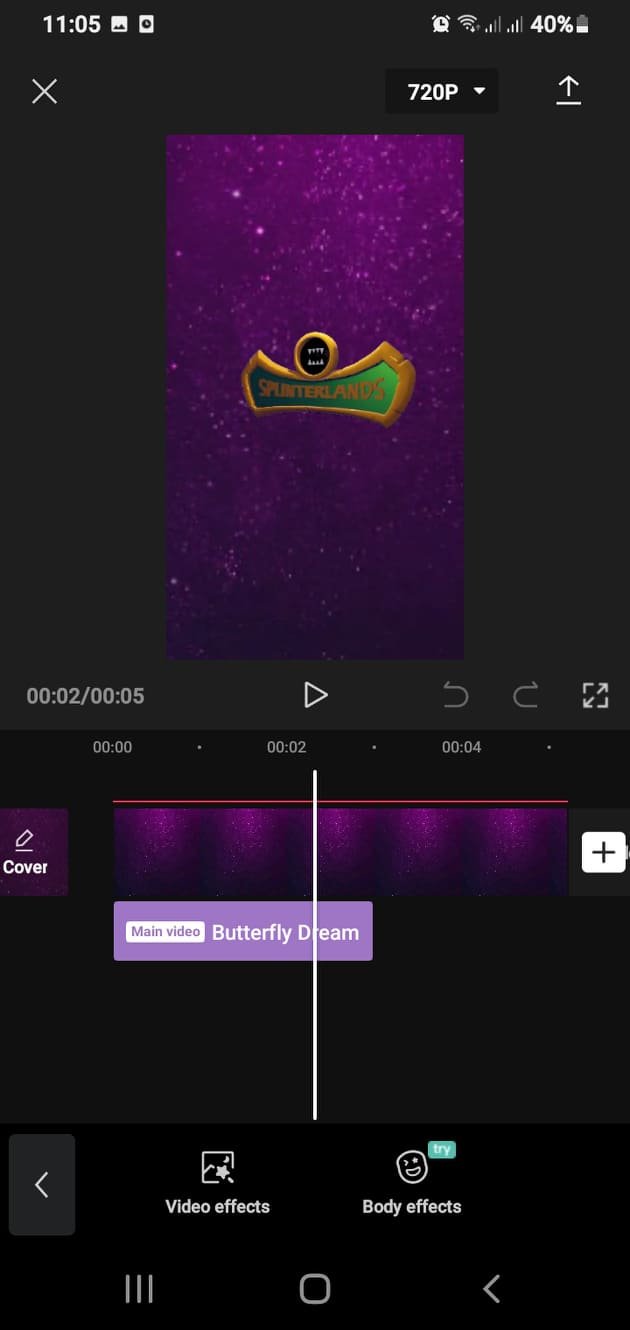 I added an effect to the back ground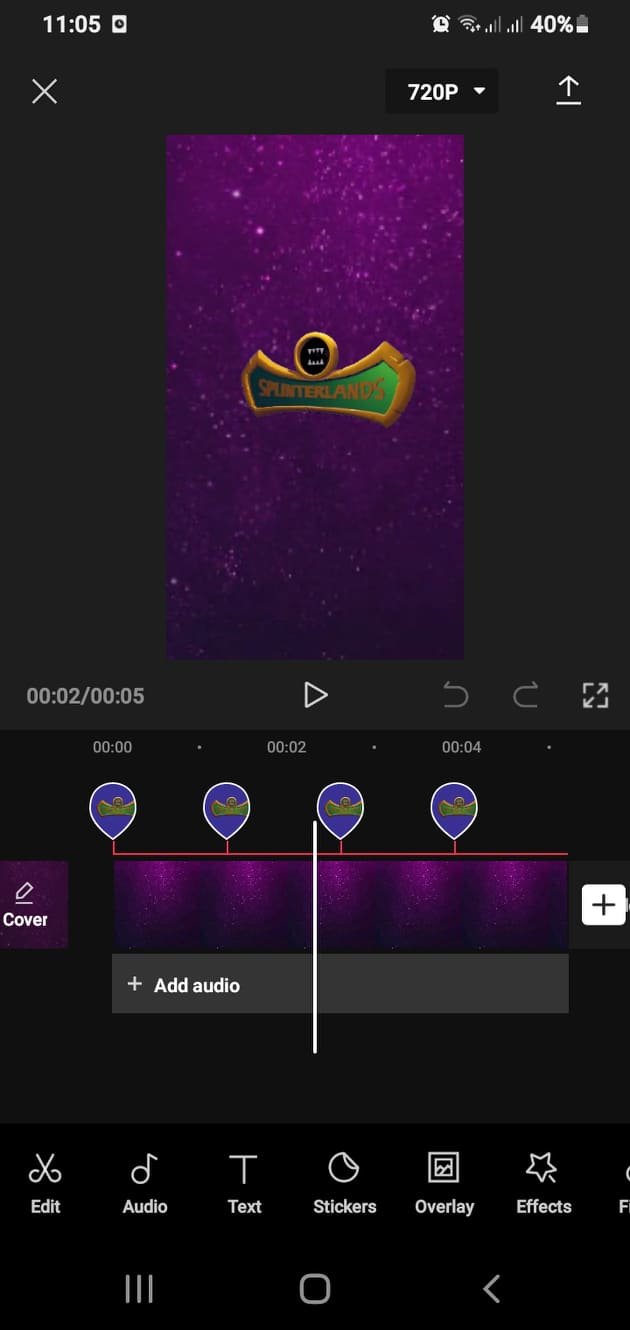 I overlayed the video from blender and removed its background by adjusting the chroma key.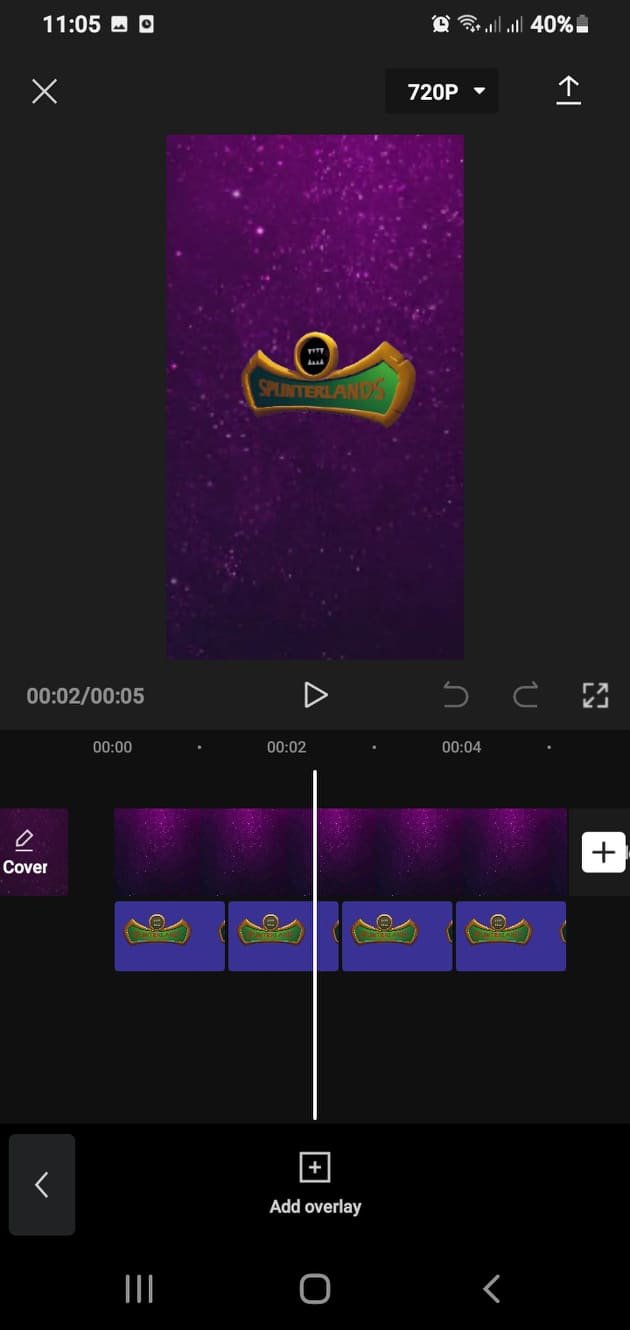 Download Link
I don't know where to upload the video where people can download the mpeg file so I uploaded it in discord (it is the only video there)

About The Author
Name: Lo Dens
Born: 1976
Profession:
Graphic Artist
Web Designer
Video Editor
Social Media Manager
Blogger
Vlogger

Hobbies:
Gardening

NFT's:
Splinterlands
Rising Star Game
Axie
Dragonary
Alien Worlds
Gnome City
Synergy of Serra,
---
My Social Media Links
Let's be friends! Follow me on my
Social Media Accounts
My Blog Sites
---
---