𝙏𝙞𝙠𝙗𝙖𝙡𝙖𝙣𝙜 - 𝙉𝙚𝙬 𝘾𝙖𝙧𝙙 𝙄𝙙𝙚𝙖 - 𝙎𝙥𝙡𝙞𝙣𝙩𝙚𝙧𝙡𝙖𝙣𝙙𝙨 𝙒𝙚𝙚𝙠𝙡𝙮 𝘼𝙧𝙩 𝘾𝙤𝙣𝙩𝙚𝙨𝙩
Hi Guys! Welcome back! for this week's Challenge, I've decided to create a new card idea.
The inspiration for my idea is the Philippine folklore Tikbalang.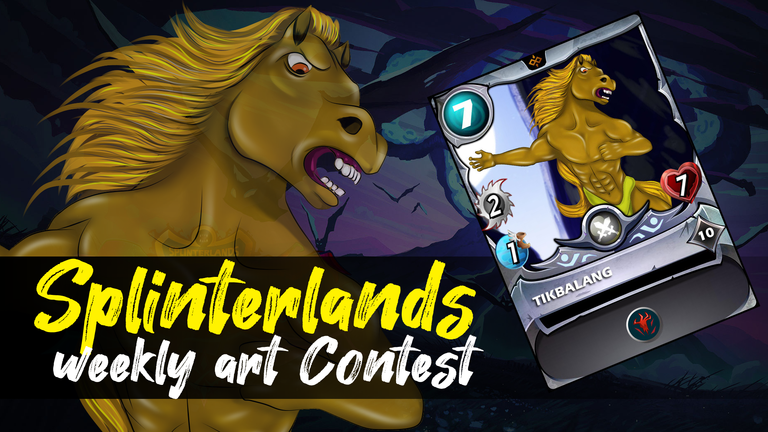 My Entry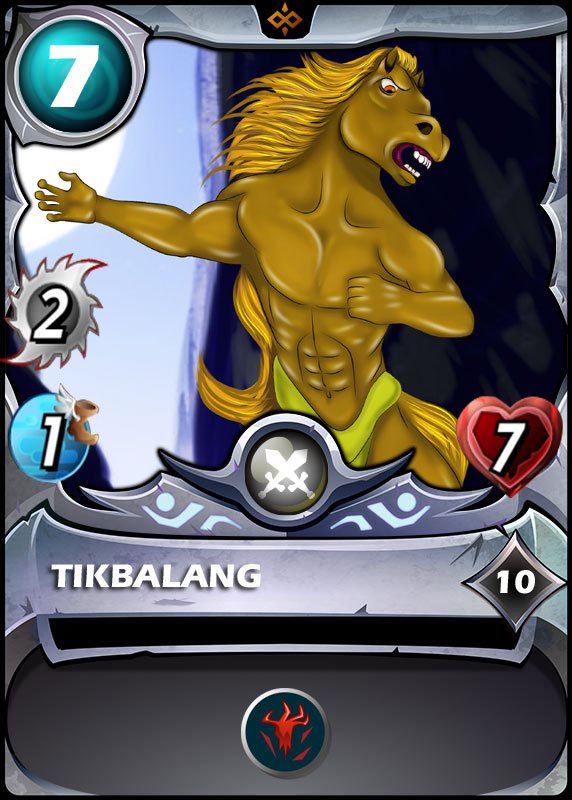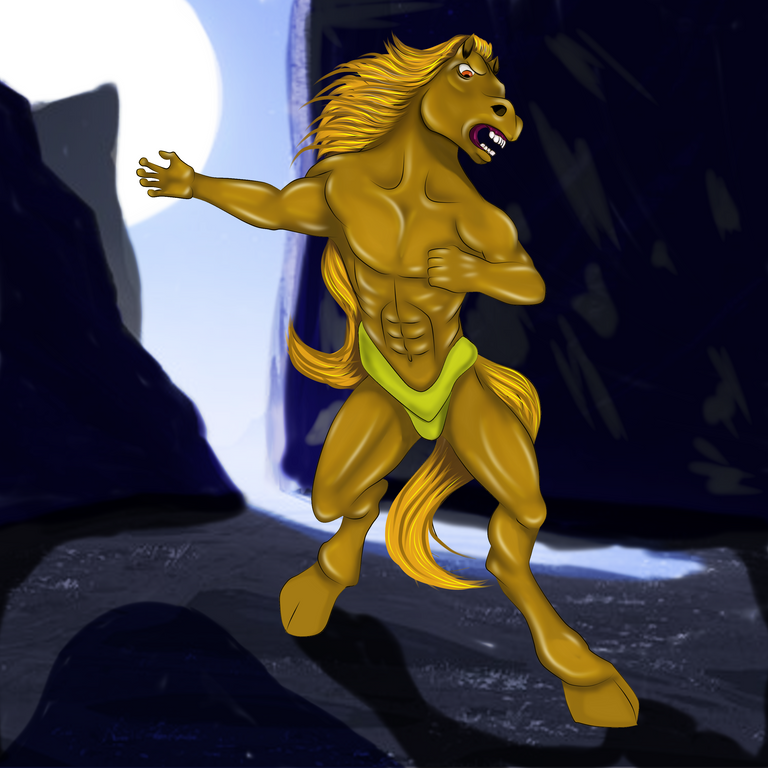 Folklore
According to Philippine folklore, the Tikbalang is a beast that lurks in the country's highlands and rain forests. It is a tall, skeletal humanoid with horse-like hooves and limbs that are so disproportionally long that when it squats down, its knees are over its head.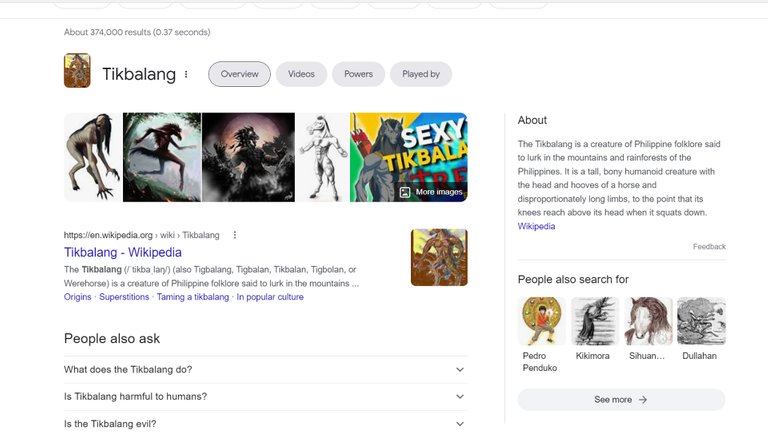 Art Progress
Please watch this video that I uploaded to 3Speak to see the progress

Tool used: Medibang Paint


SERVICES
Graphic Design
| | | | | | |
| --- | --- | --- | --- | --- | --- |
| LOGO • | POSTER • | BANNER • | COLLATERALS • | APPAREL• | PACKAGING |
Video Editing
| | | | | | |
| --- | --- | --- | --- | --- | --- |
| INFORGRAPHICS • | INSTRUCTIONAL • | PRODUCT SHOWCASE • | VISUALIZER • | SLIDER • | VIDEO INTRO |
Social Media Management
| | | | | |
| --- | --- | --- | --- | --- |
| FACEBOOK • | INSTAGRAM • | TWITTER • | PINTEREST • | YOUTUBE • |
Web Design
Blogging & Vlogging
---
---