Splinterlands Art Contest! // Week 157 // Alric Stormbringer

Hello guys! Steven here.
I like to share my digital art of Alric Stormbringer, one of my favorite summoner in Splinterlands. I've been playing Splinterlands for a month now and I find it enjoyable and fun to play. I've seen their post on twitter about this Art Competition on Hive Blog. I've decided to participate and here it is.
May I present to you my version of Alric Stormbringer Digital Art.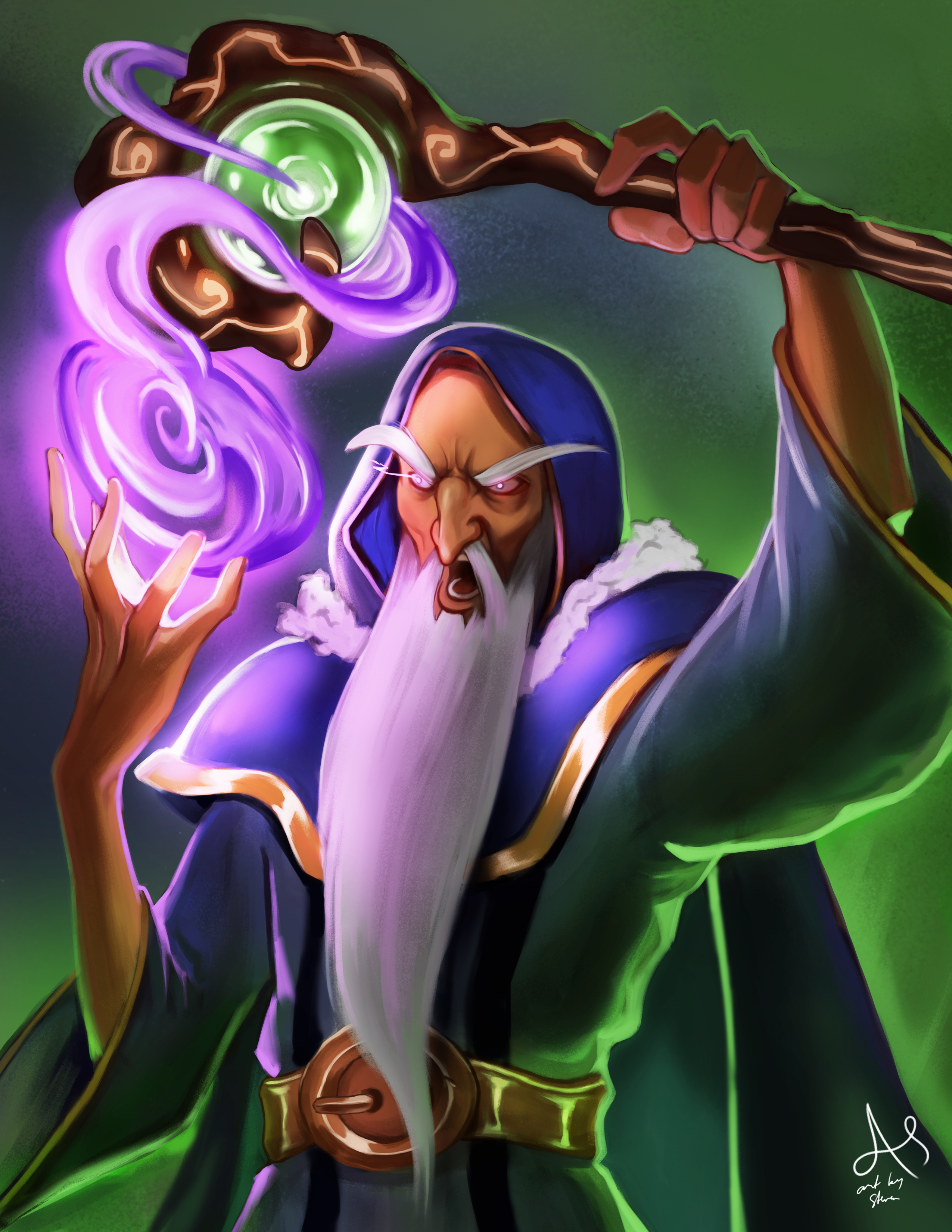 Reference Image:
https://splinterlands.fandom.com/wiki/Alric_Stormbringer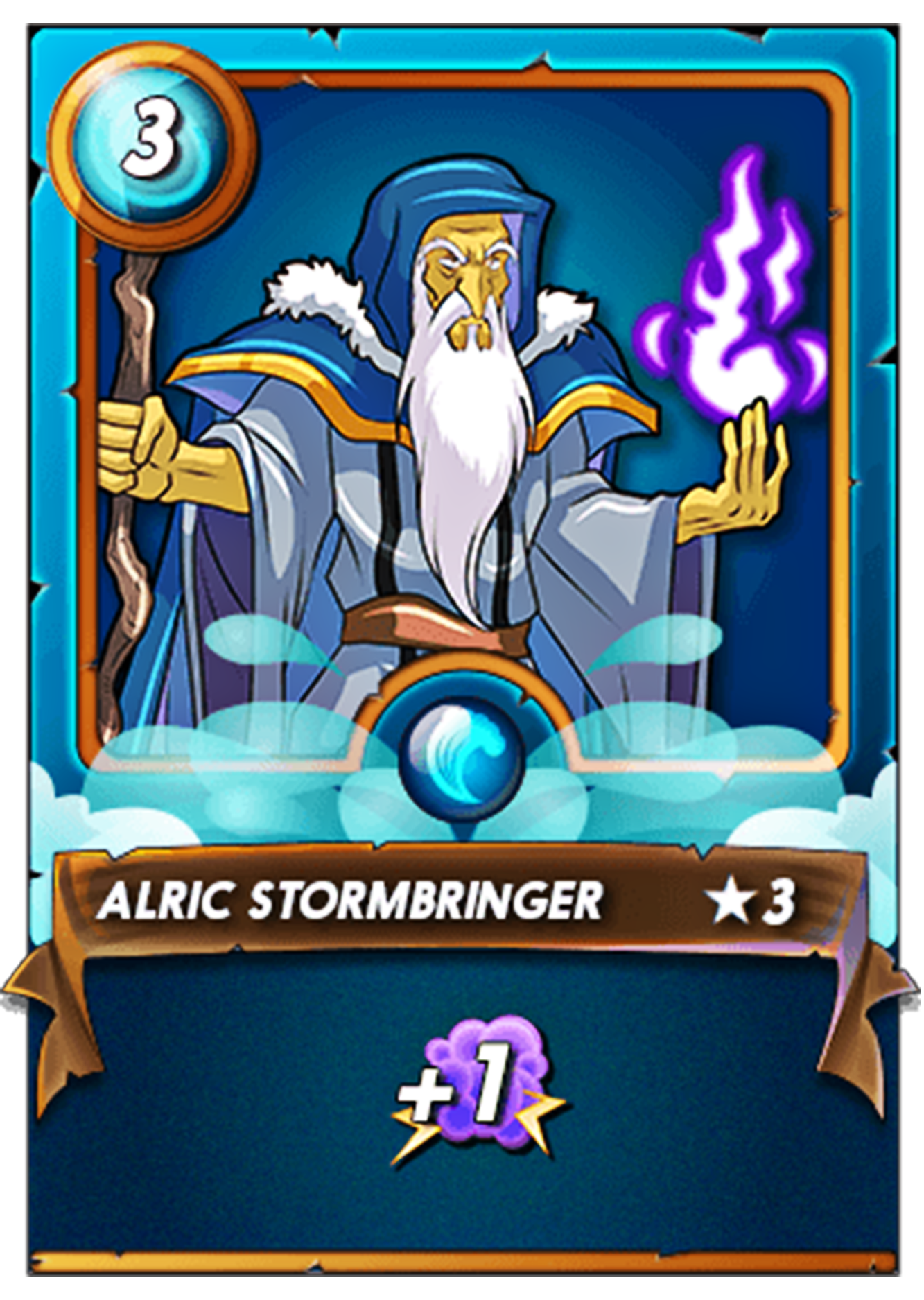 To begin with, make a base sketch. Scribble some shapes and lines.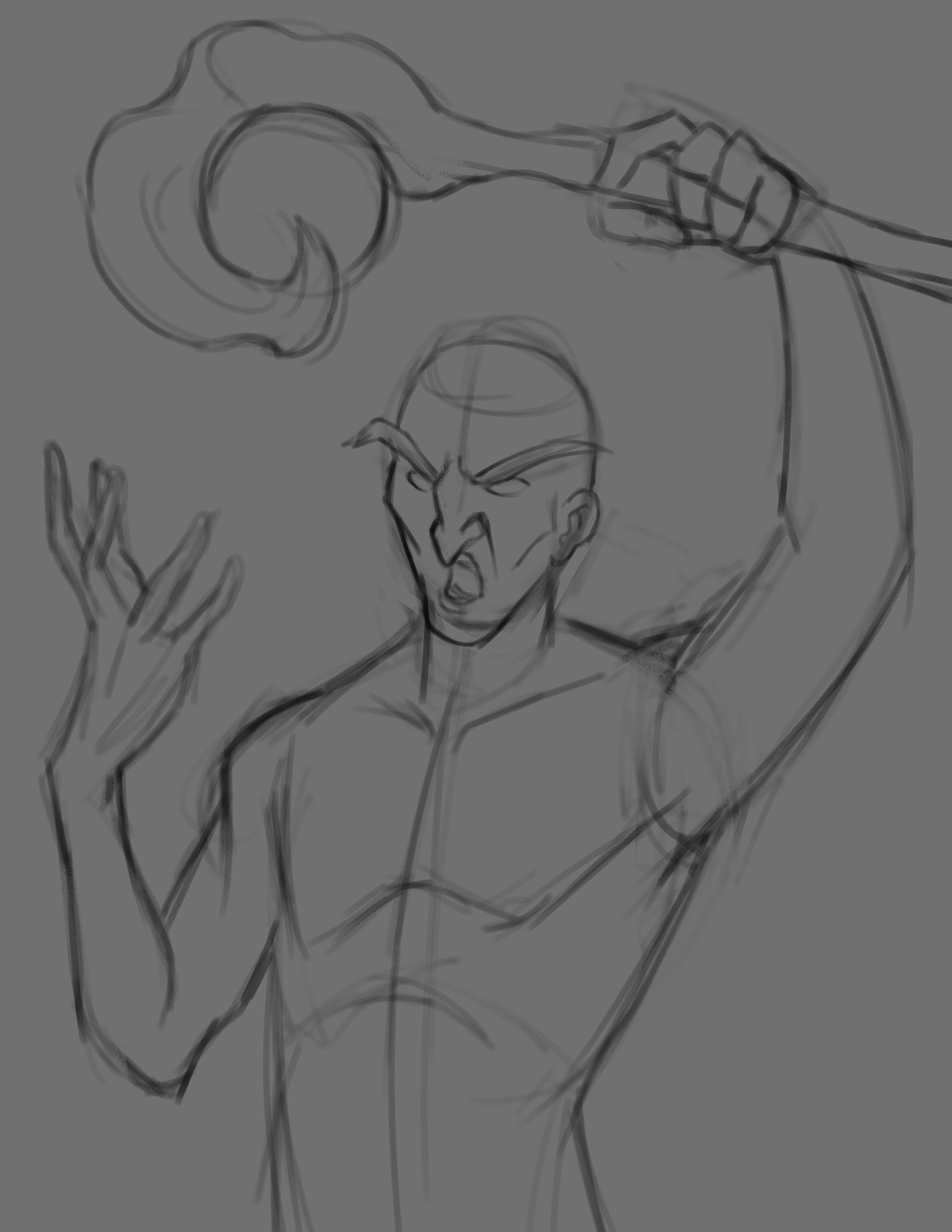 Next, add some details to the sketch. The face, beard, mantle, wand and etc.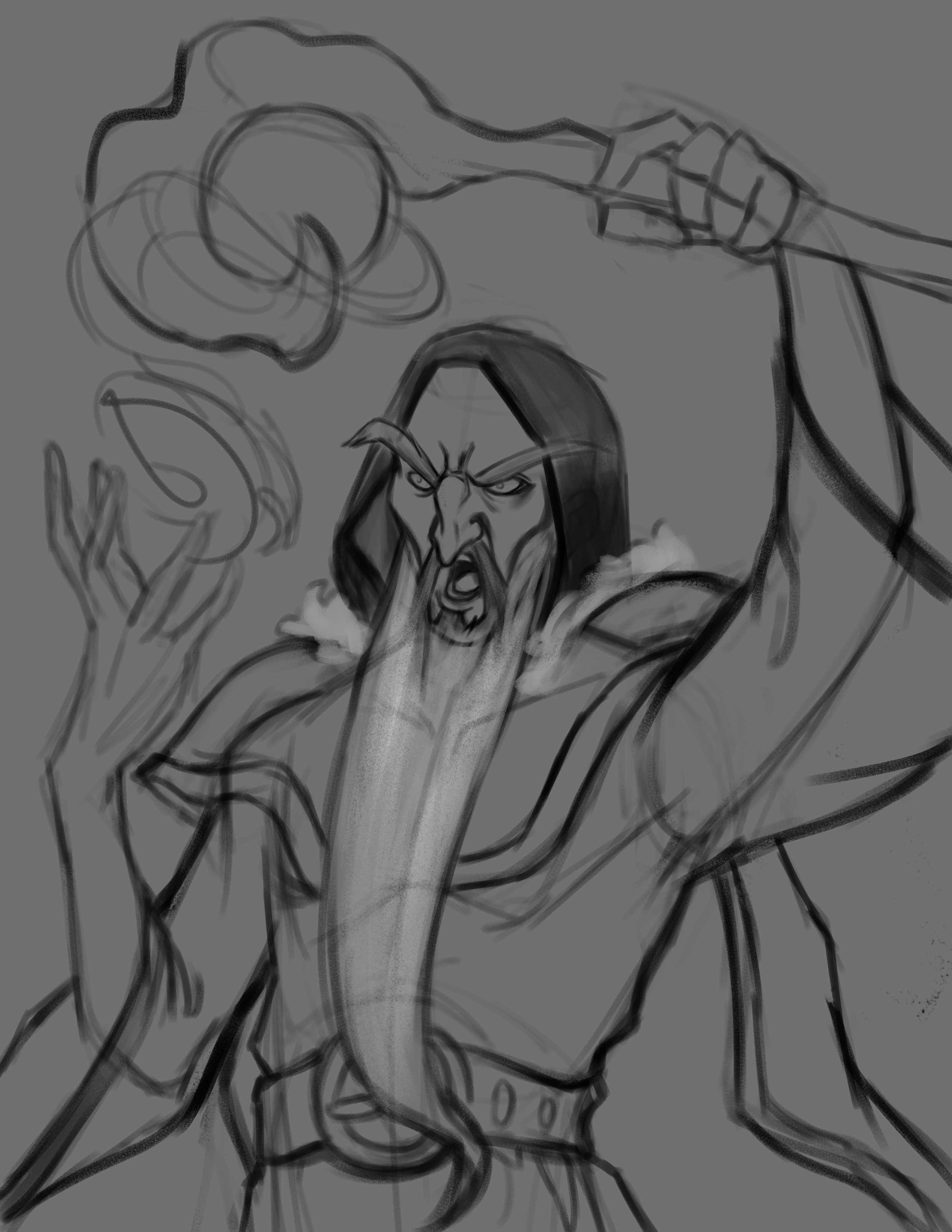 Third, add some base colors. A little muddy but we can fix it.
Finally, render the colors to your liking. And that's it we're done!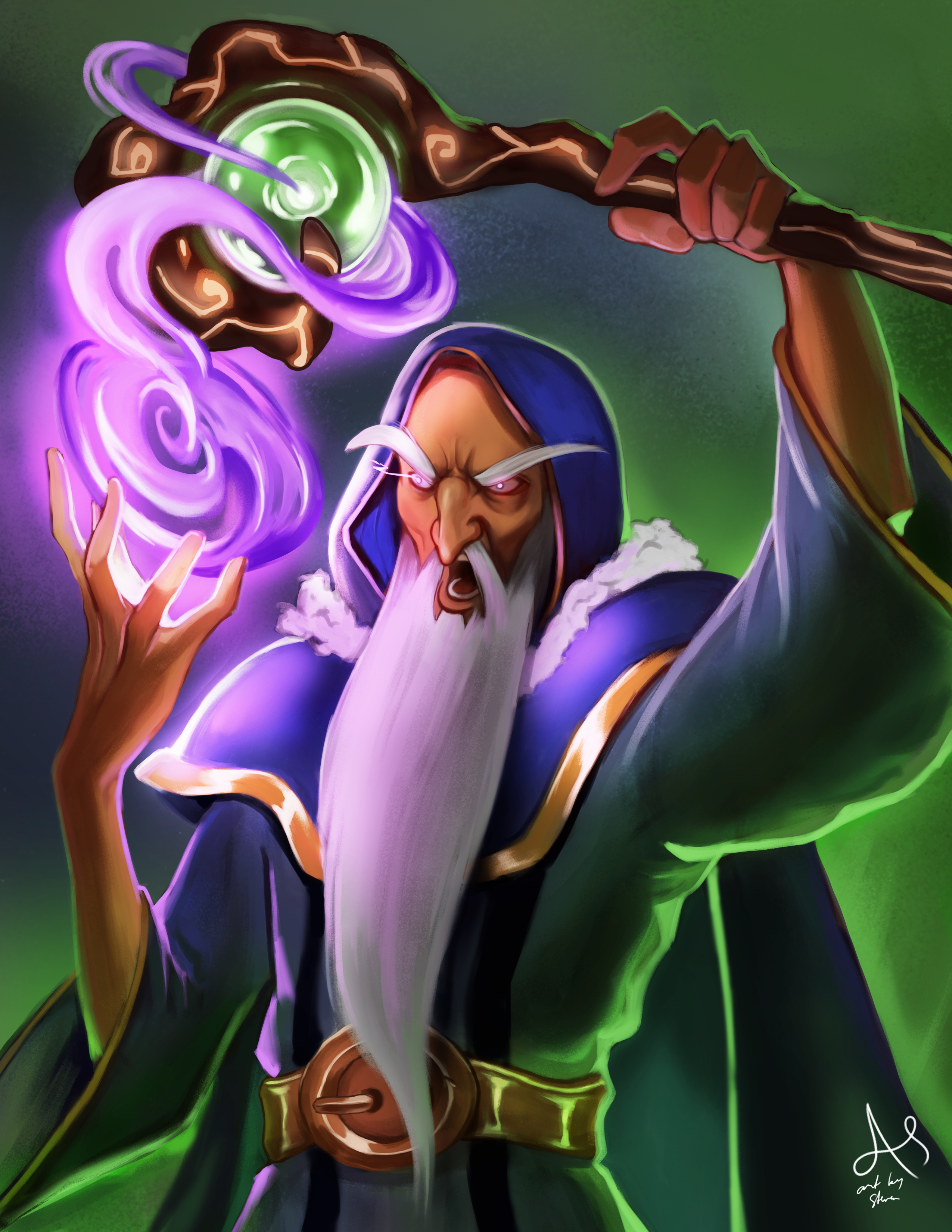 Process Gif: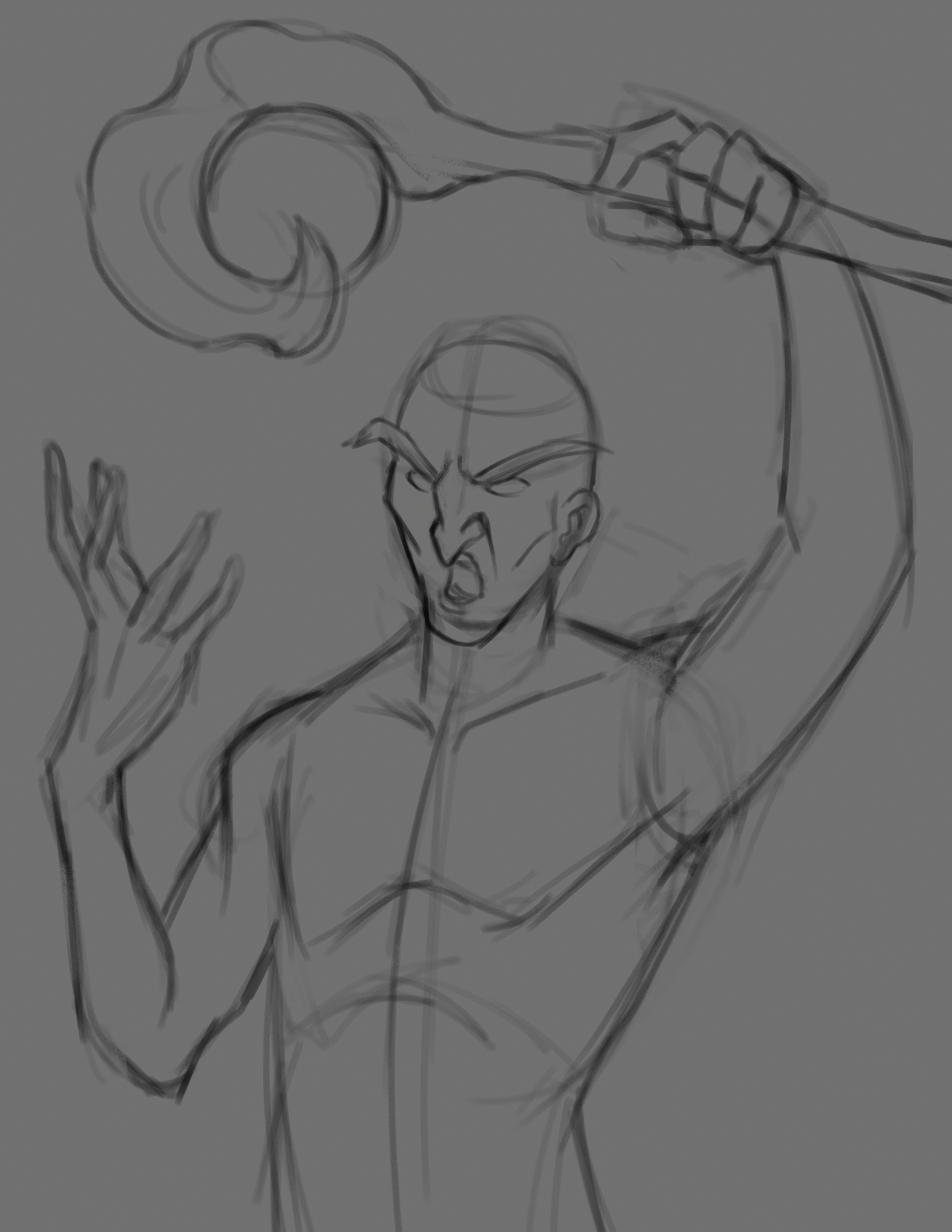 Thank you for your time in viewing my art.
Stay tuned for more.
---
---