Splinterlands Art Contest - Week 164: Nectar Queen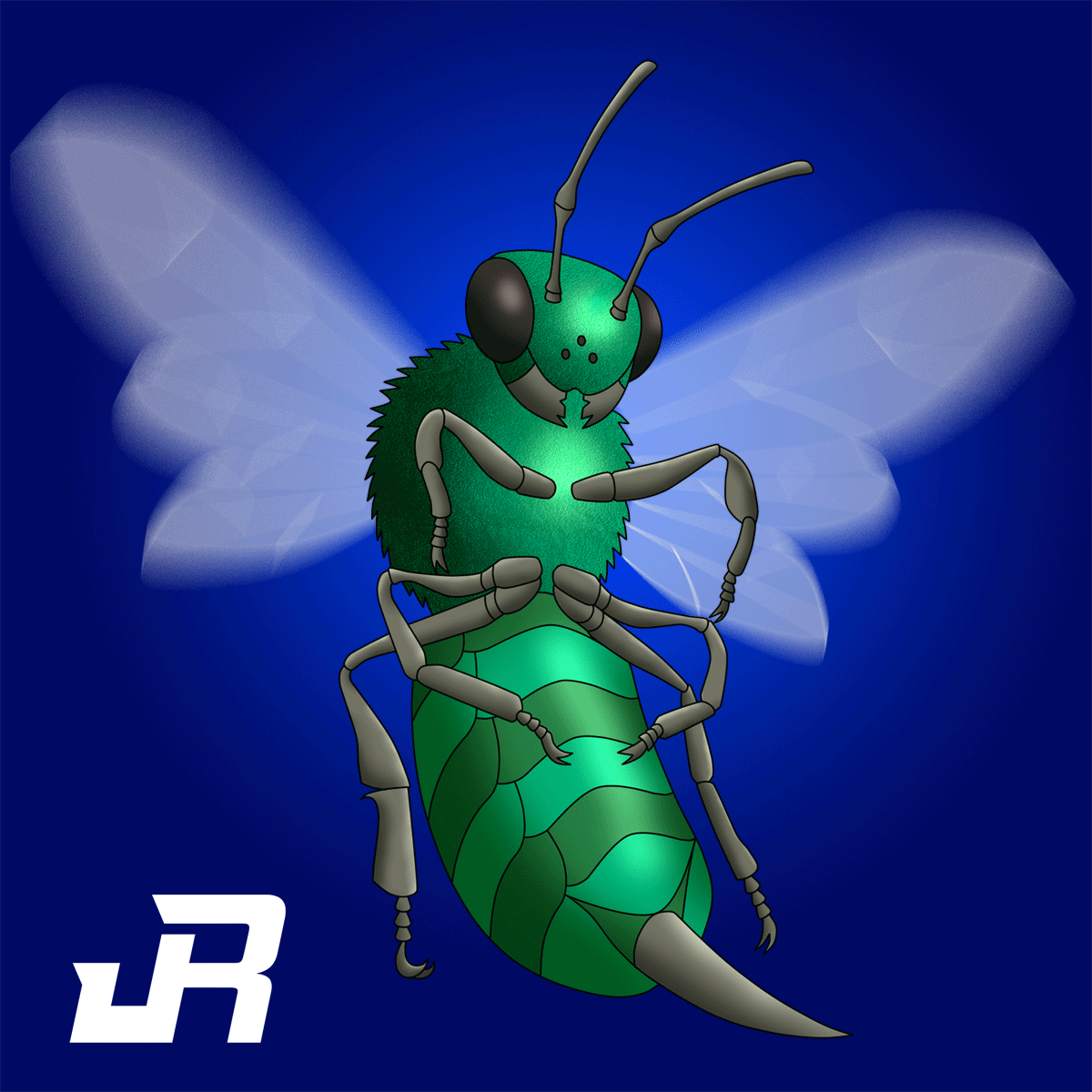 Yo, e aquí mi aporte para Concurso de arte 164 de Splinterlands. Para esta ocasión decidí dibujar a la Nectar Queen.
Yo, here's my contribution for Splinterlands 164rd Art Contest. For this occasion I decided to draw the Nectar Queen.
---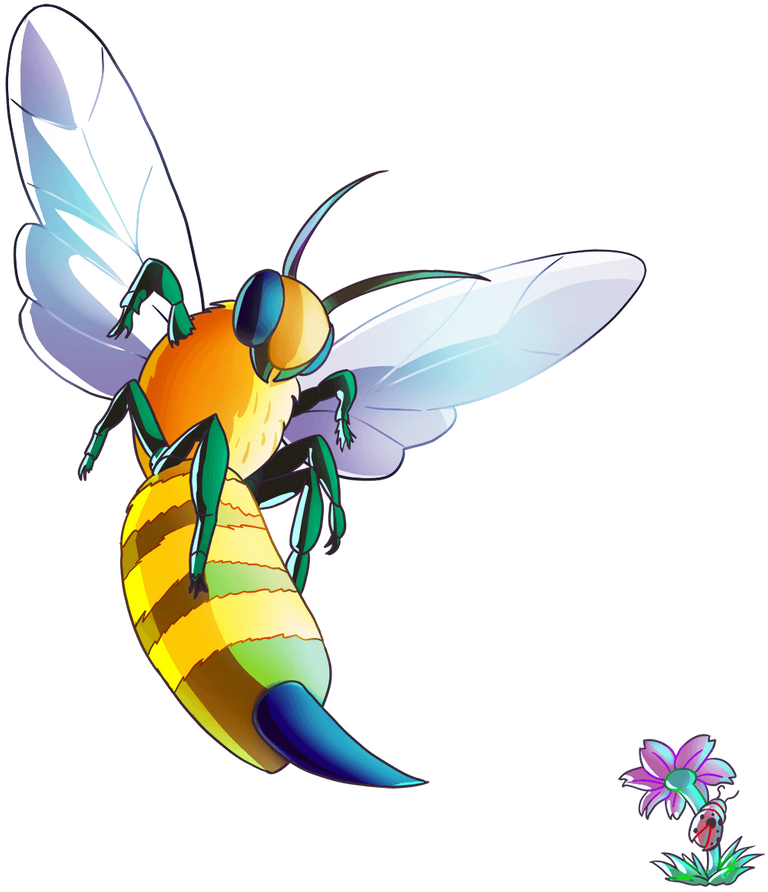 Reference Picture / Imagen de Referencia / Fuente / Source
---
Primero dibuje a mano, solo como un boceto. Busque mi vieja enciclopedia para ser anatómicamente correcto.
First I drew by hand, just as a sketch. I looked up my old encyclopedia to be anatomically correct.
---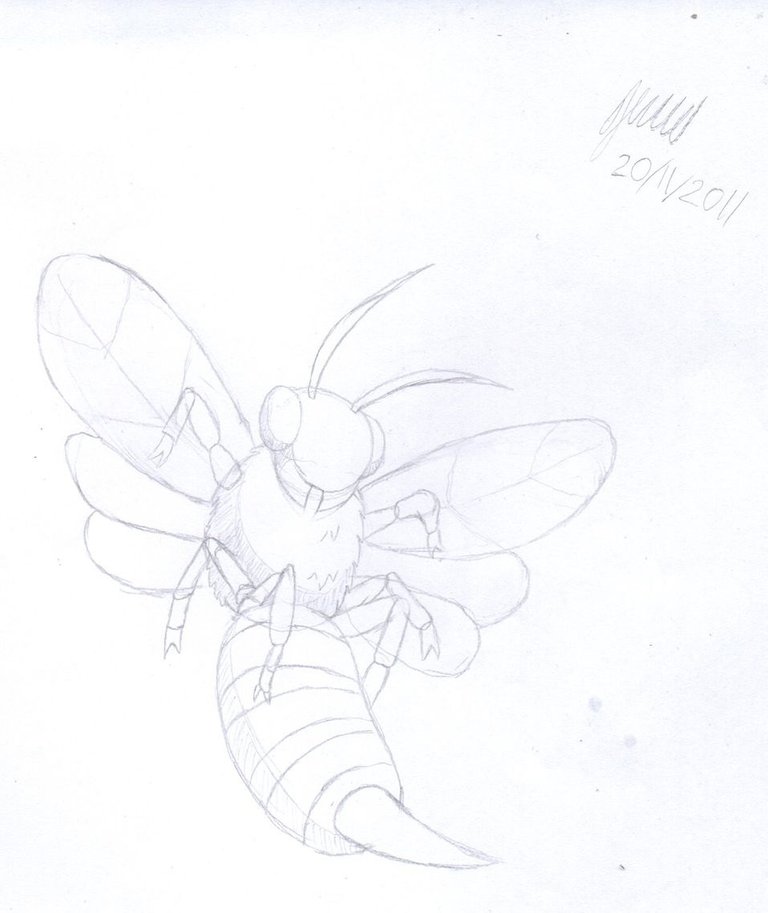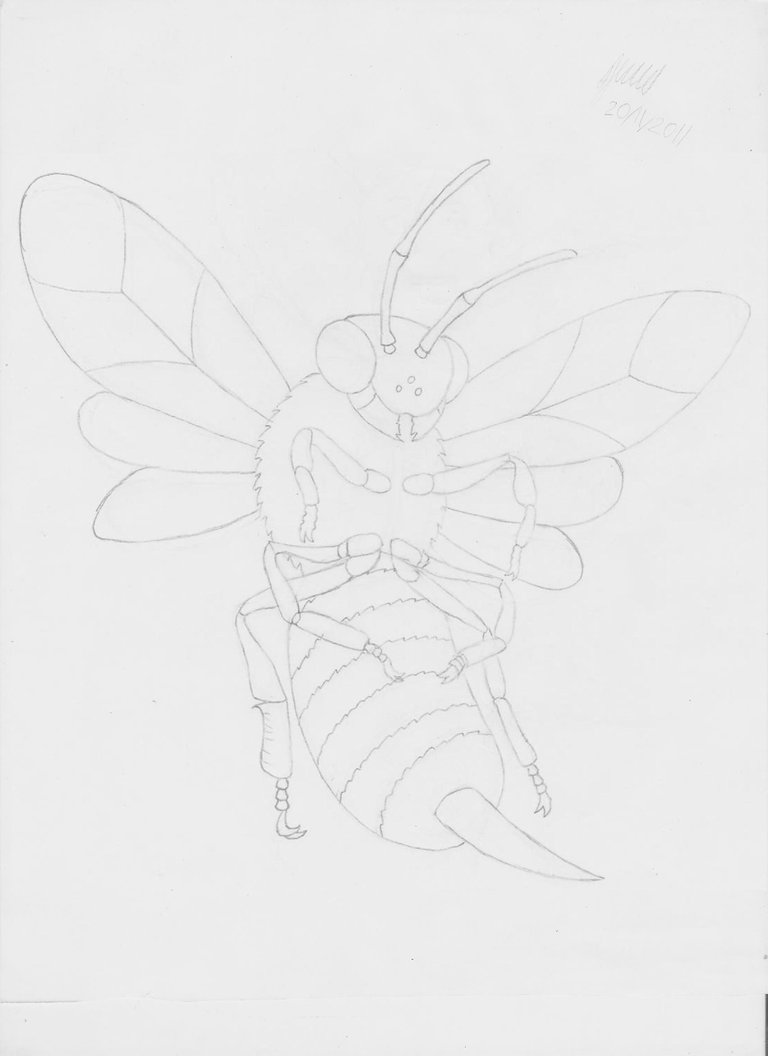 ---
Fui a Paint Tool Sai para dibujar en digital comenzando con el Linework.
I went to Paint Tool Sai to draw in digital starting with Linework.
---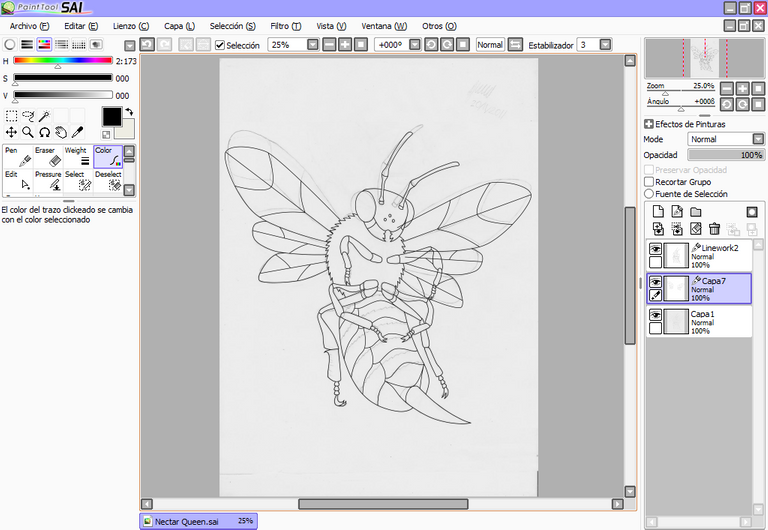 ---
Comencé a colorear, para enfatizar en su elemento, la coloree como una Agapostemon, una abeja verde de brillos metálicos.
I started coloring, to emphasize her element, I colored her as an Agapostemon, a green bee with metallic sheen.
---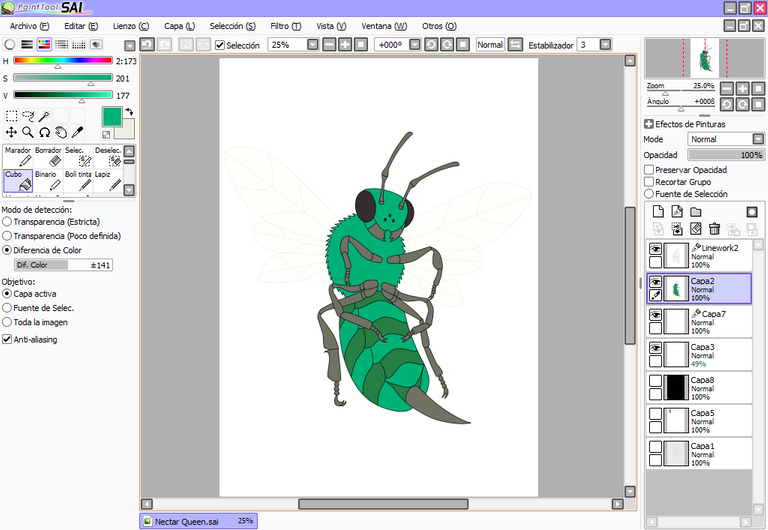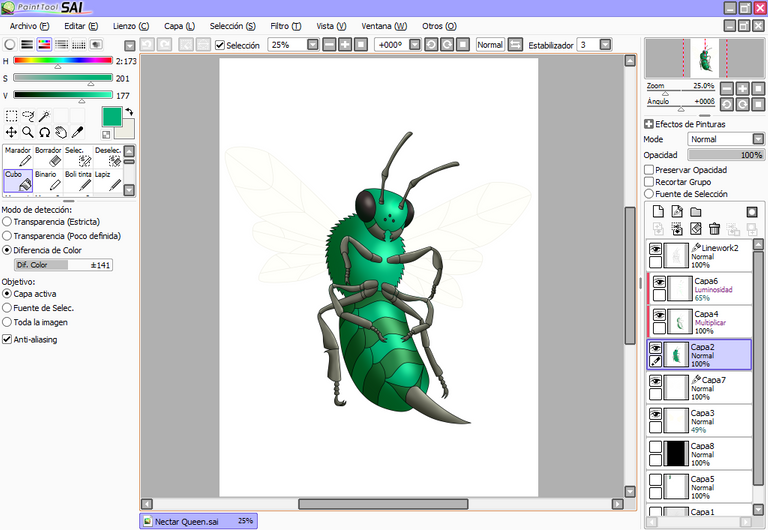 ---
Al final fui a Photoshop, no solo para darle el efecto metálico en el pelo, de paso separe las alas para hacer de esto un GIF en el que esta volando.
In the end I went to Photoshop, not only to give it the metallic effect on the hair, but I also separated the wings to make a GIF in which it is flying.
---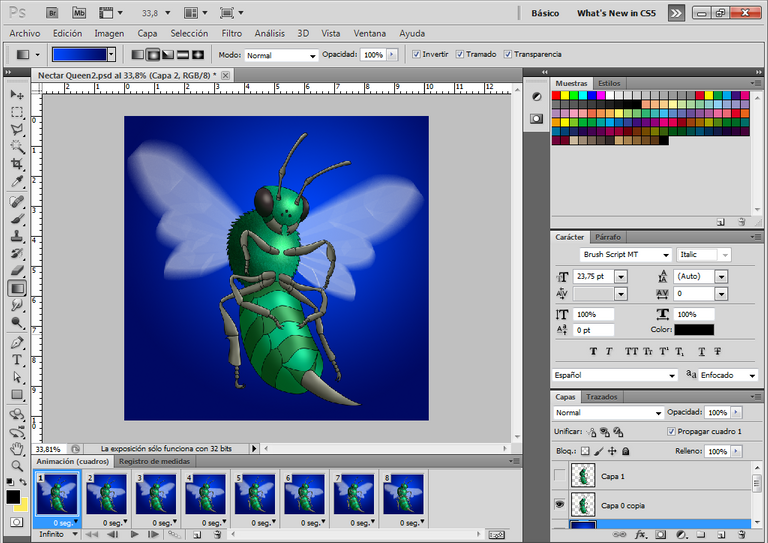 ---

---
---