TeamPH Animated Logo - Free for everyone to use!
Hello TEAMPHers. So I had a bit of time this week and thought I'd create a TeamPH Animated logo in Adobe After Effects, mostly for TeamPH Guild members to include in their Hive Blog Posts.
Please feel free to use this Logo 'sting' in your Posts, Videos or Streams...I created it for the TeamPH Community and don't need to be credited when you use the Gif or High Resolution animations. You can also edit this logo in with your own Gaming or Streamer name if you'd like to. The sky is the limit and I am officially giving my permission for you to use it license free and in perpetuity.
TeamPH Gif Image (animation)
HOW TO SAVE IT :
Right Click the Gif (animated) image and select "Save Image As..." to save it to your computer, or you can Right Click and "Copy image address" which can then be pasted in your future Hive Posts on @peakd, @ecency, @leofinance, @threespeak or whichever platform you prefer to use.
Medium Res Gif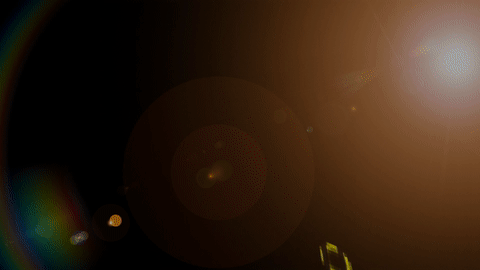 High Resolution Gif images don't always display properly on the Hive Blogging platforms, so I'd recommend using the image (above) in your Blog Posts, rather than the High Resolution video (which you can download below).
I also used the 'center' html tag to center the above Gif. If you're not sure how to do this you can 'Read how to CENTER text and images here'.
High Resolution Animation Download (26.4 MB)
If you'd like to use the High Resolution video (MP4), in your videos or streams, you can download it from the Google Drive Link below.
Google Drive Download Link: https://drive.google.com/file/d/1mhyjrnhIcwYabBpImMu5pemS76PlB5yl/view?usp=share_link
---
Thanks for joining me in my Gaming and Crypto journey. As always...
Trade safely, Game hard.
THE END

---
---