Business Is Good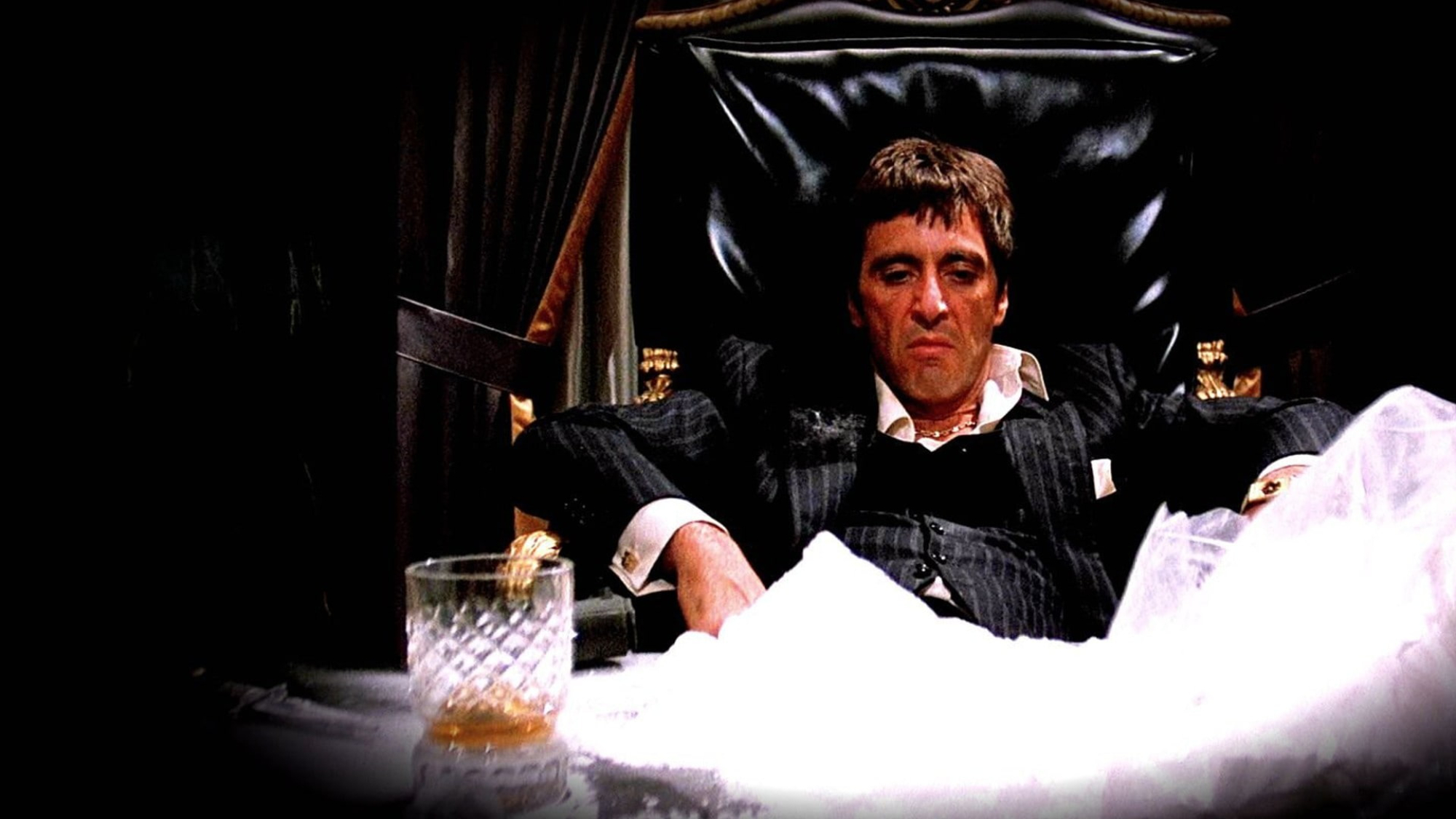 So it all started when i came across an excellent article by @slobberchops the slumlord himself titled: Splinterlands Strategies: A Daily Return for just $27? It details a great risk free investment stratetgy whilst yielding profitable results.
This is the shit i've been lookin for.
I figured since i'm still hovering around Bronze II and ain't getting my teeth kicked in as often, now that i have learnt a few things, i thought i'd try my hand in this rental side hustle to see where it takes me.
My timing could not be more impeccable. People are absolutely losing their heads out here in the Bronzeville Streets, fearing for their investments going down the drain. Actually from what I can tell most people invested into this cryptocurrency game all have their assholes shrivled up and stomach in tremendous knots due to this crypto-bleedout. For me it's a great time to capitalise on the situation...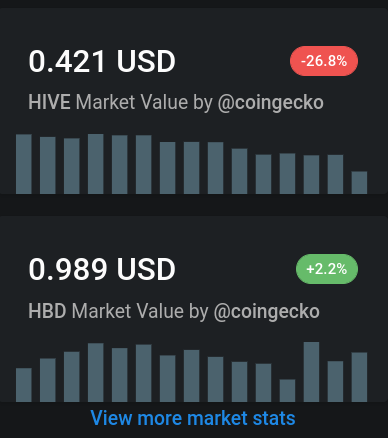 But some of the folk round here have been accusing me of being immoral towards our brethren, who's also trying to hustle a living. Rather than motivating them to stand firm and keep to their investments, despite the bleedout, and buy the dips whilst it's low, or to use their investments to purchase more substantial tangile assets, they see me encouraging people to sell all they're worth to me before their ship sinks...that it's the wisest move they'll ever make.
They all point the finger at me for capitalizing on a tremendous situation, on people's despair and doubts...they all call me the bad guy. I'm the bad guy now???
So what's that make you? Good? You're not good. You just know how to hide. And lie. Me? I don't have that problem. Me? I always tell the truth...even when i lie...
...ahem...sorry went off on one there LOOOOOOL!!!
So I came across another good article by @kafrul titled: Added 18 new NAGA ASSASIN to my collection. After reading my immediate response was...
FUCK DAT IMA GET SOME TOO!!!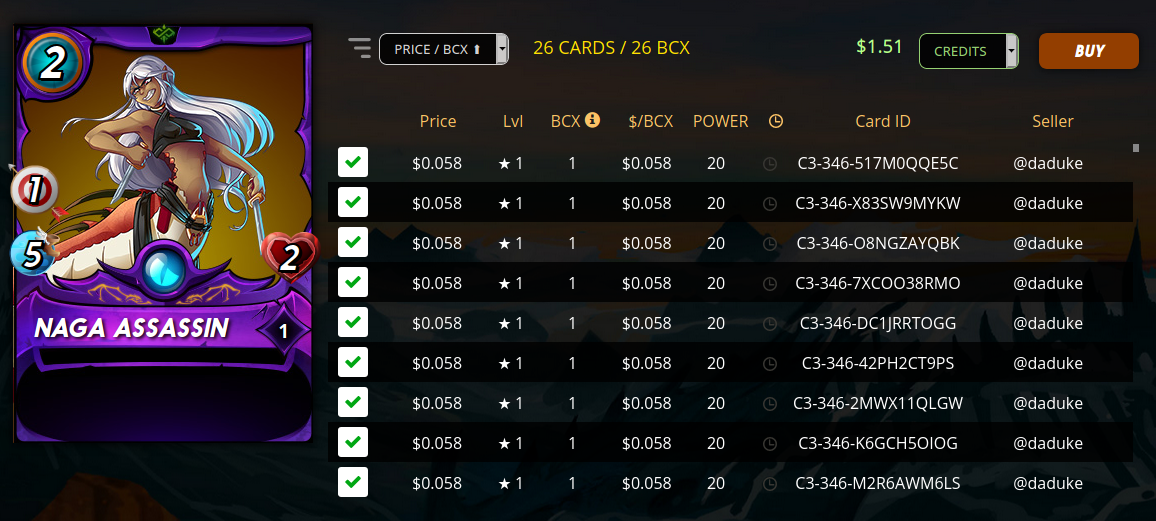 Then i went onto buying a ton of...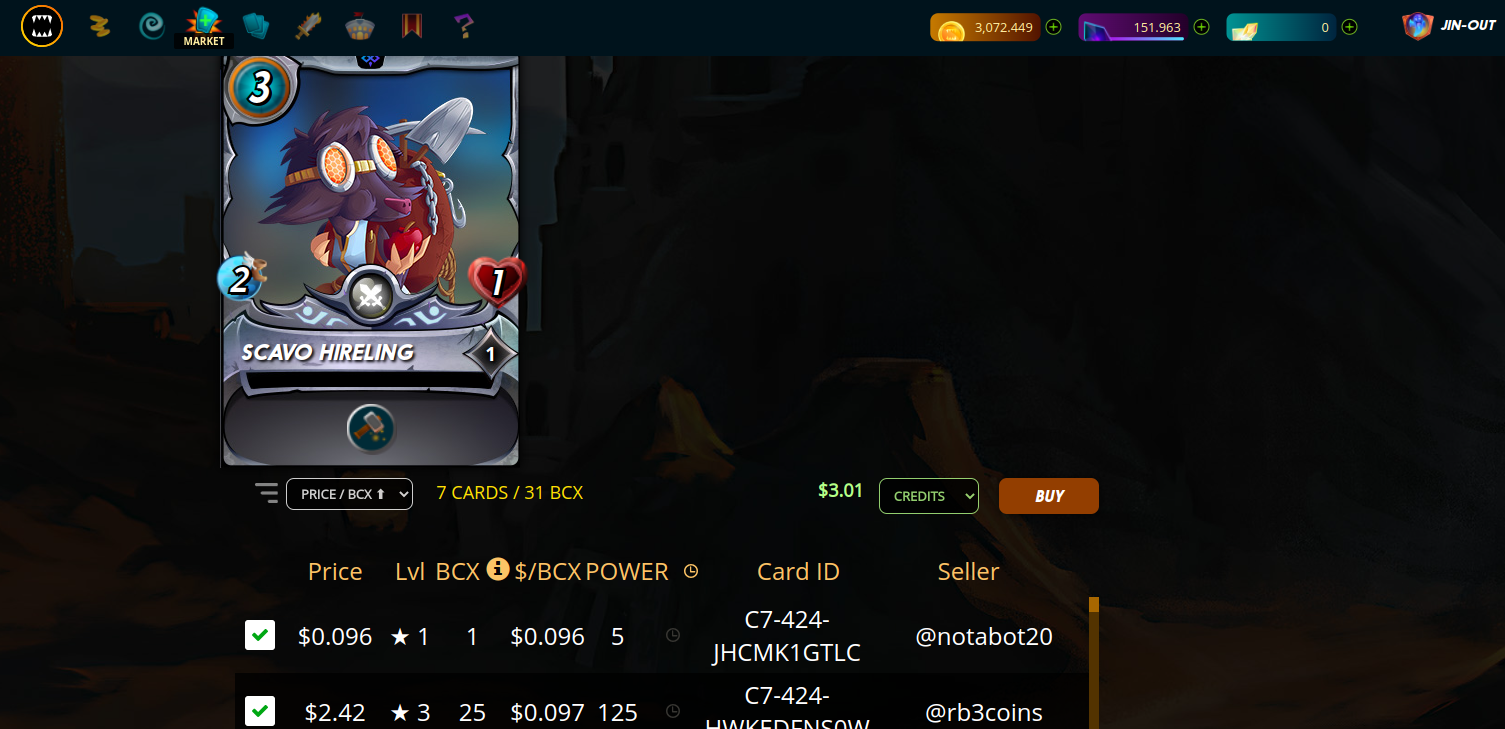 Both of them combined to LVL 4. These badboys went straight onto the rental market no questions asked.
I then felt such a surge of might that caused me to make some other purchases...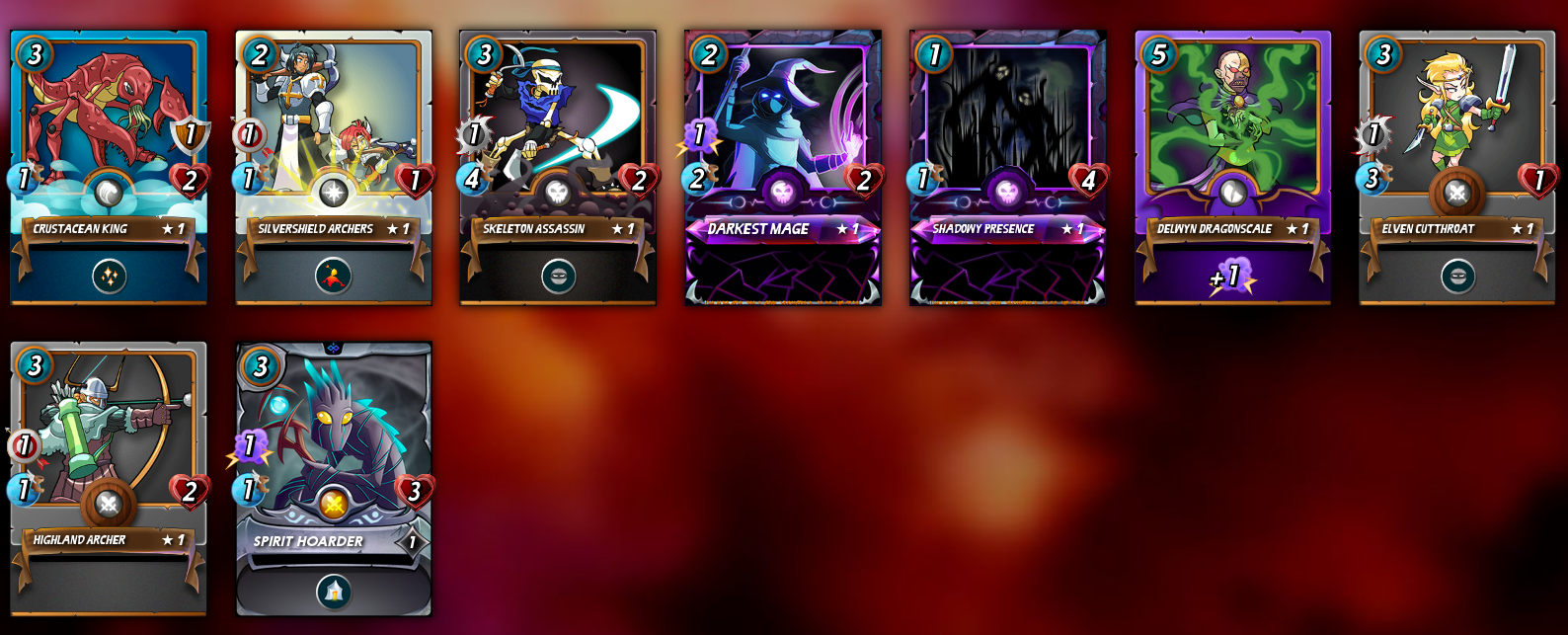 ...which also went onto the market to hustle motherfuckers outta their hard earned DEC.
But why stop there!? I could put all my cards to work! So I decided to put most of my collection onto the rental market. All in all this is what i'm rockin...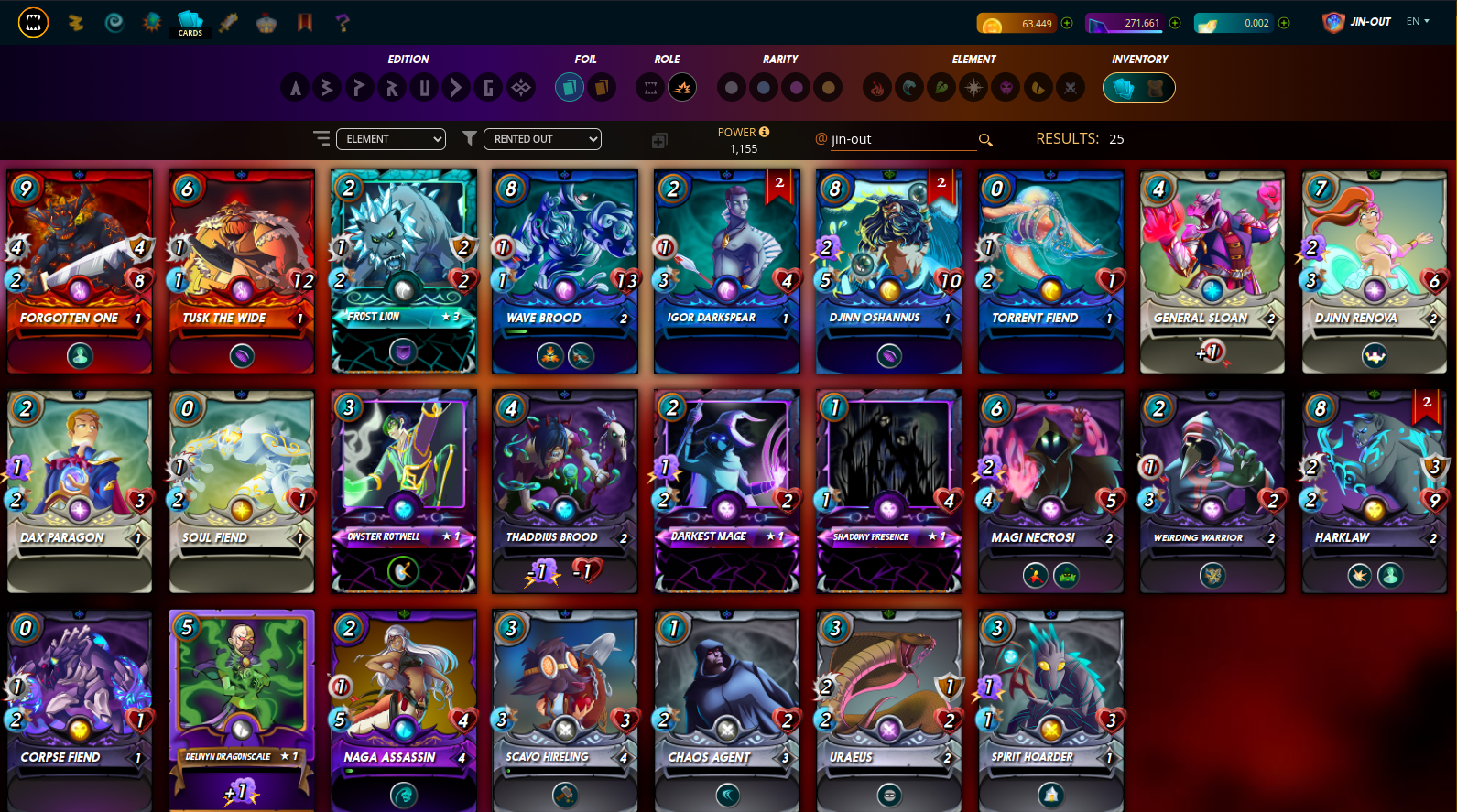 ...as for my earnings...

...not a lot, but it's somethin'.
My plan is to hold onto DEC and probably use it to purchase cards. But i've already budgeted a small amount of fiat every month for card purchases, as inspired by @slobberchops' article. Ultimately my plan is to convert everything into HBD and to stick it into the savings account for that sweet 20%...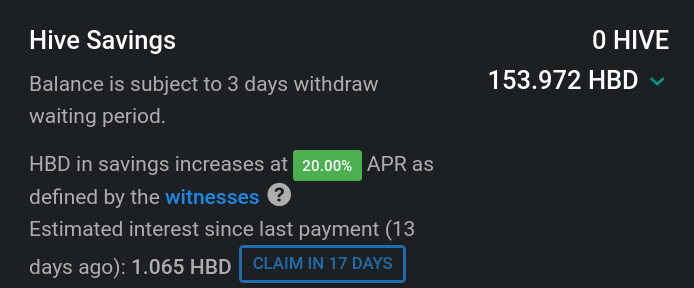 In fact i'm even going as far as to keeping my hive account at 300HP. All earnings from my other side hustles up on this joint (my sleight of hand card magic videos, pipe smoking rambles , videos on the law and extricating the system etc) will all go into the HBD savings. I need not explain my reasoning here.
On another note, i have a little invested into polycub...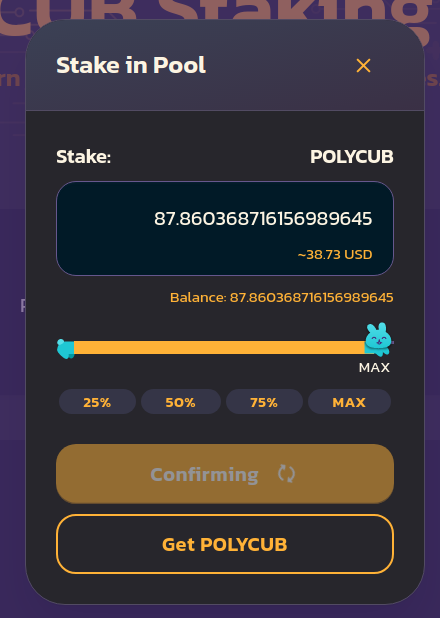 ...and other liquidy pools...

...though i am ashamed to admit my SPS game is lacking...

...but i am doing whatever i can with Splinterlands and the community, especially with staking SPT to @monster-curator...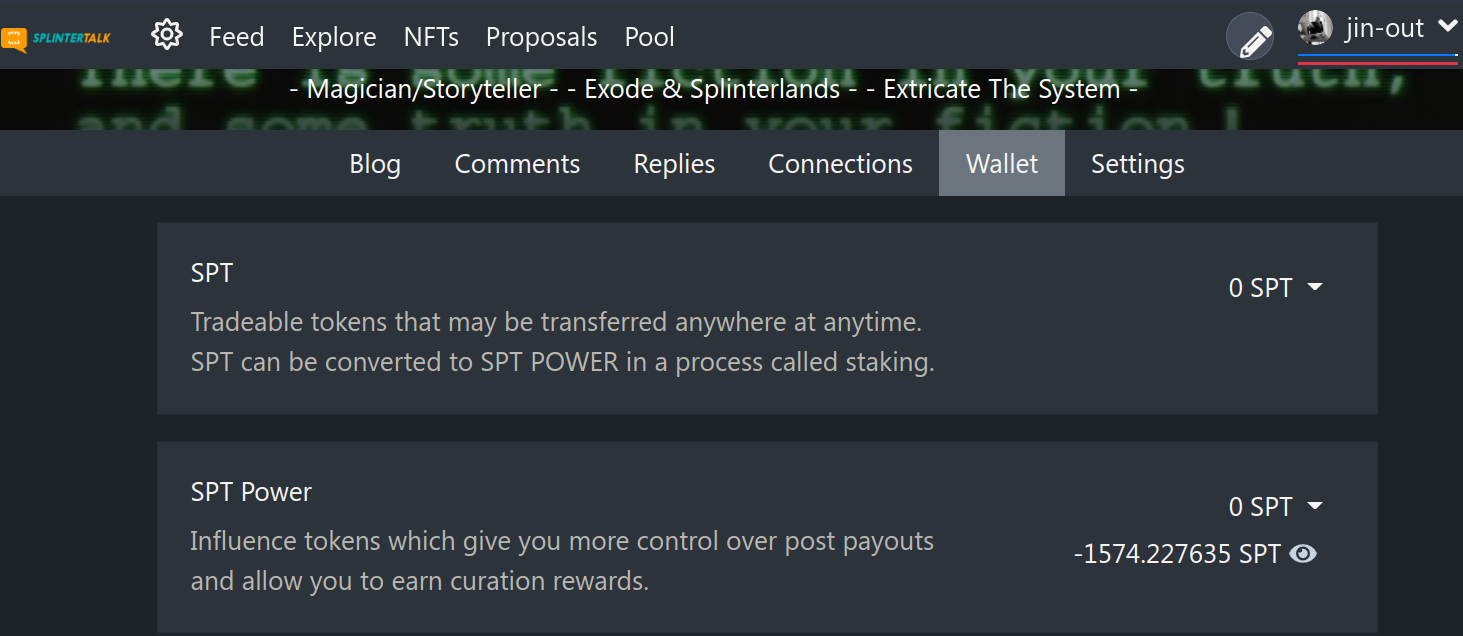 ...so in reality i have no time to fuck around. Since the season shall end in a coupla days, i'll hang tight for a bit. I forsee myself maintaing position in Bronze II for a time until i can get enough card power to rise to Bronze I whilst renting out my collection. I'll continue to study the top dogs on the leaderboard and keep my eye out for any more opportunities to make me a killin'. Also tonight is PIzza Trivia night on the #hivepizza Pizza Discord . Trivia is a great way to earn more Pizza Tokens to add to the liquidity pools...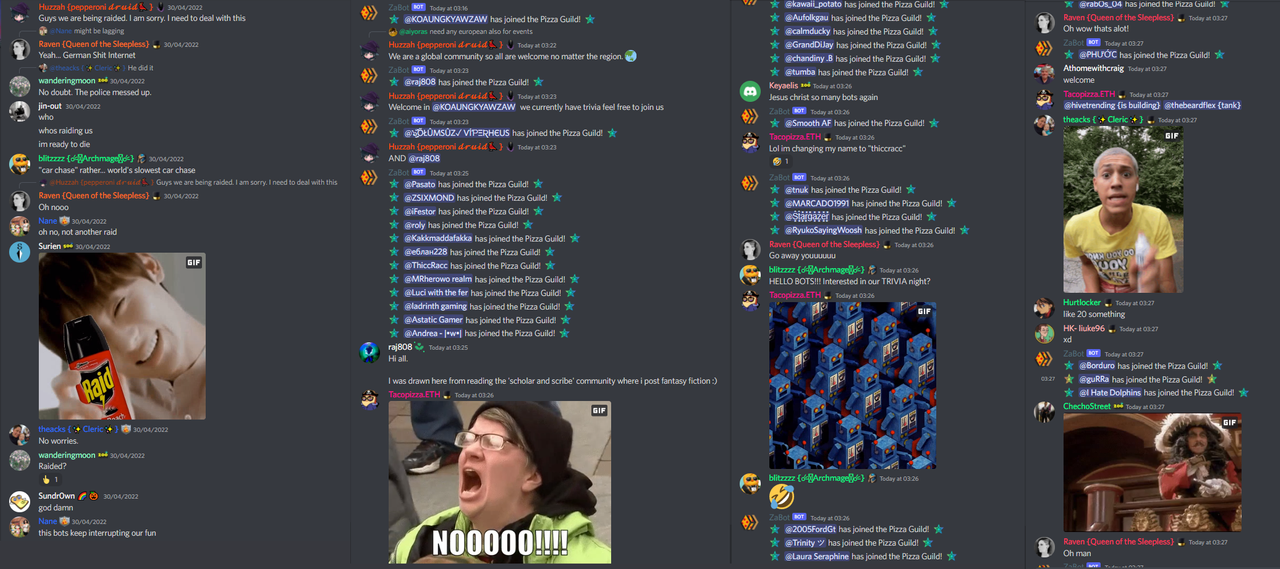 ...but them damn questions ain't fuckin easy...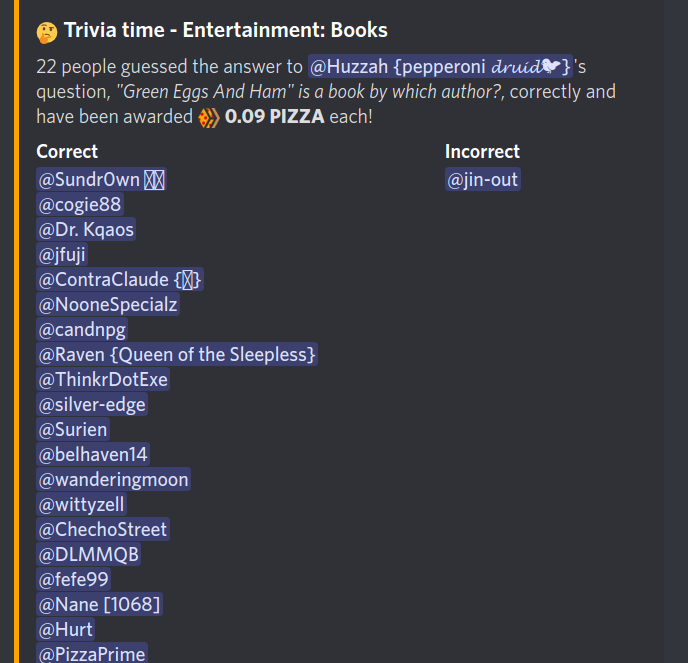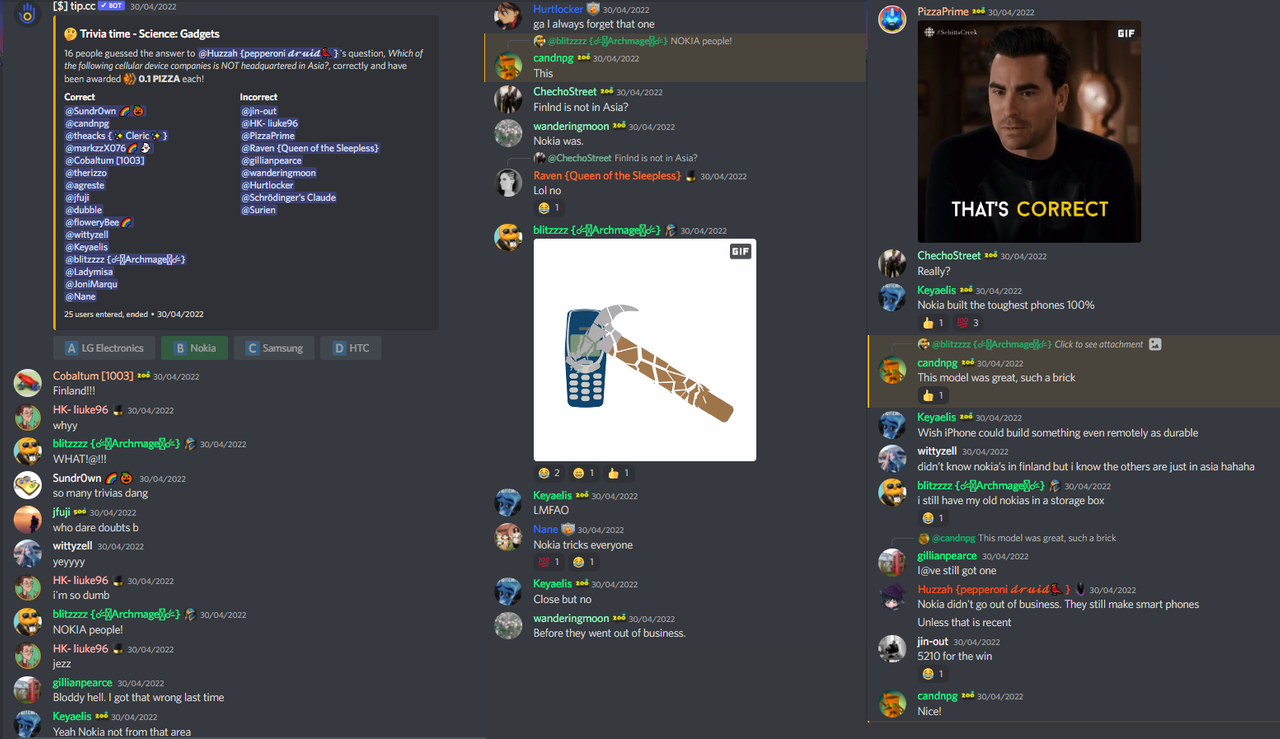 All in all: No time to fuck around. Lots of hopes and dreams to destroy. Lots of despair and uncertainty to capitalize on. Business is good!
So say good night to the bad guy!
(this'll be the last chance you see a bad guy like me lemme tell ya)
Posted using Splintertalk
---
---