I finished my fire quest! (and alot more!


Have you ever done Fire Quest?
It is the hardest quest of all available ones because fire cards are easy to to be killed, low armor, low hp but high in attack yet when yet when you finish the quest after 4 hours you only get what's called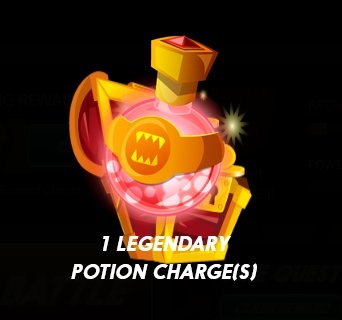 Nope i am kidding, the reward is quite good, it is legendary potion and you definitely get one!!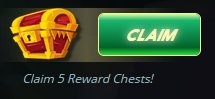 What comes around, goes around!
If you work hard something, you always get what you worked for, here is what i am talking about:


When you see a person who achieved alot in life, you think like oh this person was always like how he is, no that person was a baby, a baby who could not walk, talk even think! But he became a 90 year old man so that's how we grow in this game too
You start by doing your daily quests and also you continue by opening your seasonal rewards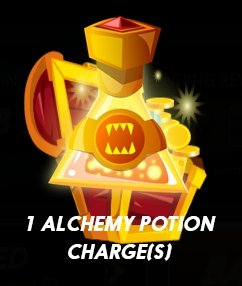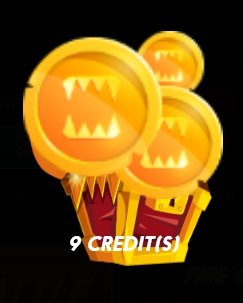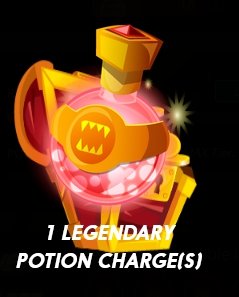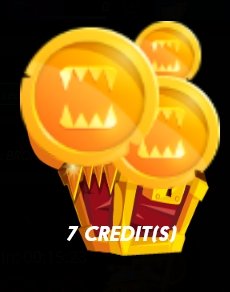 I am about to claim a legendary card soon, that's what i believe and that's whats coming for me!
---
---