Getting Ready For Riftwatchers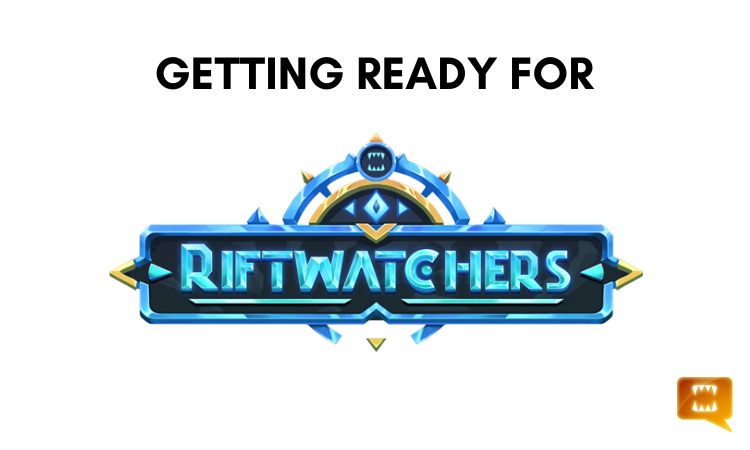 I think @bulldog1205 said it best in a recent video...
"When Splinterlands releases a new deck, it feels like Christmas!"
And we're about a day away from the 'pre-sale' of Riftwatchers...A mini-deck add on for Chaos Legion. Similar to what DICE was for Untamed and I'm excited!
First of all, the new cards they have revealed on top of the new summoners have people pretty excited but what's really got my attention is that promo card you get for taking part in the pre-sale.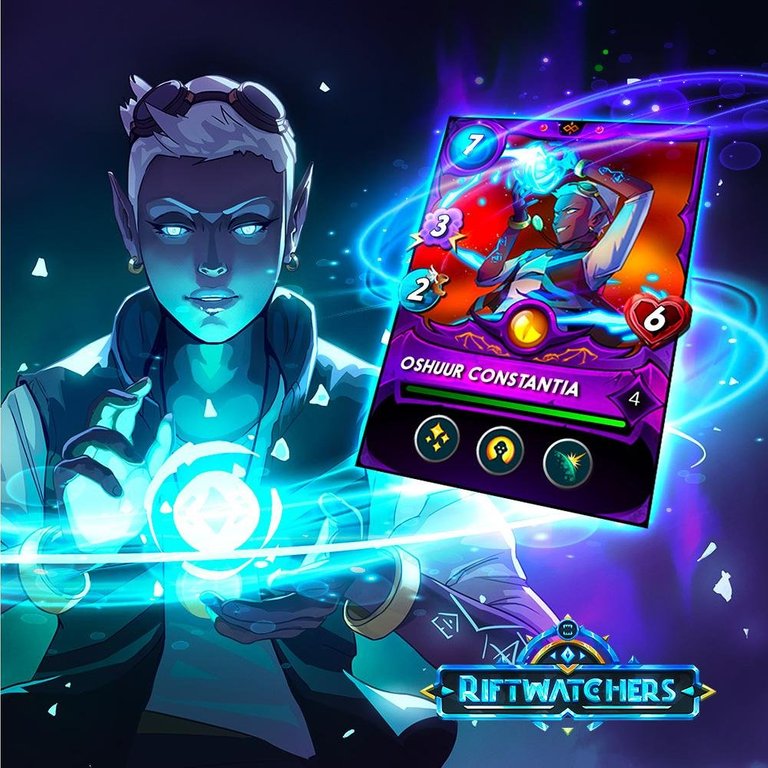 (Image via Splinterlands)
Oshuuuuuuuuuur I want a bunch of these!
If you remember Dr. Blight was the promo card for Chaos Legion and it's just become one of the best cards in the game. The only regret I have is that I didn't get enough copies for a maxed Dr. Blight...So I'm trying to move around some crypto to prepare to snag as many copies of this promo card as I can.
Look at these maxed abilities....
Tank heal!
Resurrect!
Reflection shield!
My goodness...And it's a magic card to add to it. I'm not sure it'll have the impact as something like Dr. Blight but I still want a bunch of these so...
I started a power down last week of SPS so I could have some liquid to at least grab 100 packs to guarantee 2 copies of the card. Hopefully the powers that be shine on my deck and net me extra copies and maybe even a gold foil version but regardless, I feel like I can't miss out on this card!
But wait...The FOMO isn't done there lol
One of the projects we've built over the past few years has been the Index Token - You can check out more info about it here!

And it holds a lot of SPS thanks to the DEC the fund has been buying up over the past year and a half. And we've been thinking that the INDEX should purchase one of those snazzy little nodes that Splinterlands is selling.
The reason?
Stack more SPS, to pay out in dividends to the token holders but also to help spread the decentralization of the game out a little bit more. But yeah, let's be honest....lol It's all about stacking SPS as much as we all can over the next few years.
What about you?
Are you planning on going in on Riftwatchers?
Or how about the nodes?
Overall.....Are you as excited as I am for this game lolol
---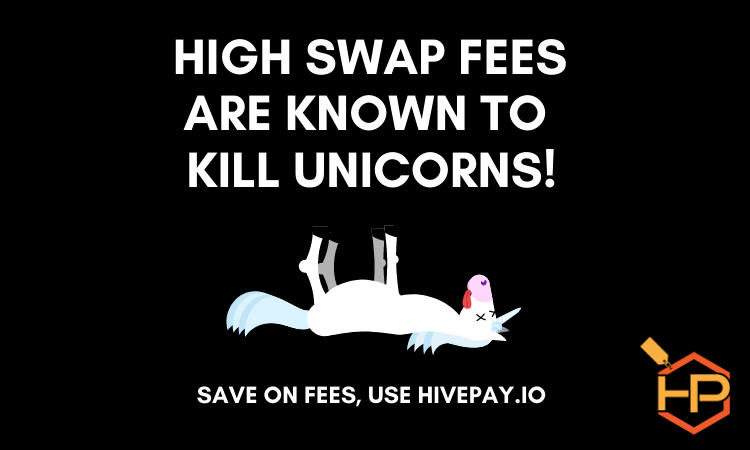 ---
---