Splinterlands | Appreciating The DRYBONE RAIDER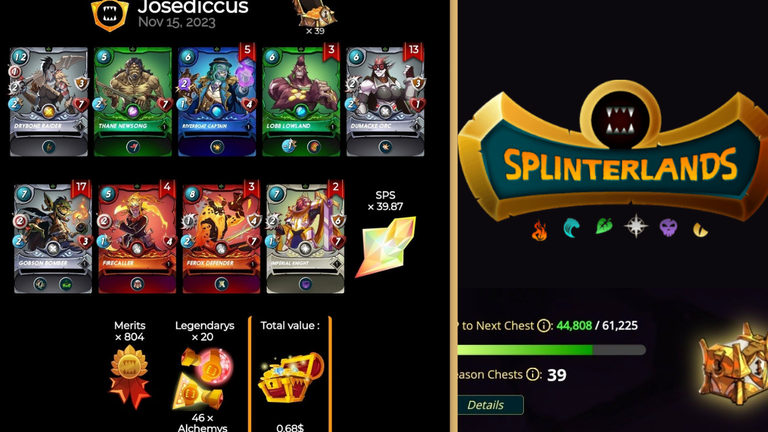 ---
---
The Splinterlands' season ended about five days ago and the rewards that came with it were just like the ones of two seasons ago. The difference is that I wasn't able to get into Gold 2. On the flip side, I got 39 chests but missed out on Gold 2.
During the few hours to the season's ending the big boys are always coming to the party, renting expensive summoners and running the show. I played against some really good first-generation cards, but it was during the end of the season and I had no answer to the tactics of these cards. But 39 gold chest isn't bad.
I could have made it 40 but I got into a seven or 8 game losing streak and fell back into Gold 3. This is the fear of everyone who plays Splinterlands: falling back on in the last moments of the season.
I could have stayed on 38 chests and done no more, but trying to get the remaining chests made me fall. Coming to the rewards, they were mostly average but the good side of it is that I got a normal one BCX of the DRYBONE RAIDER.
---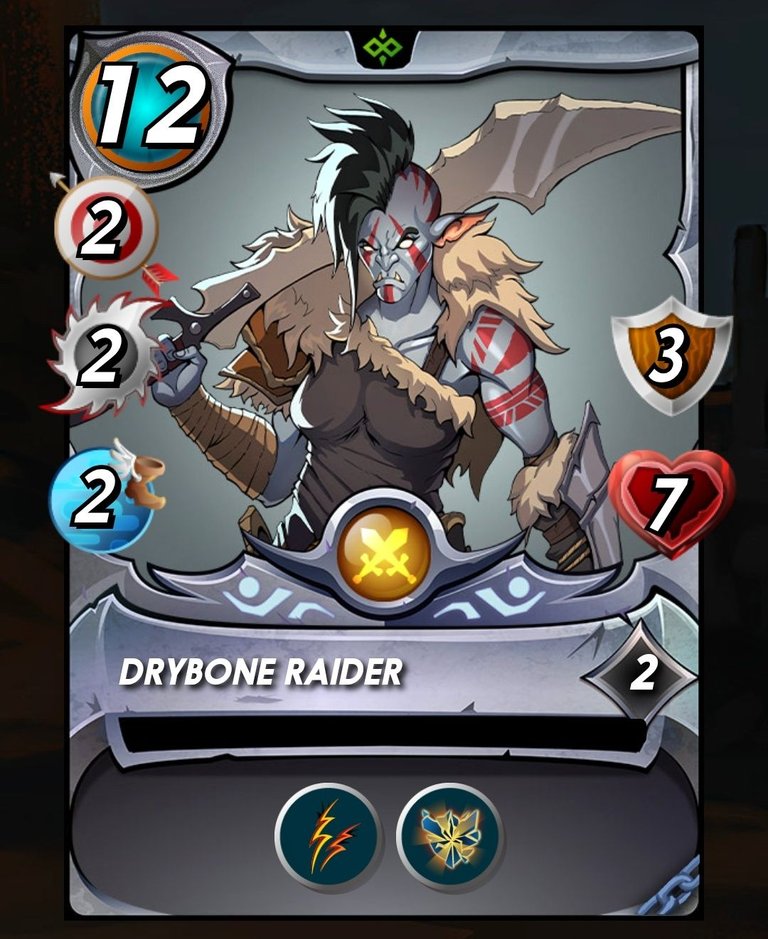 The extra ability goes a long way
---
---
This card has eluded me for a very long time and it's good to get one more copy to complete level 2. It means I have one extra (shatter) ability as well as one more range attack. The level two of this card, having tested it, is amazing. The SPS wasn't too good as well. No gold cards, and only one epic. Throughout the season, I didn't get any legendary or get any chest.
Getting a chest is the prerequisite to knowing or understanding what is a great reward, and this is because of the dollar value and the opportunity to earn extra rewards if the output or the contents of the chests are good. Overall it wasn't totally bad.
The presale of Rebellion has come and gone, now, the next thing is main sales. I don't know if it completely sold out or not, but I'll have to clarify that soonest. Hopefully, this season will turn out better.
---
---
Interested in some more of my works
---
---
---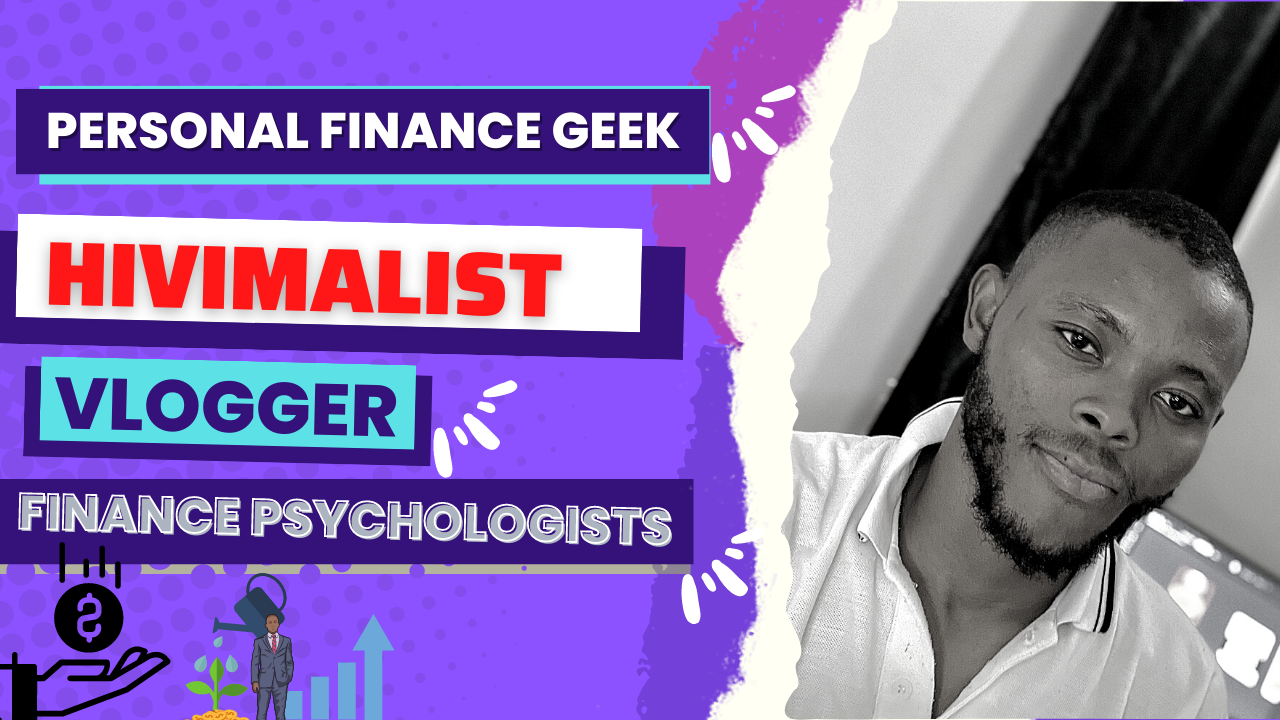 ---
---