Splinterlands art contest 172 | Xander Foxwood
Hello splinterlands community how are you? This is my first post, and i chose to participate in the art contest because i like to draw, and I've been drawing since i was 6 years old.
After looking up which splinter i should draw, i ended up liking Xander Foxwood.
I hope you like it, and let's get to the process.
Tool: I used the Ibis to drawing.
Step 1: The Base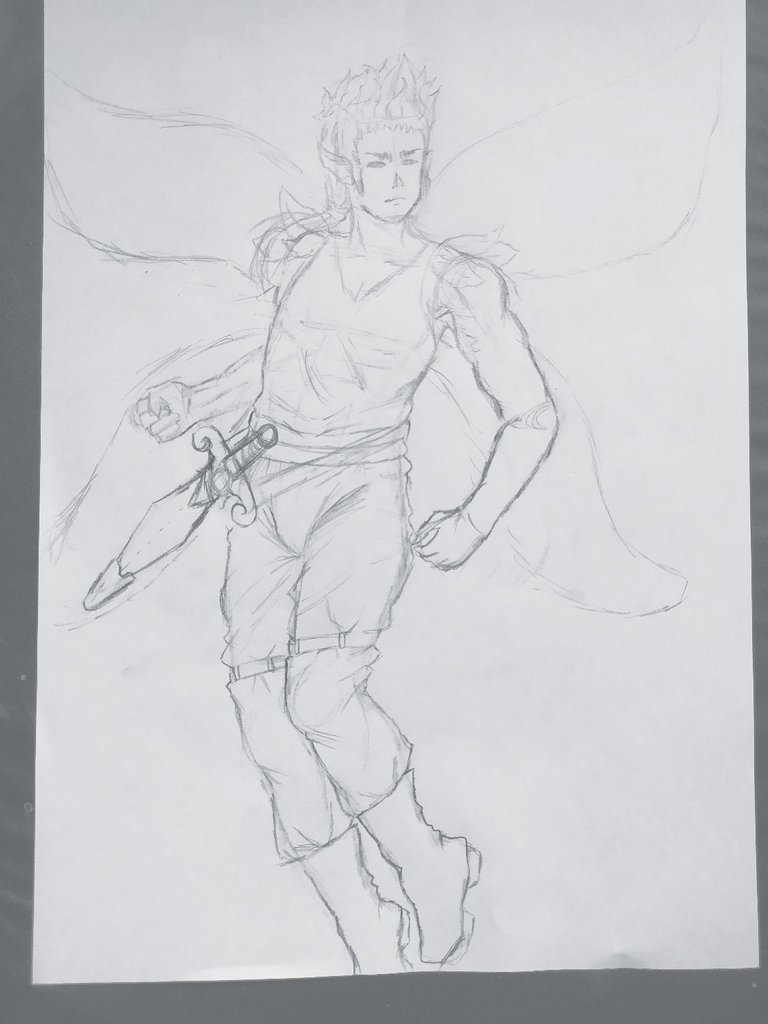 Step 2: The Outline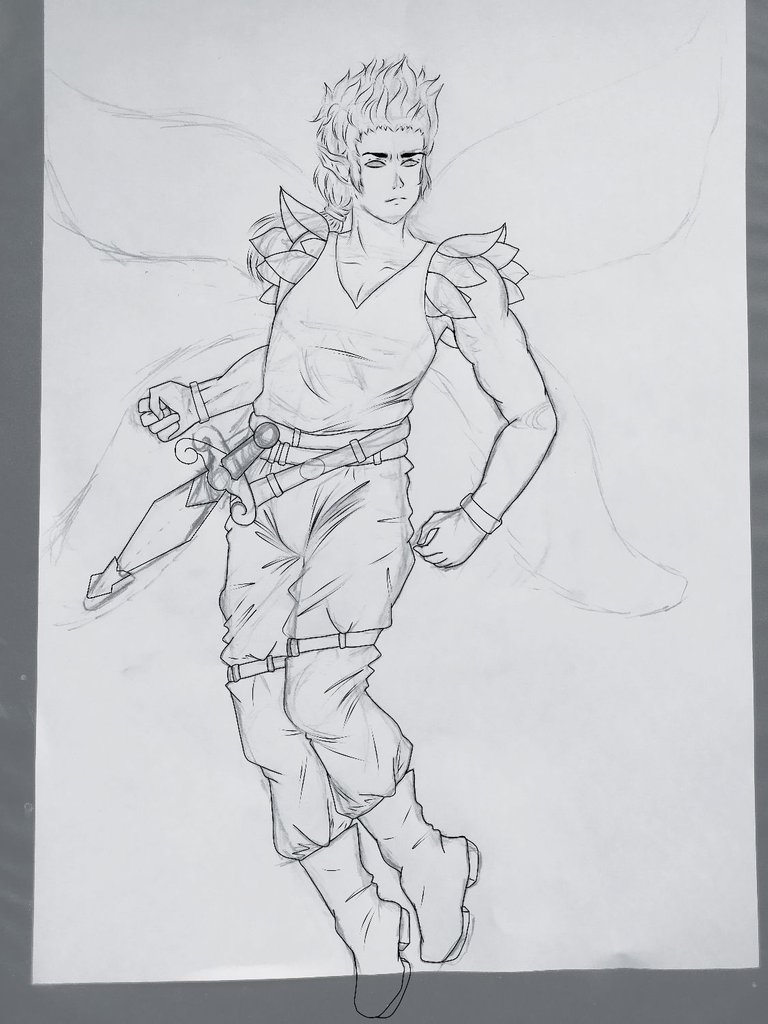 Step 3: The Painting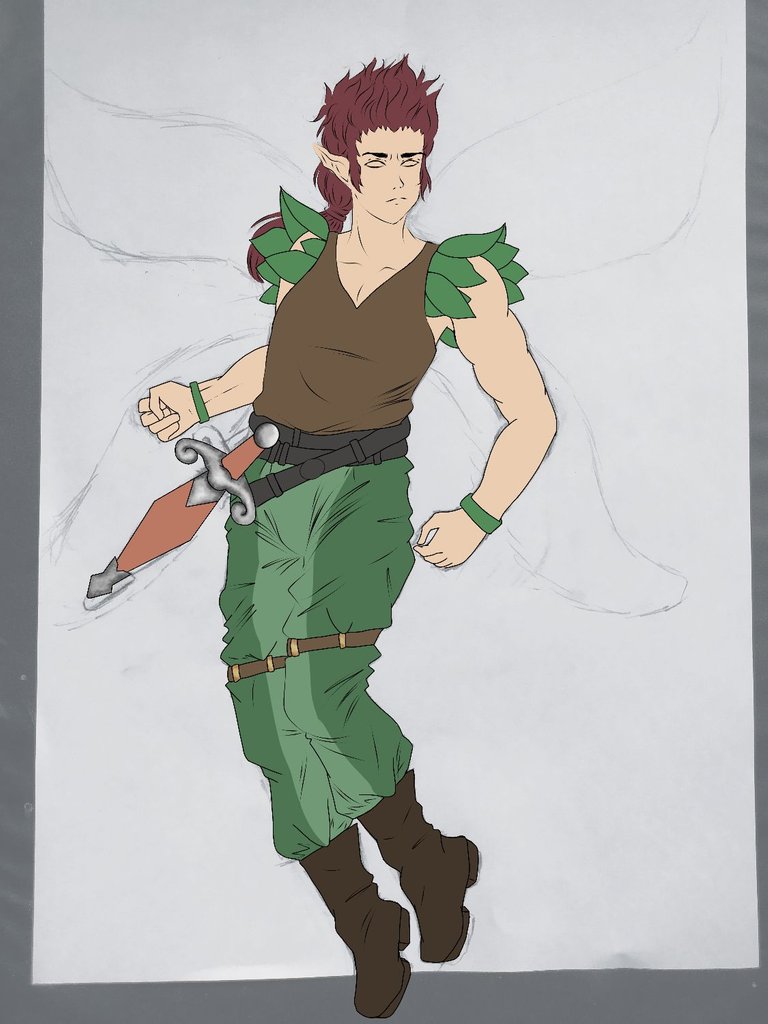 Step 4: The Background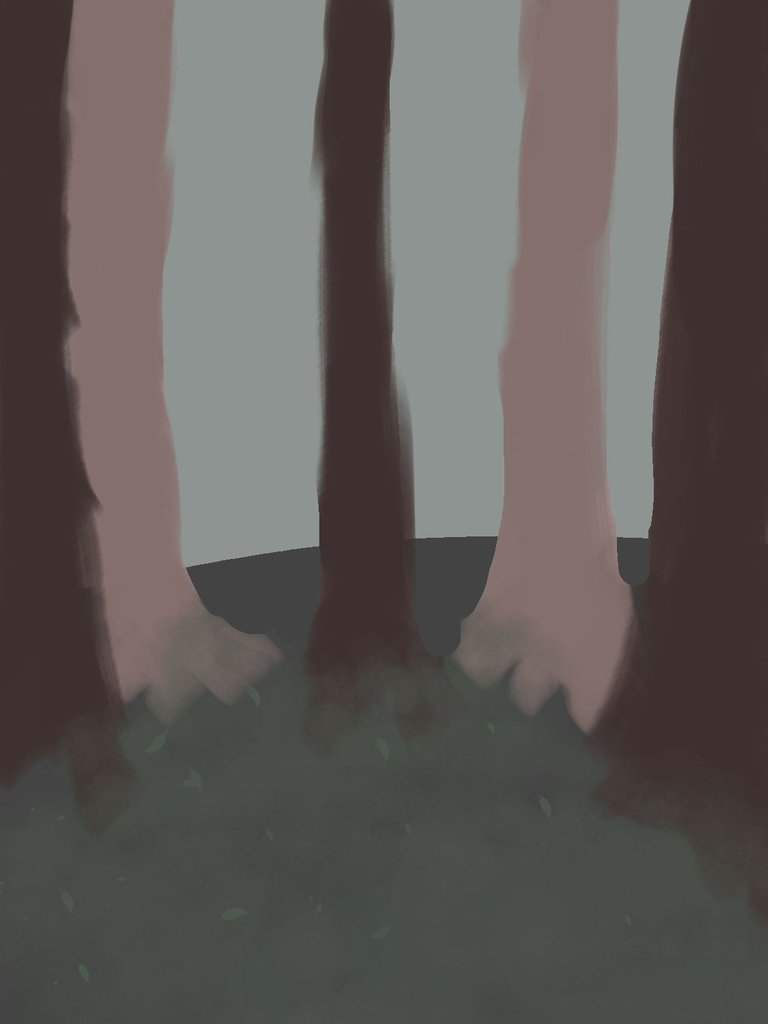 Step 5: The Background Final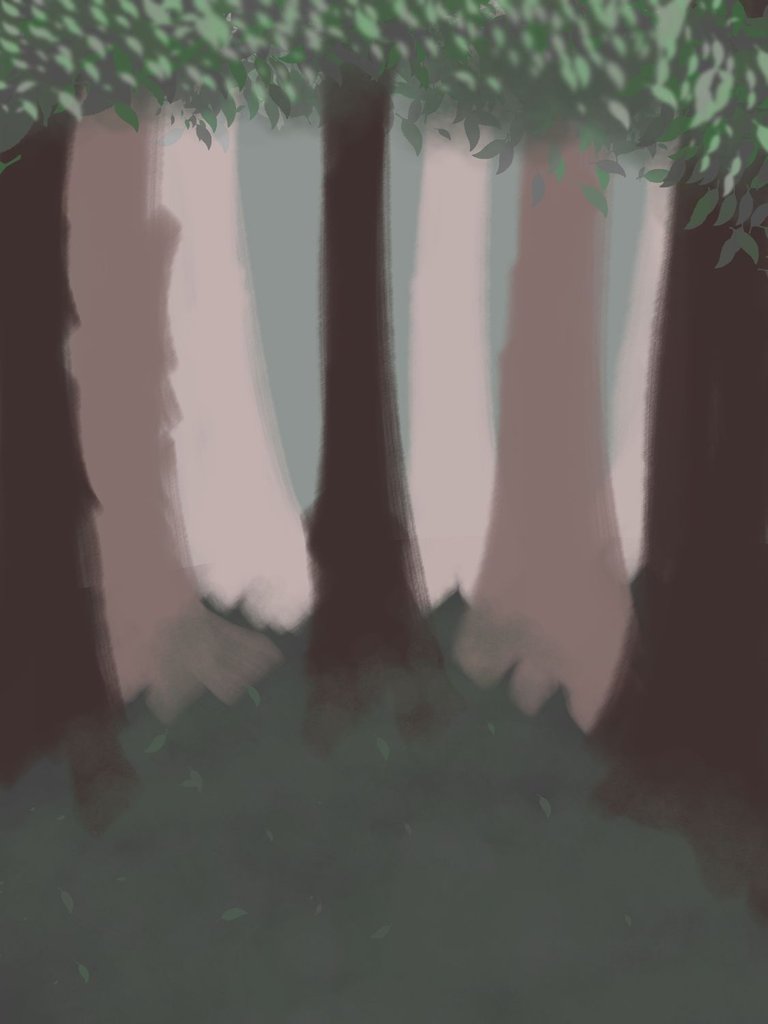 Step 6: The Light and Shadows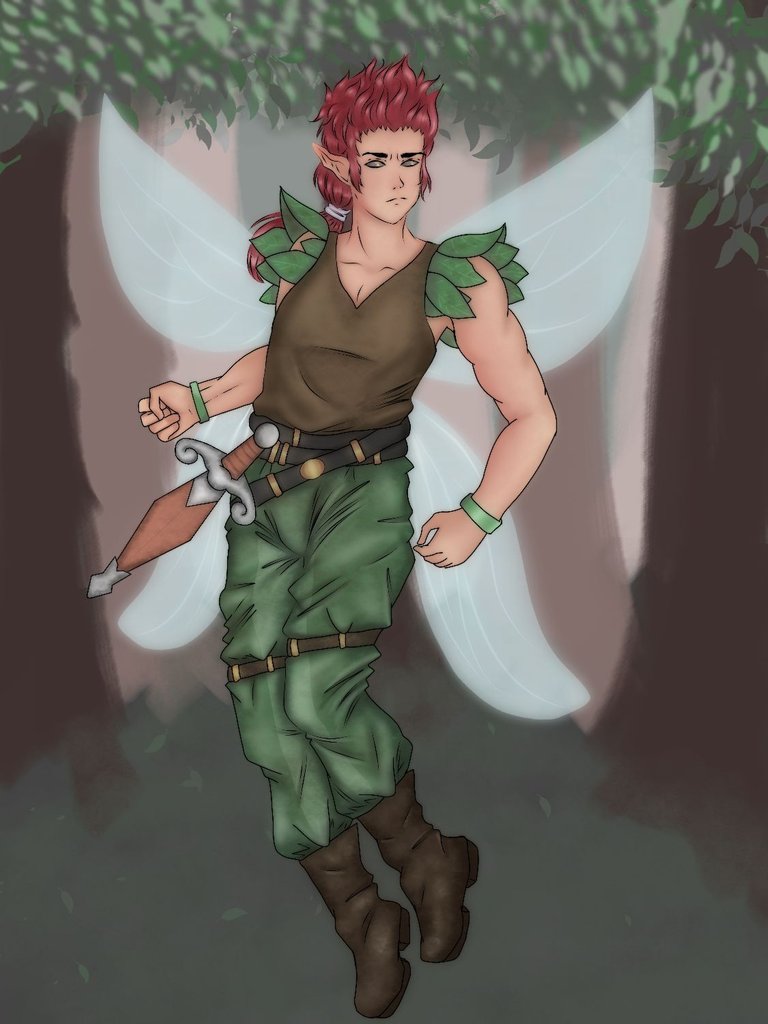 Step 7: The Final Adjustments
---
---