Splinterlands through the eyes of AI
Some fun generative art I've been playing around with! I used splinterlands as an inspiration to create some AI art and the results are pretty interesting, here are a few that I liked the most.
These ones just used Splinterlands generally: samples: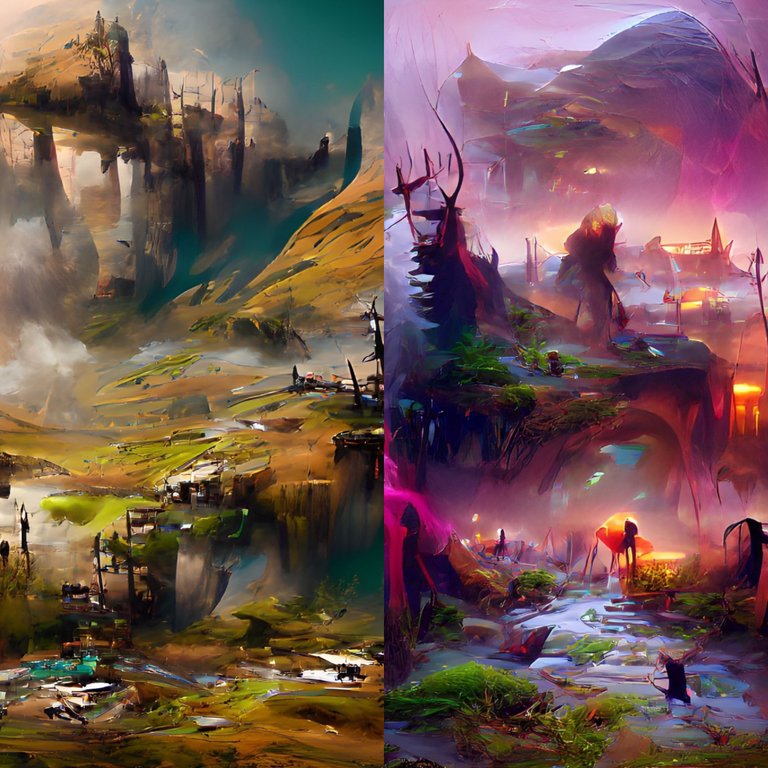 These ones are inspired by certain cards.
Flesh Golem: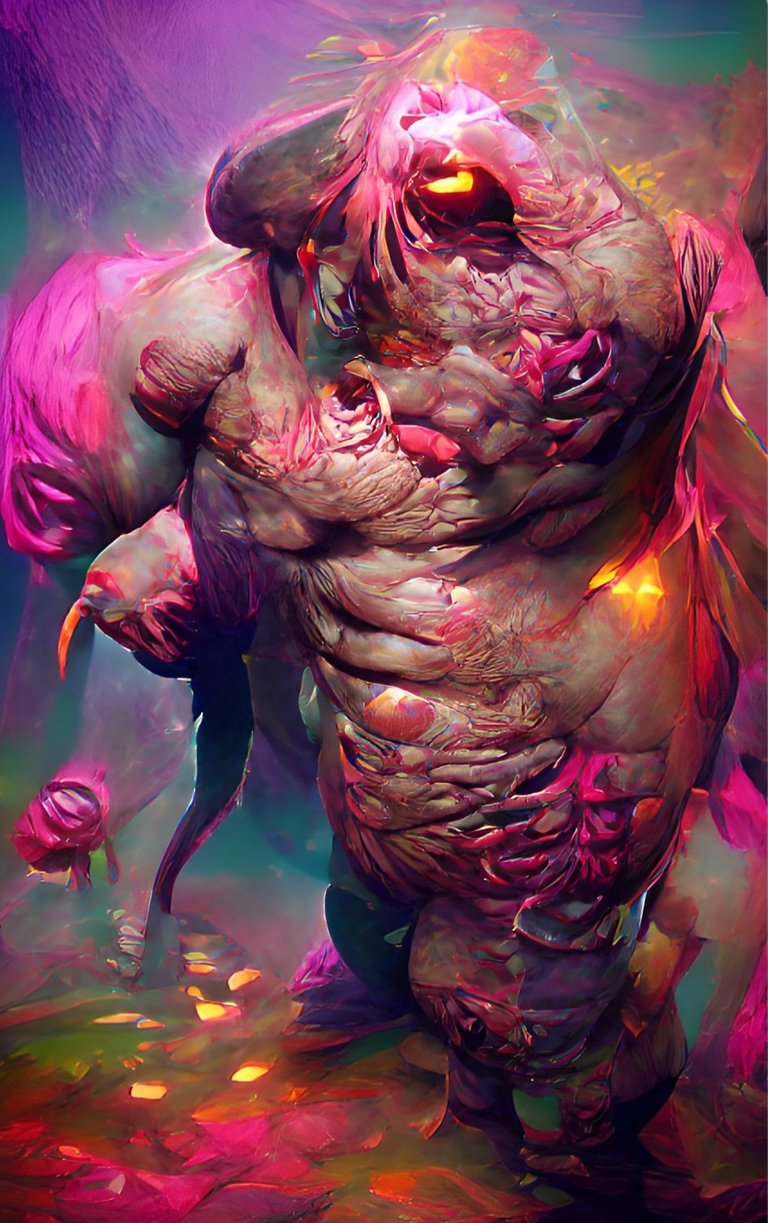 Elemental Pheonix: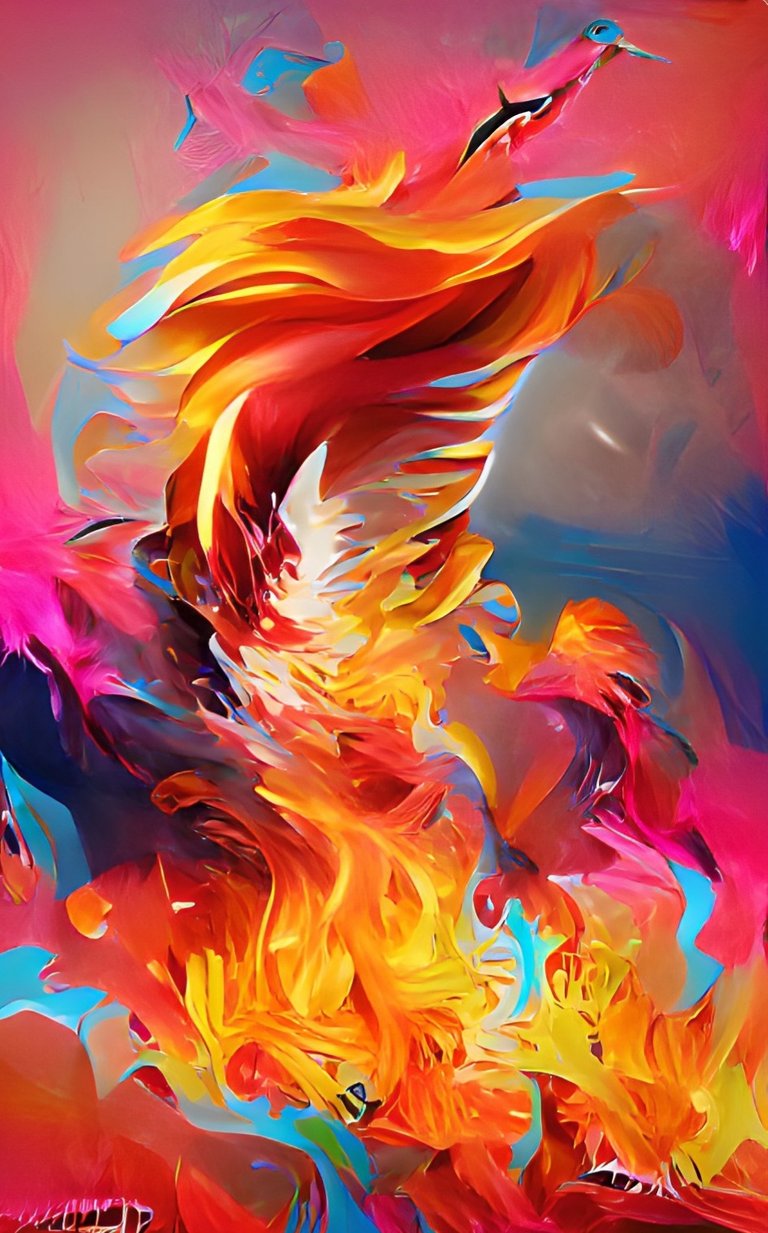 Sea Genie: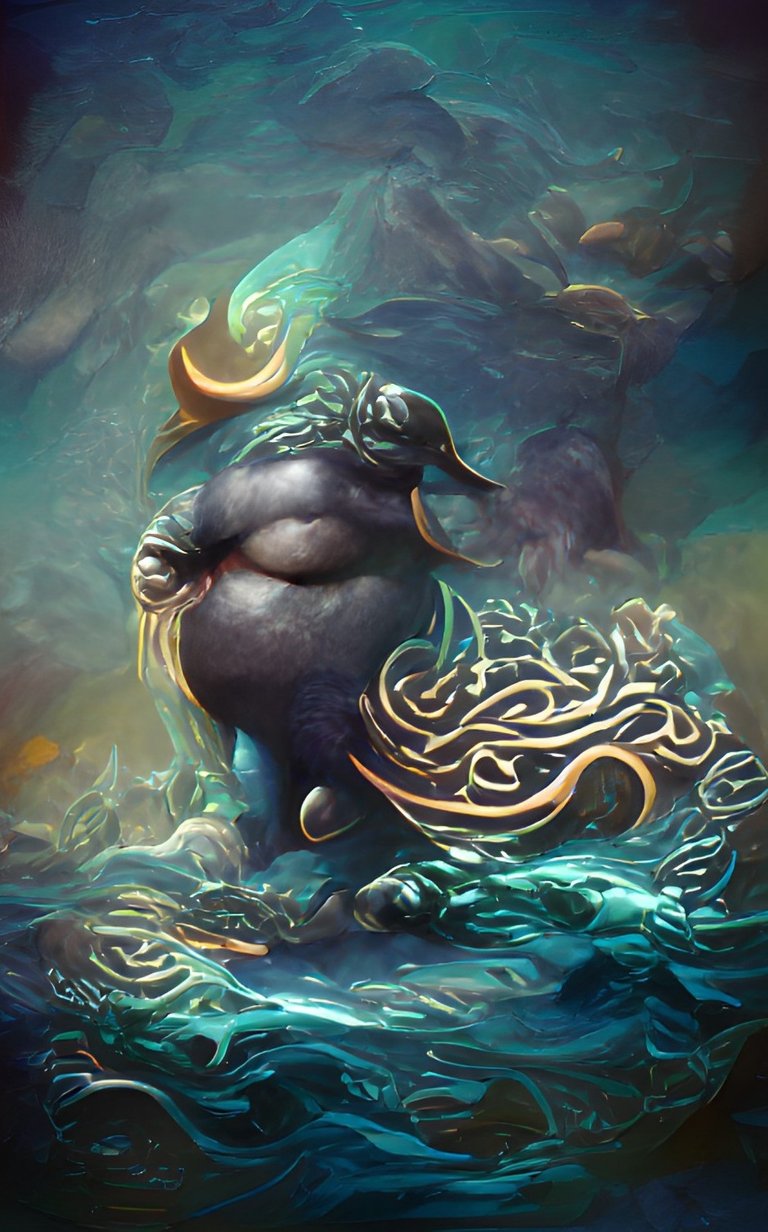 Wood Nymph: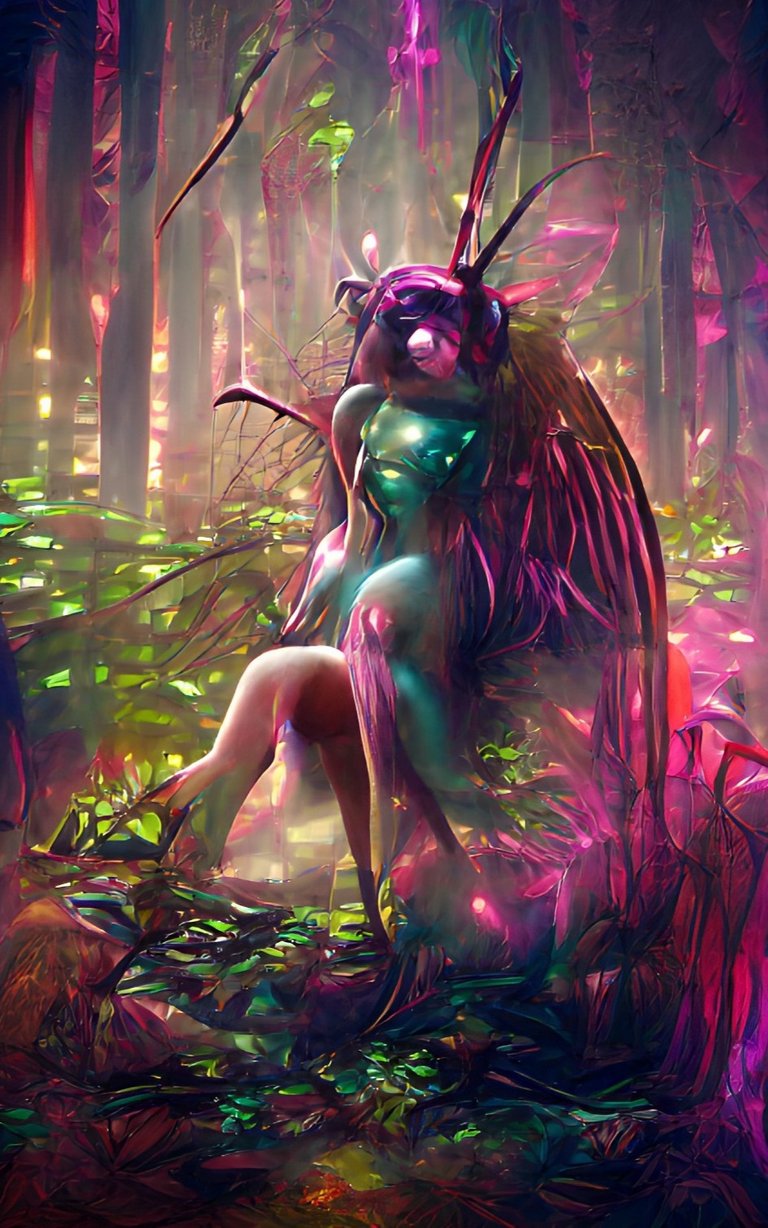 BONUS: At the time of making these Hive was at 3$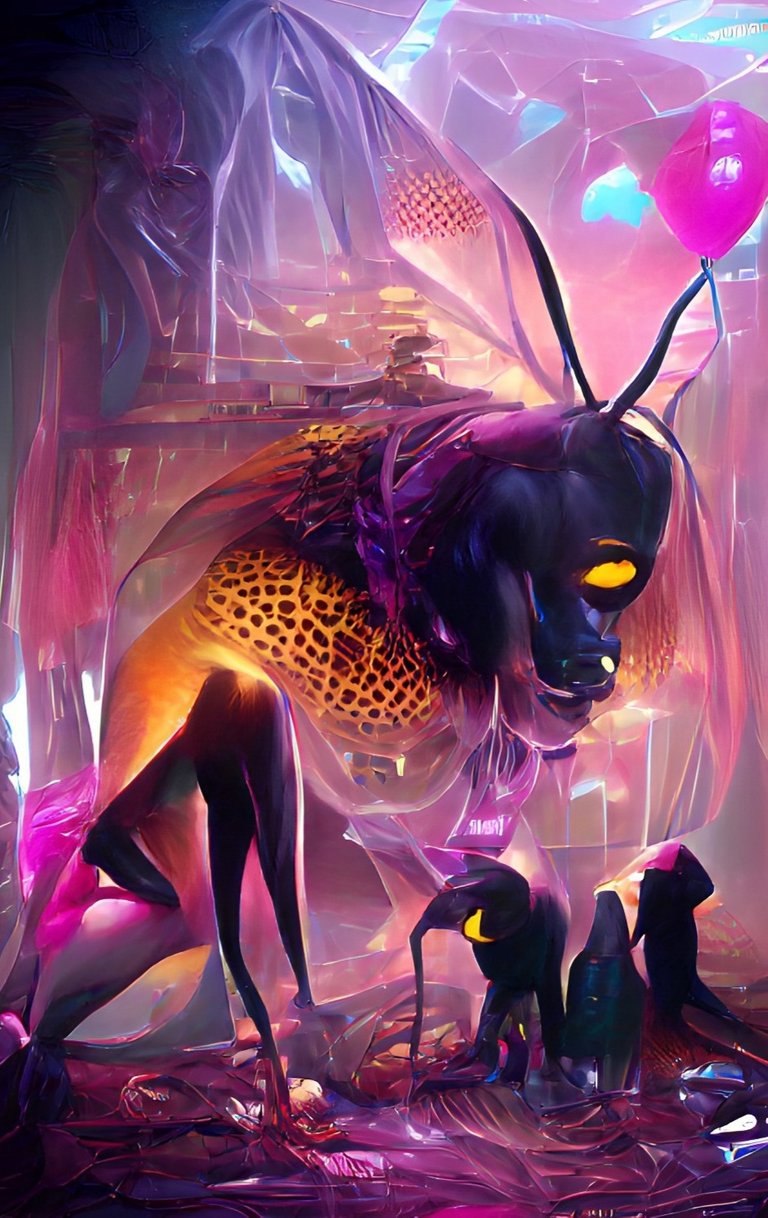 I may use some of these artworks for collage bits as they have some really interesting forms and colors, or perhaps as jumping off points for new artworks!
>>>>>>>>>>>>>₳ⱠłɆ₦ ⱧØ₦ɆɎ<<<<<<<<<<<<<
Visit my gallery on NFT Showroom
Join the Alien Art Hive community and come get some Alien Honey!

To follow on twitter, personal account, Alien Community account <3

---
---