My 4th GiveAway on Splinterlands Game
Hello there! It's giveaway time! In a few days, a winner will be randomly picked from everyone who commented here and will be announced in the next post.
Giveaway rules
-Leave a comment, include your Splinterlands name if it is different from here.
-Follow, tips and upvotes aren't necessary but very appreciated and help grow the card selection so everyone wins more!
The card to win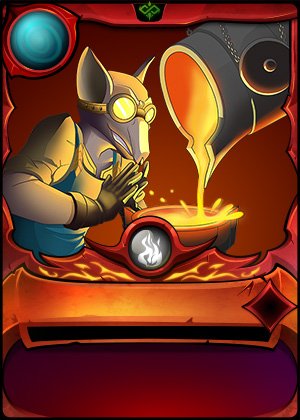 Last winner
Congratulations, your card has been sent!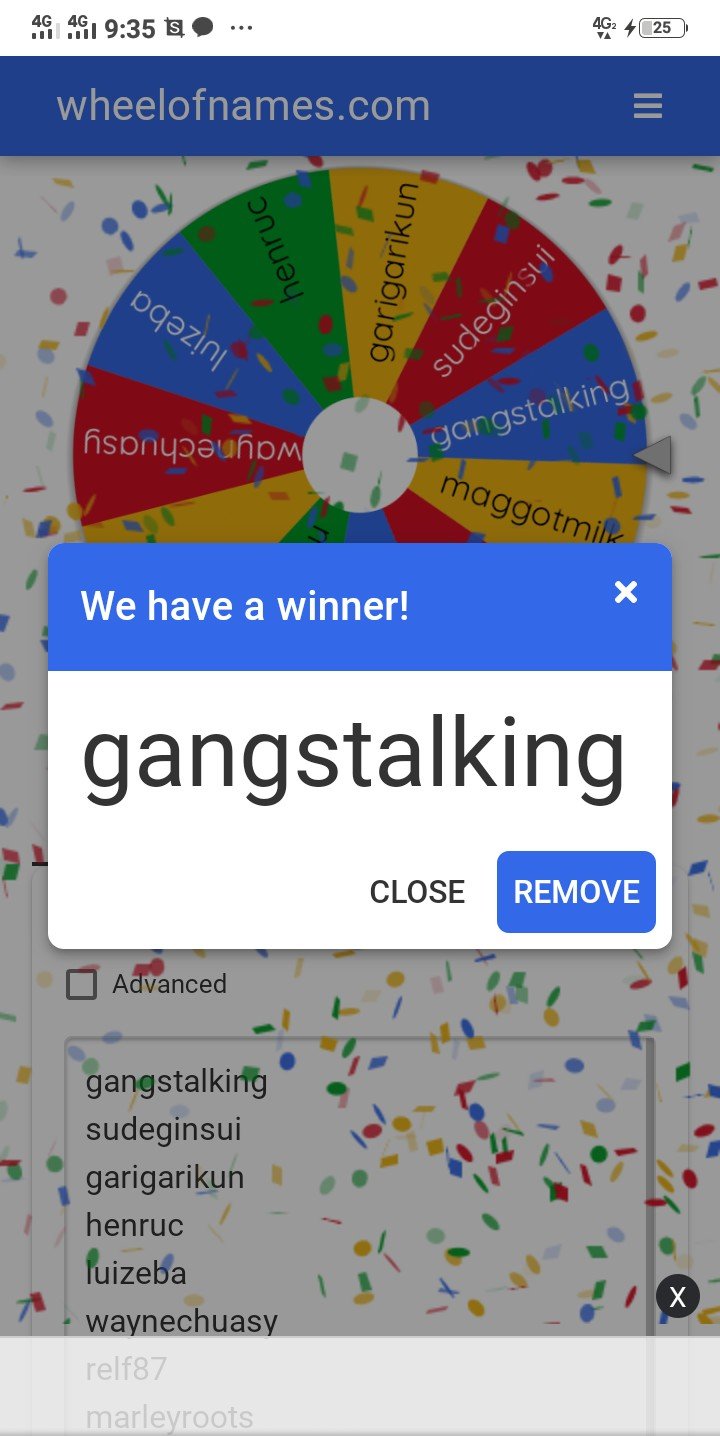 All participants in my giveaway
@luizeba@henruc@gangstalking@maggotmilk@waynechuasey@@@relf87@marleyroots@osmw14@amaillo-m@sudeginsui@garigarikun
Thank you for reading this article.
---
---