Splinterlands Art Contest! // Week 164 // FIRE DEMON
His element is fire. He can control it. Most of all, he wants to see the world burning in the cleansing fire of Mittreya. The most powerful warriors were against him, but all died from his fiery power. This is a Fire Demon.
I decided to portray a fiery demon in my own interpretation. And this is what came of it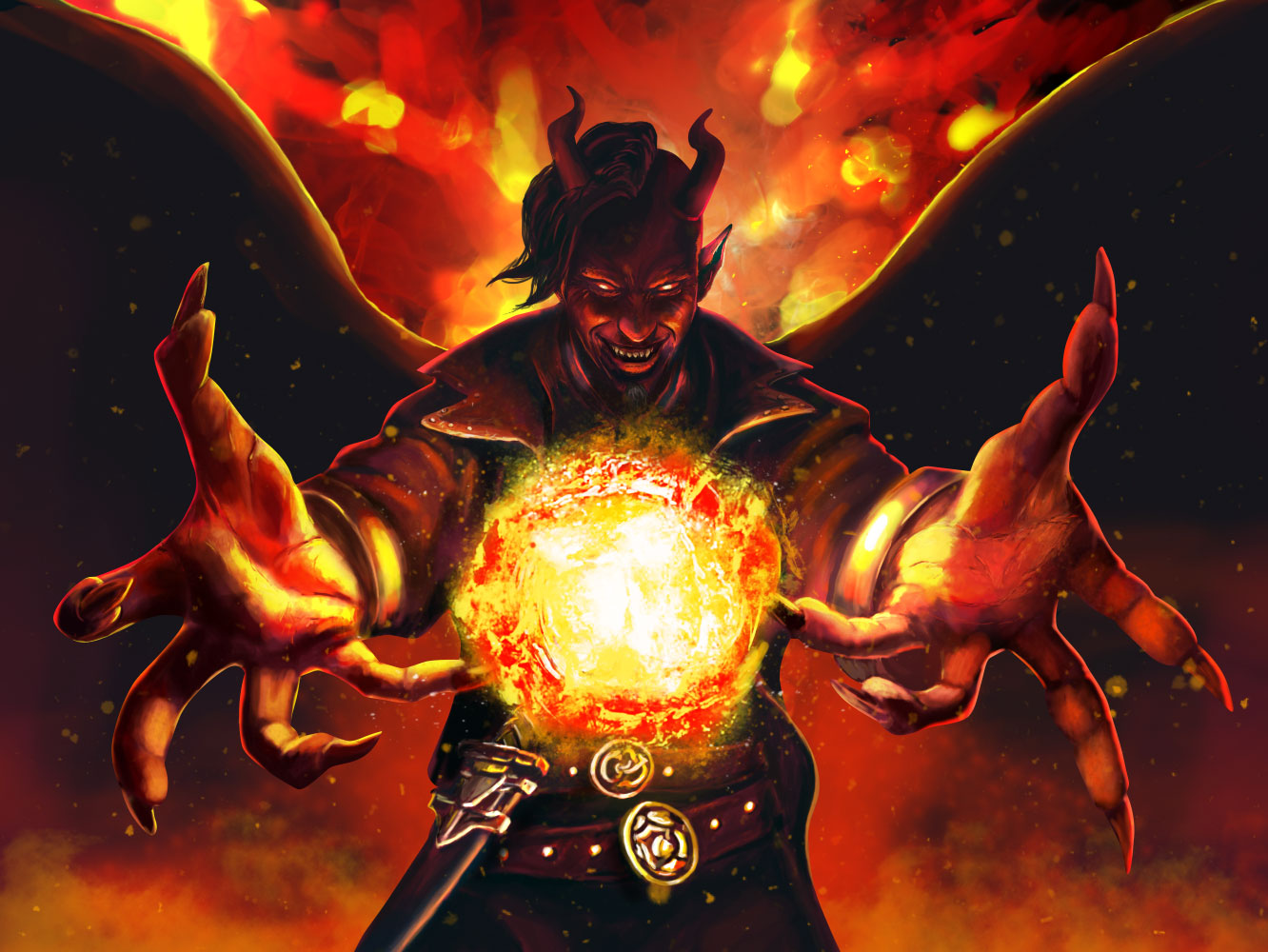 I decided to add some dynamism to the picture. I post a GIF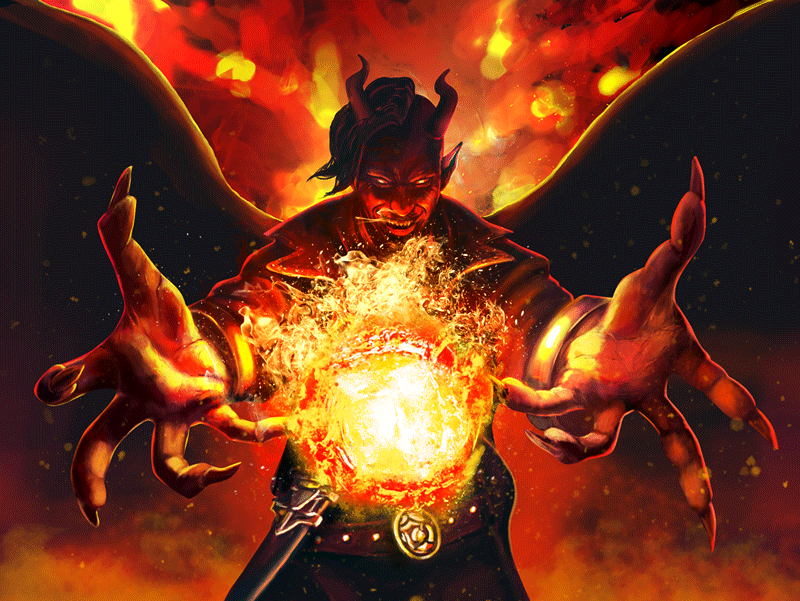 The creation process was not easy and took over 10 hours.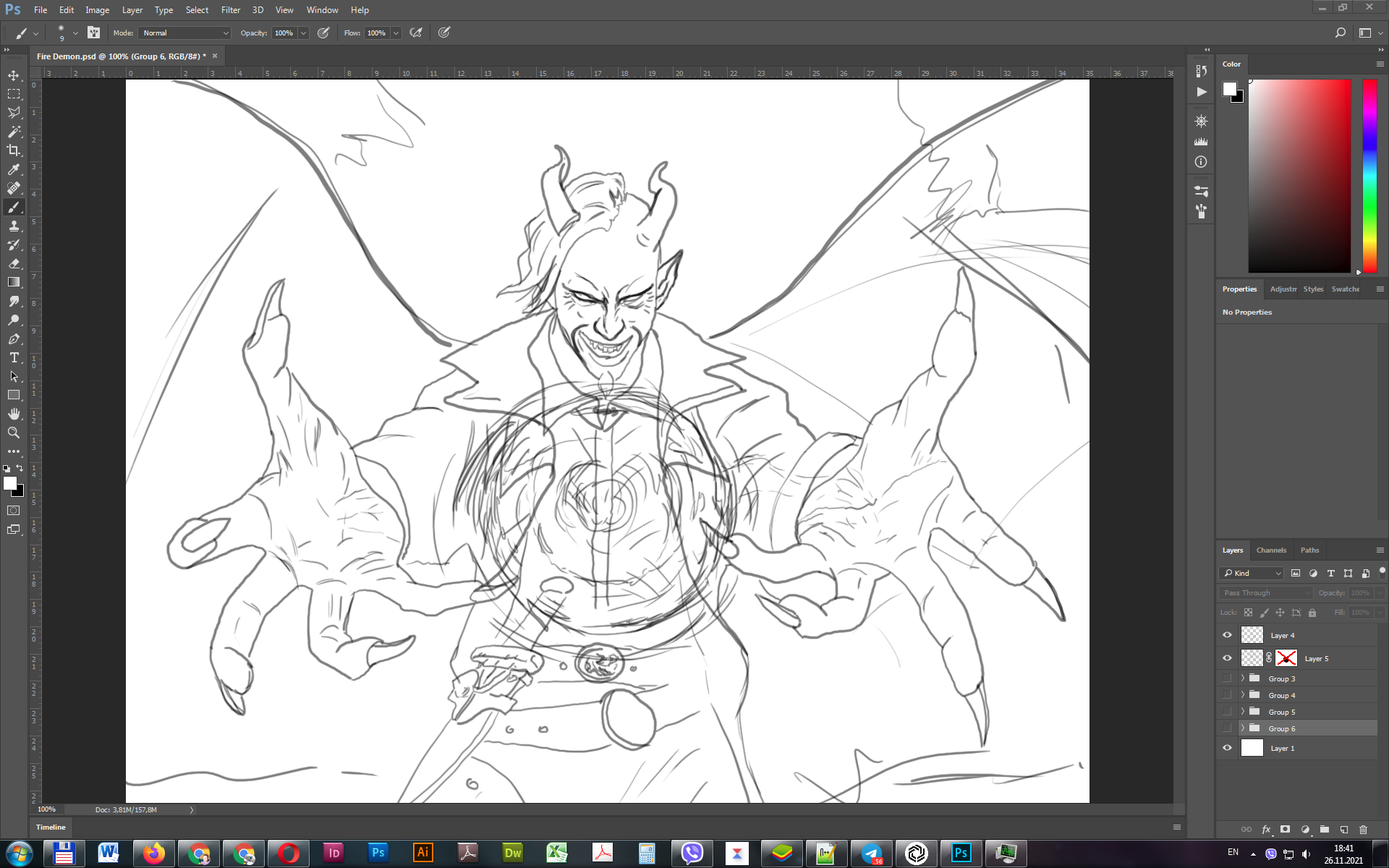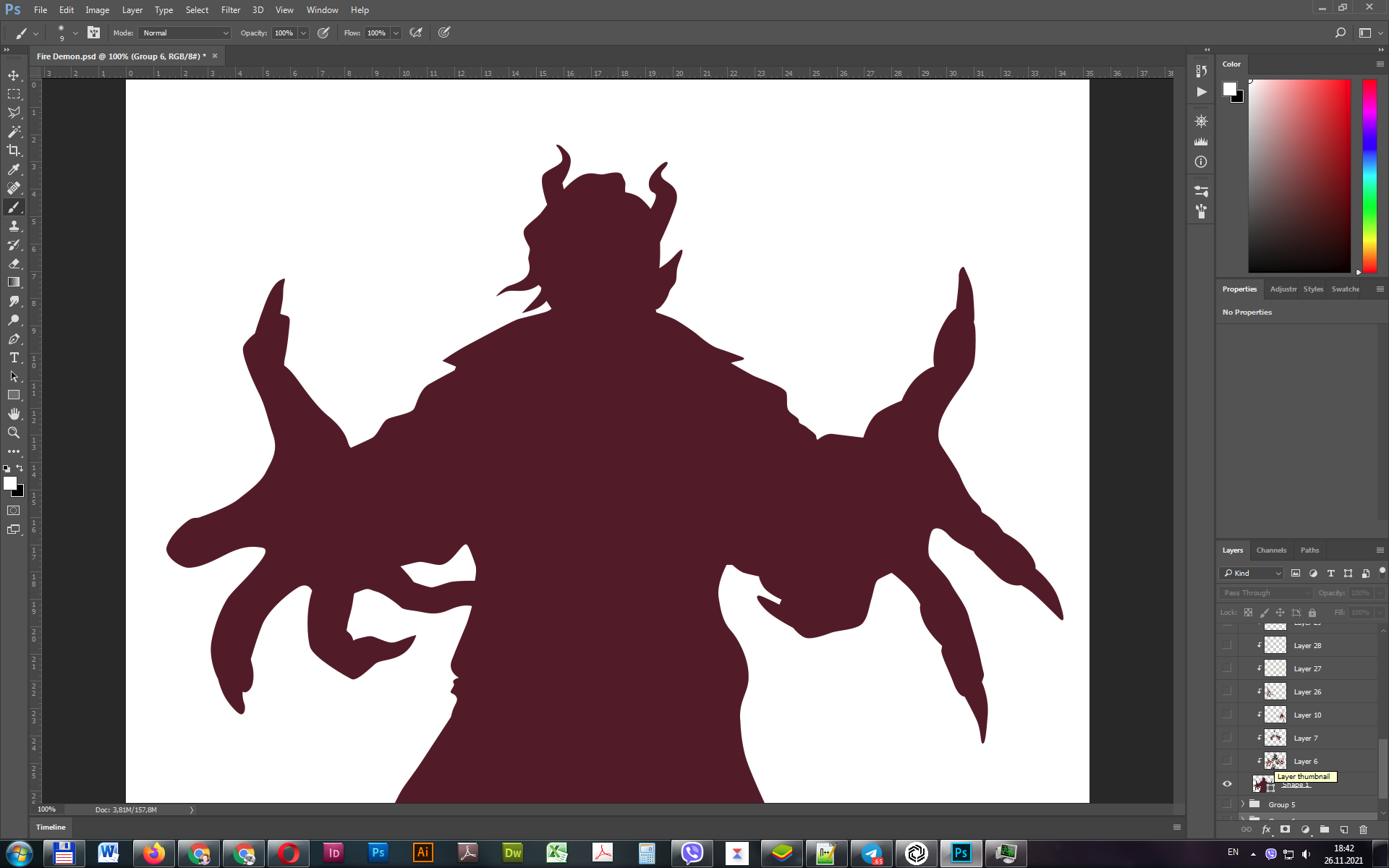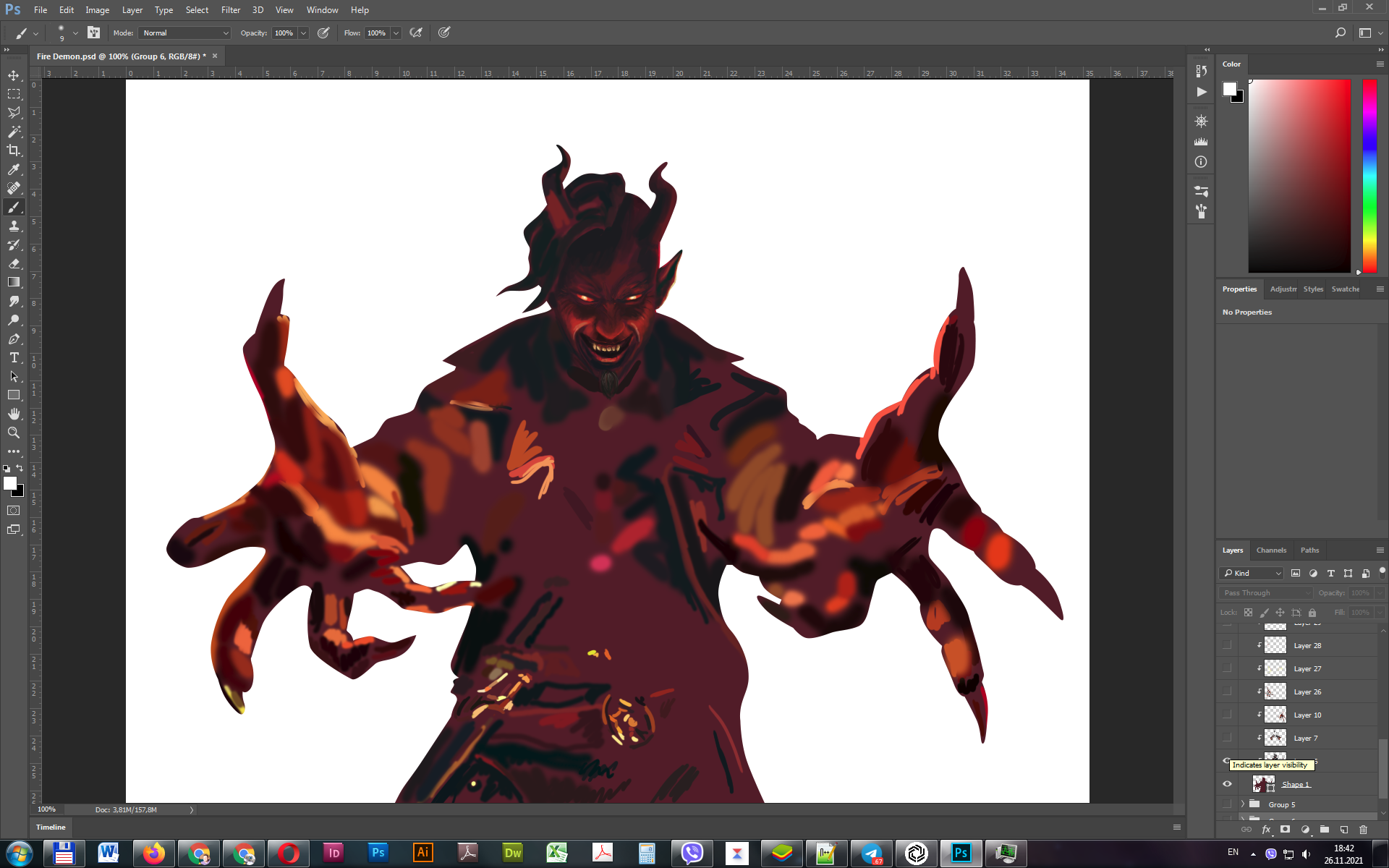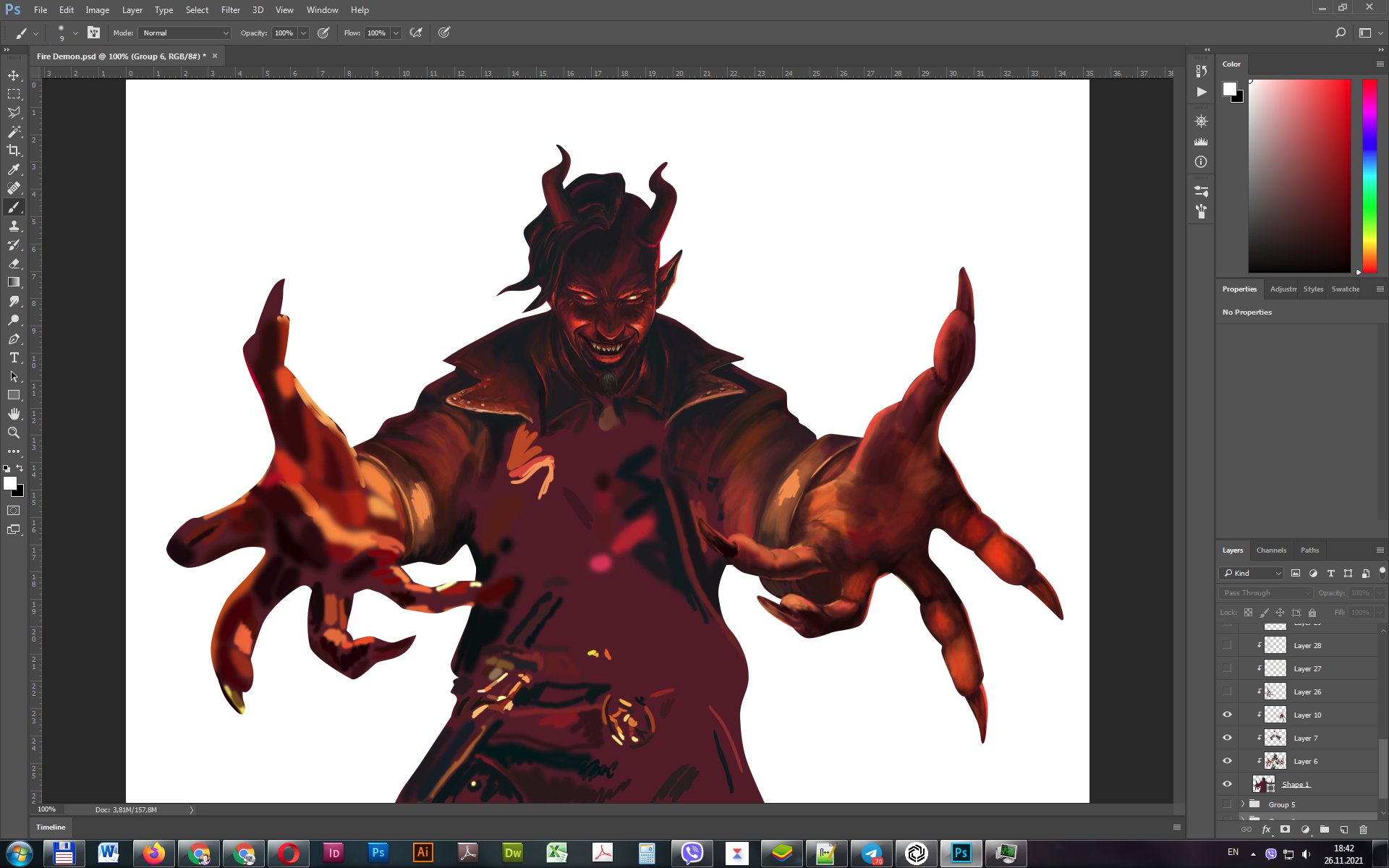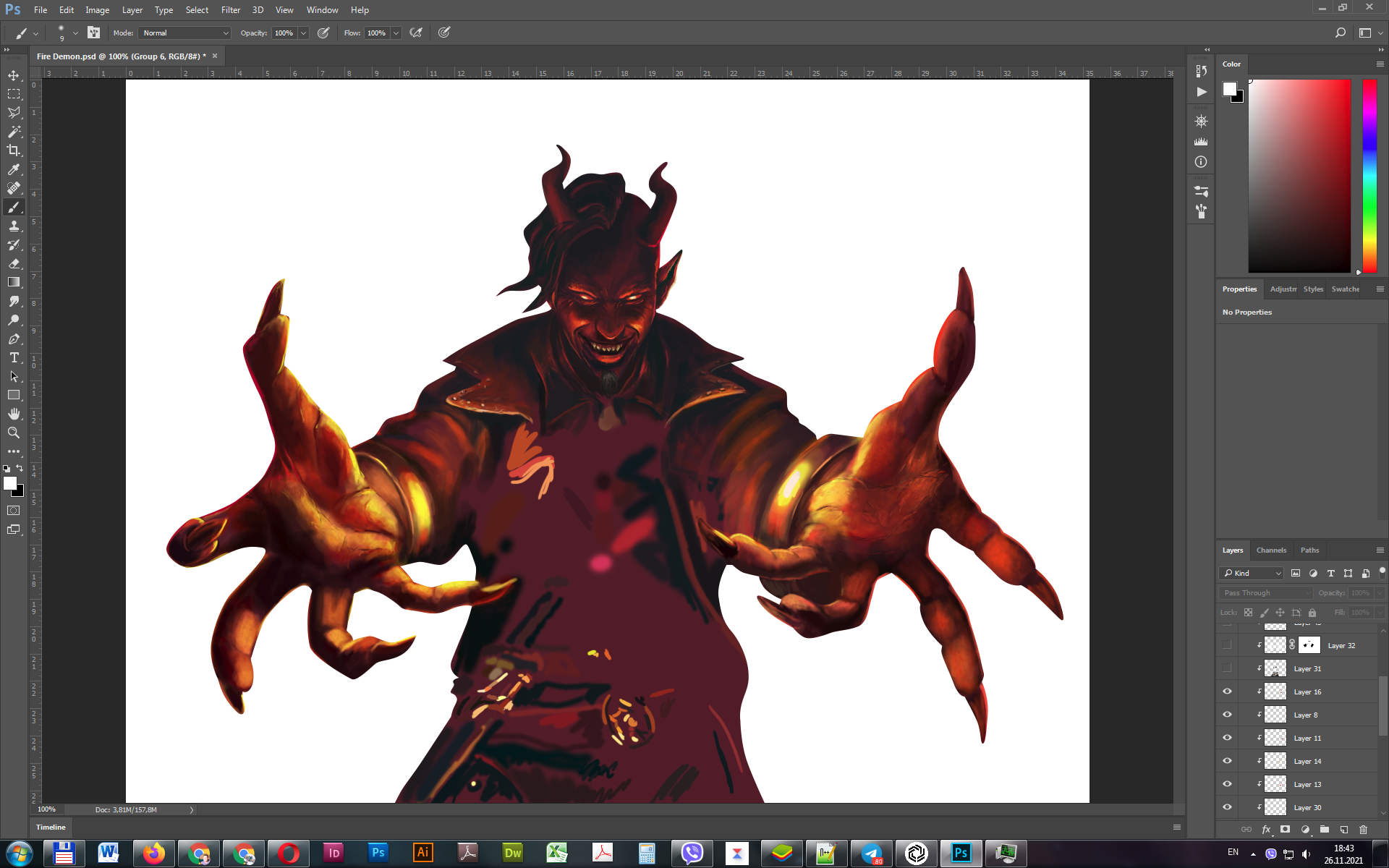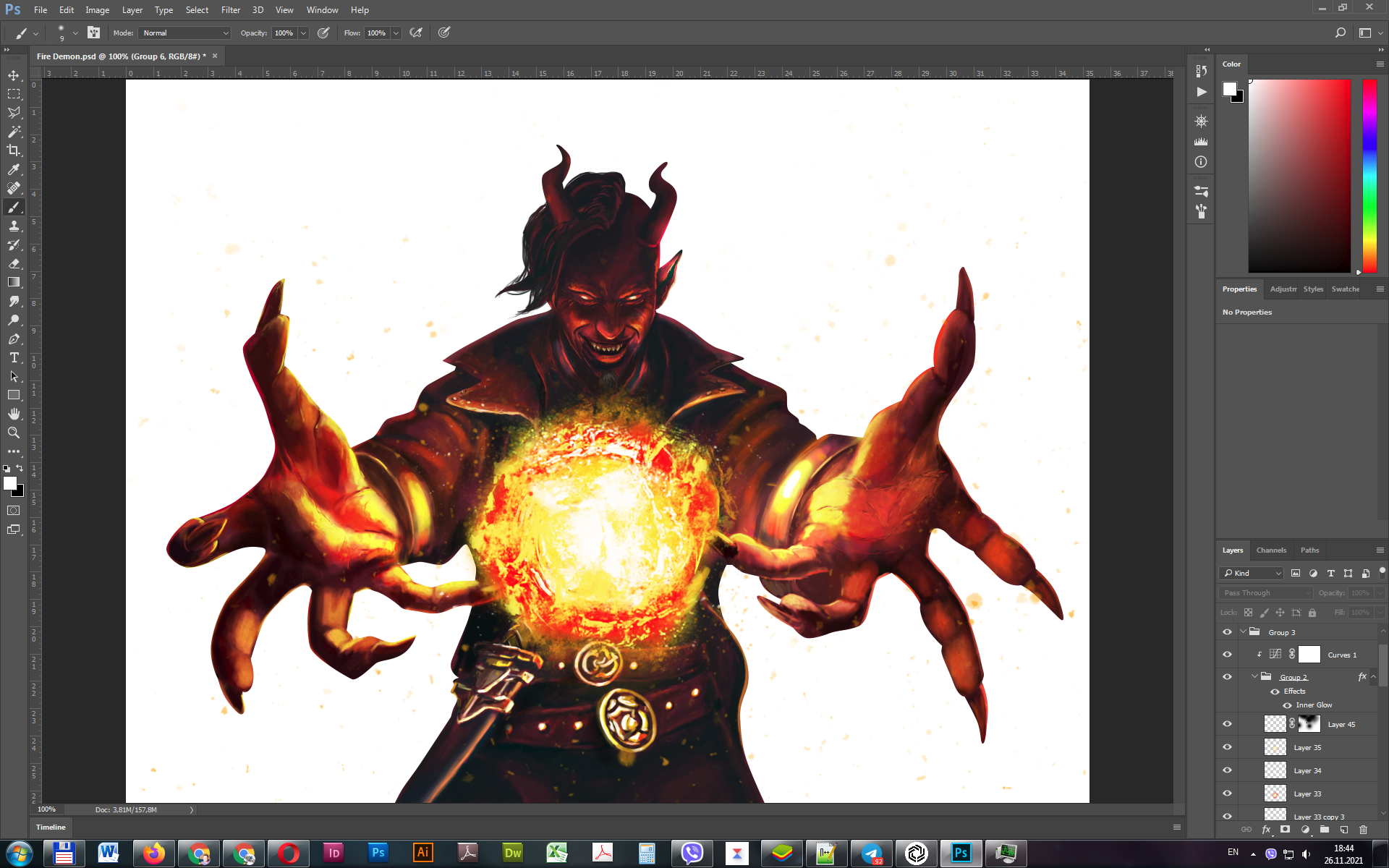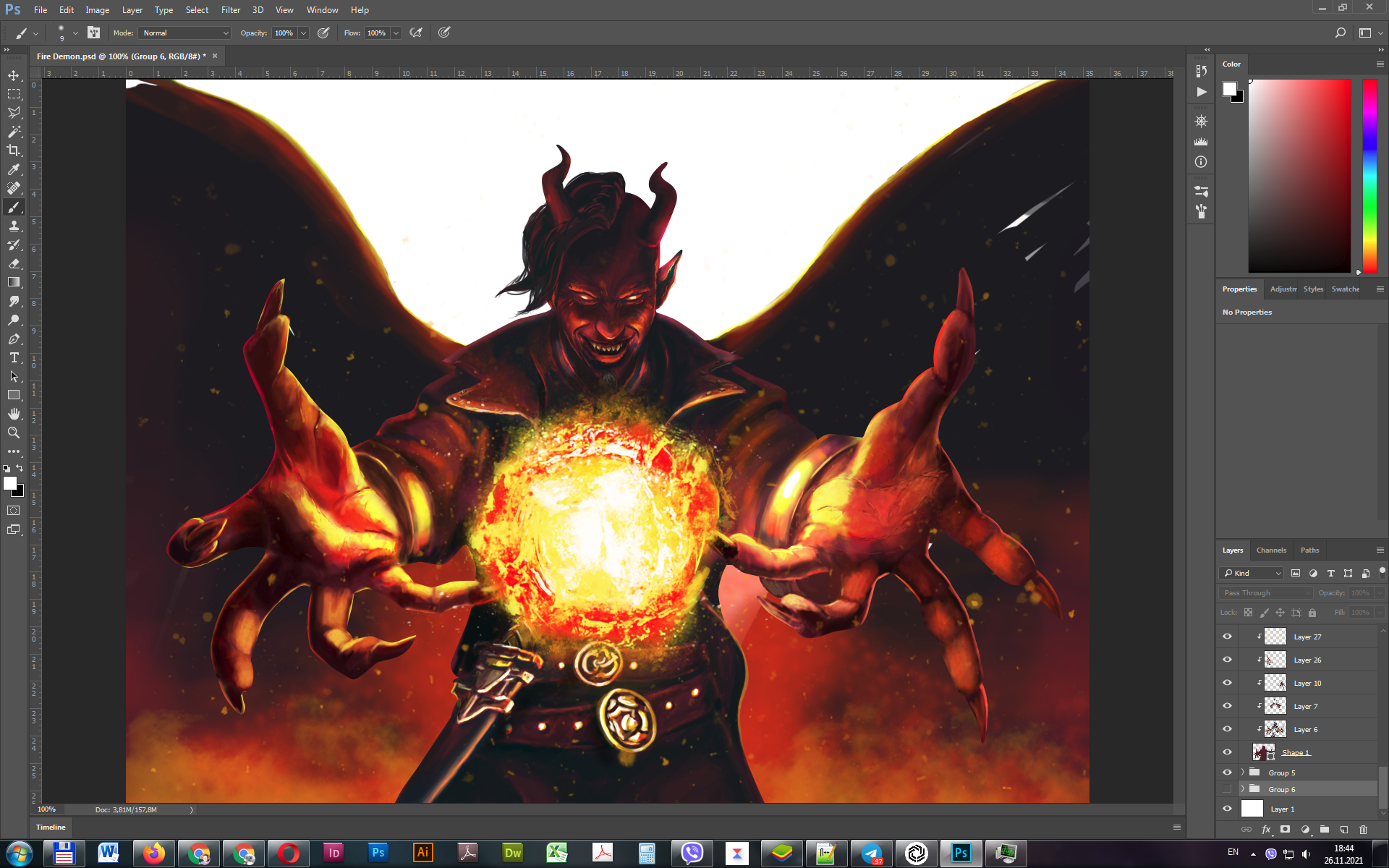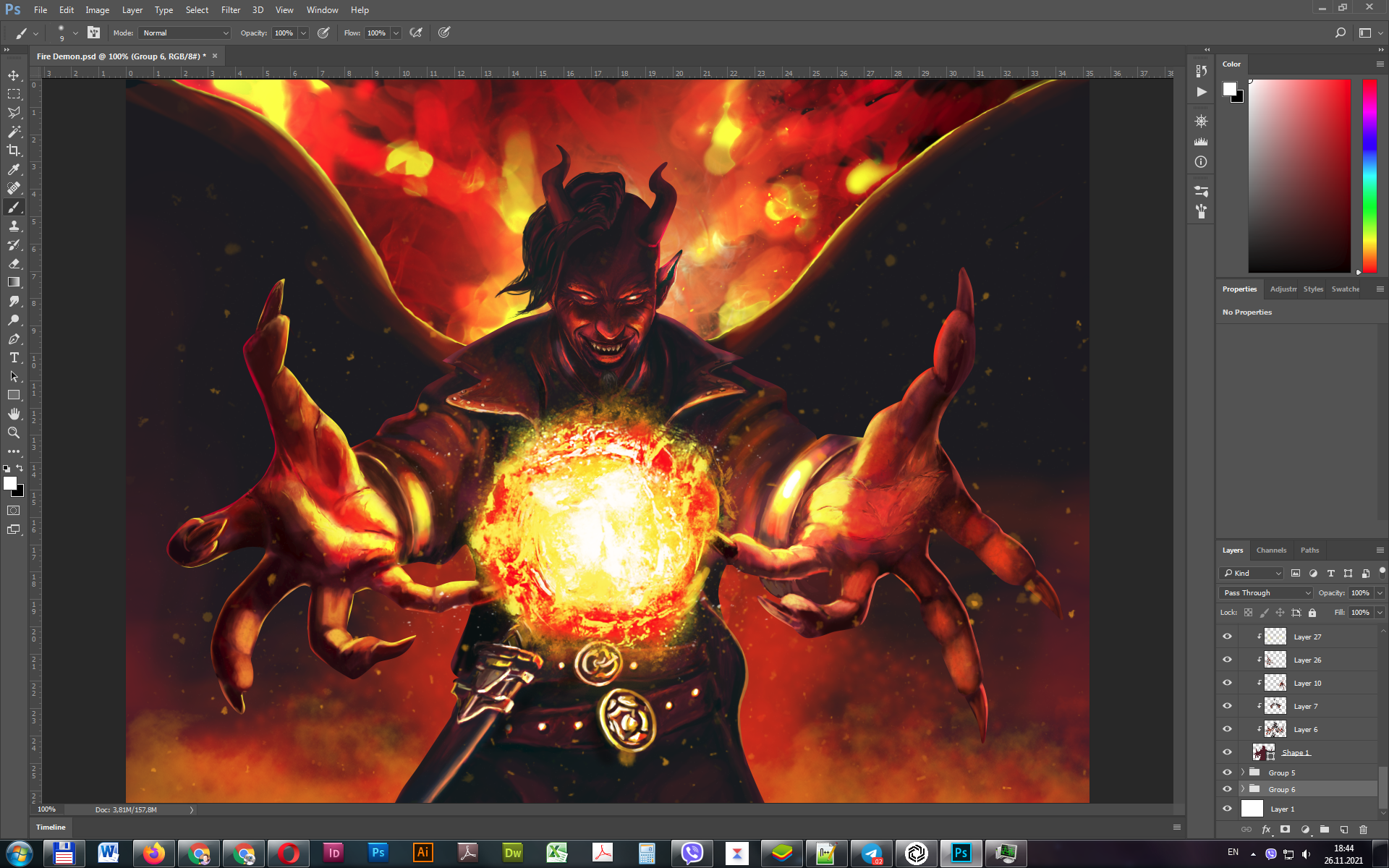 Thanks for watching. Write down did you like it?
---
---