RE: And why did I pick that?
You are viewing a single comment's thread:
Very special smiles! More than special enough to put on both Lock screen and Home screen.
I'd usually put my Selfie on the Lock screen to identify me as the owner of the phone should I misplace or lose it, while I put either my kids, interests, things I love on my Home page.
Thank you @jessicaossom for your entry in #LOH's 57th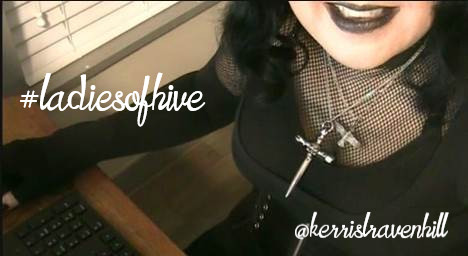 ---
---