Finally, Opening My First Gladius Pack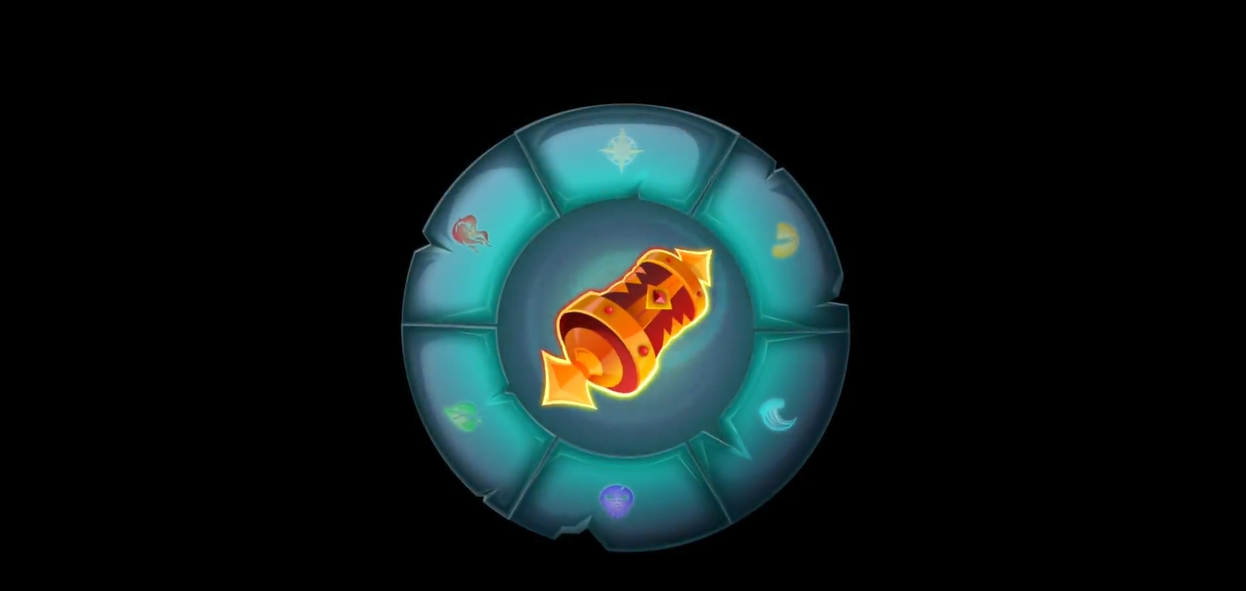 [Note: All photos used in this article are taken from using my account at Splinterlands.com]
About a month or so ago, I posted that I was finally able to join a Guild. Now, today, another first. My Guild just completed upgrading our Guild Store to Level Two, so now I could spend those Merits I had that were burning a hole in my pocket. Very quickly, I was off to purchase my first Gladius Pack.
Admittedly, as this is the first Gladius Pack I've opened, I really can not make a proper assessment as to the results of the cards I obtained - I have nothing to compare this pack to (yet - wink, wink).
So here goes:
The opening teaser page; do I go slow and savor or does anticipaion drive me to blast through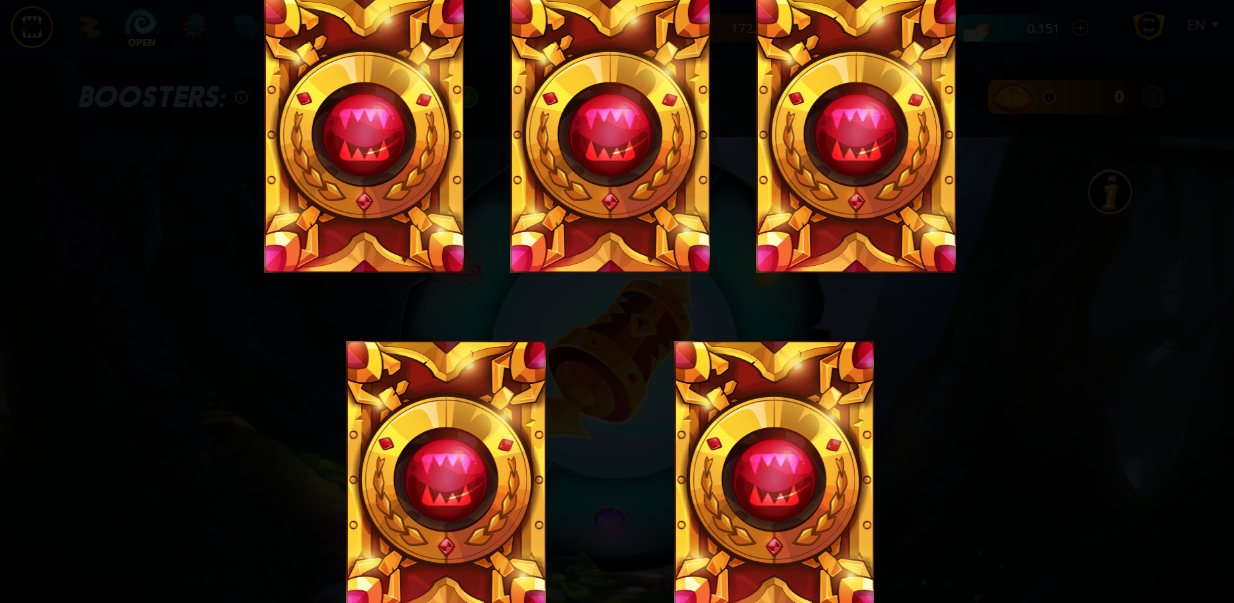 I opted to blow through: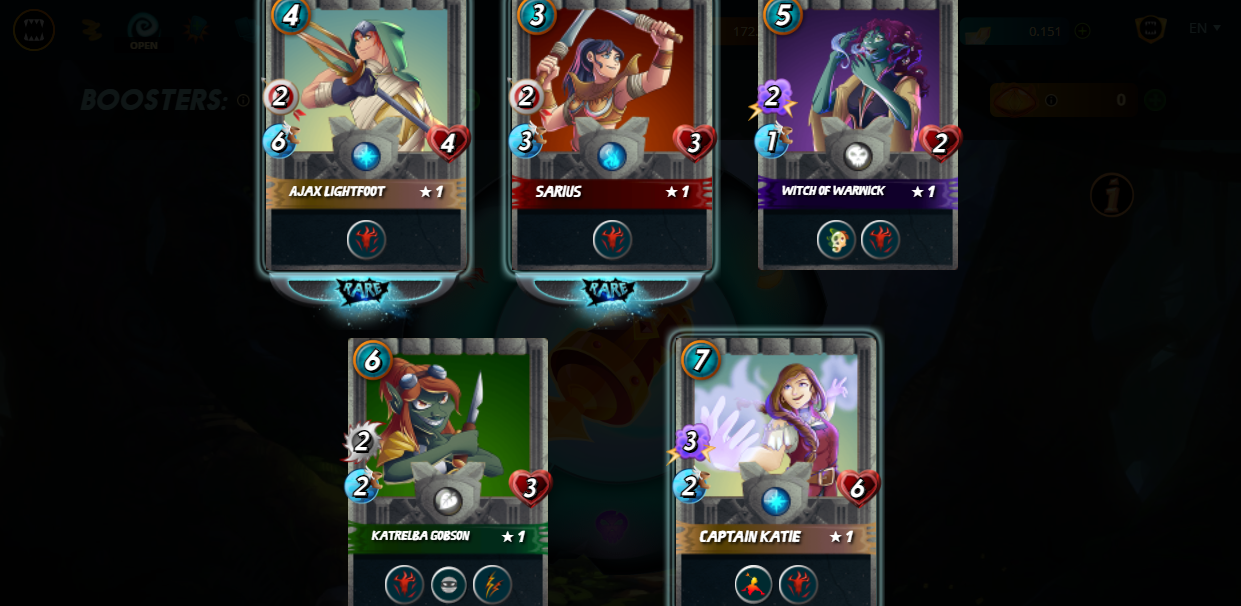 Like I said, this being my first I had nothing to compare it to, but three rares in one pack, imho, ain't too shabby (Ajax Lightfoot, Sarius, and Captain Katie).
Can't wait to open the next pack of these beauties (maybe a Legendary? - Would be very nice.)
Posted using Splintertalk
---
---