Splinterlands Art Contest! // Week 152// Alric Stormbringer with the Magic spellbook.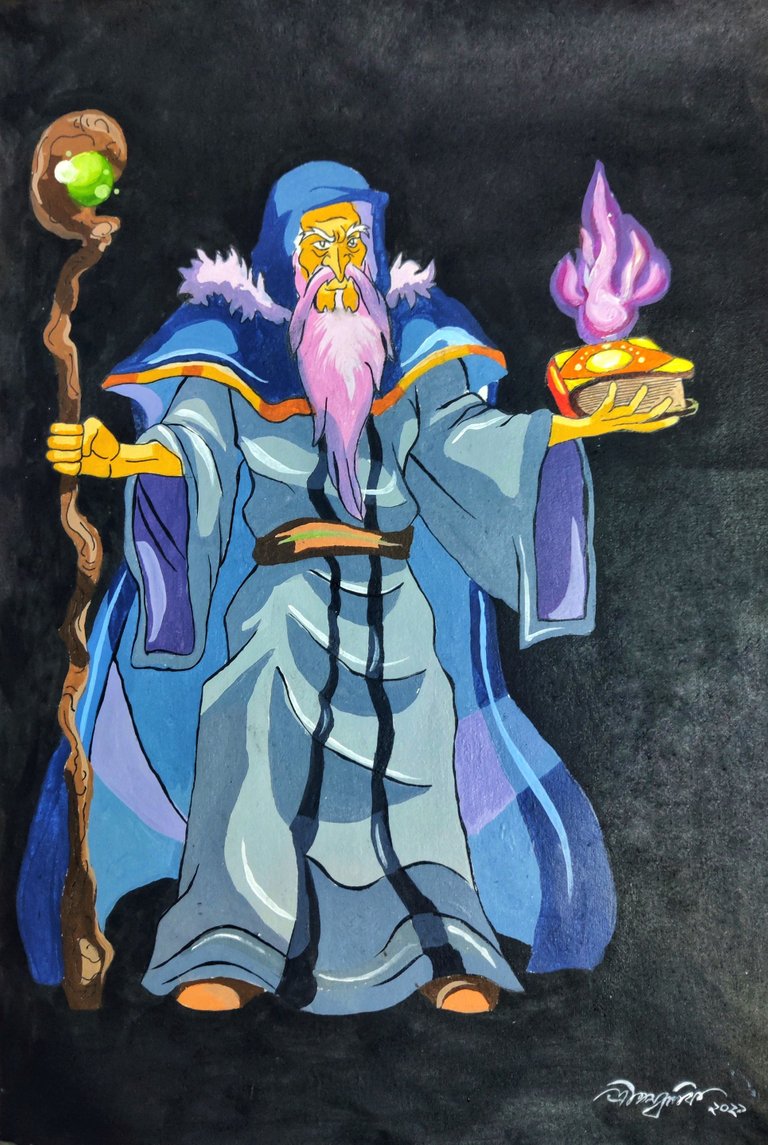 Hello everyone.
Here I'm representing my art for Splinterlands Art Contest! // Week 152 //.
My Splinterland Art contest character name: Alric Stormbringer. I've added the spellbook to his hands.
Art Type -
Watercolor
Materials Used -
• Brush type: round
• Brush size: 0,2,4,5,8
• Watercolors
• Palette
• Container of water
• Watercolor paper
• Sketch Pencils
Steps -
At first, I visualized the image and sketched the figure.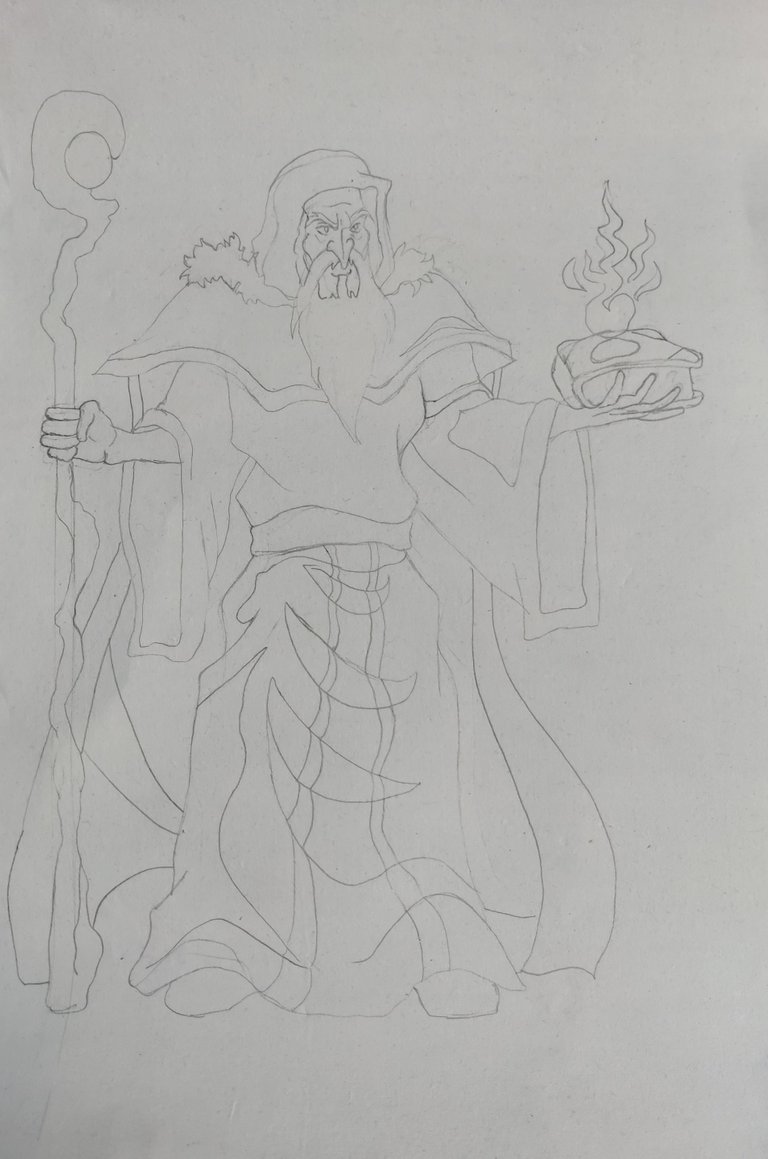 Then I added some background color.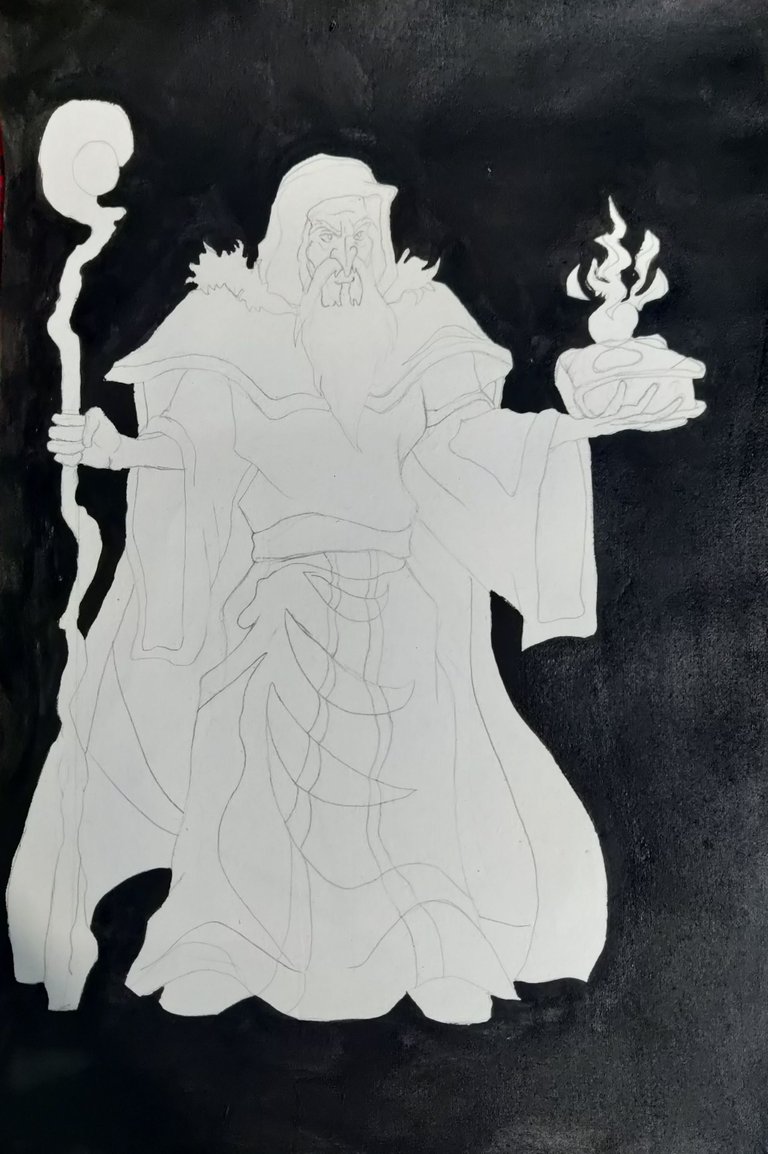 Then added some base color to the sketch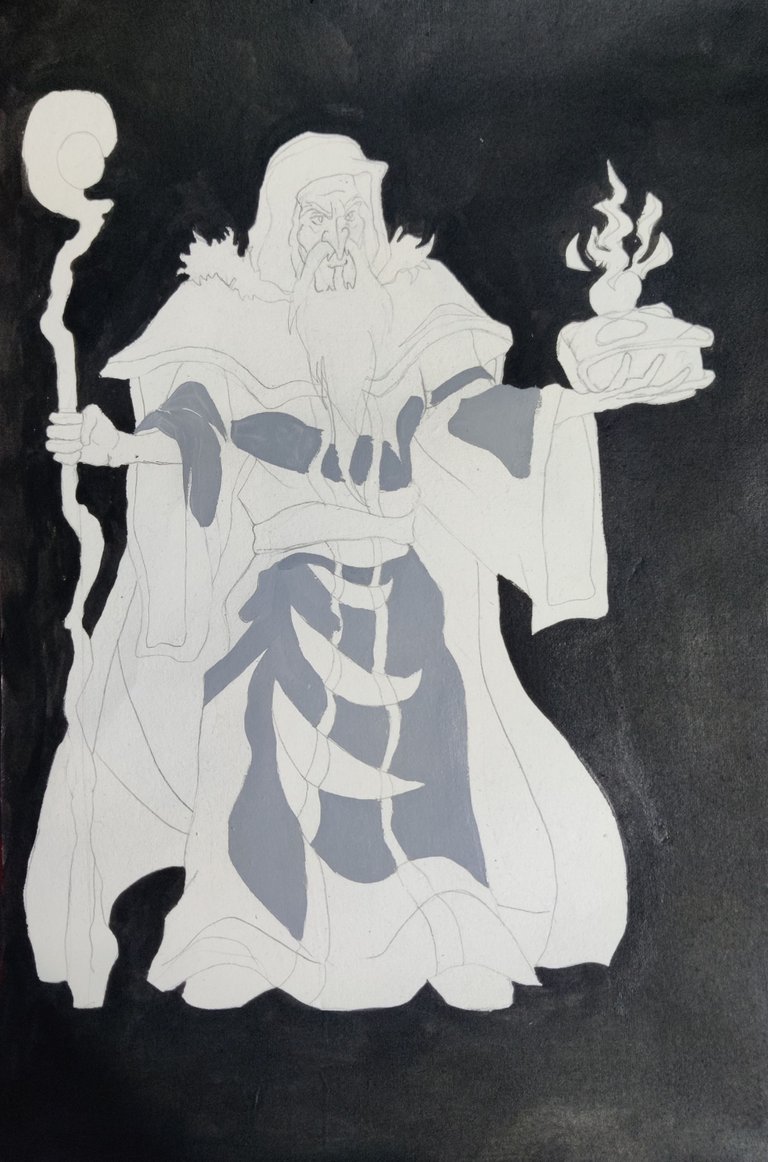 Added more colors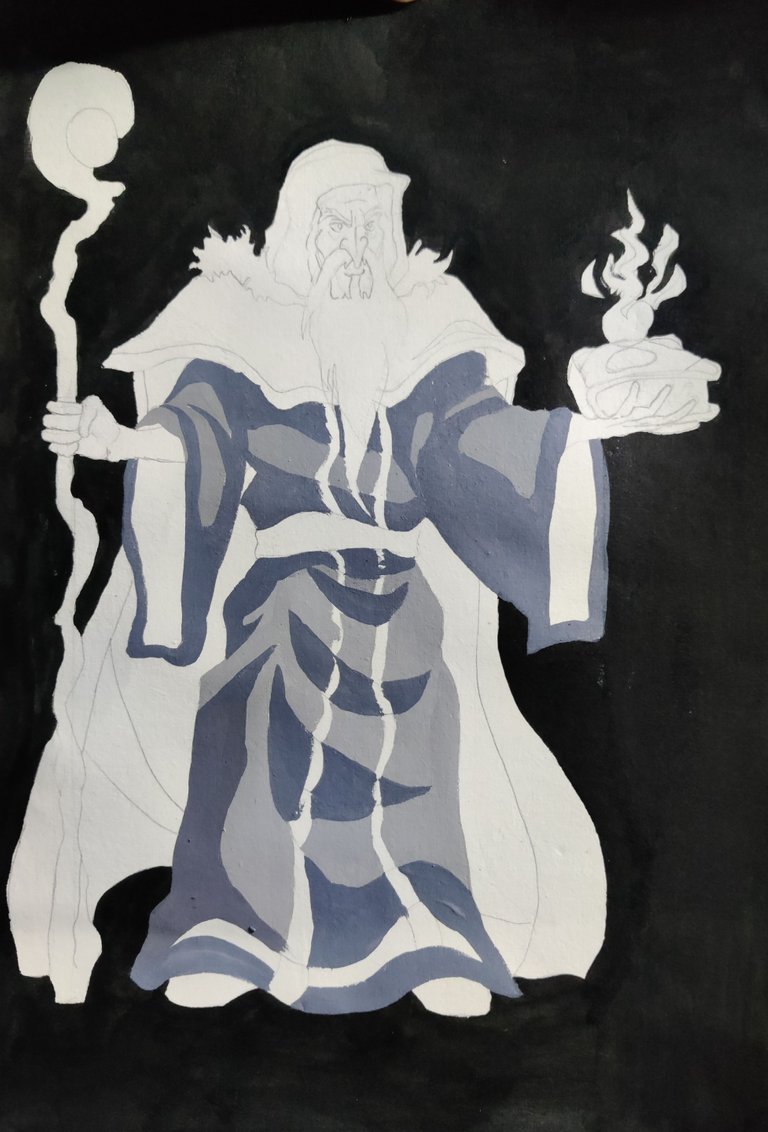 Added some shades of colors.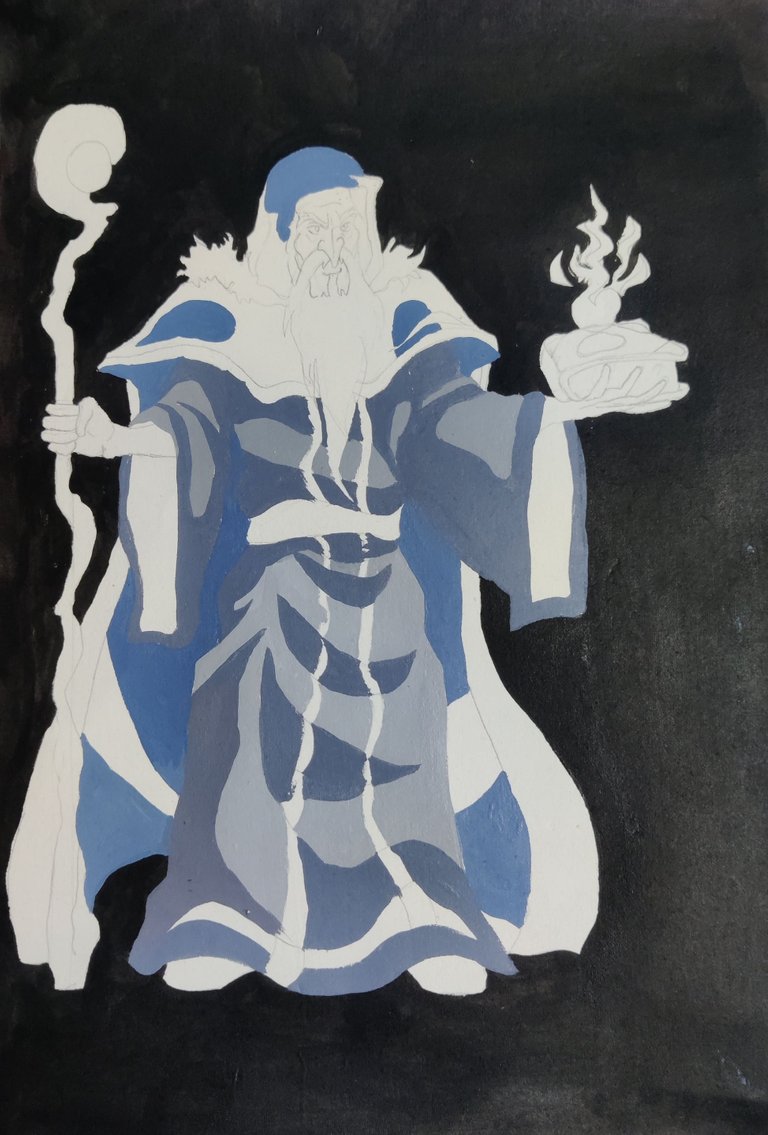 Added details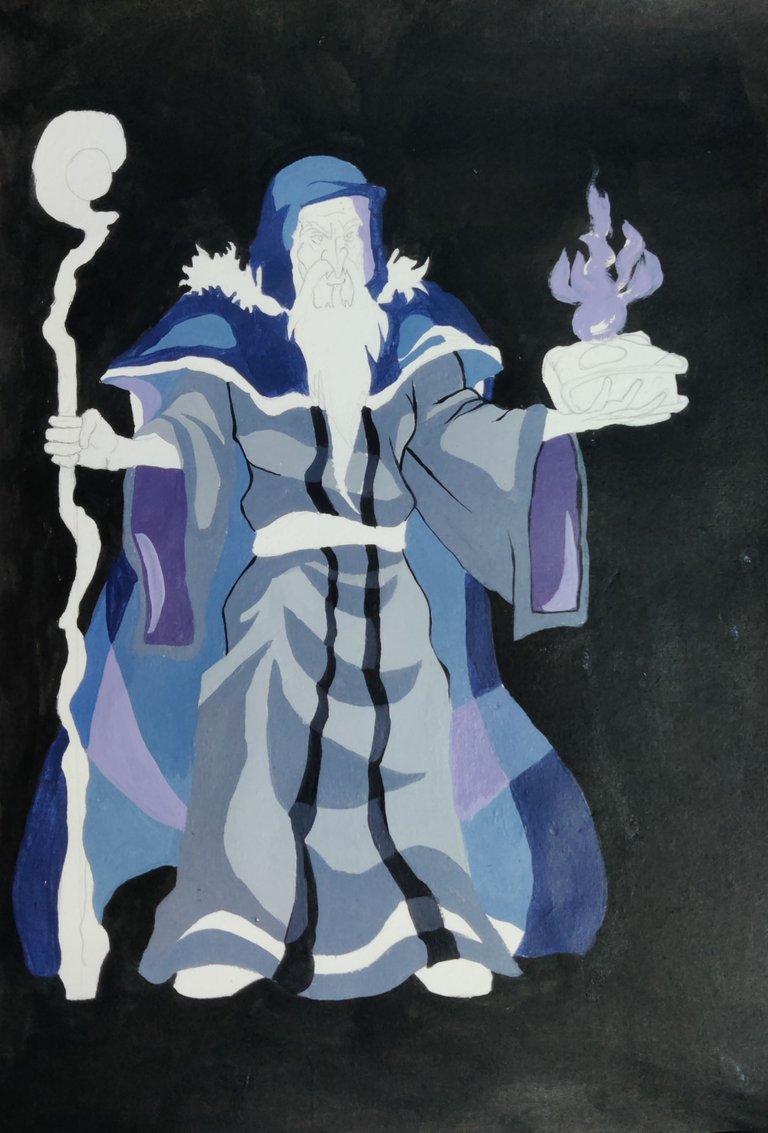 More details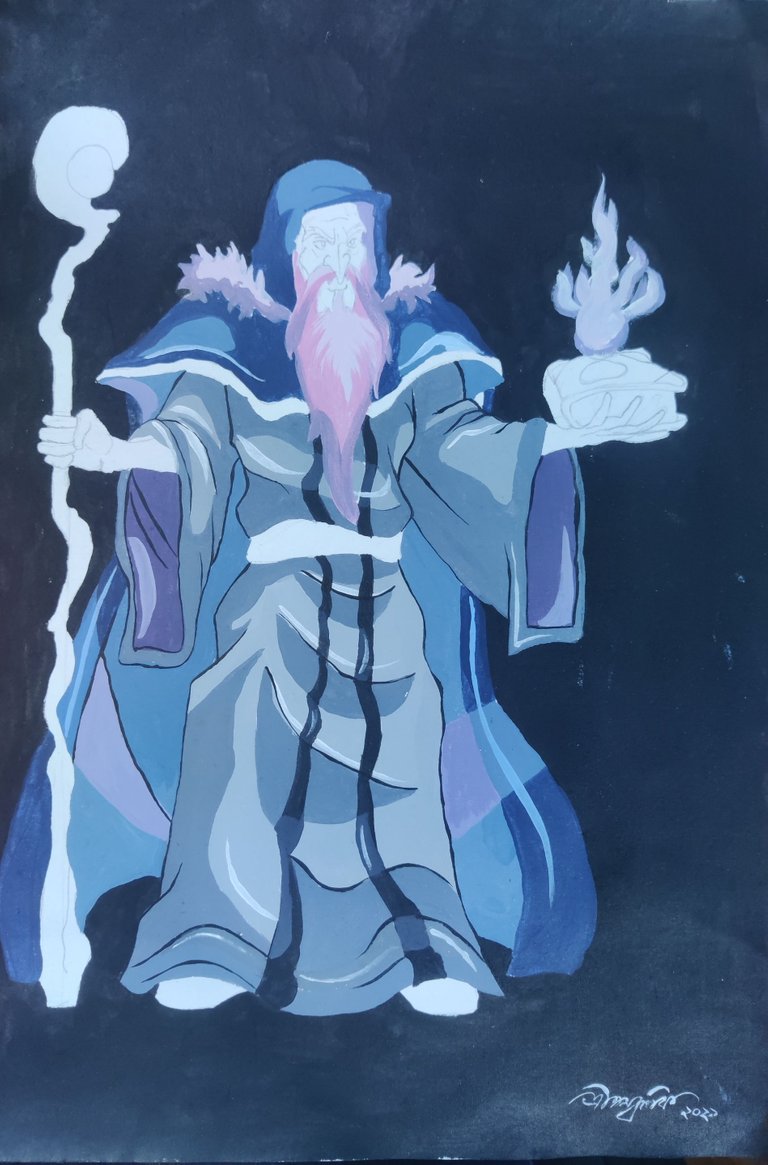 The final touch is complete with a perfect ending to the deeper shades, making the deeper shades visible. While I poured more color into it, the character was alive more and more. Added some background color too.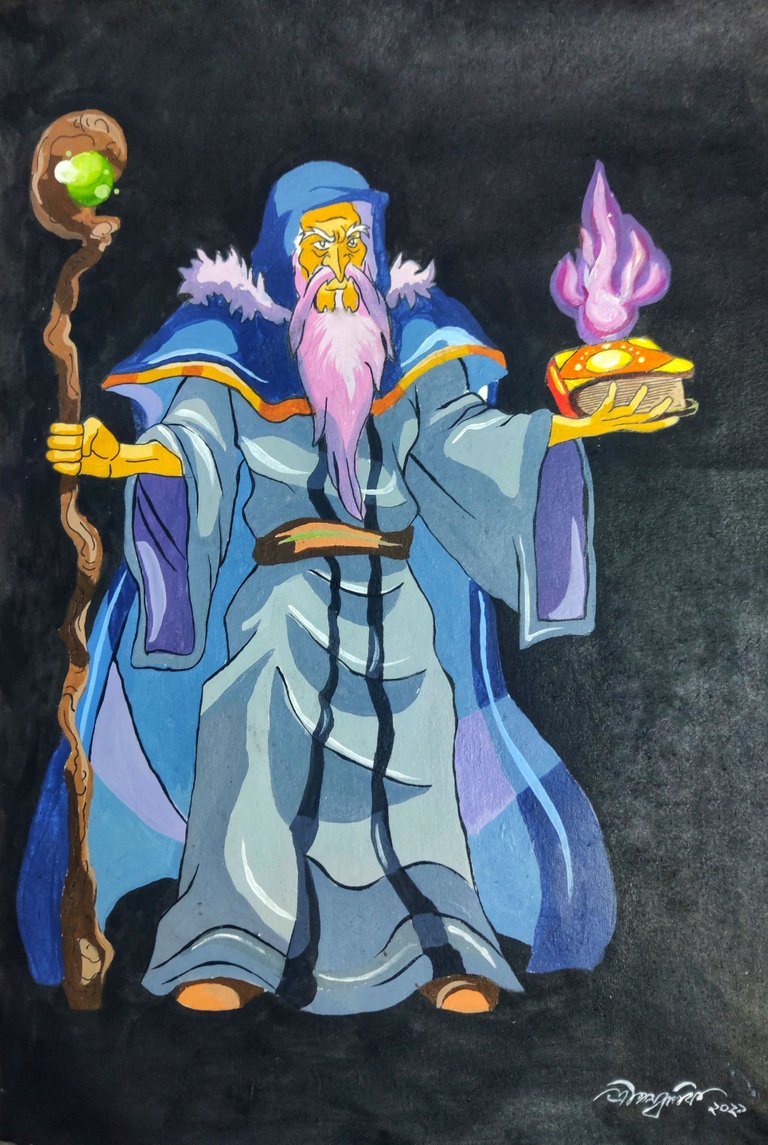 Thank you -
I hope you all enjoyed it.
---
---