SHARE YOUR BATTLE Weekly Challenge! RADIATED BRUTE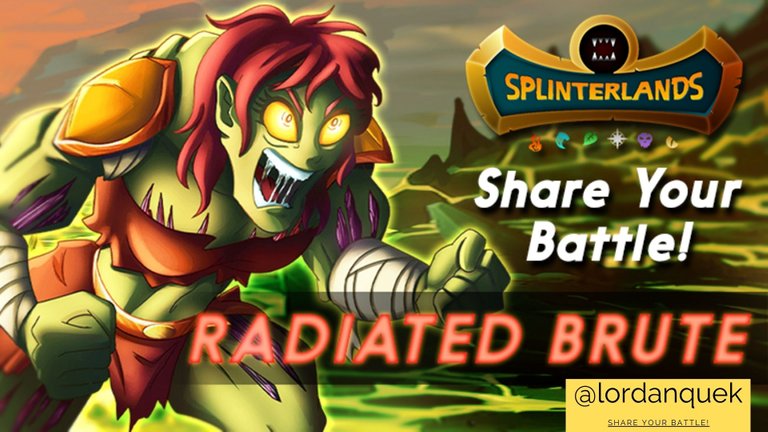 😍 Watch the battle 😍
⬆ If you wanna watch the full video ⬆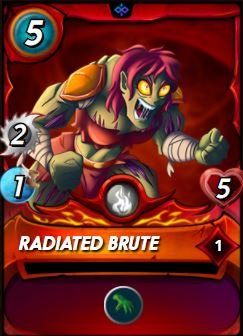 Edition: CHAOS LEGION
Rarity: COMMON
Element: FIRE
Attack: MELEE
Abilities: Reach
*starter card so its free to play !




Consider this a guide for ≤ Gold league players
Lineup: This is not the best example to use radiated brute as I usually use it for slow matches hence I did not level him up. I will use him paired with living lava and sand work to deal insane damage and being the fastest on slow monster attack first ruleset



Living Lava did well soaking the damage but I wonder why did he use yodin on silenced summoner ruleset. But oh wells I will take the wins regardless :)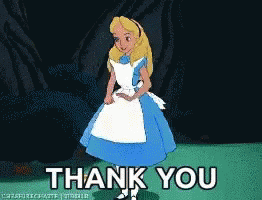 I am always grateful for the mistakes of my opponent 🤣🤣
THANK YOU!

Lastly I would like to share some awesome streamers I know through twitch and
I'll list the ones I know of on peakd @gameboyali @drabs587, @gank & @walkingkeys @splinterlandshq , @ivarbjorn, @luthien12, @skyn, @lyerpald @thercek, @rentaw03, @sgt-dan, @cmmndrgarlic @mhowii , @Marcuswahl (Splinterlands Colosseum), @bladesong @confusedminer @dubclub @zapf-brannigan, @splinternews, @solymi, @bokica80, @holoz0r, @opuntia, @noempathy , @godislove777, @clove71 , @nytehawker , @foreveraverage , @groovy828 ,@nardianspl , @tradergl3n , @sharmanhd , @christislord , @chaoabunga (wherechaoat) ,@myeong , @splinterwolves , @zerginggamer , @aftersound , @wesquin703 , @missquibble , @snarkymouse


Sorry if I missed out anyone!





Shoutout to Rising Star. Earn tradeable Starbits and build your Music Band for free here:


TWITTER : https://twitter.com/lordanquek
#splinterstats #hive-13323 #spt #1up #oneup #spl #sps #dec #hivegaming #steemmonsters #monster-curator #splintertalk #leofinance #splinterlandshq #hive-engine #peakd #risingstar #pizza #starbits #play2earn #ecency #saltgang #splinterlands #proofofbrain #pizza #hivepizza #nosleepgang #hivegaming
---
---