Splinterlands Social Media Challenge: counter the archers!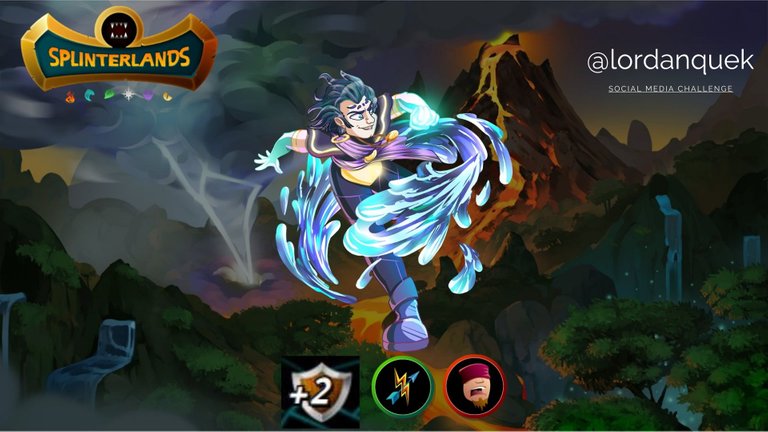 😍 Watch the battle 😍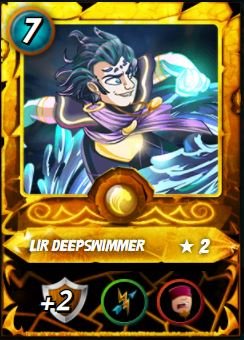 LIR DEEPSWIMMER
Abilities : +2 armor , Return fire , Blind

So I have rented Lir for power this season and I realised how good he is! I rented a gold foiled one to get enough power to be in Gold 3. It holds himself well even against yodin ! An all time favourite summoner I believe. Here's a game against a Level 6 sloan on gold matchup !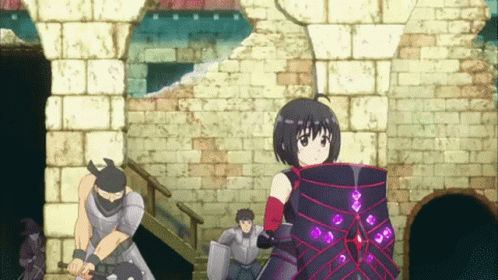 As the saying goes "the best defense is a good offense" by Sun tzu . This game incredibly portray that saying. With return fire and blast, It cost the enemy monster to take up so much damage and we just need good armor to soak up those damage and reflect them. Of course this only works against archers and I have confidence that they are going to use archers due to the ruleset and mana cost . I would've done so too if I do not have Lir. Watch the game , they speaks for themselves!

Lastly I would like to share some awesome streamers I know through twitch and
I'll list the ones I know of on peakd @gameboyali @drabs587, @gank & @walkingkeys @splinterlandshq , @ivarbjorn, @luthien12, @skyn, @lyerpald @thercek, @rentaw03, @sgt-dan, @cmmndrgarlic @mhowii , @Marcuswahl (Splinterlands Colosseum), @bladesong @confusedminer @dubclub @zapf-brannigan, @splinternews, @solymi, @bokica80, @holoz0r, @opuntia, @noempathy , @godislove777, @clove71 , @nytehawker , @foreveraverage , @groovy828 ,@nardianspl , @tradergl3n , @sharmanhd , @christislord , @chaoabunga (wherechaoat) ,@myeong , @splinterwolves , @zerginggamer , @aftersound , @wesquin703 , @missquibble


Sorry if I missed out anyone!





Shoutout to Rising Star. Earn tradeable Starbits and build your Music Band for free here:


TWITTER : https://twitter.com/lordanquek
#splinterstats #hive-13323 #spt #1up #oneup #spl #sps #dec #hivegaming #steemmonsters #monster-curator #splintertalk #leofinance #splinterlandshq #hive-engine #peakd #risingstar #pizza #starbits #play2earn
@reward.app @beemengine @splinterlands
---
---