Splinterlands Social Media Challenge: Trusty Mylor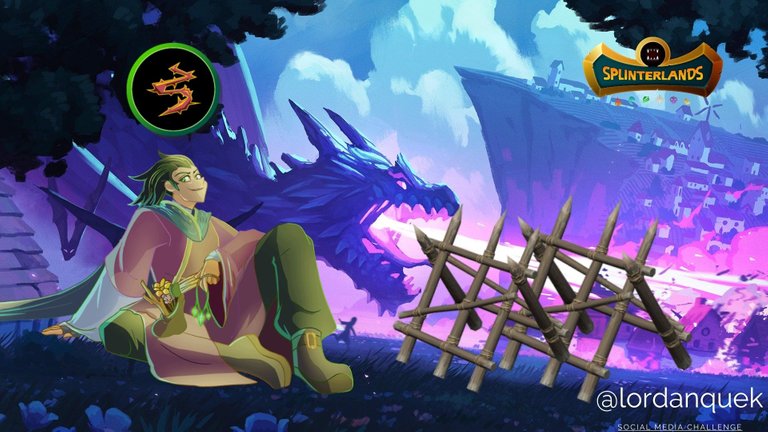 😍 Watch the battle 😍
⬆ If you wanna watch the full video ⬆



Consider this a guide for ≤ Gold league players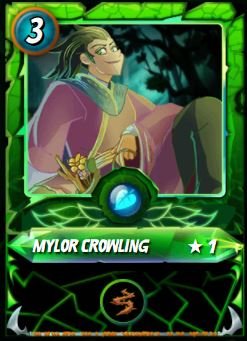 Edition: DICE
Rarity: RARE
Element: EARTH
Abilities: Thorn
Ruleset : UP CLOSE & PERSONAL , EQUALIZER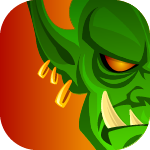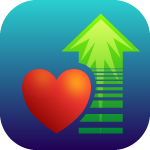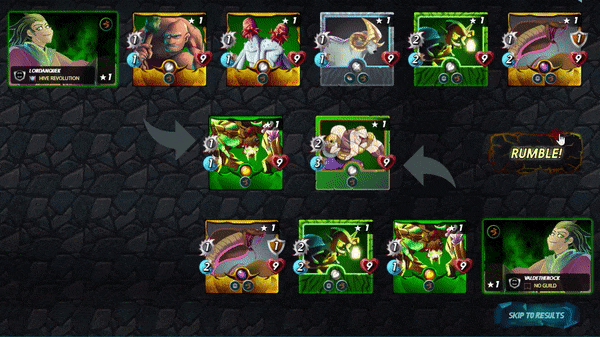 Mylor is especially good on Melee only ruleset as when a melee attack damages your monster, the opponent will take 2 damage from thorns. This game dont really shows it as both of us are playing mylor but I just want to share how great his abilities is . Getting him rented is worth for you too if you are stuck in climbing ranks as it got quite a bit of use cases! This game generally just need more units as there is equalizer in the game !

| Splinter | Mana Cost | Position | Reason |
| --- | --- | --- | --- |
| Mylor Crowling | 3 | Summoner | With Mylor abilities (Thorn) . We can expect to put tanks and just let his abilities do the work :) AKA fodders can win too as long as we stick together! |
| Fungus Fiend | 0 | 1st | Fodder |
| Hill Giant | 3 | 2nd | Fodder |
| Mycelic Morphoid | 1 | 3rd | Fodder |
| Battering Ram | 2 | 4th | Fodder + Opportunity |
| Goblin Thief | 4 | 5th | Fodder + Sneak attack |
| Uraeus | 3 | 6th | Fodder + Sneak attack ( covers the opponent sneak with 1 shield) |
| Total Mana: | 16 | | |
*Special thanks to @koodies with his blogging tools that came up with the table above!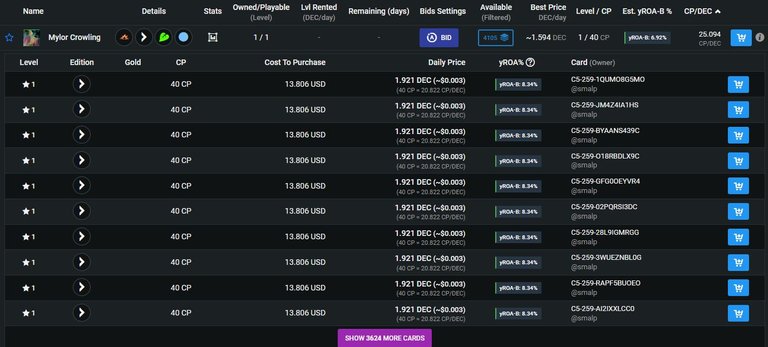 At this time , I already couldnt resist and got Mylor at around 30 USD . The price have drop now so it is worth getting them! We can use them in wild format in the future too. Right now the rental is around 1.9 dec but if you wait patiently , I saw one at 1.3 dec just now so its definitely worth to rent it if you are at silver level as you get approx 1 dec per game won~
SOOOOO heres a story of me when I just started the game . Oshannus was at $50 and Mylor was around $40+ . This was around nov 2021. My friend invited me to try this game and I wanted some skin into the game after I started . I just wanted to spend around $50 + initially in the game but things changes along the way. Yes I chose to buy the oshannus at $50 instead of mylor because he was so strong with alric as the starter that time. I did not see the strength in mylor and now after months playing this game, Mylor is definitely a worth buy / rent for players in rank up till gold. * In my opinion.


For those that are interested to know who I am you can check out my post on my self intro as well!
> https://peakd.com/hive-125125/@lordanquek/my-self-introduction-to-hive <
Word of the day
"Optimism is a happiness magnet. If you stay positive good things and good people will be drawn to you."
Mary Lou Retton (Gymnast)

Check out these individuals for awesome content and giveaways!
@gameboyali @drabs587, @gank & @walkingkeys @splinterlandshq , @ivarbjorn, @luthien12, @skyn, @lyerpald @thercek, @rentaw03, @sgt-dan, @cmmndrgarlic @mhowii , @Marcuswahl (Splinterlands Colosseum), @bladesong @confusedminer @dubclub @zapf-brannigan, @splinternews, @solymi, @bokica80, @holoz0r, @opuntia, @noempathy , @godislove777, @clove71 , @nytehawker , @foreveraverage , @groovy828 ,@nardianspl , @tradergl3n , @sharmanhd , @christislord , @chaoabunga (wherechaoat) ,@myeong , @splinterwolves , @zerginggamer , @aftersound , @wesquin703 , @missquibble , @snarkymouse




Shoutout to Rising Star. Earn tradeable Starbits and build your Music Band for free here:
By the way now we can get the 2nd Anniversary cake under mission with 30k starbits spent!
Go check out rising star too~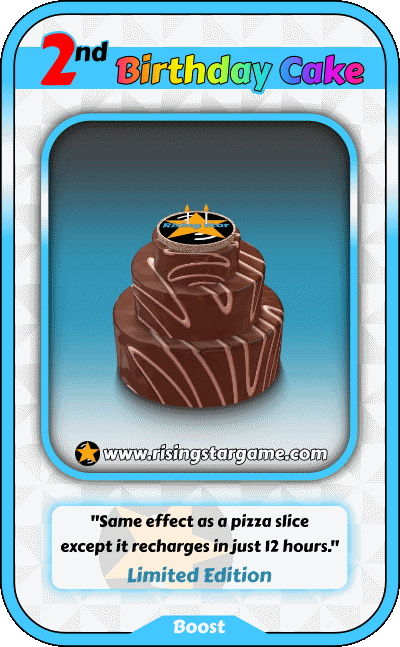 TWITTER : https://twitter.com/lordanquek
#splinterstats #hive-13323 #spt #1up #oneup #spl #sps #dec #hivegaming #steemmonsters #monster-curator #splintertalk #leofinance #splinterlandshq #hive-engine #peakd #risingstar #pizza #starbits #play2earn #ecency #saltgang #splinterlands #proofofbrain #pizza #hivepizza #nosleepgang #hivegaming
---
---