Crustacean King Futurama Style
---
Hi guys Lorentm is back to present you another work this time in the style of futurama. This week what happened I was surprised by the quantity and quality of drawings that participated in the contest, I loved the first places, I see that there is a good community and that helps to want to improve every day, it creates a healthy environment of competition.
For this week I decided to use the character of Crustacean King, when I saw him I immediately saw his resemblance in Zoiberg the medical crab of the futurama series, having as base those two ideas combine the most evident characteristics of them without losing the essence of the Crustacean King, I really liked how this work turned out, what did you think? I'll read you guys in the comments. ☺️ I'll say goodbye for now.
Hola chicos Lorentm esta de vuelta para presentarles otra obra esta vez al estilo de futurama. Esta semana qué pasó me sorprendió la cantidad y calidad de dibujos que participaron en el concurso, me encantaron los primeros puestos, veo que existe una buena comunidad y eso ayuda a querer mejorar cada día más, se crea un ambiente de sano de competencia.
Para esta semana decidí usar al personaje de Crustacean King, al verlo enseguida vi su semejanza en Zoiberg el cangrejo médico de la serie futurama, teniendo como base esas dos ideas combine las caractericas más evidentes de ellos sin perder la escencia del Crustacean King, me gusto mucho como quedo esta obra, que les pareció a ustedes ? Los leo en los cometarios chicos. ☺️ Me despido por ahora.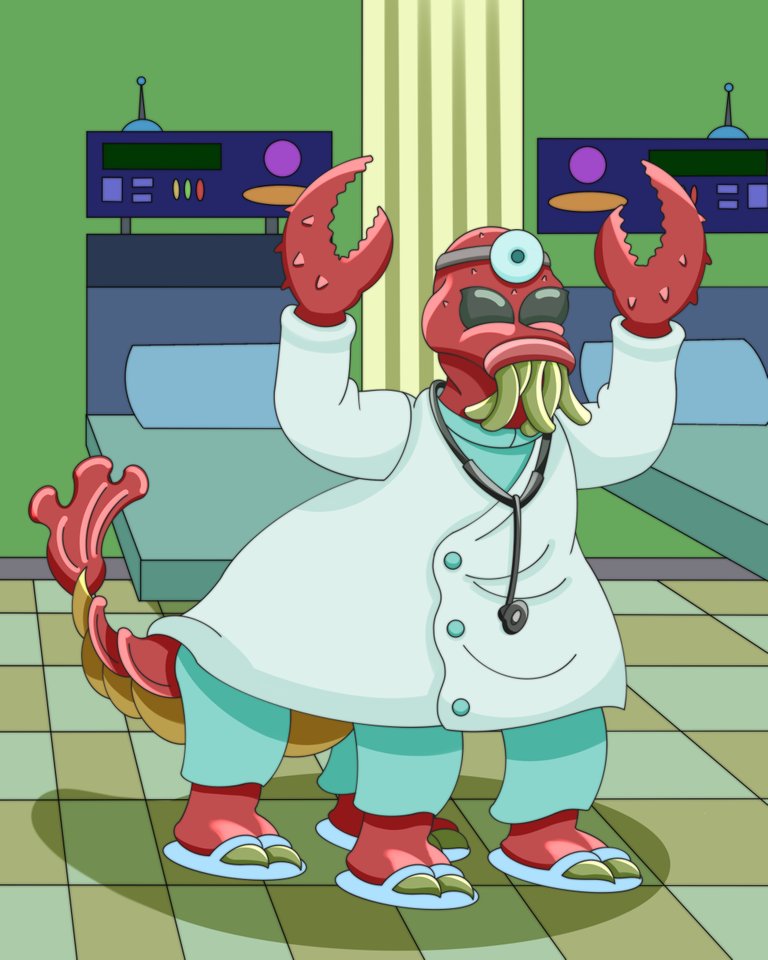 The intelligent Crustaceans of ΛZMΛRÉ are the result of ancient genetic experiments. They became too smart to be contained, escaped from their bondage and developed their own city on the edge of the Dark Water. Led by the Crustacean King, they farm the vast kelp fields of ΛZMΛRÉ.
Los inteligentes Crustáceos de ΛZMΛRÉ son el resultado de antiguos experimentos genéticos. Se volvieron demasiado inteligentes para ser contenidos, escaparon de su esclavitud y desarrollaron su propia ciudad al borde del Agua Oscura. Dirigidos por el Rey Crustáceo, cultivan los vastos campos de algas de ΛZMΛRÉ.
---
Process / Proceso





---
Layer Technique Breakdown
---
Materials / Materiales
The tools I used for the drawing were the following:
Android tablet.
Capacitive pen (Stylus).
Ibis Paint X program.
Brushes: Pencil, Airbrush, Fuzzy, Marker.
Las herramientas que use para el dibujo fueron las siguientes:

Tableta Android.
Lápiz Capacitivo (Stylus).
Programa Ibis Paint X.
Pinceles: Lapiz, Aerografo, Difumino, Rotulador.
Reference / Referencia
Reference link / Link de referencia
---
Thanks for reading and getting here, see you in the next post.
Gracias por leer y llegar hasta aqui, nos vemos en el siguiente post.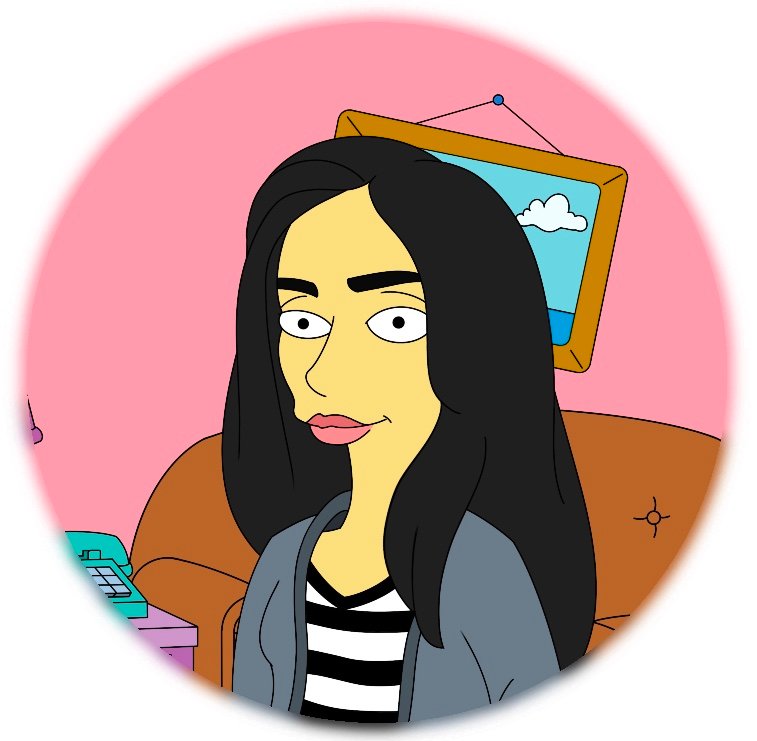 Discipline is the power of all professionalism.
La disciplina es el poder de todo profesionalismo.
---
---
---