Goblin Firemage Simpsons Style
---
Hi guys Lorentm is back with another great art post, this time for the social media section of splinterlands, for this publication I decided to make an adaptation of the Goblin Firemage card, when I saw this card it was impossible not to remember the master Yoda from Star Wars, it is indisputable the tremendous resemblance they both have, when I saw their resemblance I also remembered that some years ago I made an origami of Yoda, if you like you can see it in this link, https://hive.blog/hive-148441/@lorentm/origami-jedi-master-yoda, then I came up with the idea of using the origami image as the basis for the drawing, following the characteristics of Yoda and the Goblin, all this united under the Simpsons drawing style 😊
To begin with I first used the origami image as a guide, I wanted to keep the origami figure, but giving it the characteristics of the goblin, at first I thought it would be complicated, but little by little I built the whole character, I focused mainly on the face of the character, trying to make it also look like the master Yoda, and of course keeping the drawing style of the simpsons. What did you think of this adaptation? It was one of the craziest ideas I've ever come up with 🤣🤣
Hola chicos Lorentm esta de vuelta con otro grandioso post de arte, esta vez para la sección social media de splinterlands, para esta publicación decidí realizar una adaptación de la carta Goblin Firemage, al ver esta carta fue imposible no recordar al maestro Yoda de Star Wars, es indiscutible el parecido tremendo que tienen ambos, al ver su parecido también recordé que hace algunos años atrás realicé un origami de Yoda, si gustan lo pueden ver en este enlace, https://hive.blog/hive-148441/@lorentm/origami-jedi-master-yoda, entonces se me ocurrió la idea de usar la imagen del origami como base para el dibujo, siguiendo las características de Yoda y el Goblin, todo esto unido bajo el estilo de dibujo de los Simpsons 😊
Para empezar primero use como guía la imagen del origami, quise mantener la figura del origami, pero aportándole las características del goblin, al principio pensé que sería complicado, pero poco a poco fui construyendo todo el personaje, me concentre principalmente en el rostro del mismo, tratando que se pareciera también al maestro Yoda, y por supuesto manteniendo el estilo de dibujo de los simpsons. Que les pareció esta adaptación? Fue una de las ideas más locas que se me ha ocurrido 🤣🤣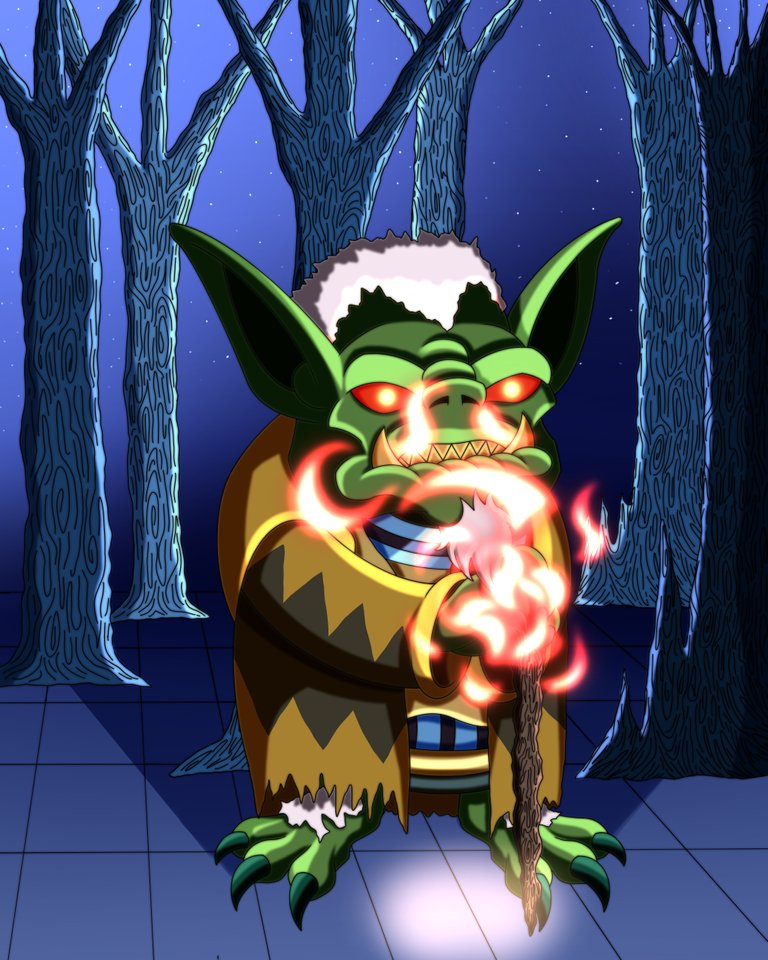 The rugged goblins of the Burning Lands have embraced many types of craft and skill that are outside the awareness of their cousins in Anumün, including the conjuring arts. The majority of these fire goblins live in the vast northern region known as the Smoldering Forest, along with 90% of the continent's vegetation.
Los rudos goblins de las Tierras Ardientes han adoptado muchos tipos de artesaníay habilidades que están fuera del conocimiento de sus primos de Anumün, incluyendo las artes de conjuración. La mayoría de estos duendes del fuego viven en la vasta región del norte conocida como el Bosque Ardiente, junto con el 90% de la vegetación del continente.
---
Process / Proceso






---
Layer Technique Breakdown
---
Materials / Materiales
The tools I used for the drawing were the following:
Android tablet.
Capacitive pen (Stylus).
Ibis Paint X program.
Brushes: Pencil, Airbrush, Fuzzy, Marker.
Las herramientas que use para el dibujo fueron las siguientes:

Tableta Android.
Lápiz Capacitivo (Stylus).
Programa Ibis Paint X.
Pinceles: Lapiz, Aerografo, Difumino, Rotulador.
Reference / Referencia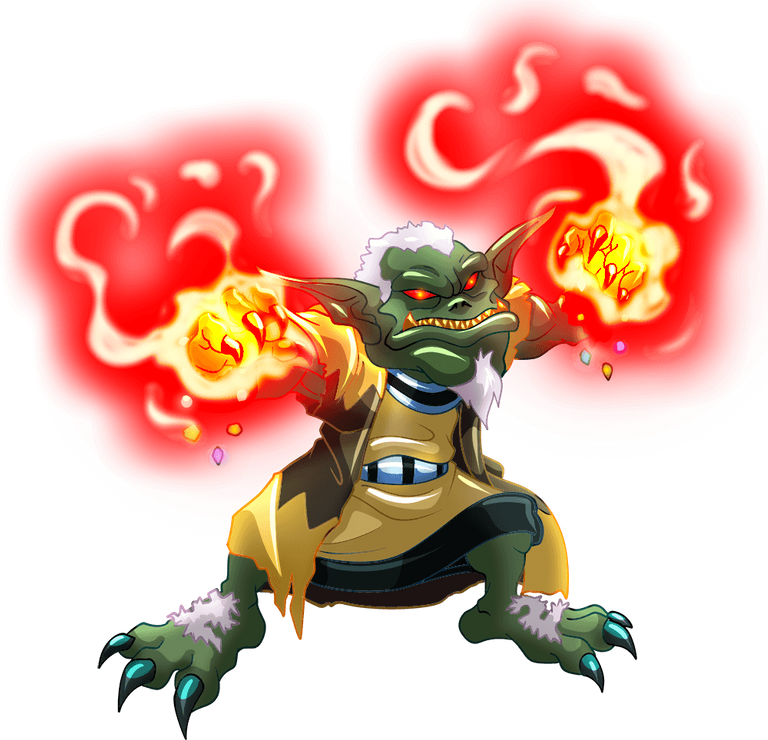 Reference link / Link de referencia
---
Thanks for reading and getting here, see you in the next post.
Gracias por leer y llegar hasta aqui, nos vemos en el siguiente post.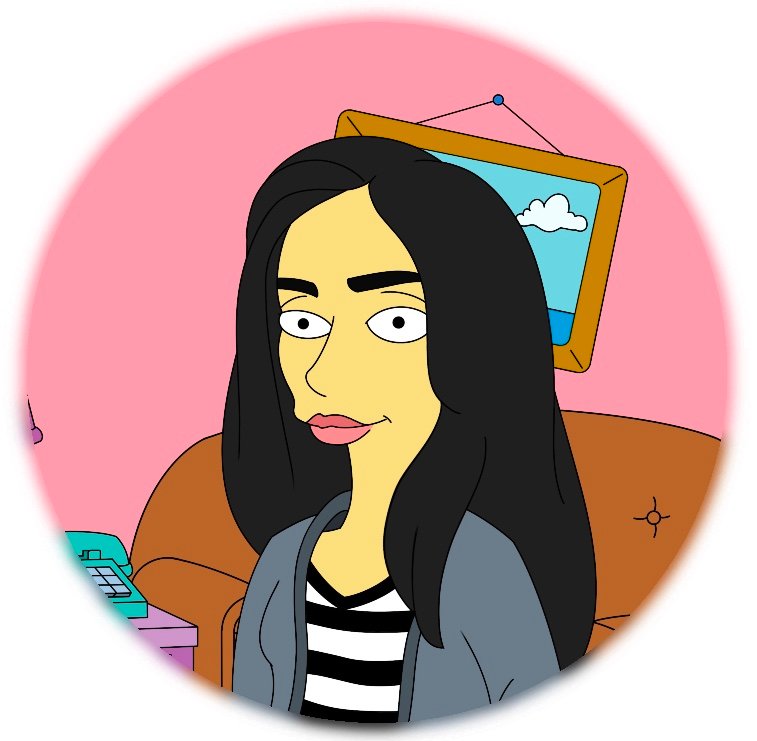 Discipline is the power of all professionalism.
La disciplina es el poder de todo profesionalismo.
---
---
---