Pyromaniac Simpsons Style
---
Hi guys Lorentm is back to present another work inspired by the characters of Splinterlands, the character I chose below is Ralph, more than a choice was an idea that came to me when I received a comment from @castleberry, where that character appeared, so as a dedication I wanted to do it, I know you like my work ☺️. At the beginning it was a little difficult to choose the character with whom I was going to combine it, I spent some days looking and I couldn't think of anything good, until the moment of illumination came hahaha, I realized that Ralph most of the times is represented introducing objects to his nose, then when I saw the Pyromaniac card I thought that one of those objects could be a dynamite and that's how I started to work the idea of those two characters, Ralph holding a lit dynamite while introducing it in his nose haha, who else liked that idea? I'll read you in the comments.
Hola chicos Lorentm esta de vuelta para presentarles otra obra inspirada en los personajes de Splinterlands, el personaje que elegí a continuación se trata de Ralph, más que una elección fue una idea que se me ocurrió al recibir un cometario de @castleberry, donde aparecía ese personaje, así que a modo de dedicatoria quise hacerlo, sé que les gusta mi trabajo ☺️. Al inicio fue algo difícil elegir al personaje con quien lo iba a combinar, pase algunos días buscando y no se me ocurría nada bueno, hasta que llegó el momento de iluminación jajaja, me di cuenta que Ralph la mayoría de las veces lo representan introduciéndose objetos a la nariz, entonces al ver al ver la carta del Pyromaniac pensé que uno de esos objetos podría ser una dinamita y así fue como empecé a trabajar la idea de esos dos personajes, Ralph sosteniendo una dinamita encendida mientras se lo introduce en la nariz jaja, a quien más les gusto esa idea? Los leo en los comentarios.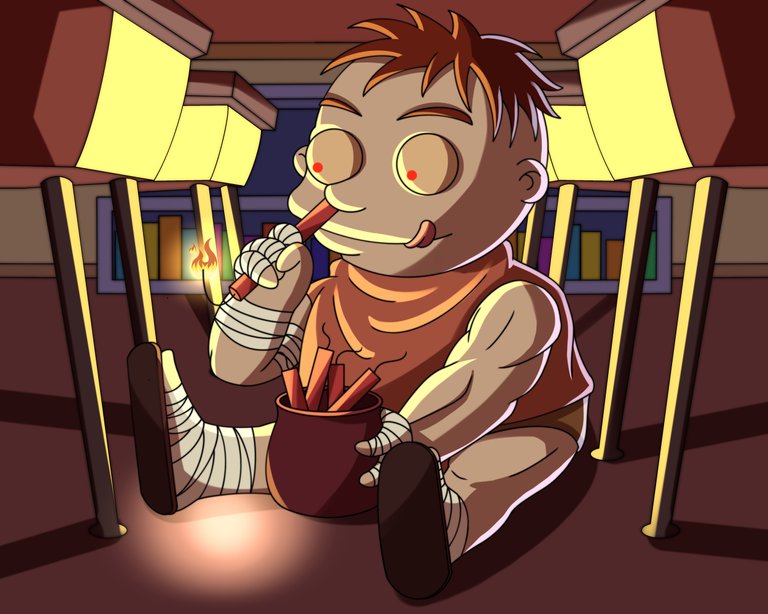 The Pyromaniacs are a growing tribe of creatures (mostly Human) living outside the city of Azad in the Burning Lands. They have all migrated to the Fire Splinter as religious zealots, but they are also extremely dangerous. They must be constantly driven back from the city walls by the Torch Guard. The Pyromaniacs' love of fire drives them to set many things ablaze, just because they can.
Los pirómanos son una tribu creciente de criaturas (en su mayoría humanos) que viven en las afueras de la ciudad de Azad, en las Tierras Ardientes. Todos ellos han emigrado a la Astilla de Fuego como fanáticos religiosos, pero también son extremadamente peligrosos. La Guardia de la Antorcha debe alejarlos constantemente de las murallas de la ciudad. El amor de los pirómanos por el fuego les lleva a incendiar muchas cosas, sólo porque pueden hacerlo.
---
Process / Proceso





---
Layer Technique Breakdown
---
Materials / Materiales
The tools I used for the drawing were the following:
Android tablet.
Capacitive pen (Stylus).
Ibis Paint X program.
Brushes: Pencil, Airbrush, Fuzzy, Marker.
Las herramientas que use para el dibujo fueron las siguientes:

Tableta Android.
Lápiz Capacitivo (Stylus).
Programa Ibis Paint X.
Pinceles: Lapiz, Aerografo, Difumino, Rotulador.
Reference / Referencia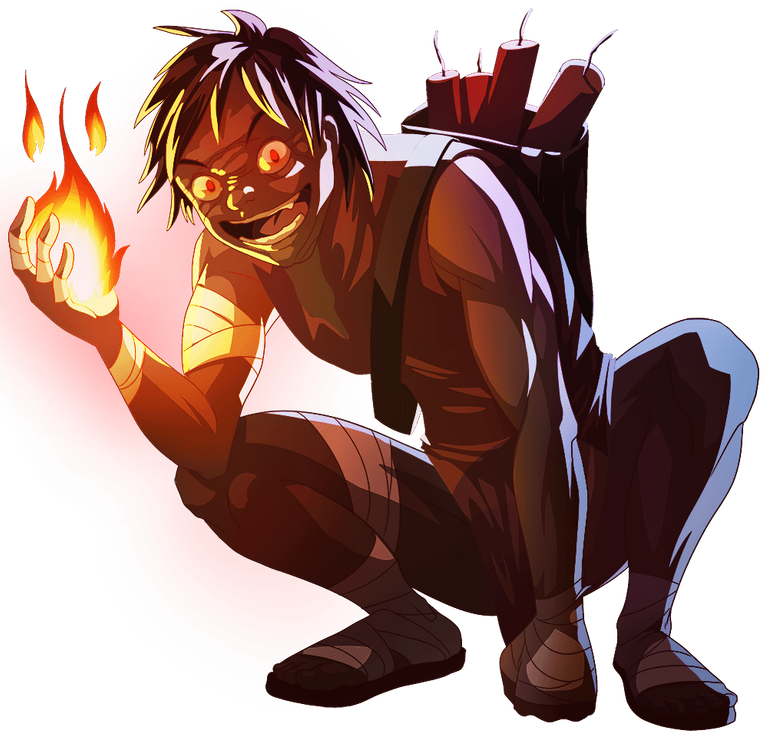 Reference link / Link de referencia
---
Thanks for reading and getting here, see you in the next post.
Gracias por leer y llegar hasta aqui, nos vemos en el siguiente post.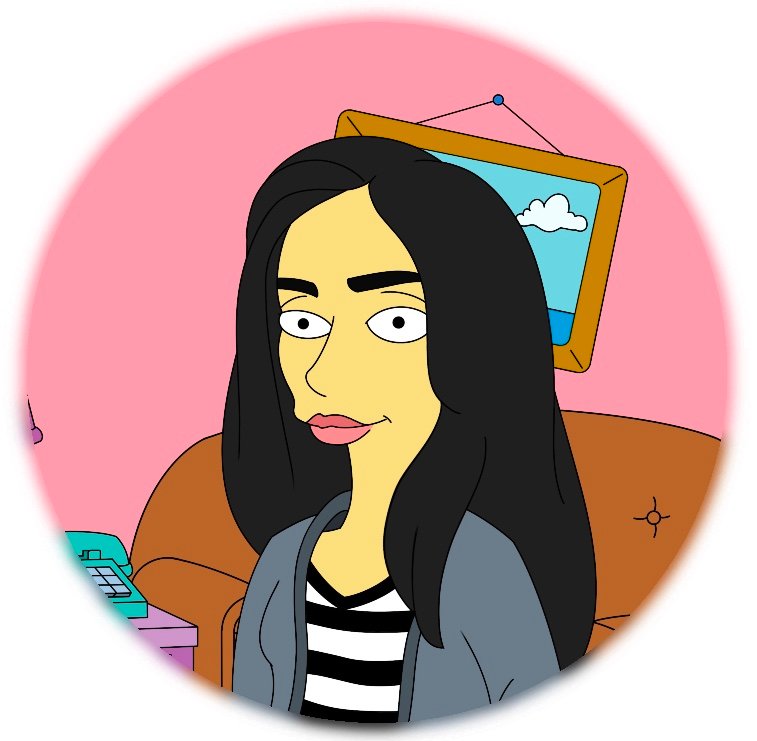 Discipline is the power of all professionalism.
La disciplina es el poder de todo profesionalismo.
---
---
---