Twisted Jester Simpsons Style

---
Hello guys greetings to all, I'm back to show you another work. Happy weekend, today I woke up very early giving the last details to the drawing, in addition to advance as much as possible all the pending I had, because on Monday my working day starts again, that's why I like to publish at the beginning of the contest so that the work does not accumulate, the secret is to know how to manage time 😌.
The character in development is Twisted Jester with a special mention to a fellow member of this community and great artist @chopiliart I love his art style, you can check out his profile. Anyway, he recommended me to make a design based on this character combined with Krusty the clown, I thought it was a great idea, besides fun. I undertook the project with a clear idea of what I wanted to do, many times I am looking at the game cards without knowing what to do, so I thank him for his idea. Accepted other ideas more and I recreate them for you, it would be a good dynamic 😊.
Hola chicos saludos a todos, estoy de vuelta para mostrarle otra obra. Feliz fin de semana, hoy amanecí desde bien temprano dándole los últimos detalles al dibujo, además de adelantar lo más que pueda todos los pendientes que tenia, ya que el lunes empieza de nuevo mi jornada laboral, por eso me gusta publicar al inicio del concurso para que el trabajo no se me acumule, el secreto es saber administrar el tiempo 😌.
El personaje en desarrollo se trata de Twisted Jester con una mención especial a un compañero de esta comunidad y gran artista @chopiliart me encanta su estilo de arte, pueden pasar a ver su perfil. En fin, el me recomendó hacer un diseño basado en este personaje combinado a Krusty el payaso, me pareció una gran idea, a parte de divertida. Emprendi el proyecto con una idea clara de lo que quería hacer, muchas veces me quedo viendo las cartas del juego sin saber que hacer, así que le agradezco por su idea. Aceptó otras ideas más y yo las recreo para ustedes, sería una buena dinámica 😊.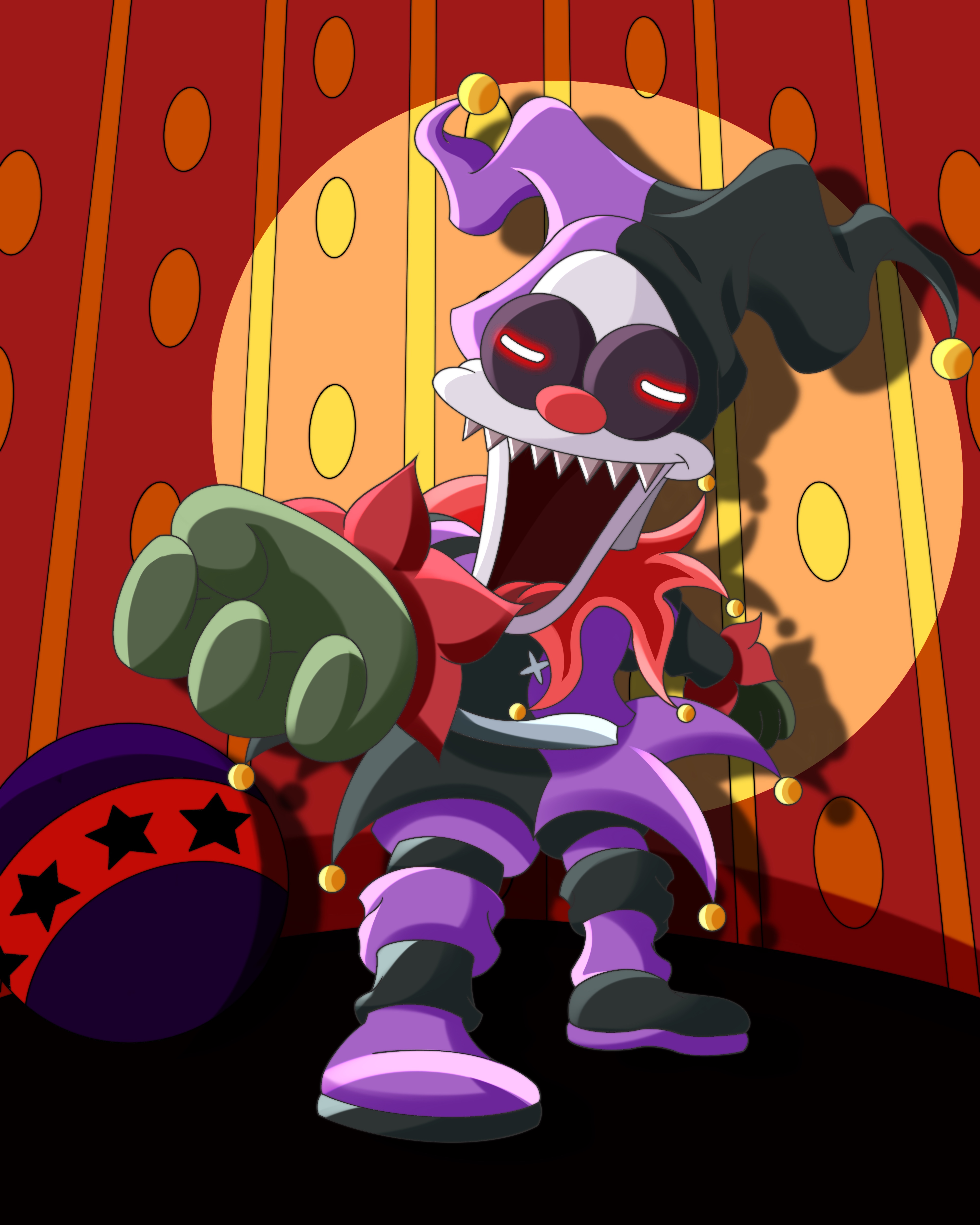 He is not here for your amusement. The Twisted Jester is the Captain of the personal bodyguard for the Lord of Darkness himself. While most Dark Eternals completely forget everything from their living past, the memory of his family's slaughter continues to curse and plague him with rage every day.
No está aquí para divertirse. El Bufón Retorcido es el capitán de la guardia personal del mismísimo Señor de la Oscuridad. Mientras que la mayoría de los Eternos Oscuros olvidan por completo todo su pasado en vida, el recuerdo de la matanza de su familia sigue maldiciendo y atormentándolo con rabia cada día.
---
Process / Proceso





---
Layer Technique Breakdown
---
Materials / Materiales
The tools I used for the drawing were the following:
Android tablet.
Capacitive pen (Stylus).
Ibis Paint X program.
Brushes: Pencil, Airbrush, Fuzzy, Marker.
Las herramientas que use para el dibujo fueron las siguientes:

Tableta Android.
Lápiz Capacitivo (Stylus).
Programa Ibis Paint X.
Pinceles: Lapiz, Aerografo, Difumino, Rotulador.
Reference / Referencia
Reference link / Link de referencia
---
Thanks for reading and getting here, see you in the next post.
Gracias por leer y llegar hasta aqui, nos vemos en el siguiente post.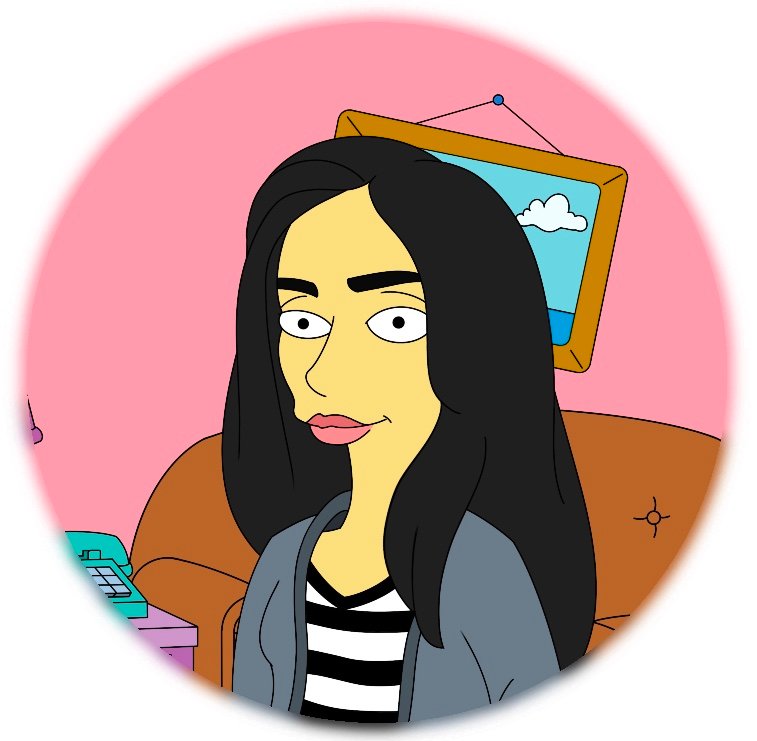 Discipline is the power of all professionalism.
La disciplina es el poder de todo profesionalismo.
---
---
---