Reached my Goal - 60,000 Hive Power - 5 Years Birthday - Hive Blockchain Experience
I am incredibly proud to have finally reached 60,000 Hive Power Milestone on the Hive Blockchain. It's been a long and hard road, but I've made it and I'm incredibly grateful for the support I've received from everyone.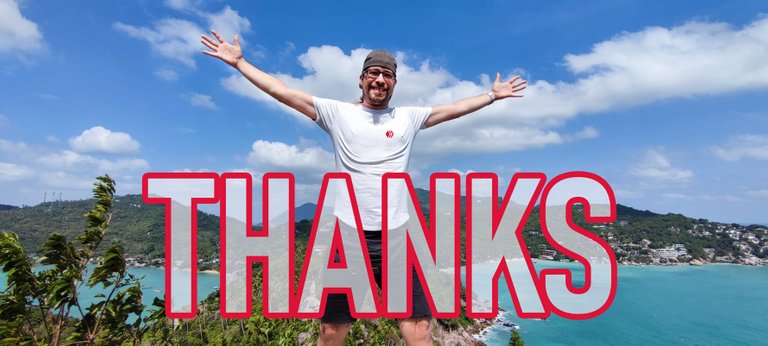 It wasn't always easy, but I decided to focus on travel writing, my experiences at Splinterlands or developments in the software environment on the Hive Blockchain because I believe in the future of this platform, i.e. successful blogging. I love the community and the opportunities it offers, and I decided to put my time and efforts into this platform and still stay loyal to this platform after 4 years.
Among other things, I also decided to run a Hive Backup Witness Node as well as a Hive Engine Witness Node to contribute another big part to the development and decentralization. My Witness runs under the name @louis.witness.
The road to 60,000 Hive Power was not an easy one, it required a lot of patience and dedication. I worked hard to create quality content and actively participate in the community. I also learned a lot about blockchain technology and economics, which helped me optimize my investments.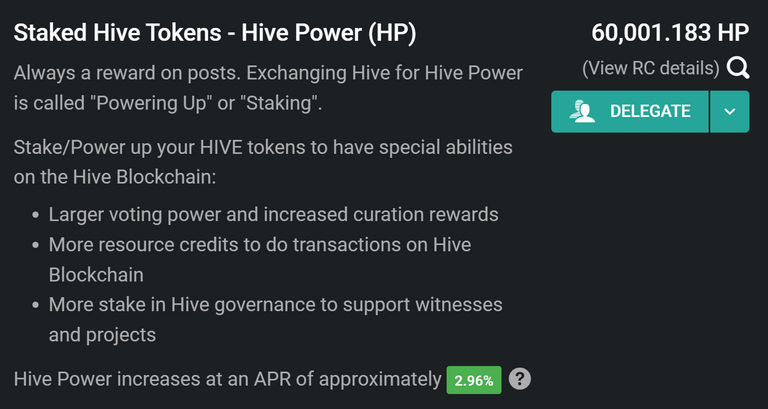 One of the best things about my time on the Hive Blockchain is that I have had the opportunity to meet so many interesting people from all over the world. By participating in various Hive events, both online and offline, I have had the chance to meet my online friends in the real world and make new friends.
One of my absolute highlights was the Hive Fest events in Krakow, Bangkok, the Netherlands and other places. It was incredible to finally meet the people I had been talking to online in person and have a great time with them. I have unforgettable memories of these events and am grateful for the opportunity to have participated.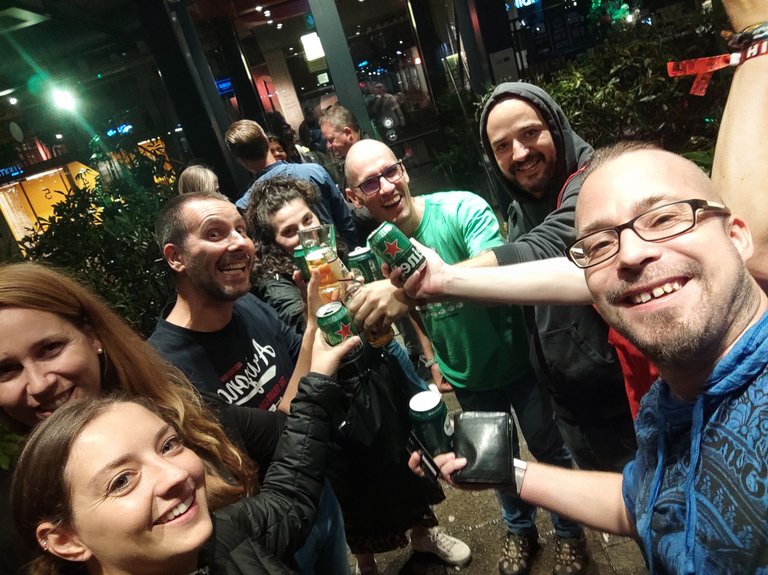 2022 - Amsterdam, The Netherlands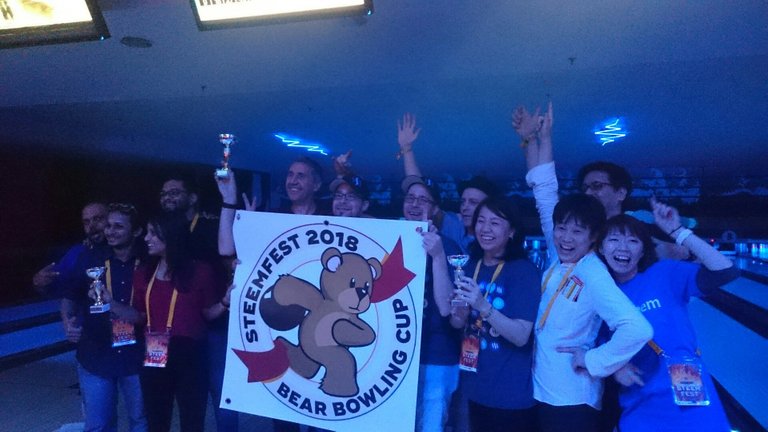 2018 - Krakow, Poland
---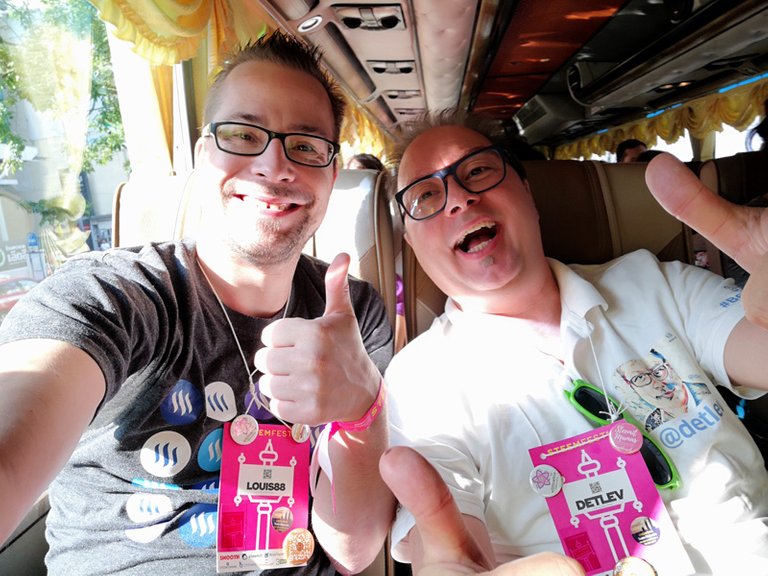 2019 - Bangkok, Thailand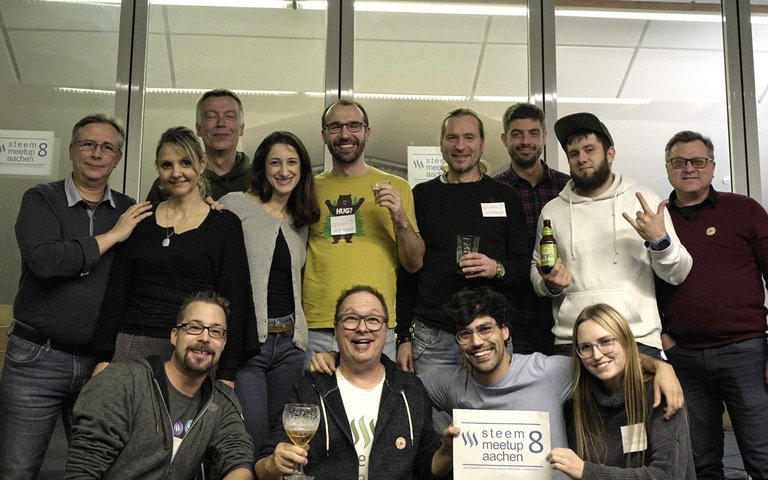 I would like to sincerely thank all those who have supported me along the way. Whether it's friends, family, or members of the Hive community, I am grateful for all the help and support I have received. Without you guys, I would not have been able to accomplish this goal.
I am excited to see what the future holds for the Hive Blockchain and my involvement in it. I will continue to work hard to increase my Hive Power and contribute to the community. I am grateful for the opportunity to be a part of this growing and exciting platform.
By the way. in 4 days it will be my 5th Hive Blockchain birthday <3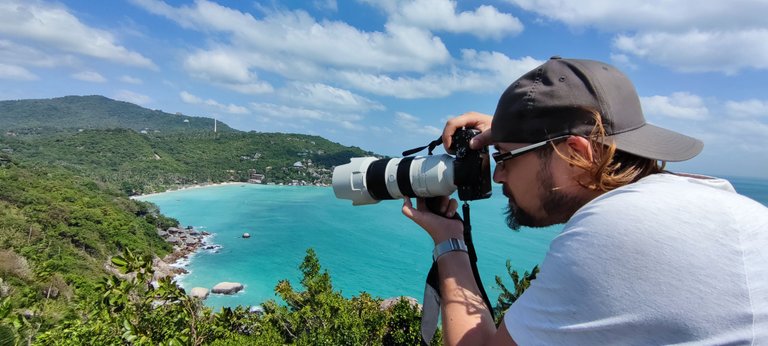 December 2022 - Ko Phangan, Thailand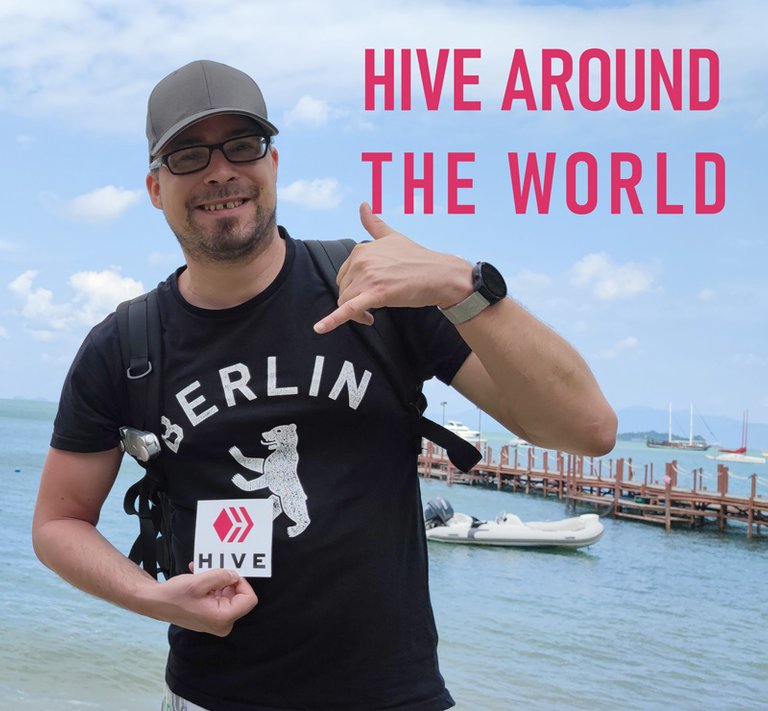 December 2022 - Ko Samui, Thailand
---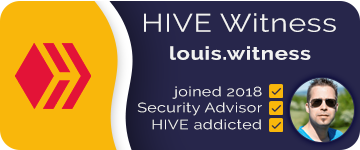 Vote for my Hive Witness
U can vote for my Witness using Hive Keychain here: https://vote.hive.uno/@louis.witness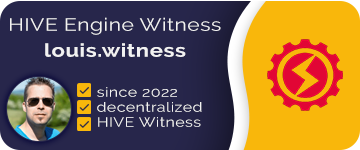 Vote for my Hive Engine Witness
Vote for my Witness on Hive-Engine using Primersion Tool: https://primersion.com/he-witnesses Enter your Username and search for louis.witness
---
---