Risultati della Missione Quotidiana Splinderlands - 05/09 - Water Quest - (ITA/ENG) - Splinderlands Daily Quest results - 05/09 - Water Quest
Buonasera a tutti!
Il weekend volge al termine e, anche questa sera, ho finito col postare i risultati della mia Quest quotidiana molto tardi perché ho svolto il mio "compitino quotidiano" solamente adesso, in serata, dopo essere dopo aver passato un piacevole pomeriggio con amici.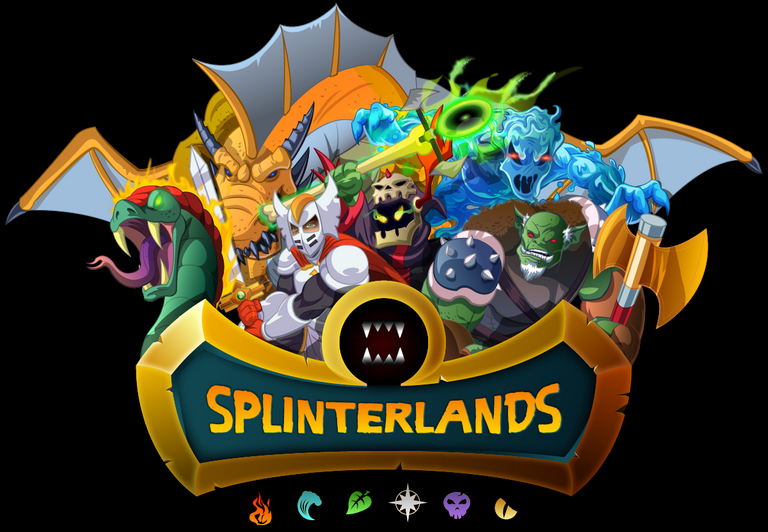 Purtroppo devo ammettere che speravo risultati migliori, ma non sono riuscito ad ottenere più di quello che fra poco vi andrò a presentare.
La Quest quotidiana era una "Water Quest" ovvero una missione dove si devono vincere 5 sfide utilizzando Summoners e carte dell'elemento acqua.

Purtroppo, però, nonostante vari tentativi, non sono riuscito, nemmeno oggi, a salire di livello, come sto tentando di fare da già due giorni, e mi ritrovo ancora al Gold II.
Di conseguenza, una volta completata la Quest, mi sono trovato ad aprire, come nei giorni precedenti, soltanto 7 scrigni, all'interno dei quali, come potete vedere dallo screenshot, ho trovato una sola carta, dell'elemento fuoco, ovvero una copia del "Charolk Minotaur" oltre a due Legendary Potions è un po' di DEC.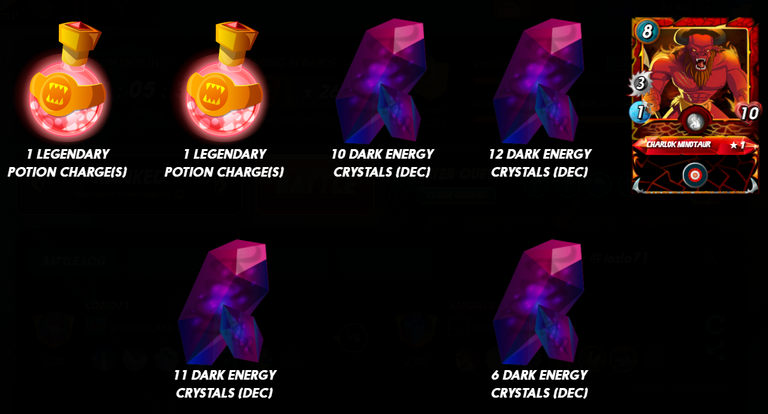 Certamente non erano i risultati che speravo di portare a casa, ma non lamentiamoci.
Spero di cuore che vada meglio con la Quest di domani e, soprattutto, che domani mi riesca, una buona volta, di riuscire a salirre di livello per ottenere più scrigni una volta completata la Quest.
A domani per i prossimi aggiornamenti
P.S. Se non siete ancora iscritti a Splinterlands e volete iniziare anche voi a giocare a questo splendido gioco potete iscrivervi da quì : Splinterlands
---
Good evening everyone!
The weekend is coming to an end and, again this evening, I ended up posting the results of my daily Quest very late because I did my "daily homework" only now, in the evening, after having spent a pleasant afternoon with friends.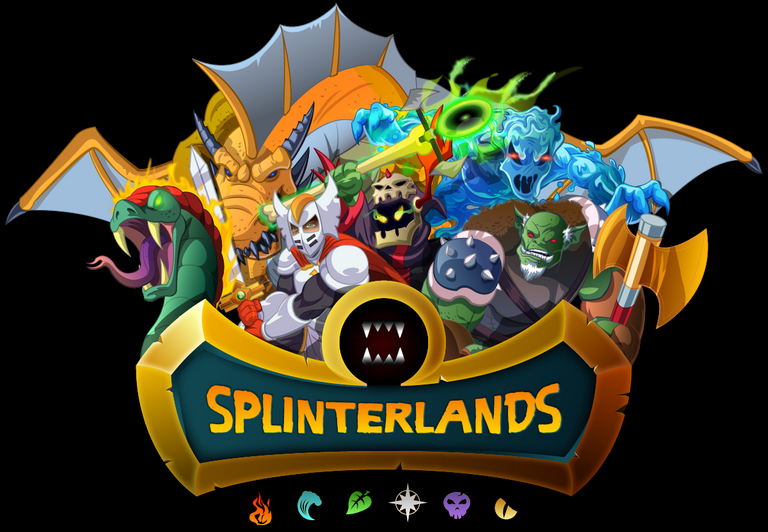 Unfortunately, I must admit that I was hoping for better results, but I was unable to obtain more than what I am going to present to you shortly.
The daily Quest was a "Water Quest" or a mission where you have to win 5 challenges using Summoners and cards of the water element.

Unfortunately, despite various attempts, I have not managed, even today, to level up, as I have been trying to do for two days already, and I still find myself at Gold II.
Consequently, once the Quest was completed, I found myself opening, as in the previous days, only 7 chests, inside which, as you can see from the screenshot, I found only one card, of the fire element, that is a copy of the "Charolk Minotaur" plus two Legendary Potions is a bit of DEC.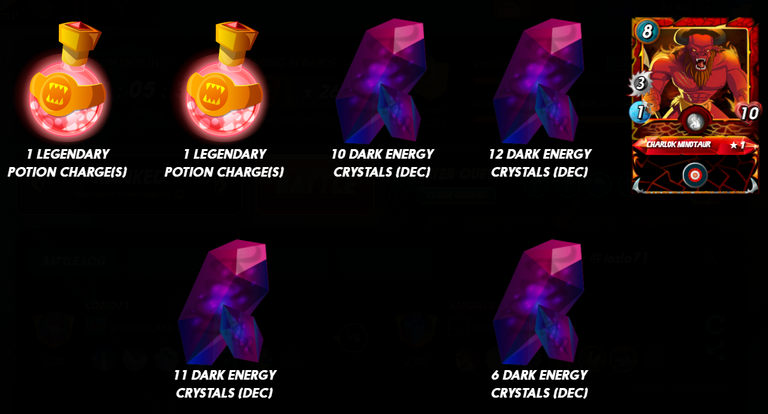 They certainly weren't the results I was hoping to bring home, but let's not complain.
I sincerely hope that it will go better with tomorrow's Quest and, above all, that tomorrow I will be able, once and for all, to be able to level up to get more chests once the Quest is completed.
See you tomorrow for the next updates
P.S. If you are not yet registered with Splinterlands and you want to start playing this wonderful game too, you can register from here: Splinterlands
---
---