Opportunity to End Kron the Undying | lucimorningstar Battlemage
---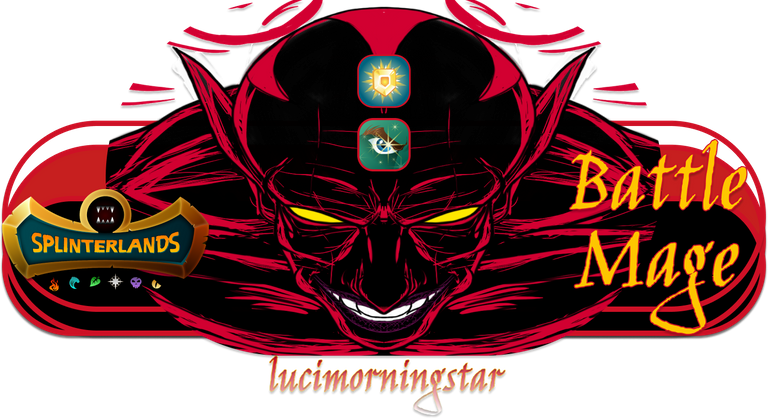 art cover made via Figma © lucimorningstar
Battle Lore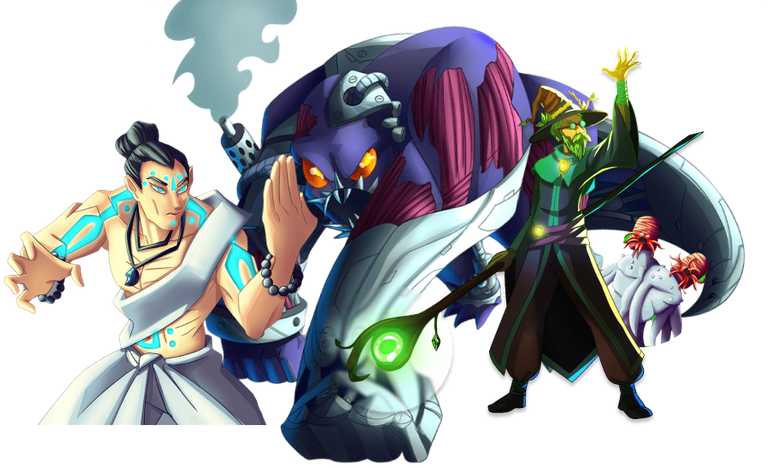 As the Wizard of Eastwood heard of the news of the arrival of Kron the undying he patiently waited for the return of his scout at the road to the Magi Forest. He plan to use a pre-emptive strike as his Opportunity to take down the powerful Magi Centauri Leader.
---
"Sire! Kron the Undying is almost a the border of the forest!" The Chaos agent shouted, landing on-site with the Regal Peyton

"It is time to end that life of Kron and finally I can gain his dark energy and so is the Spirit of the Forest! Get ready! We will draw the first blood, let's prepare for our surprise attack!" Shouted the envious wizard.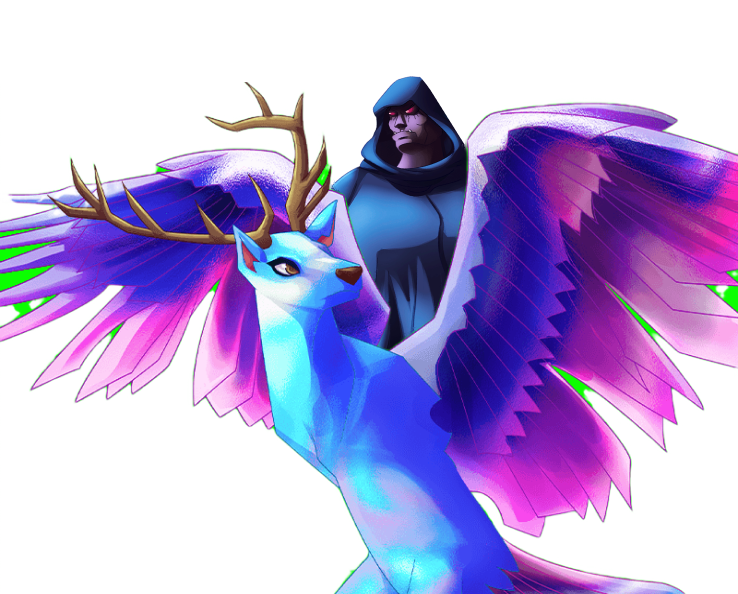 ---
Little did the Wizard know, the spirit of the Forest has already informed the Centauri Leader and summoned two of the loyal martyrs on his side to protect him and show his dominance. The Sun is still up and every creature has its holy protection which the Wizard of the Eastwood thought was his advantage
---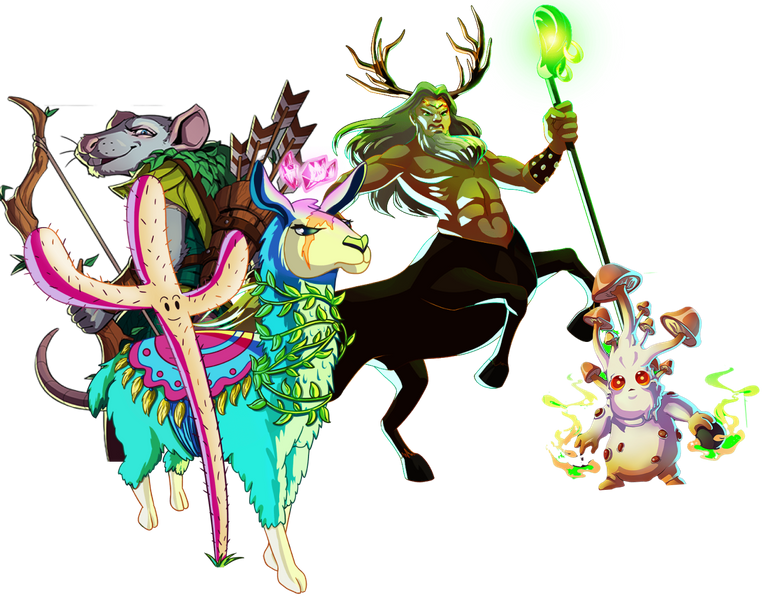 Kron the Undying and his troops just continue to traverse within the forest carelessly not minding the impending danger.

"Let them come, this puny Wizard really thinks he can take me. I'll give him what he asks for!" Kron's response to the spirit of the forest as she warns him.
---
Kron was highly guarded by two of his Martyr servants who are willing to sacrifice themselves to give all the power to their master.
---
Venari Marksrat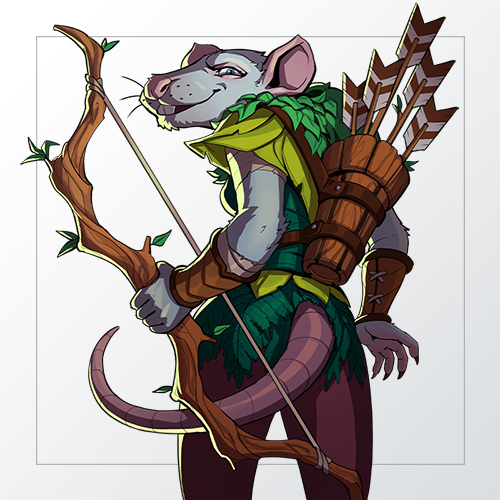 "I got your back My lord!"
Fungus Flinger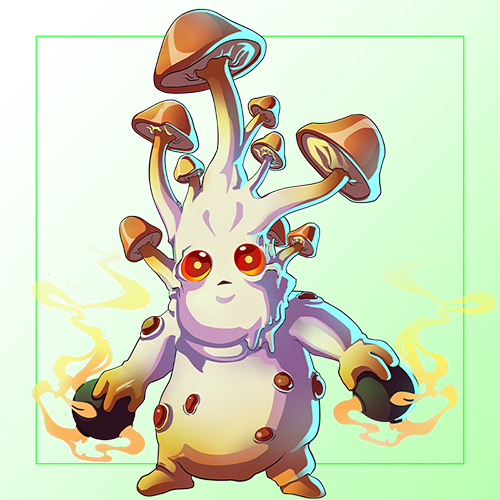 "And I will protect the front!"
---
As the two party get's closer with each other Kron the undying throw's out his clockwork aide making him and his troops gain's speed swiftly charging the enemy.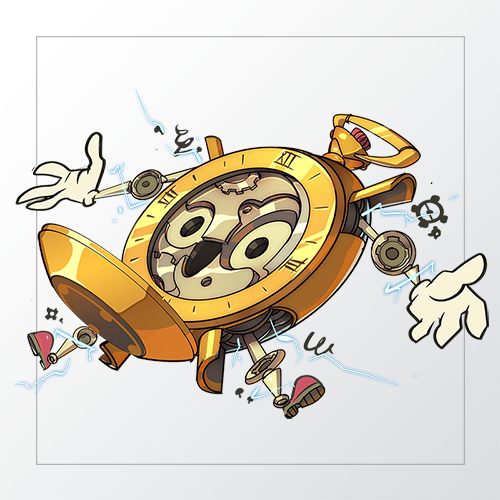 Oblivious that the spirit of the forest only serves the Centauri Leader.
---

At last, they met. "Are you ready to die, Wizard?" Kron mockingly asked Wizard of Eastwood. "You think you can win this time??! This will be your end Centaur! I have all the Opportunity! Prepare to die!!!". So it began..
---
Join Splinterlands Commmunity Discord | Community | Instagram | Twitter

---
Play and Earn!
Splinterlands

CryptoBrewMaster

Dcity

HK

Risingstar

Q25.VIP

Card game battle
Brew your own beer
Create your City
Farm your Weed
Become a musician
Play Casino with real money
(Philippines only)

---

---

▶️ 3Speak
---
---