3 Biggest Ways the New Splinterlands Rewards Will Change the Game!
I'm Stoked For These Changes!
Rewards in Splinterlands are going to be change in less than two weeks! Here are the biggest impacts to the game when these Splinterlands changes go live! Well at least what I think are some of the biggest changes...
How about you? What are the biggest changes in your opinion?
---
Social Links ↓
TWITTER ►► https://twitter.com/Luke_P2E
PEAKD BLOG ►► https://peakd.com/@luke-wtp
---
Support the Channel!
FIAT TIPS ►► https://streamelements.com/lukeplaystoearn/tip
CRYPTO TIPS ►► https://1upcoin.com/donate/youtube/lukeplaystoearn
SPLINTERLAND TIPS ►► Main ign @luke-wtp
SPLINTERLANDS AFFILIATE ►► https://splinterlands.com?ref=luke-wtp
---
ZenSports Our Amazing Partner!
$1000 ZenSports Rookie Splinterlands League Sign up → https://splinterlands.com/?p=tournament&id=9d9d00f4ea09f7c9a55f8618c5d4acd1e82eec92
I'm very excited to have ZenSports present this video! ZenSports has a great passion for their peer to peer sports and Esports betting app. I also love their idea to help Esports grow for the NFT gaming space as that is something that is important to me as well! You can check out more about ZenSports at ↓
ZenSports Promo Code - BNMZHO
ZenSports Discord - https://discord.gg/BRKS3s6ZU2
ZenSports Website - https://zensports.com/
---
If you want to see the google sheet I use for all of my splinterland videos, it can be found at https://docs.google.com/spreadsheets/d/1K3cQ5rxz16iIa0ji6RDlkGC1IIaKdtG9QaUcOv6OYE0/edit?usp=sharing
Can we start with our bronze account and continue to push towards silver and earn some good dec?
#nftgaming #splinterlands #blockchaingaming #cryptogaming #playtoearn #play2earn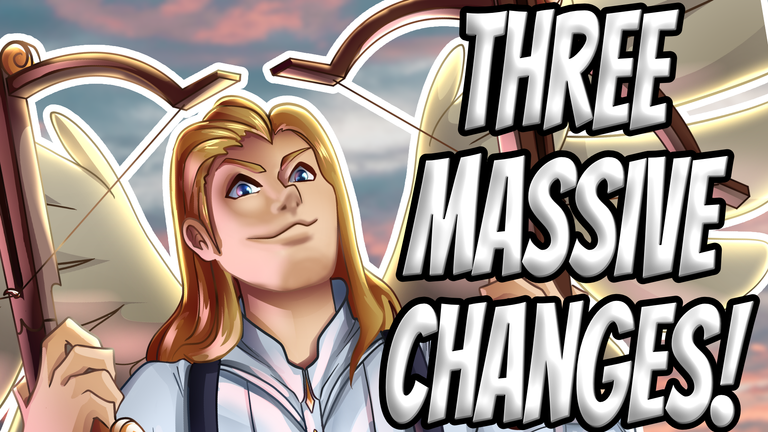 ---
---