Flame Monkey Searches for the Last Air Elemental

@Splinterlands Art Contest Entry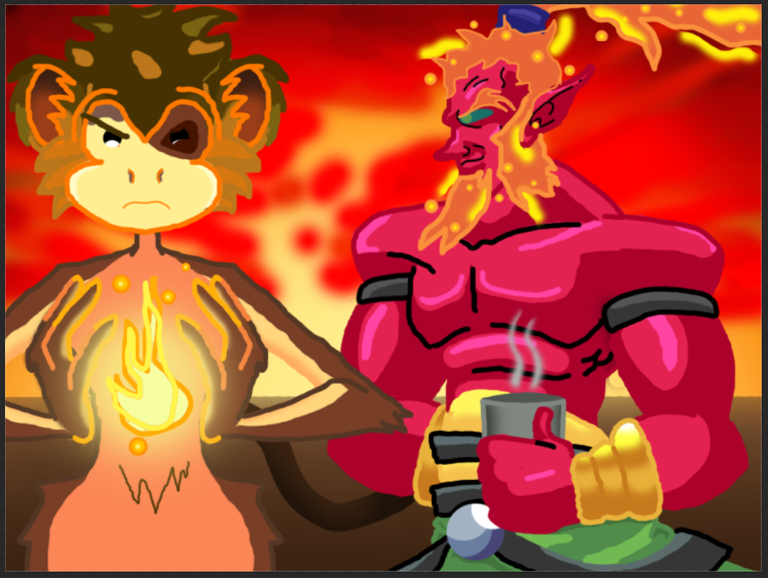 Flame Monkey is on a mission with his uncle Inferno to find the last Air Elemental.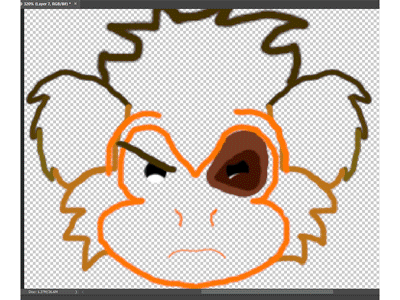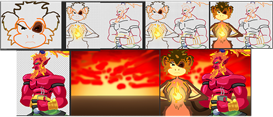 ---
(It all started with this lol)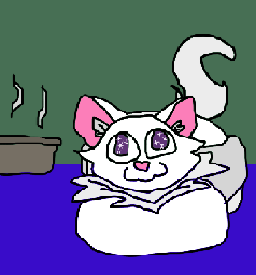 I'm so proud of this. It's been tough not to post this right away and wait for the next contest lol. I've been participating in this art contest for five weeks now. I started with a Byzantine Kitty that I knew wouldn't be nearly pretty enough. I added humor of a cat next to their litter box as I thought it'd be my best bet at winning.
---
Since that first submission I've been working on my Photoshop skills at every opportunity lol. I try to post regularly and provide some images I've created using photoshop. Even if I don't win, I'm so proud of how far I've come. This has been so fun. I've discovered such a passion for digital art I didn't know I had anymore.
I used to draw with paper and pencil when I was younger but some medical conditions stopped me from being able to use a pencil for a long duration and I had to stop. I still try sometimes but I bought a special rollerball mouse to draw on the computer and now I see such great improvement. The thirst for booster packs really pushed me to giving it my all so thanks for that @Splinterlands haha.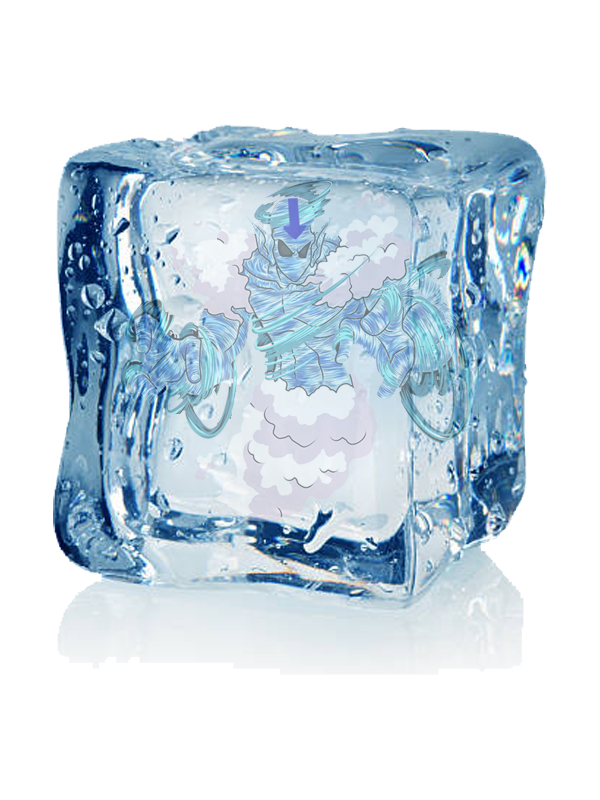 ---
Thanks for reading I appreciate you!
---
---