Share Your Battle Weekly Challenge: Dragons
Hello everyone! Today I will be breaking down 4 battles for the Weekly Battle Challenges in Video Format!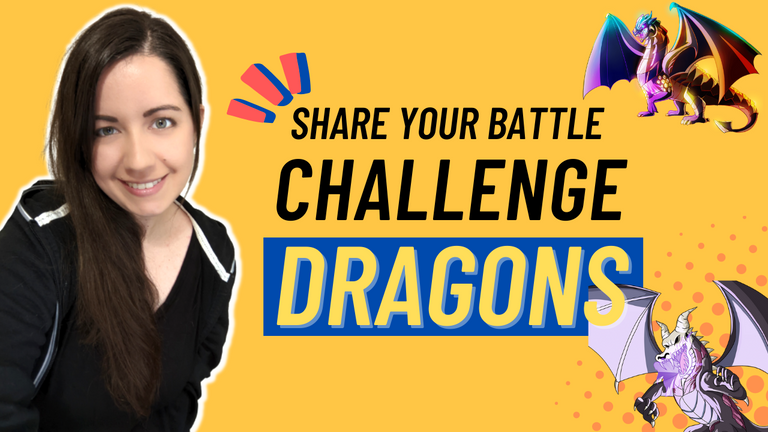 Which Dragons I Will Be Using
Before we get to the video and the action, I wanted to quickly go over the cards I rented specifically for this challenge. I decided to spice things up this week by trying to rent some older cards that I had never used before! So, while I do use the Chaos Dragon, Void Dragon, Carnage Titan and Naga Assassin in some of this week's battles, I want to highlight the older dragon cards that I rented.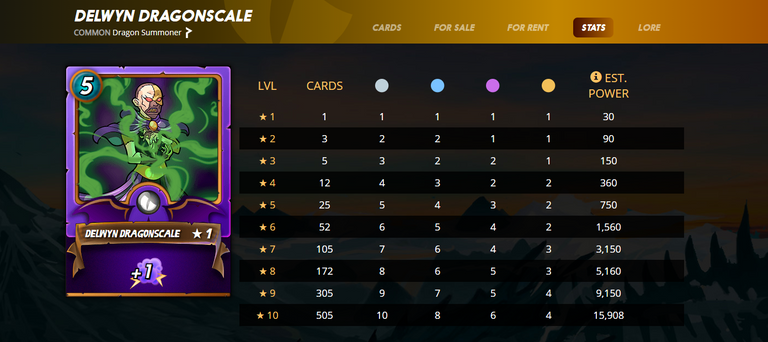 This week I wanted to try out magic spam so of course I needed a +1 magic summoner from the Dragon Splinter! So here is Delwyn Dragonscale! I rented level 5 so I could use max level silver cards!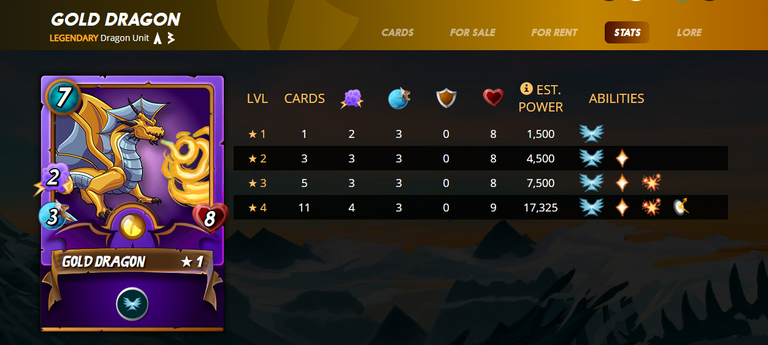 Then, I needed to rent some magic dragons to go along with Delwyn! One of those was Gold Dragon. I had never used this dragon card before but he is so powerful! I rented level 2 so he has 3 magic, 3 speed, 8 health and Flying + heal! Heal is always awesome to have.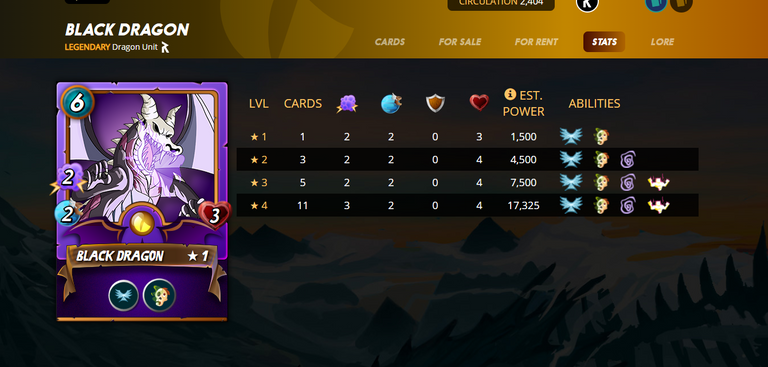 I fell in love with Black Dragon! The lower mana requirement plus the high damage, and life leech is a winning combo for me! I rented level 2 so he comes with 2 magic attack, 2 speed, 4 health as well as Flying, slow and Life Leech. Don't forget our summoner adds an extra magic attack as well!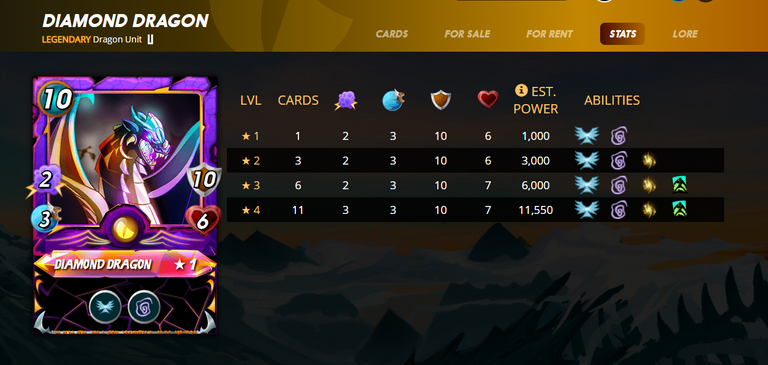 The last special dragon I rented for this week is the Diamond Dragon! While the mana requirement is high, she is deadly! I rented her at just level 1 as I did not need cleanse so she comes with 2 magic attack, 3 speed, 10 shield and 6 health. Plus the flying and slow ability! So when I can use Diamond Dragon in combination with the Black Dragon we will slow down the other team twice!

All right, let's get to the action!
Click the Thumbnail below to watch the battles on YouTube.
I created chapters if you want to skip straight to the battles!

Final Thoughts
These older dragon cards are OP and suuuper fun to play with! If you have some extra DEC and want to kick some butt, I recommend trying them out! Even though I spammed magic over and over with the same summoner I was still able to win 7 out of 10 battles in Silver 1!
Thank you for reading and I hope you enjoyed this week's battle challenge!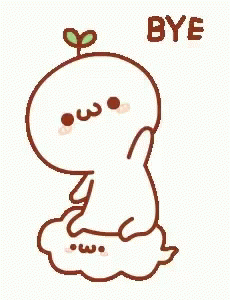 ---
---