I have been playing Splinterlands game for 70 days.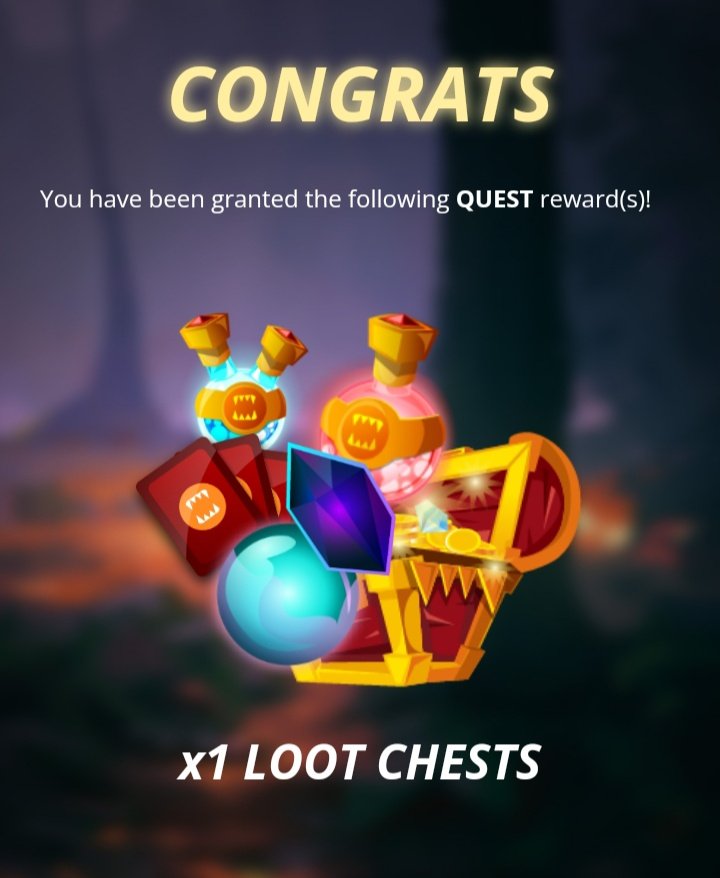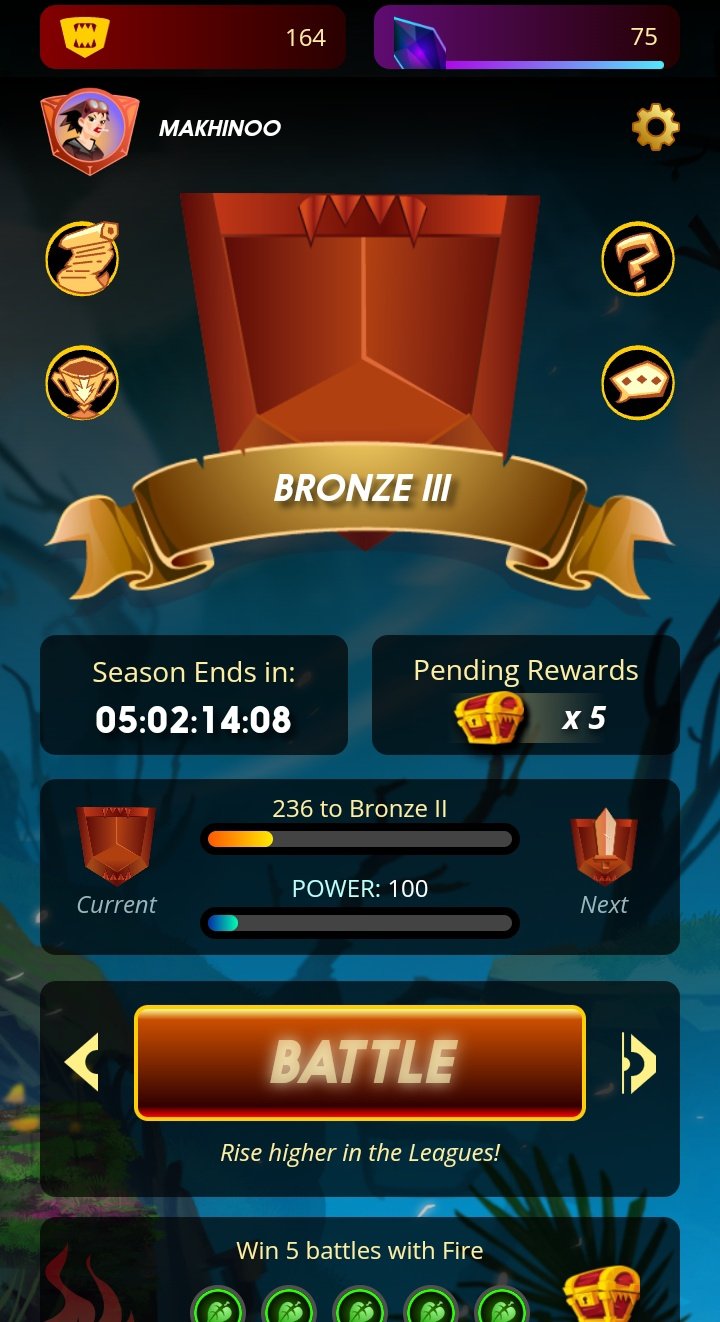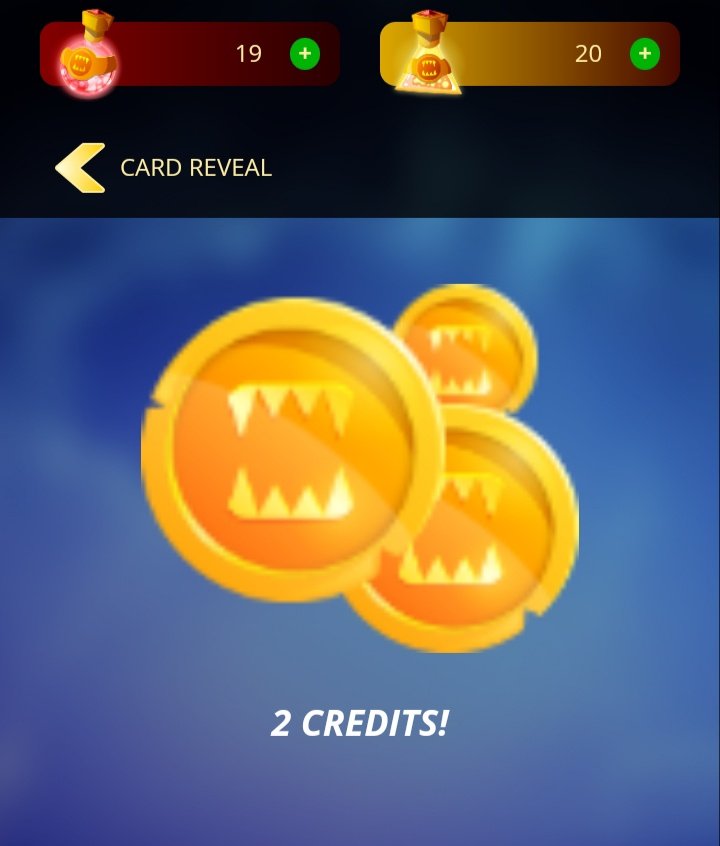 Welcome to all Splinterlands game lovers.
I played Splinterlands today.
I have been playing the game for 70 days.
I had a chance to play Fire quest today.
Fire quest is my favorite.
When I started the battle, I put the TARSA card in the front.
In the back
CHAOS AGENT. RADIATED SCORCHER.
ANDOID PLATOON. SERPENTINE SPY.
GOBLIN FIREBALLER. LIVIG LAVA.
KOBOLD BRUISER. LAVA SPIDER.
TENYII STRIKER.
Insert the cards.
I played seven fights today.
I lost twice.
I won 5 times.
The daily reward for me is seeing 2 CREDITS.
Today the result is very small.
That's all for today.
ကျွန်တော် Splinterlands ဂိမ်းကို ရက် 70 လောက် ကစားခဲ့ပါတယ်။
Splinterlands ဂိမ်းချစ်သူများအားလုံးကို ကြိုဆိုပါတယ်။
ဒီနေ့ Splinterlands ကစားခဲ့တယ်။
ကျွန်တော် ဂိမ်းဆော့နေတာ ရက် 70 ရှိပါပြီ။
ဒီနေ့ Fire Quest ကို ကစားခွင့်ရခဲ့တယ်။
Fire Quest က ကျွန်တော်အကြိုက်ဆုံးပါ။
ကျွန်တော် တိုက်ပွဲစပြီးချိန်မှာတော့ TARSA ကတ်ကို ရှေ့ဆုံးမှာ ထားခဲ့ပါတယ်။
နောက်ကျော
ပရမ်းပတာ အေးဂျင့်။ ရောင်ခြည်ဖြာထွက်သောခြစ်။
ANDOID တပ်စု။ SERPENTINE ထောက်လှမ်းရေး။
GOBLIN မီးပုံးသမား။ LIVIG LAVA
KOBOLD BRUISER LAVA ပင့်ကူ။
TENYII တိုက်စစ်မှူး။
ကတ်များကိုထည့်ပါ။
ဒီနေ့ ခုနစ်ပွဲကစားခဲ့တယ်။
နှစ်ခါရှုံးတယ်။
5 ကြိမ်အနိုင်ရခဲ့တယ်။
ကျွန်ုပ်အတွက် နေ့စဥ်ဆုကြေးမှာ CREDITS 2 ခု တွေ့ရပါသည်။
ဒီနေ့ ရလဒ်က အရမ်းနည်းတယ်။
ဒီနေ့အတွက် ဒီလောက်ပါပဲ။
---
---