Life Sapper and his life saving abilities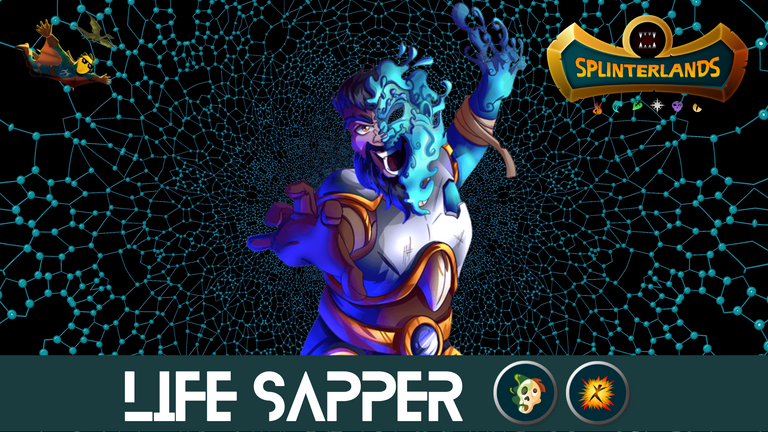 What's up my fellow splinterlands warriors!
I hope all of you are having a great day in your lives and also enjoying splinterlands in meantime. But please remember to play your daily focus missions and also collect as much season points as you can because only 4 days and 15 hours left for this current season to end. As usual, I am unable to keep a healthy ECR in this season too as whatever I think at first, I end up playing for those daily focus chests and thus overusing a same splinter and losing more. In Last focus, I collected total 7 chests in Champion III after fighting with Dragon summoners (mostly selenia) for hours. But, the rewards were enough to sooth away the pain. Let me share the ss of the loot chests outcomes below.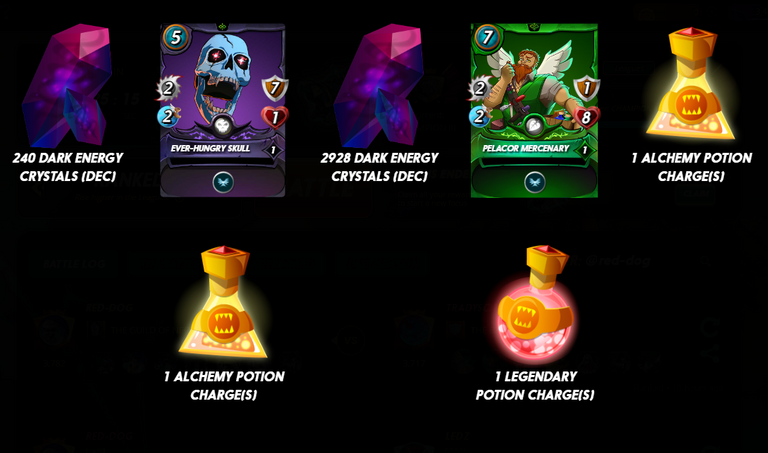 On the other hand, splinterlands has come very close to crossing another milestone of selling 9 million chaos packs with 8,768,535 chaos packs already being sold and the task being 76.85% completed. After this happens, another airdrop card will get unlocked and this time, we will get a summoner. Yes, the next airdrop card will be a legendary airdrop summoner so no doubt, I am very excited and I guess you all are too.

---
---
LIFE SAPPER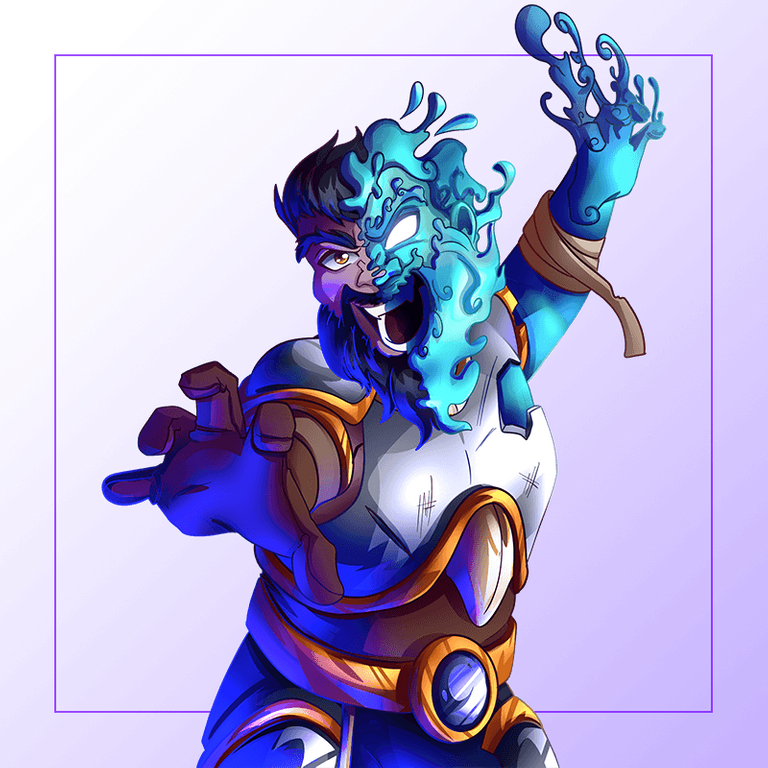 Life Sapper is a Rare type Death Unit Monster that got released with the Chaos edition. This monster also known as Life snatcher Because of its Ability. But, before we go any deeper, as a overview I would like to say that this monster has a decent Magic power and needs only 3 mana to join any battle. Being a rare edition, This monster needs only 115 cards to Reach it's maximum level.
ABILITIES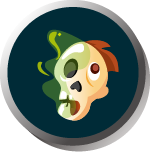 LIFE LEECH
This Monster's health increases each time it successfully damages an enemy Monster's health, in proportion to the damage dealt.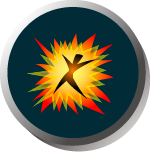 REDEMPTION
Whenever this monster dies, it does 1 damage to all enemy monsters.
---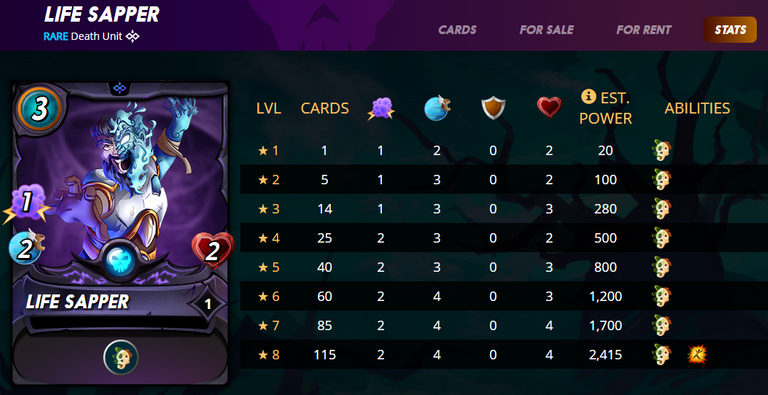 BRONZE
On level two the monster has three speed, 1 magic and 2 health along with Life leach ability. The monster needs 5 cards to upgrade itself towards Bronze.
SILVER
On level Four, the monster increases itself to 3 speed, 2 magic and 2 health along with Life Leach ability. The monster needs 25 rare cards to reach this position.
GOLD
After Upgraded to level six. this monster increases it's speed to 4 and the other is remaining the same. The monster needs only 60 cards to reach this position.
DIAMOND/CHAMP
To reach it's maximum level, this monster needs a total 115 rare cards and after reach the maximum level monster equip another ability of Redemption along with 2 magic power, 4 speed, 4 health and Life Leach ability.
IMPORTANT POINTS ABOUT LIFE SAPPER
I call this monster The Health Snatcher because it has the Life Leech ability that increases it's own health whenever it hit them.
It costs only 3 mana to be used, so you can easily add this monster on battlefield without thinking much about the mana limit.
It's decent 2 magic attack gives it a war friendly status, it will also be very useful in mini mana limit and little league ruleset matches.
Lastly, it's redemption ability really helps in certain situation to suck out 1 health from each enemy monster. It's really helpful in earthquake and noxious fumes ruleset matches as well.
MARKET STAT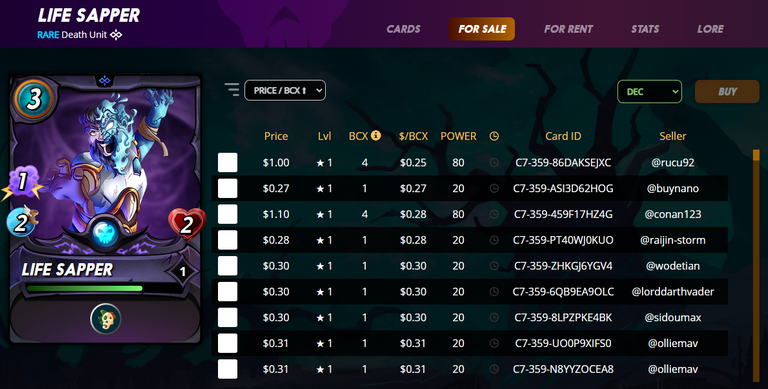 Although, the current market price is around $0.27 and will cost you around 385.504 DEC and onwards for single BCX prints of this card, I think this monster will cross it's current price very soon. If you like to buy the full pack than hurry up guys there is only some full packs left at delightful price.
Battle Line-up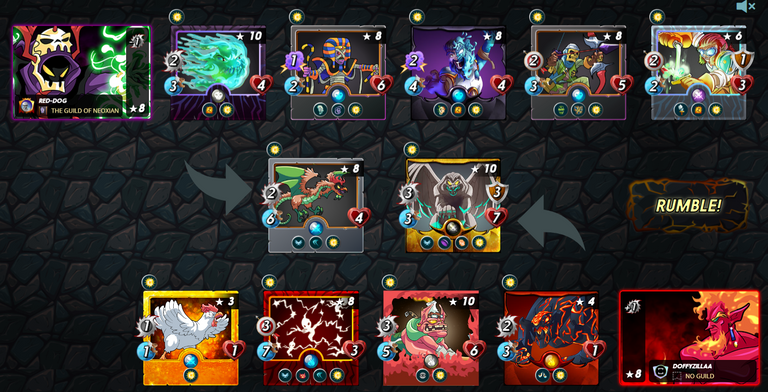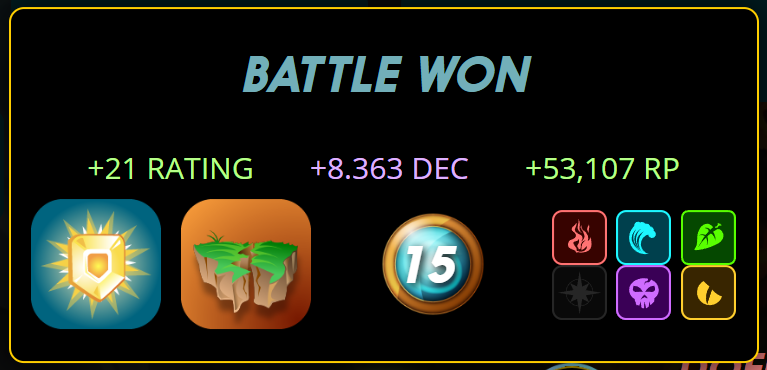 mana Cap: 15
Splinters allowed: Fire 🔥, water 💧, Earth 🍃, Death ☠️ & Dragon 🐉
Ruleset:
Holy Protection - all monsters have the Divine shield ability.
Earthquake - Non-flying monsters take 2 melee damage at the end of each round.
---
COCATRICE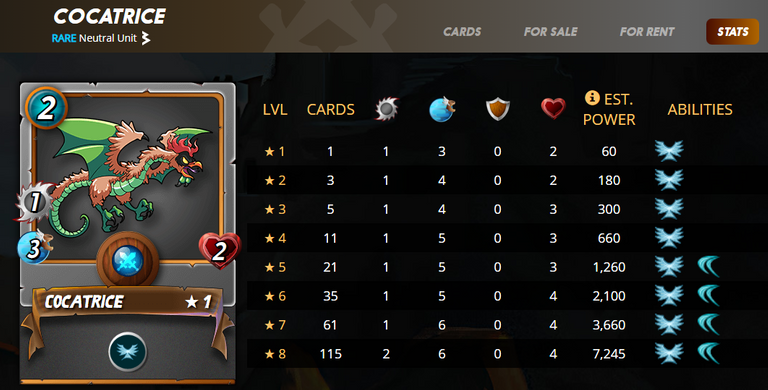 At the very first position, I placed this tiny Beta flying monster as my front defence. This monster needs only two mana to join battle and has 2 Melee, 6 speed and 4 health along with Flying and dodge ability with which, it will evade enemy melee and range attacks easily.
CURSED SLIMEBALL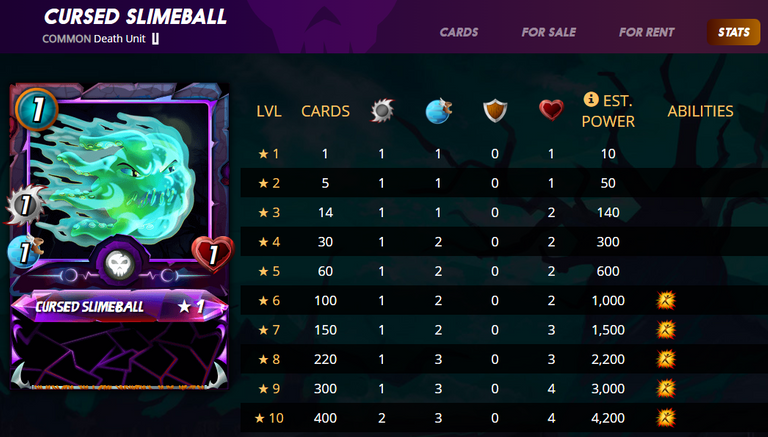 At the second position, I placed this low 1 mana cost death unit monster and this monster has 2 melee attack at 3 speed, 4 health along with the redemption ability.
UNDEAD PRIST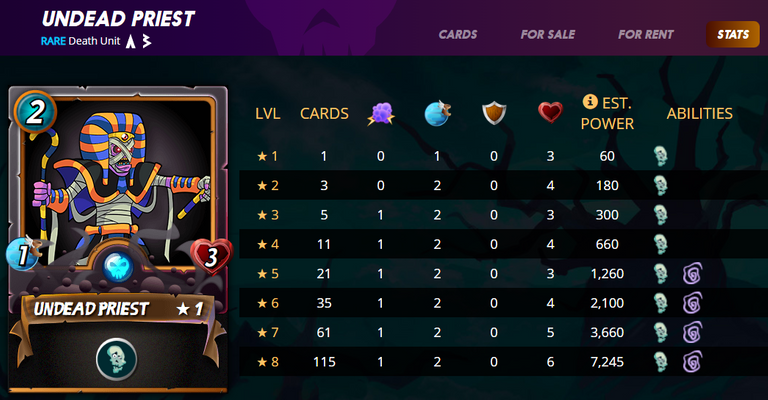 At the third position, I placed this Death monster and it needs only 2 mana to join battle. This monster has 1 magic attack at 2 speed, 6 health along with weaken and slow ability.
LIFE SAPPER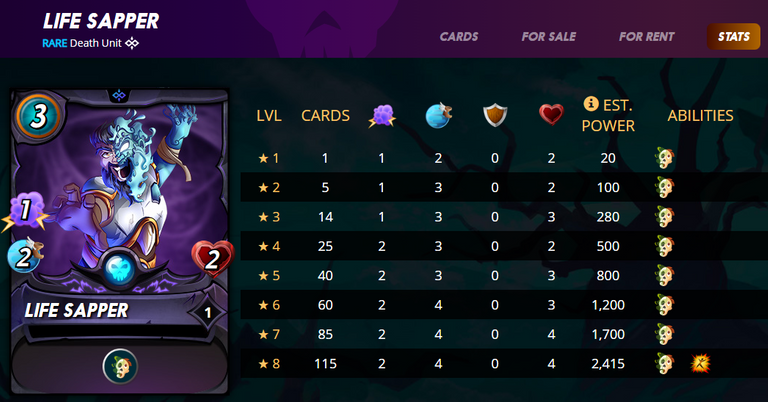 At the fourth position, I placed my main monster Life Sapper. I already wrote about this monster at above so let's go further.
UNDEAD ARCHER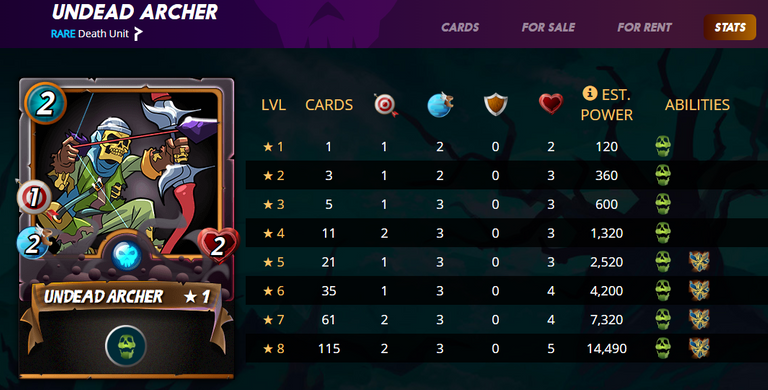 At the fifth position, I placed this monster and it has 2 ranged attack at 3 speed with 5 health along with affliction and shatter ability.
HALFING ALCHEMIST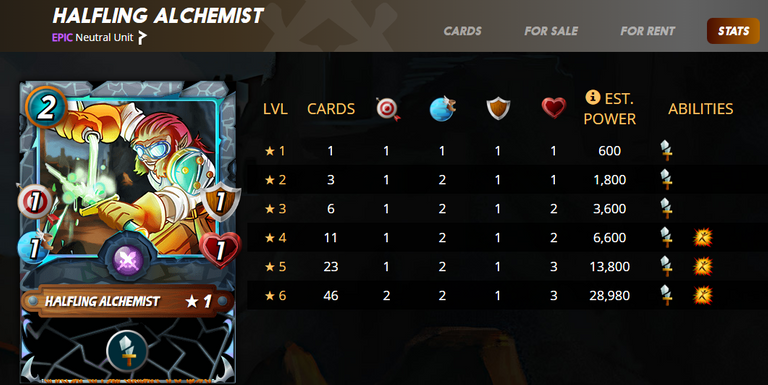 At the last position, I placed this Neutral Ranged monster and it has 2 ranged attack at 2 speed, 1 shield and 3 health along with Halving and Redemption ability.
BATTLE BEGINS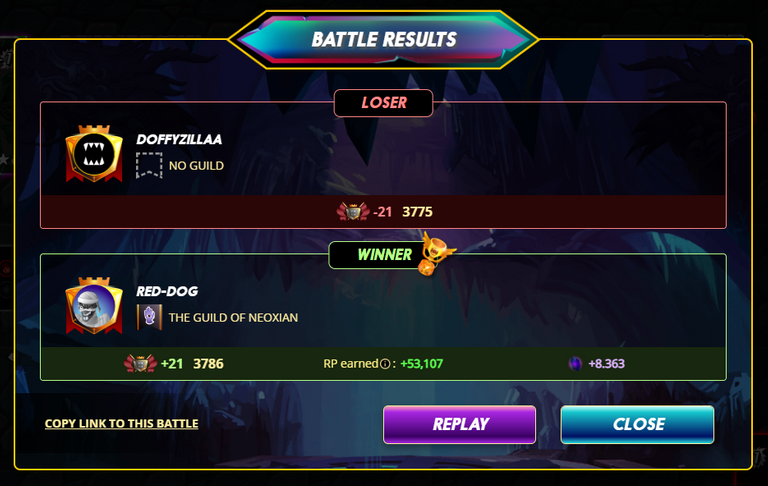 In this battle, I choose death splinter beta edition summoner ZINTAR MORTALIS and my opponent chooses Malric summoner. While the opponent's summoner gives +1 melee attack buff, my Zintar will neutralise it with it's -1 melee attack debuff. This time, it was a small 15 mana ONLY limit match with earthquake so I chose to reduce the enemy monster's health with 2 weaken monsters and also used 2 monsters with Redemption ability to bring further damage upon them.
ROUND 1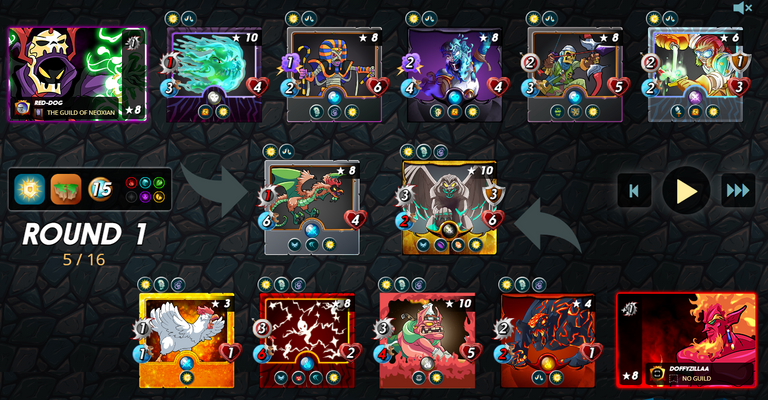 On the first round, after we got all the abilities and disabilities, at first opponent's Spark Pixie tried to damage my front monster. but it couldn't, and after that, my front monster also tried to damaged enemy Gargoya monster but because of low power it couldn't hit as well. But, my Main monster life leach damaged that Gargoya lion just after. Next, the Enemy Kobold tried to damage my Halfling but it couldn't. After that, the Gargoya consumed my magic attack easily by using Void. But my Halfling monster damaged Gargoya with his halving ability after that and made it's attack reduced to half.
ROUND 2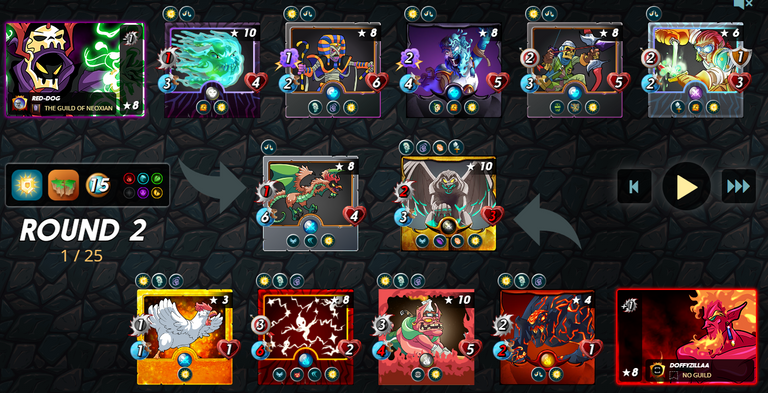 on this round, all the monsters loose their Holy protection because of earthquake. This time also, the enemy spark pixies strikes the first and to my front monster and my monster had only 1 health remaining. After that, my front monster Cocatrice and Life leach damaged enemy Gargoya one after another and left the Gargoya with only 1 health remained. The Enemy Kobold destroyed my Halfling monster next and my Undead priest missed his attack this time also. But after earthquake, the opponent had only two monsters left on his deck and that time, my undead archer and undead priest both damaged enemy Kobold.
ROUND 3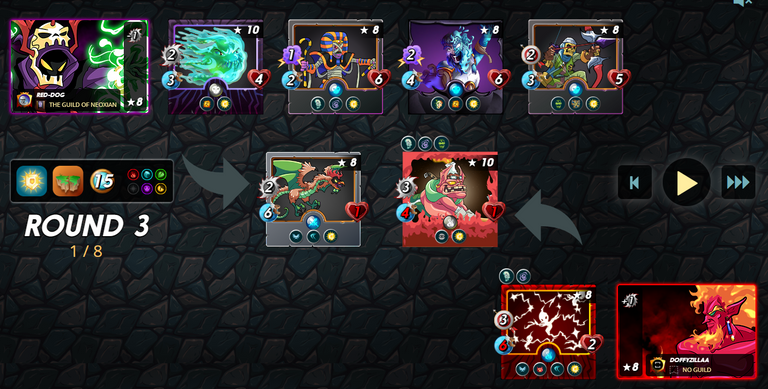 On the third round, after the earthquake does it's damage thing, my opponent loose another monster and had only the Spark Pixies left on his sIde, which my monsters easily destroyed as they survived the Quake.
Why I Won This match Easily 🧐
In this battle you might saw that unless enemy my monsters has the health and as my Life leach monster increase his health on every hit.
While maximum of my enemy monsters were destroyed by earthquake so it was to easy to me without loosing so much monsters. Opponent's Gargoya was the only monster that stays long time compare to others because of flying ability.
---
Wish you all good luck on all of your future Splinterlands matches.
Thanks for visiting my post.
Stay well and keep playing Splinterlands.
Want to start playing splinterlands? Click here
Posted using Splintertalk
---
---