Playing Buff Focus ruleset - which monsters I chose ?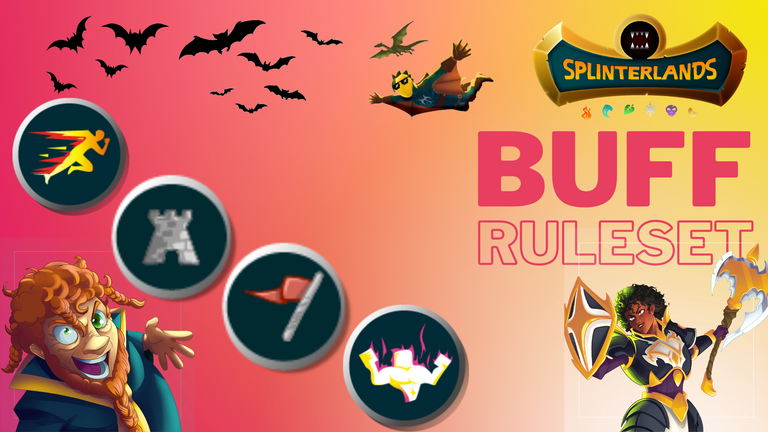 What's up my fellow splinterlands players!
I hope all of you are enjoying the awesome game daily and also battling with your best and collecting those lucrative focus and season chests daily. Thou it feels that its been only some time that this season started, it is only 4 days and 17 hours left actually for this one to end and thus, we don't have much time left to collect season chests!
To be honest, as I have started playing for the modern format this season and practically realised that having only a complete set of chaos and new reward cards and a few old untamed and dice cards wont be enough to compete even in the high grounds of the Diamond Tier. You gotta have most of them, at least the summoners and some special cards, or in certain ruleset matches, you surely gotta lose. On the other hand, there is no specific Brawl Fray for only chaos (+reward cards) and we have one for alpha/beta only. So, there's no point in participating in brawls and have a more chance of losing and reducing guild points. And to be truthful, for me, the rewards that In am getting from Diamond tier is far more weaker than I use to get in Champ.
Anyways, I finished today's Focus fray with 8 focus cheats before the daily time limit ran out and opened them right away and you can see the outcome in the ss above . I got a new focus ruleset today named as BUFF where you have to choose at least one monster with Inspire, Swift, strengthen or Protect ability and win a ranked match in order to collect focus points. So, basically in this new ruleset, we have to use at least one monster that increases any of the stats (attack, Speed, Health or Armour) of all the the fellow friendly monsters.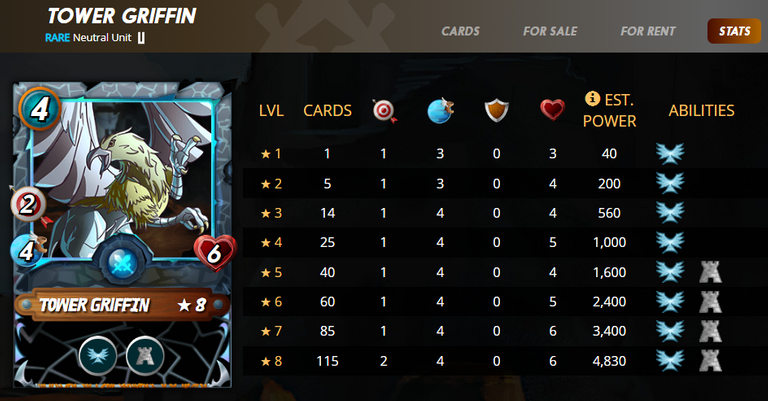 Thankfully, the Tower Griffin helped me very much with today's unique ruleset and with it's protect ability, it helped me with an extra layer of +2 armour on all my friendly monsters. I win most of the matches using either Tower Griffin/Queen Mycelia (both have the Protect ability). You can also use the Venari Wavesmith which also possess this Protect ability to play in BUFF ruleset.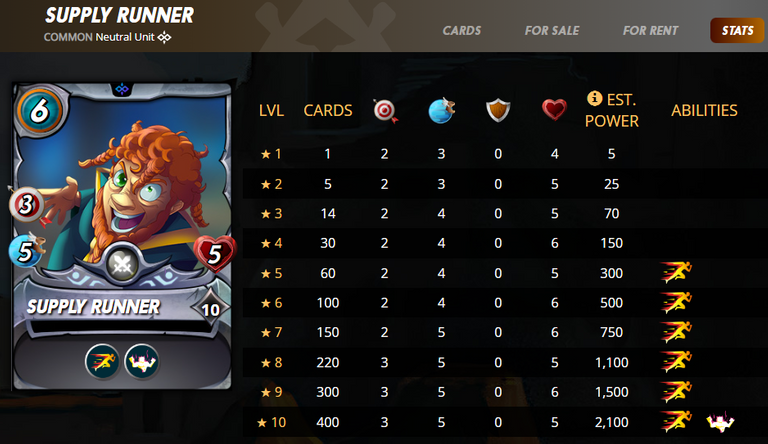 I also used the Supply Runner a few times as well because it holds both the Strengthen and Swift ability which gives +1 health and +1 speed to all my friendly monsters including itself. Moreover, as it is a neutral monster, it was available in most of my matches, so you may also keep this monster in mind while playing the BUFF focus ruleset. The Naga Assassin, Adelade brightwing, Soul Fiend, Lira the Dark and River Nymph are another few good examples for monsters with Swift ability and they also perform very well in battlefield. You can also try using Baakjira cause it possesses the Strengthen ability to play in BUFF ruleset.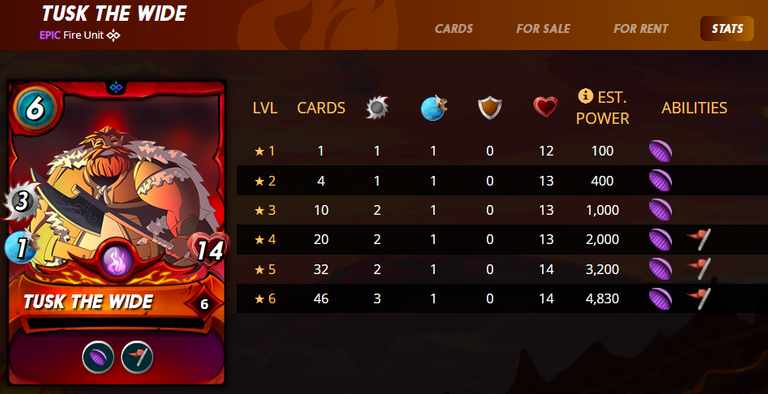 When I was getting Fire summoner available, I also chose the Tusk the Wide a couple of times because it provides +1 melee attack to all the friendly monsters with it's Inspire ability. Now, Fire is already well popular for it's melee attackers and with the TARSA summoner, which gives +1 melee attack and +1 health to all the friendly monsters, the melee ones get more jacked up. I wanted to mix the Tusk's inspire ability along with the Tarsa's to get +2 melee attack in total. However, because many of them chaos and reward melee fire cards have considerably low speed, the. Number of losses were not far behind from the number of wins. 😅 Anyways, you can also try Evangelist and Chaos Knight which also have the Inspire ability.
I hope you enjoyed reading this post and will be very happy if it was helpful in any way. Let me know you feelings about this new awesome ruleset and I will be meeting you guys in my next post. Until then..
---
---
Wish you all good luck on all of your future Splinterlands matches.
Thanks for visiting my post. Please do visit again!
Stay well and keep playing Splinterlands.
Want to start playing splinterlands? Click here
Posted using Splintertalk
---
---